Fast asleep – Apply F1's Model to Optimize your Performance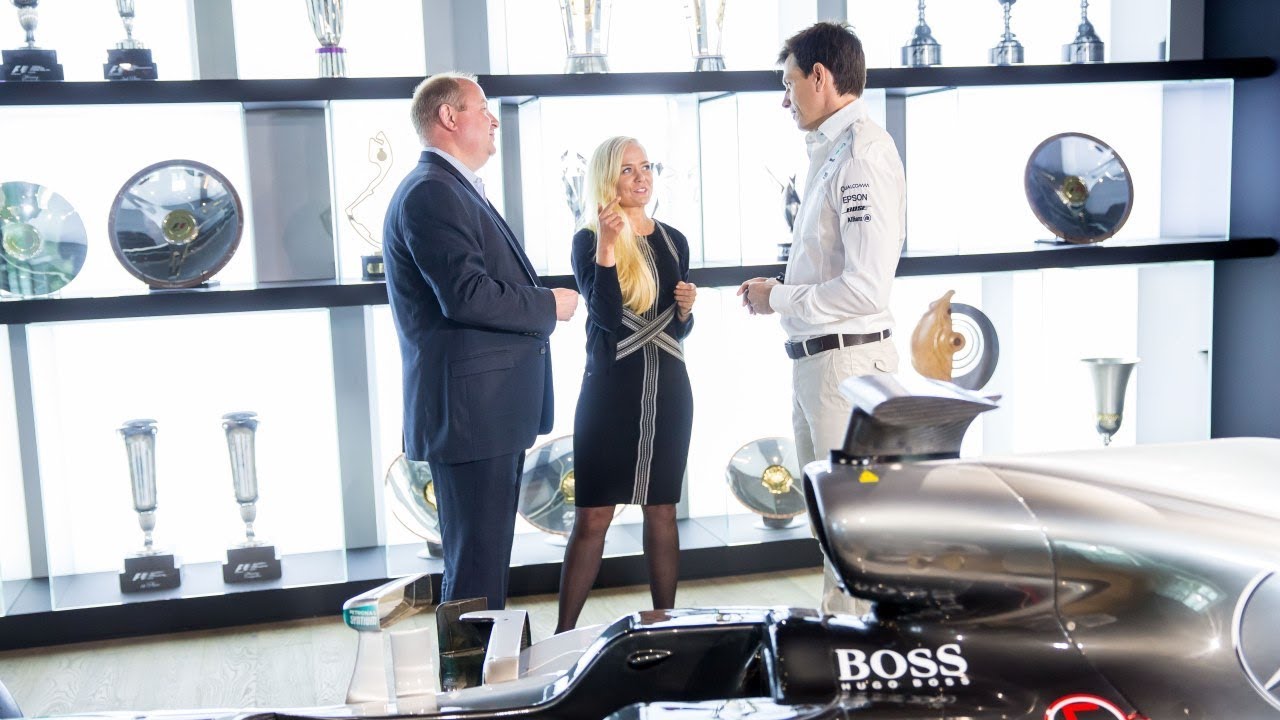 Top-performing athletes have long since realized that sleep is key for achieving superior results. For this reason, the team behind Mercedes-AMG Petronas Motorsport has started working together with experts on the topic of sleep and recovery.
Following their collaboration with Hintsa Performance and Professor Steven Lockley, the whole team is sticking to individual sleep plans, enabling them to get the best out of their hectic schedule and avoiding jet lag. In this video, they shed light on what business leaders can learn from their experience.
---
Interested in hearing more about our coaching services? Leave your contact details below and we'll be in touch.