Diagnose & Plan
Lead your company's wellbeing with data

Our aim is to create measurable impact in your organisation. As our client, you get access to our vast experience in planning and delivering wellbeing & high performance programmes for organisations. Together we will define your targets, plan a programme to fit your organisation's needs and budget, and define the metrics against which we track progress.
Ask for an offer
A solid foundation
Advisory & diagnostics
Our proprietary organisational diagnostics services, developed in collaboration with Aalto University, allow us to measure the starting point of your organisation and understand the link between individual and organisational wellbeing & performance. This data will inform the decision on what areas we focus on and how we can target interventions to reach those parts of your organisation that will benefit most from our services.
Flawless execution
Programme planning & delivery
A dedicated Hintsa Programme Manager will work closely with your team to plan the schedule and delivery of the programme to ensure the highest possible impact. The Programme Manager is the first point of contact for any requests and helps coordinate the project, events, communication, and materials.
Maximising impact
Communication support
Effective communications is a key element for a successful programme. A dedicated Hintsa Programme Manager supports you in communications and makes sure you have all the support and material to reach your employees. We set up a dedicated web page with all the necessary information – from available services to latest news and company-wide wellbeing sessions. We also provide you with poster templates, roll-ups, table stands, and intranet banners.
Our key learnings
Six key elements of a successful company-wide programme based on our 500+ corporate client cases, ranging from local companies to global organisations with 40,000 employees.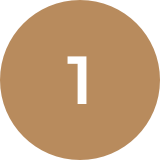 Leading by example
Senior manager buy-in about the importance of employee health and resilience is the foundation of every program.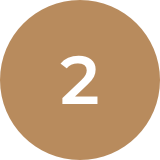 Long-term commitment
Only long-term commitment and over-communication of a culture of care will enable healthy principles and behaviours.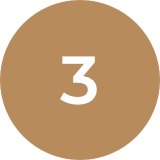 Involve everyone
Personal health and performance remains the responsibility of each employee. Initiatives need to be designed to reach everyone.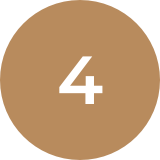 Needs-based interventions
Measures need to consider the needs of the company and the employee. High-touch services targeted to those who need it.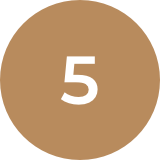 Personalised approach
Wellbeing is personal – what's one's excitement is another's burnout. Companies need strategies for different work intensities.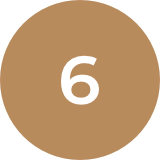 Plan, act, measure
Understanding where you are and where you want to go is key to plan and keep the organisation accountable.
"At KFH we believe that there is a clear and direct relationship between our employee wellbeing and our organizational performance. The Hintsa relationship has helped us accelerate this."
Ask for an offer. We'll respond as soon as possible.

Central Europe
Claudia Oeken
claudia.oeken@hintsa.com
+41 79 458 10 05

United Kingdom
Thomas Hayman
thomas.hayman@hintsa.com
+44 7376 428 380

Middle East
Mikael Vainio
mikael.vainio@hintsa.com
+971 50 6670349

Nordics
Kalevi Kostiainen
kalevi.kostiainen@hintsa.com
+358 40 5063056

Global
Pekka Pohjakallio
pekka.pohjakallio@hintsa.com
+358 50 557 1156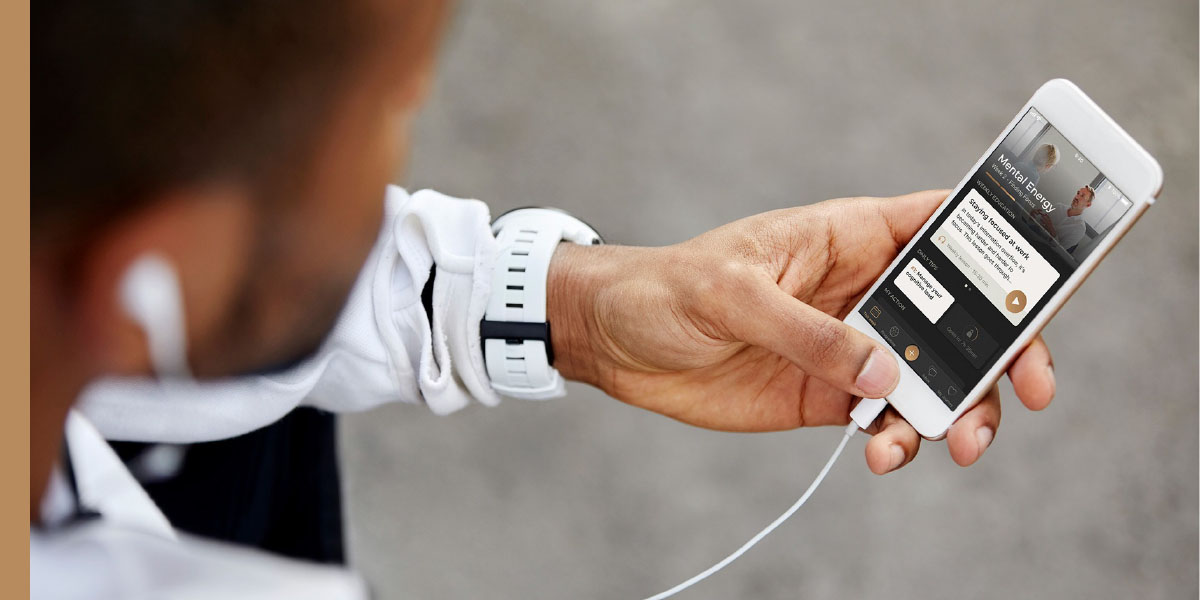 Coach & support
Get results with performance coaching services for leaders and motivated individuals. Involve larger audiences using our bespoke digital tools to support your people – when they need it.
Read more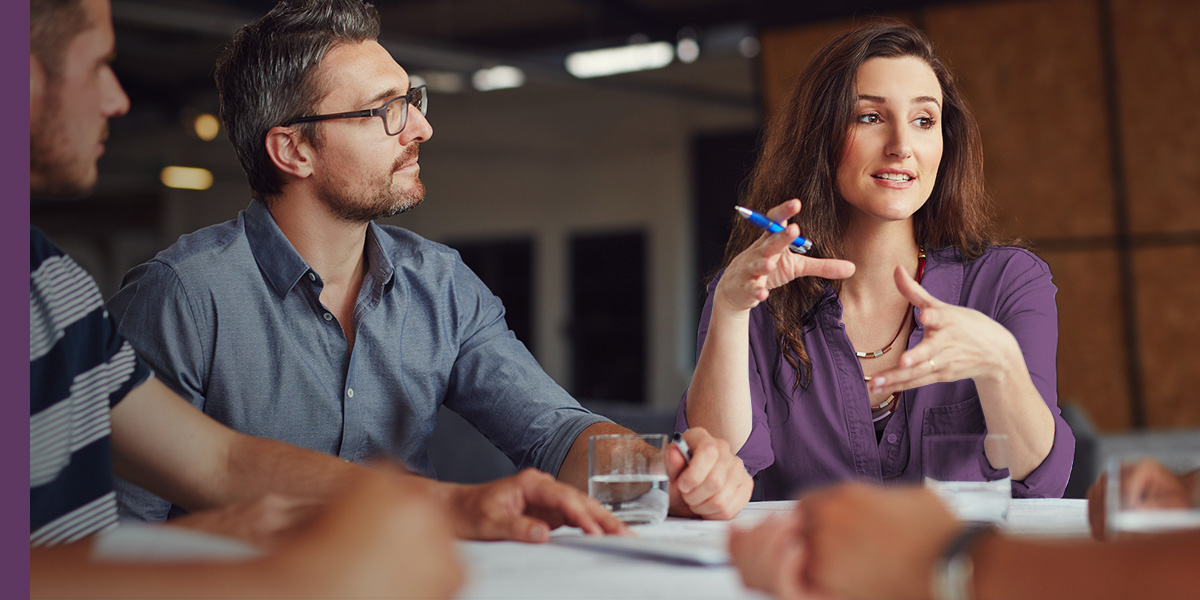 Motivate & Inspire
No motivation, no results. Raise awareness and spark motivation throughout your organisation with workshops, webinars, wellbeing events, and communications campaigns.
Read more