Performance coaching
Support your employees' wellbeing & performance

Our portfolio of coaching services is designed to cater to all levels of your organisation. From Premium coaching for top management, to lighter remote coaching interventions for bigger audiences, we believe that better life and better performance should be accessible to everyone. Our coaching programmes are always holistic, taking into account the specific challenges and situations of each individual, and they always aim at reaching the goal of better life and better performance.
top management support
Hintsa Premium
Hintsa Premium is our top-of-the line, highly-tailored, 12-month coaching service, often used by top management. A dedicated Hintsa Performance Coach will guide you to focus and put plans into action. In-depth discussions with Hintsa Core Mentor help you reflect upon your inner motivations and discover new perspectives. Medical tests ensure a safe journey and reveal progress along the way. You also get access to our network of specialists for support in more specific needs, such as nutrition, mental energy, sleep & recovery or biomechanics.
Building a high-performing team
Hintsa Teams
Hintsa Teams is our 7-month group coaching programme, especially popular among management teams. Offsites with interactive workshops, joint exercise sessions and shared moments open up new insights and build a strong team spirit. Each team member will have regular one-on-one meetings with a Hintsa coach to discuss progress and receive continuous support through our mobile app. Medical tests and consultation with a Hintsa doctor ensure a safe journey. Physical activity assessments define the starting point and help track progress.
scalable remote coaching
Hintsa Personal
Hintsa Personal is our holistic 7-month remote coaching programme, scalable for a larger population within your organisation. Each employee will have regular monthly meetings with their dedicated Hintsa Performance Coach and receive continuous support through our mobile app. Together with their coach, the employees will get to define their own priorities and actions for their journey. The programme is delivered in 6-week sprints covering all key aspects of health and wellbeing. Our mobile app provides inspirational content and motivation along the journey.
in-house coach at your service
Hintsa company coach
Hintsa company coach is a service that you can offer for all your employees within the office. Each employee will have an opportunity to book a set of 3 coach meetings over the course of 3-5 months, with remote coaching between meetings. In the first meeting, they will create their performance plan, following up on their progress in the second meeting, and wrapping up and discussing next steps in the third. Between meetings they will work independently on their goals, with remote support from their coach via our mobile app.
Hintsa coach in your pocket
Our digital tools allow for smooth delivery of our individual coaching programmes remotely at the user's convenience. Premium Hintsa content & workouts, wearables integrations, training and action logs, and a coach chat bring the coach to the user's pocket. Varying intensities allow you to reach large parts of your organisation, and aggregated reporting on the data allow you to track trends and progress over time.
Contact us. We'll respond as soon as possible.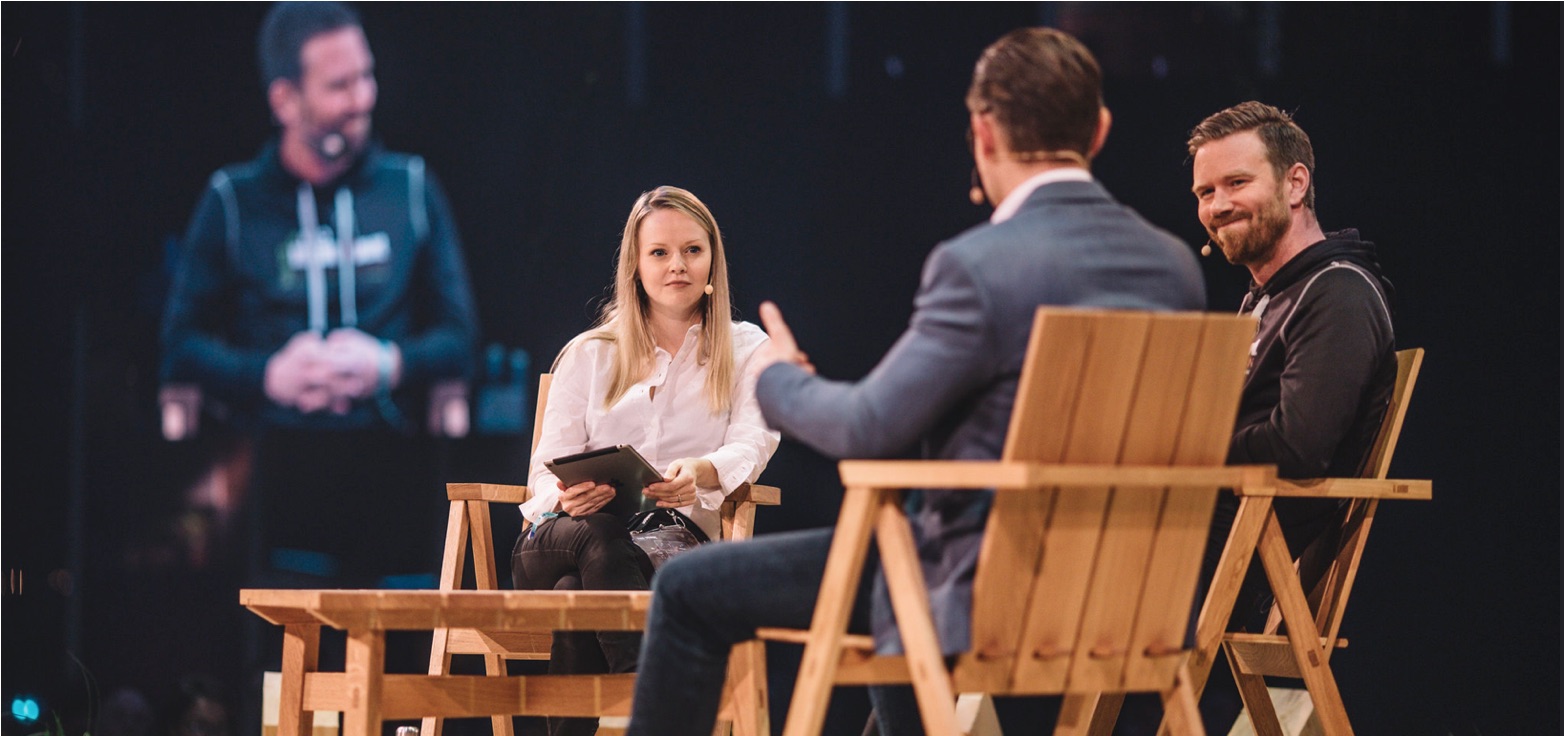 Awareness & inspiration
Our keynotes and workshops cover a vast range of topics related to wellbeing and performance. We can host them for a specific team, department or even for your whole company. Our keynotes and workshops are always tailored based on the audience and the level of interactivity wanted.
Keynotes & workshops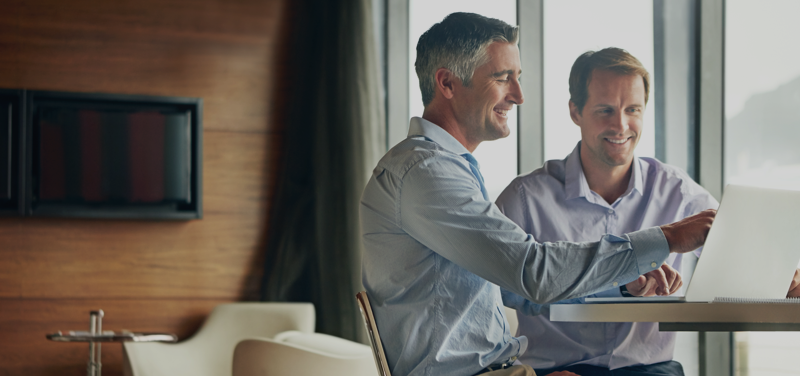 Advisory & support
We provide your organisation support from diagnosing and planning to delivery and impact measurement. Our advisory and support services help you in building an optimised wellbeing strategy, while our delivery and communication services help you take your plans into action.

Supporting services