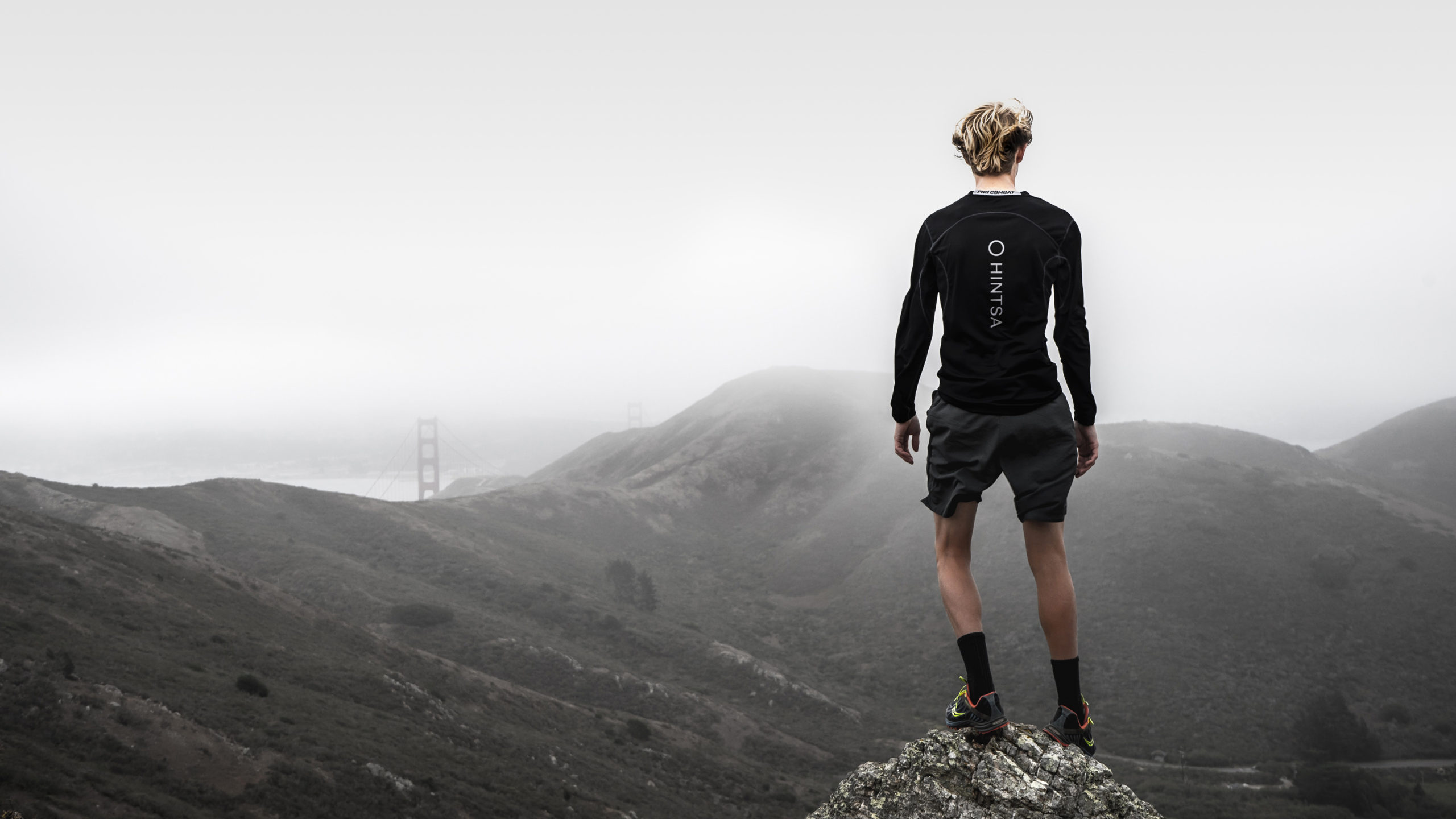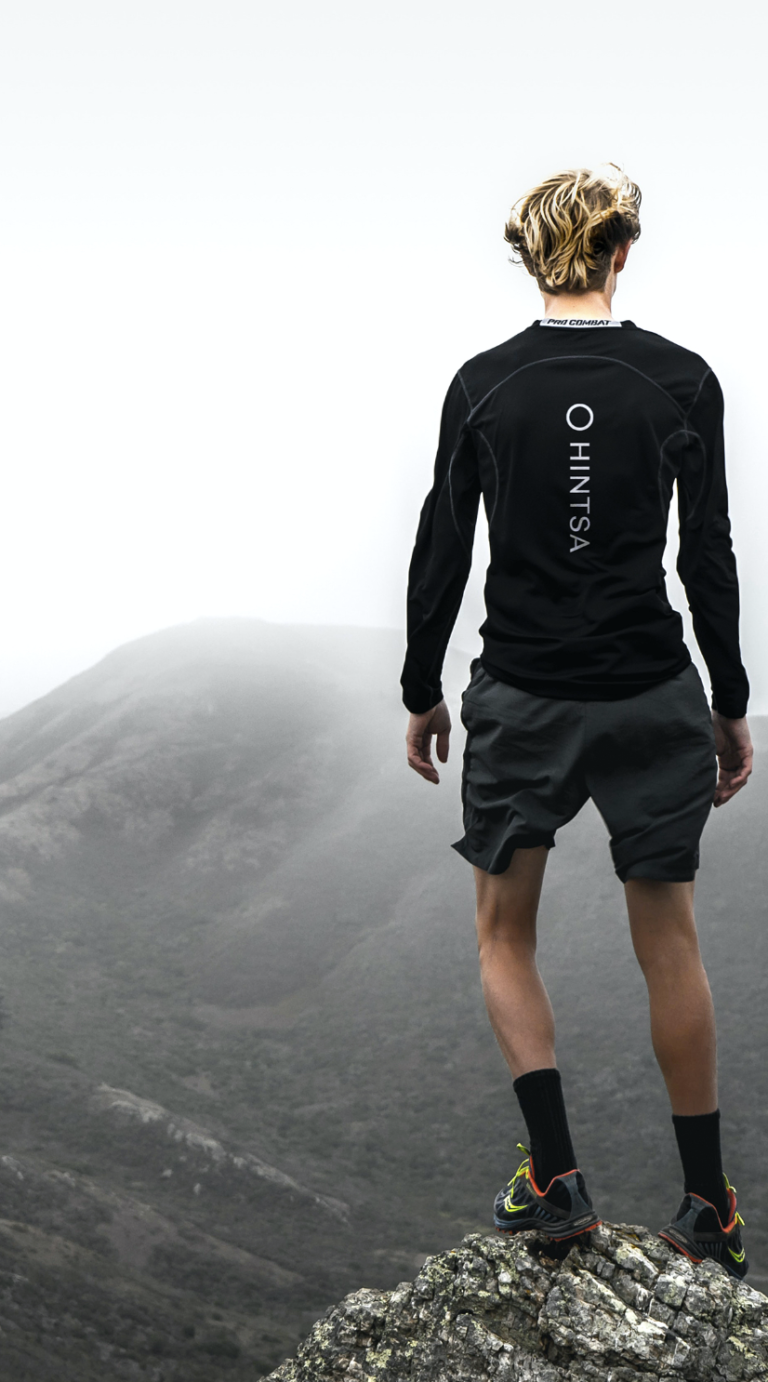 Performance Coach
We're looking for a Performance Coach to join our growing Hintsa Sports business team.
Scope: Contractor basis, part-time or full-time depending on client/athlete needs
Location: UK, Europe, with some worldwide travel
Deadline: Sunday, 26th March 2023
About us
Hintsa Performance is a leading international provider of wellbeing and human performance services. Hintsa offers science-based coaching to improve the life and performance of individuals, teams, and organisations. We are a multinational company serving a clientele ranging from Formula 1 World Champions and top CEOs to executives and employees in hundreds of companies around the world. Hintsa employs over 100 professionals including performance coaches, doctors and other wellbeing specialists, software designers and developers, as well as sales and marketing professionals.
The company is headquartered in Helsinki and has additional offices in Switzerland, the United Kingdom, and the United Arab Emirates. At Hintsa Performance you will have the opportunity to work within a fast-growing company which offers a positive and inclusive work environment designed to encourage personal development and professional growth.
Location & scope
UK, Europe, with some worldwide travel.
Available roles could be part-time or full-time depending on client/athlete needs and will be on a contractor basis.
Roles & responsibilities
Hintsa Sport is a strategic partner for elite athletes, teams and sports organisations offering tailored solutions to those looking to achieve enduring optimal performance. Here we are offering the exciting opportunity to join our team of Performance Coaches, planning, coordinating and delivering science-based programmes to the athlete. We have several Performance Coach roles available working alongside our team of performance experts. At Hintsa we offer our staff excellent professional development opportunities as well as access to a worldwide network of high calibre colleagues.
In alignment with the Hintsa philosophy, our Performance Coaches assist athletes to organise their schedule focusing on the individual's lives, sport and travel demands and specific requirements whilst best preparing them to reach their performance goals.
Performance Coach responsibilities include travel to events, planning and delivery of athlete training programmes (both remotely and face-to-face), monitoring of performance using our digital platform, delivery of education, and the coordination of other services including input from our team of specialists such as nutritionists and psychologists.
We are seeking candidates who fulfil the following criteria:
Strength & conditioning, sports science or related subject to Undergraduate degree level.
Minimum 3+ years of coaching experience, including delivery of physical training programmes.
Accreditation by an acknowledged professional body such as the UKSCA, ASCA or NSCA.
Skills & experience
Core technical skills required:
Ability to create impact through planning & delivery of training and recovery programmes.
Experience in monitoring of performance and management of data.
Ability to perform physical and movement testing.
Experience of interpreting data into reports to evidence impact.
Good understanding of Long Term Athlete Development (LTAD).
Ability to align nutrition habits to training targets.
Coaching skills, attitude & behaviour
Understanding and experience of core coaching skills (such as models of behavioural change, motivational interviewing etc.).
Highly motivated to coach people towards better life and better performance through exceptional character.
Excellent organisational and communicational skills.
Emotionally intelligent, client focussed, excellent interpersonal skills, good initiative, and the flexibility to work with a variety of stakeholders including team managers, parents, coaches, and multi-disciplinary team members.
A desire to continuously develop, challenge themselves, and lead by example.
Willingness and ability to undertake international travel or to relocate.
Additional skills:
Master's degree level desired but not essential.
Excellent English language skills, a full driver's licence and an existing UK/European passport or residency.
Ability to speak another major language fluently is of additional benefit.
Familiarity with basic Microsoft Office tools.
How to apply
Using the link below, please send your 2-page curriculum vitae, alongside a covering letter of no more than 250 words showing how your expertise relates to the criteria above. Please include your expected salary or day rate.
The deadline for applications is Sunday, 26th March 2023.
Apply here