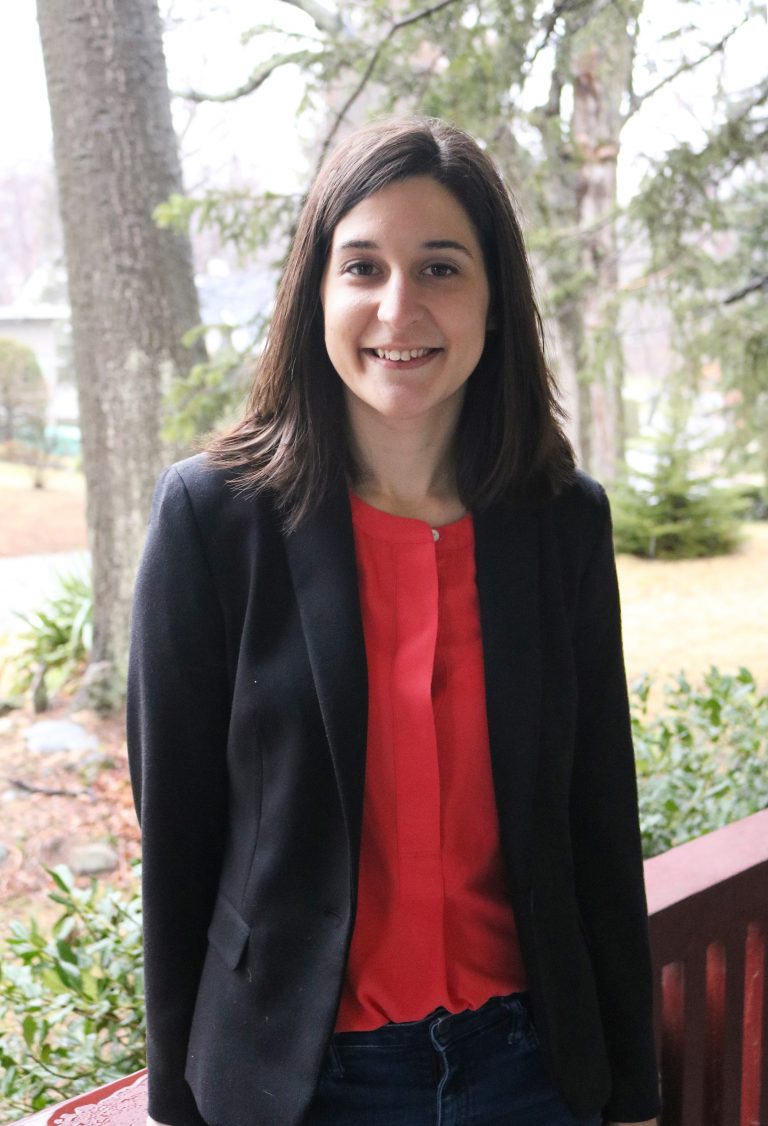 Allison Sabaroche
Performance Coach
MSc in Coaching Psychology
---
Allison is a Performance Coach at Hintsa Performance with a background in both psychology and strength & conditioning. She started her career pursuing her PhD in clinical psychology before taking on the role as a Strength & Conditioning coach for Gallaudet University, where she coached deaf and hard-of-hearing athletes using American Sign Language. ​
Since then, Allison has pursued her MSc in Coaching Psychology while continuing to coach athletes and clients of various backgrounds, such as breakdancers, track & field, basketball, American football as well as business. ​
As a trained scientist-practitioner, Allison's philosophy and methodology are grounded in evidence-based practices. She believes health and wellbeing are the foundation to optimal development and performance. ​
As a coach, Allison's philosophy is to meet each client where they are and collaborate throughout their journey. She is passionate about coaching because she believes in the ability of others to change and achieve their highest goals.​