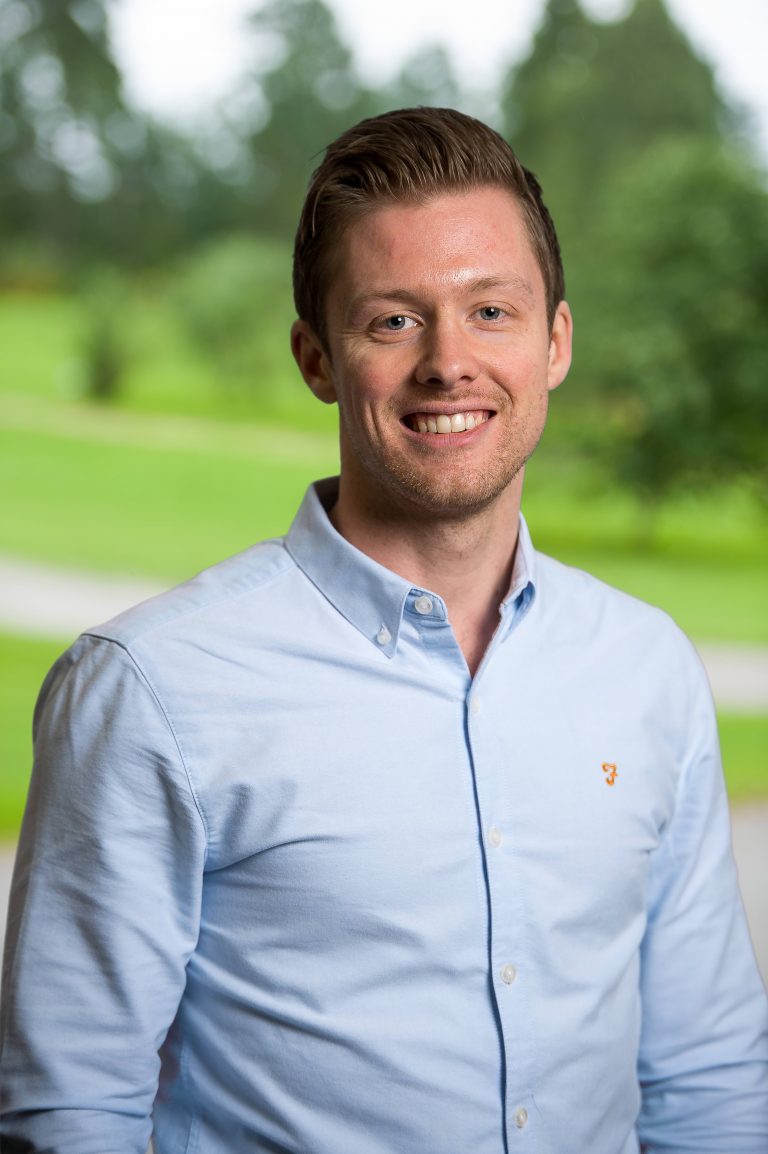 Rob Madden
Performance Coach
BSc (Hons) Physiotherapy, National Strength & Conditioning Association CSCS
---
Rob is physiotherapist with a special interest in spinal dysfunction, IMS acupuncture needling, and sport rehabilitation. Rob currently splits his time working as a Hintsa Performance Coach and as a physiotherapist at CHHP, a specialist health clinic in London. 
Over the years, Rob has worked at the highest level of sports in e.g. boxing, Formula 1, golf, football, and Olympic winter sports, providing physiotherapy and performance support in snowboarding, skiing, and skeleton in Vancouver 2010, London 2012, and Sochi 2014.
Rob is qualified as a chartered physiotherapist from Bristol UWE, is a NSCA Certified Strength and Conditioning specialist, holds a diploma in sports massage, and a Masters level certificate in acupuncture. Rob has undertaken a variety of postgraduate training including spinal manipulation and diagnostic ultrasound imaging. Rob's clinical passion lies in spinal and shoulder injuries, highlighting the role of strength & conditioning for rehabilitation and health. 
When not working with clients you'll find Rob travelling, in the gym, or relaxing with his family.