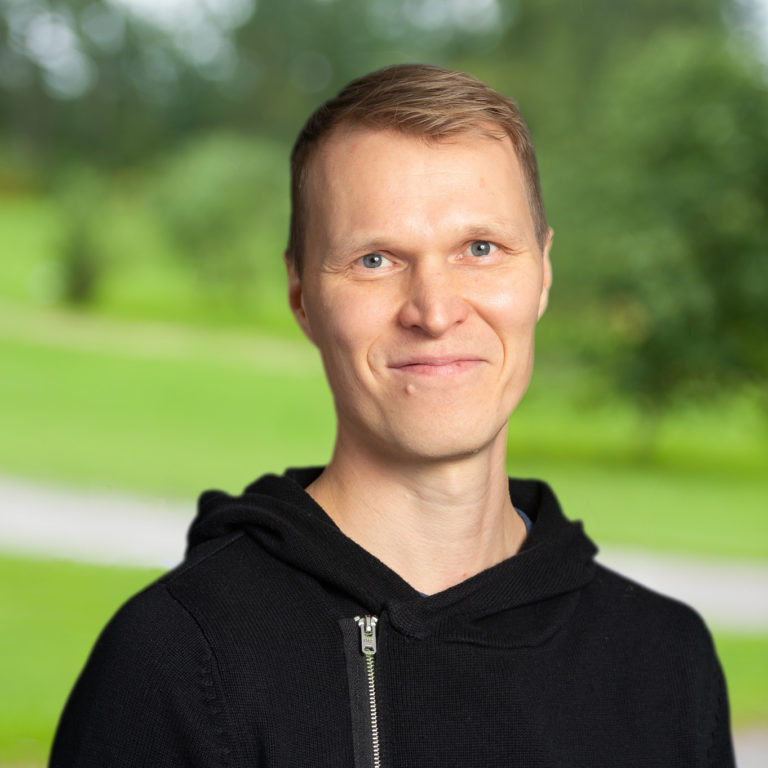 Samppa Karvinen
Performance Coach
MSc in Sport and Exercise Psychology, MSc in Sport Coaching & Fitness Testing, MSc (Econ) in Information System Science
---
Since joining Hintsa in 2018, Samppa has become a valuable member of our corporate coaching team. Having a Master's degree in Economics—in addition to his two degrees in Sport Science—and a past working in the financial technology industry, Samppa has a great understanding of the world of our corporate clients and their daily challenges.
As a coach Samppa has been praised for his calmness and ability to truly listen. He believes in a combination of autonomy & support and gets his biggest kicks out of watching his clients discover solutions with a bit of nudging in the right direction.
After 25 years of playing floorball, he now takes care of his own physical health with mainly beach-volley and padel.