Emotional, Cognitive & Physical Demands That Make Formula 1 a Special Sport – The Peter Attia Drive Podcast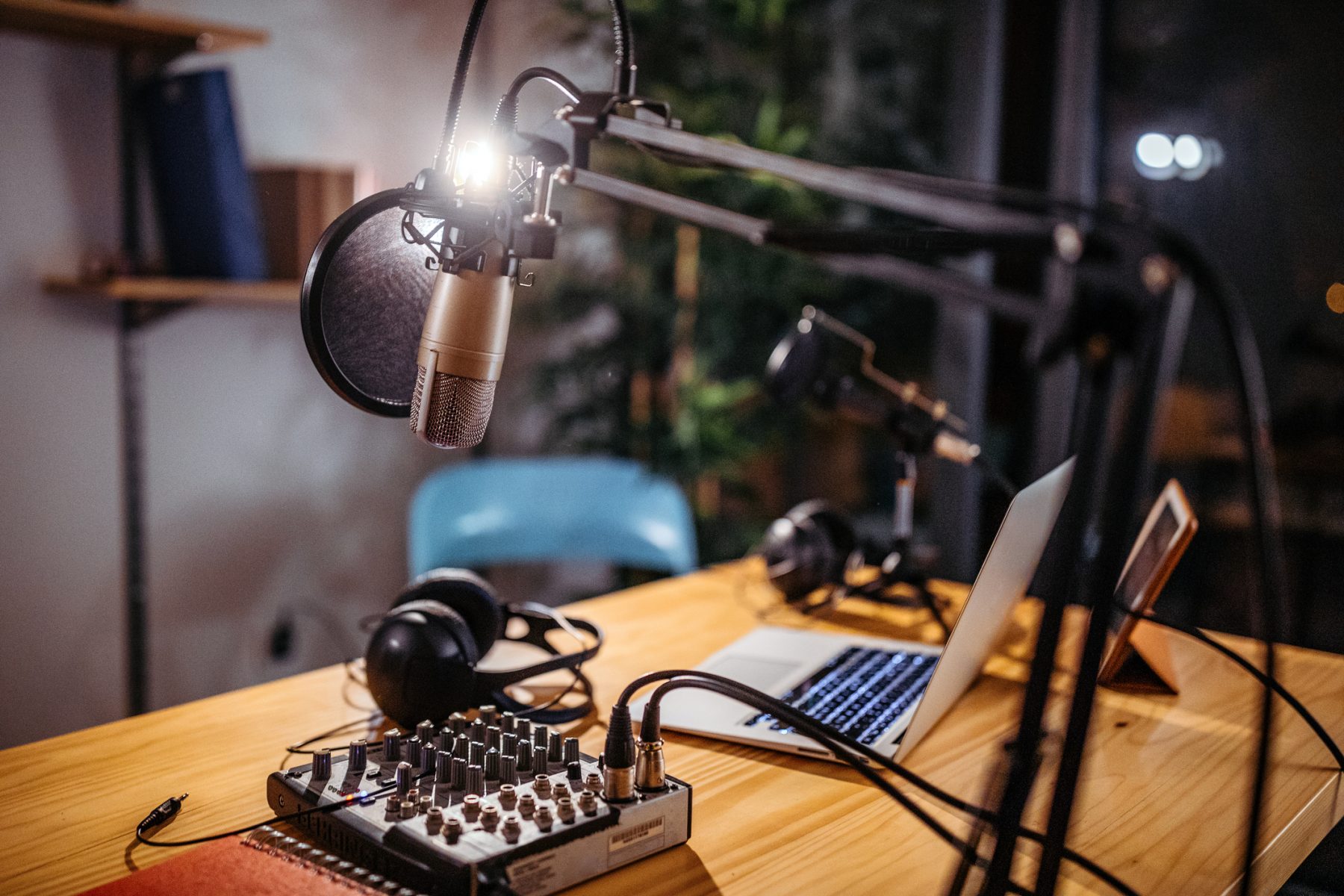 In this podcast with Peter Attia, Hintsa's Medical and Sports Performance Director Luke Bennett explains the ins and outs of Formula 1 and what makes it so emotionally, cognitively, and physically demanding for the drivers as well as the many team members.
Tune in to hear more about:
The incredible physical strength and cognitive aptitude needed to be a F1 driver

How Hintsa manages the athletes through the incredible social complexity of the sport

The difference between F1, F2, F3, and F4, and the path to reaching the F1

Women in F1 – Past, present, and future

The incredible emotional control needed to be a successful F1 driver
Want to learn more about our services for organisations? Let's talk.