Reach Higher in Life
Earn Finnair Plus points by improving your life and performance
Success is a by-product of wellbeing
Maintaining a healthy balance and performing at full potential is challenging. We are a world leader in human high-performance coaching with over 20 years of results in helping our clients improve their life and performance. Our services are trusted by F1 world champions, top CEOs, executive teams and employees worldwide. Use this unique opportunity to earn up to 30,000 Finnair Plus points from our personal coaching services.
Sustainable high performance
Our services for Finnair Plus members are based on the unique Circle of Better Life model which covers all key areas of your health and wellbeing. Our highly trained team of Hintsa coaches will help you understand how the different elements in your life and environment interact, leading you to live the best possible life and enjoy improved performance.
Our tips for healthier travelling
Buy Hintsa's services & earn Finnair Plus points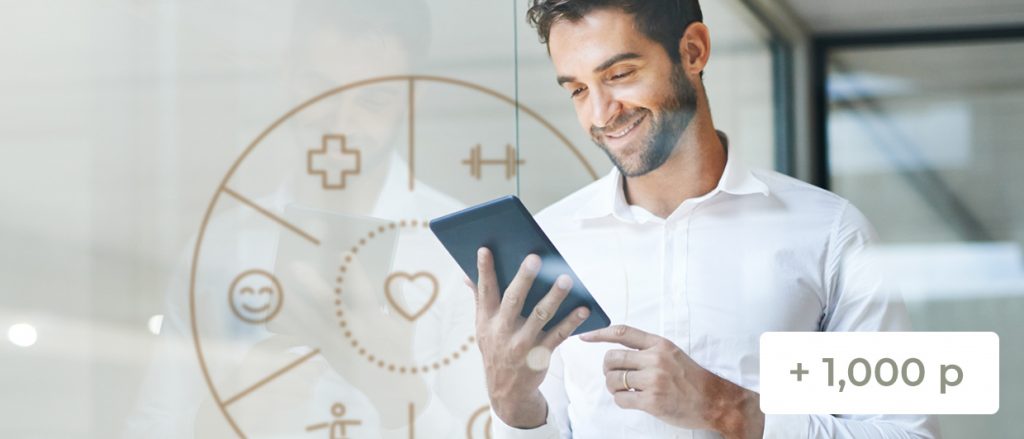 Survey & Personal Feedback
Take our survey to gain a holistic overview of your wellbeing. Get personal feedback from a Hintsa coach on how you can improve your performance.
You will receive an individual report of your wellbeing according to our Circle of Better Life model which you will go through with a Hintsa coach in a 45-minute remote meeting. Your coach will help you analyse the results, establish personal priorities and give practical recommendations on how you can improve your performance through better health and wellbeing.
Special price for Finnair Plus members: 112€ (approx. 99£)
Purchase & earn 1,000 points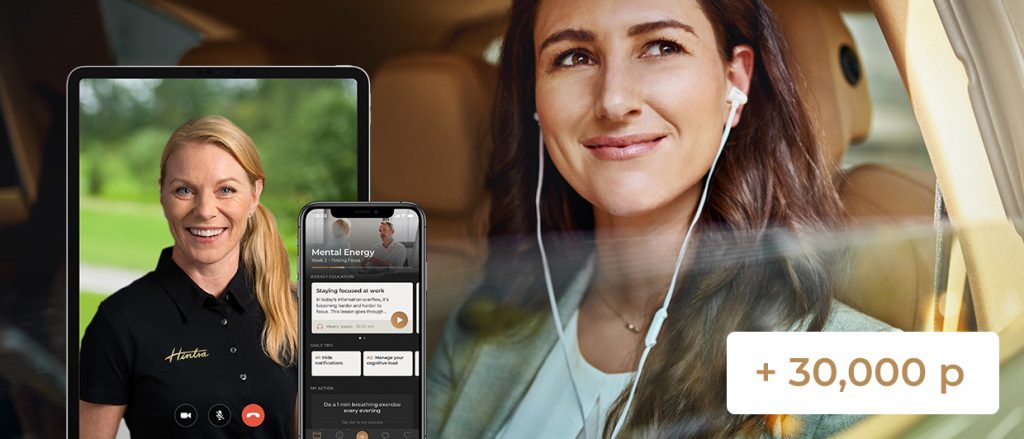 Personal Coaching Programme
Start your 7-month coaching programme with your dedicated Hintsa coach. Learn to focus on what matters the most and reach sustainable performance.
The personal coaching programme is a combination of monthly online meetings with your dedicated Hintsa Coach and continuous support via our mobile application. Together with your coach, you will outline a personal performance plan and actions to reach sustainable results. You will work on the elements of our Circle of Better Life model according to your personal needs.
Special price for Finnair Plus members: 2,345€ (approx. 2,068£)
Purchase & earn 30,000 points
"To be able to focus and give your maximum, it's important to have the right professionals around you. With Hintsa I've got a team of people working hard to help me achieve my goals and pushing me forward."
"Hintsa's holistic approach to managing your mind, body and spirit is very effective and stays with you. The changes were small, but powerful in combination. I wholeheartedly recommend working with the Hintsa team."
"As an athlete, I feel significantly stronger in all aspects of my life and much of this is because I have been guided to a better balance in recovery, nutrition, physical condition and mental strength."
"My leadership journey took a new turn when I realized that holistic wellbeing is critical for peak performance. The Hintsa program inspired and helped me make it part of my daily life and values."
"My key takeaway after completing the programme was a new way to maintain a balanced and sustainable change. Not to force change or change because someone tells me I should, but to change my habits because I want to."
"I have worked with the Hintsa team for nearly 20 years. My goals may have changed, but the principles stay the same – I'm aiming for a lifetime of high-performance."
Special offers for Finnair Plus members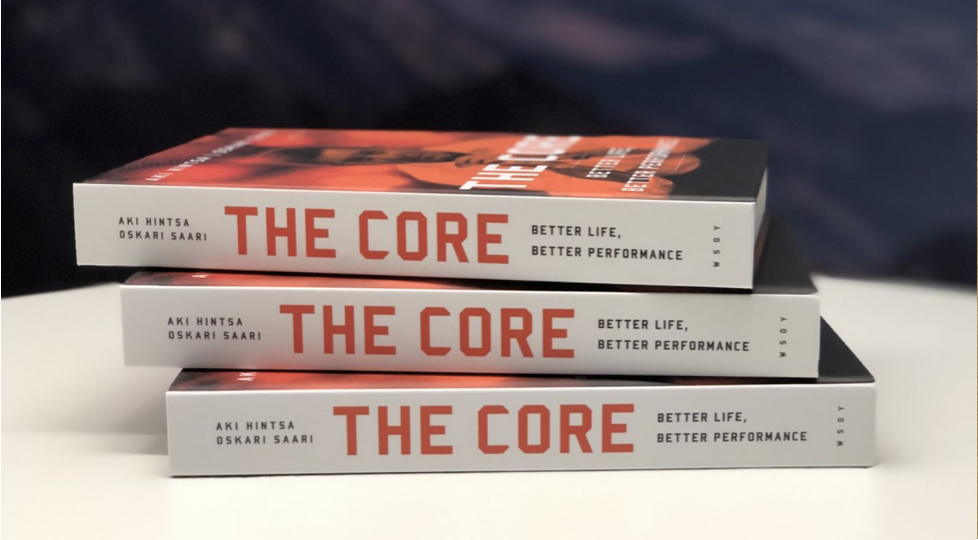 The Core E-Book
Dr. Aki Hintsa tells his story from the African plains to the F1 paddocks and the highest level of business – a journey, which made him realise what is important in life. Use the promo code THECORE50 for a 50% discount of your e-book purchase.
Order your e-book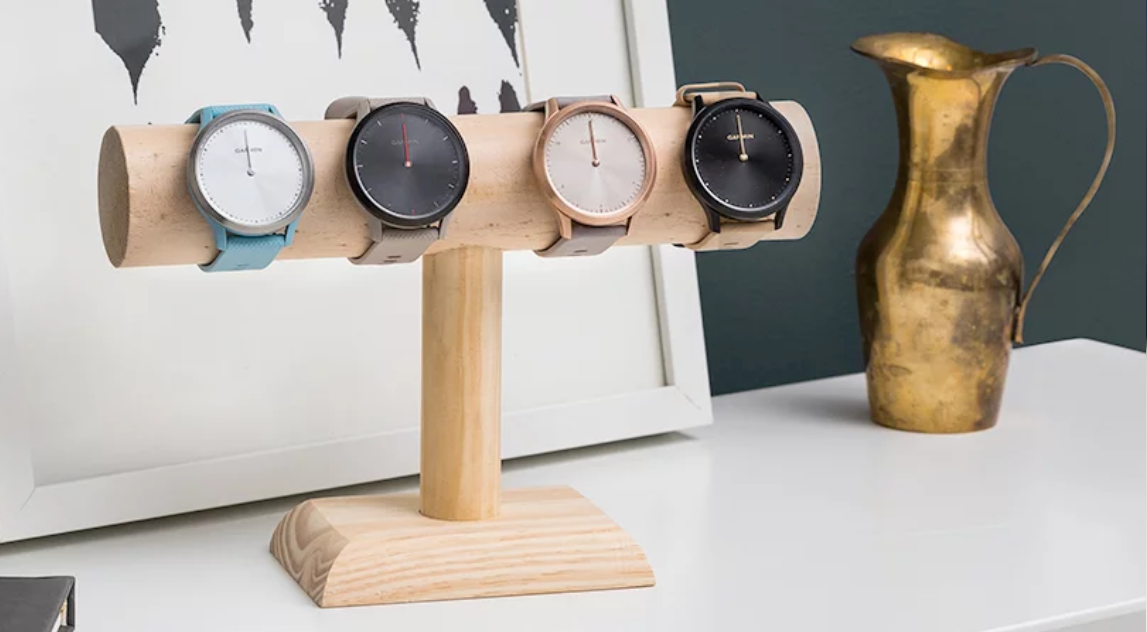 Garmin Wearables
Beat yesterday with the Garmin wearable devices that fit your activity level and preferred sport. See the available devices and order yours for a 33% discount. Currently the offer and delivery is available to UK clients only.
Get your wearable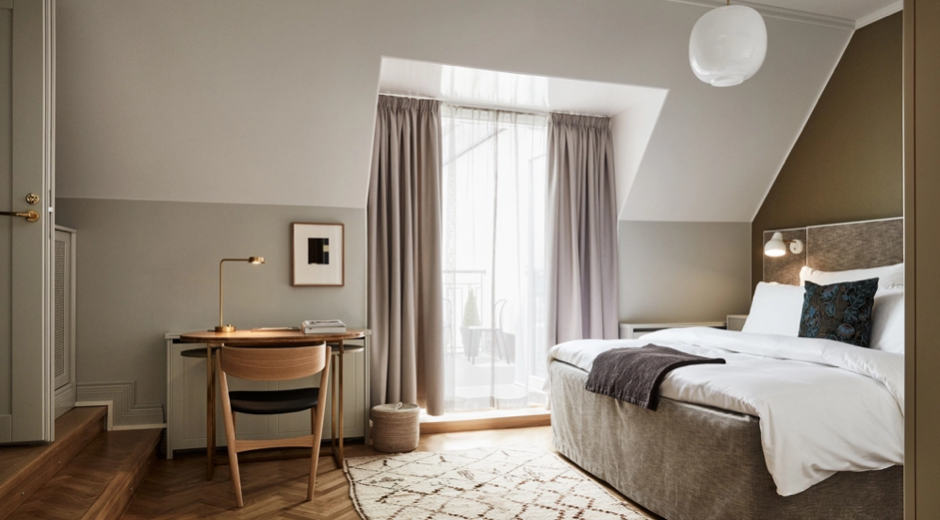 Hotel St. George
To look after its guests' wellbeing, Hotel St. George in Helsinki employs Hintsa's philosophy. Use the promo code PROFP for a 10% discount on the daily rate and earn additional 1.000 Finnair Plus points per each regular priced night.
Book your stay
Read more
Our top tips for
healthier travelling

Whether you are travelling for business, or leisure, you will want to be able to be at your best during your travel to get the most out of it.
See our top tips