Hintsa Talks 2020
Science. Stories. Change.
What are Hintsa Talks?
Like an interactive TED-talk: Hintsa Talks are interactive live events streamed online. Miss the live event? Don't worry, the recordings are available all year.
Science, made simple: Our experts present the topics and scientific evidence. Then our coaches and clients bring it to life and make it concrete: What have others done? What could it mean for you?
Behavioral change: It's not just talk. Throughout the year, we provide support for participants to put what they learn into practice. Before and after each Hintsa Talk, people get tools and tips for actually walking the talk.
6 Hintsa Talks Themes
Targeted at modern knowledge workers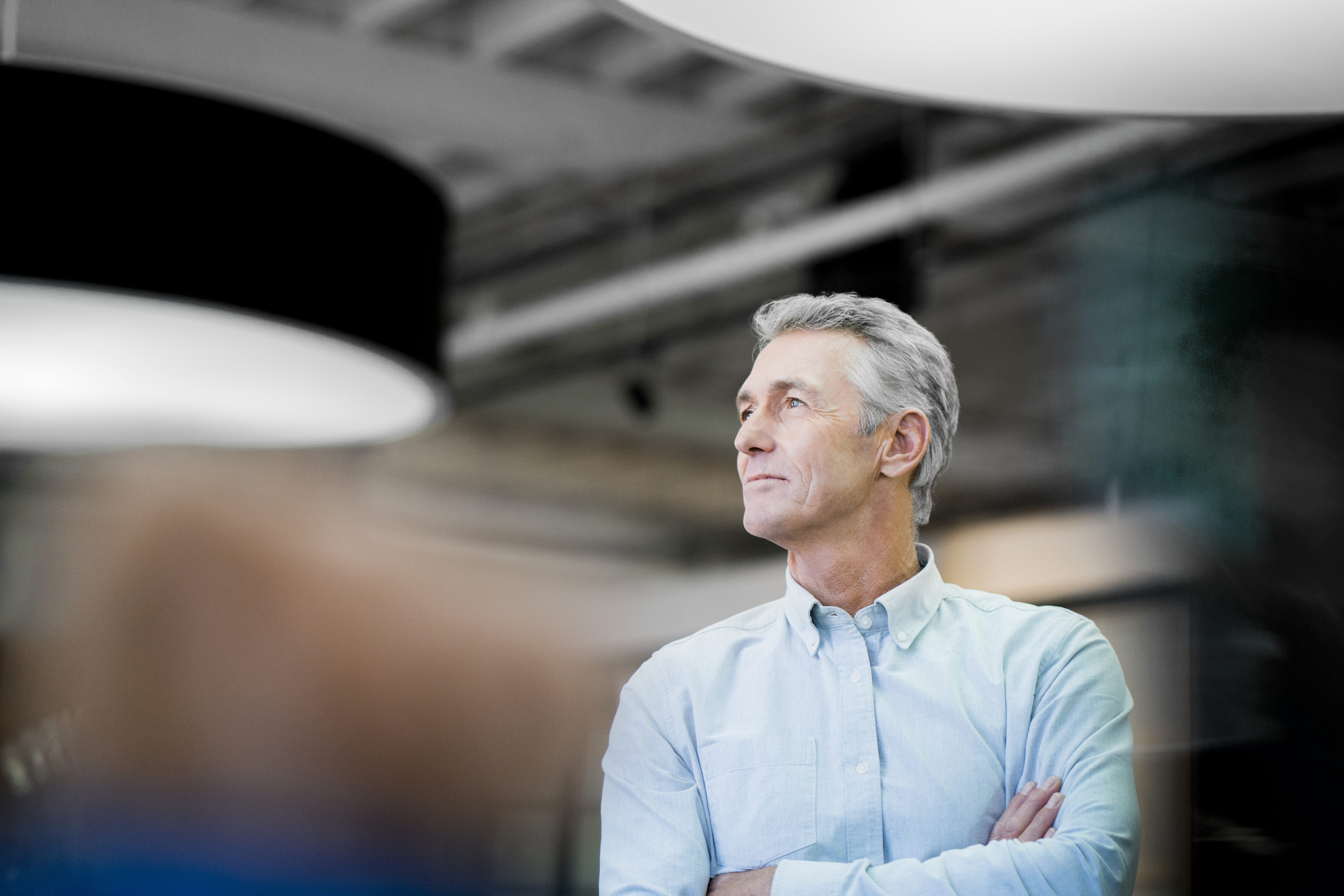 Cognitive Performance
How to improve your cognitive performance and work smarter, not harder.
Schedule: Feb 11th, 2020 (recording available)
Host: James Hewitt, performance scientist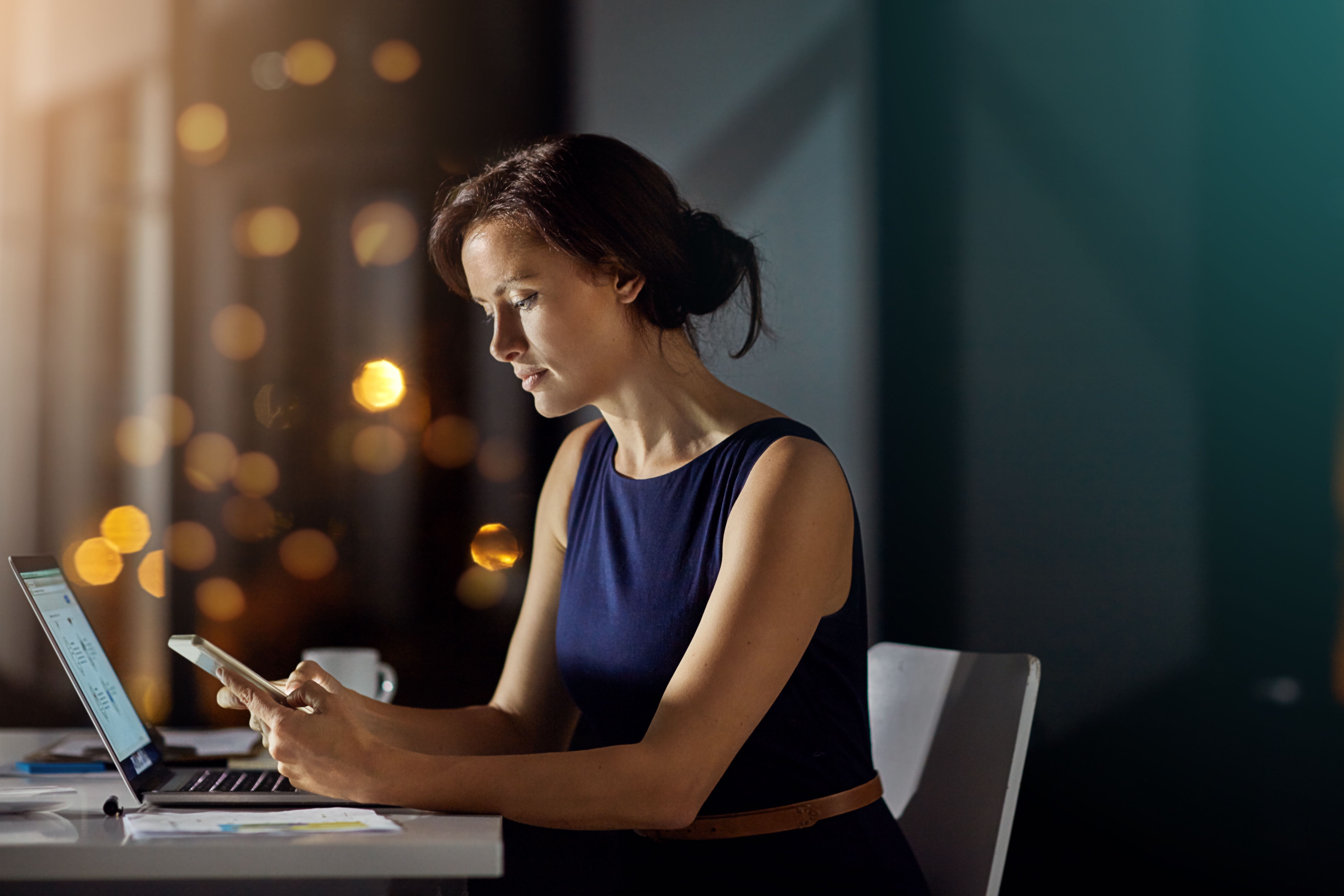 Stress & Burnout
What happens when your brain says 'enough', and how to steer clear of burnout.
Schedule: March 31st, 2020, 9:30am EET
Host: Nora Rosendahl, researcher, Hintsa COO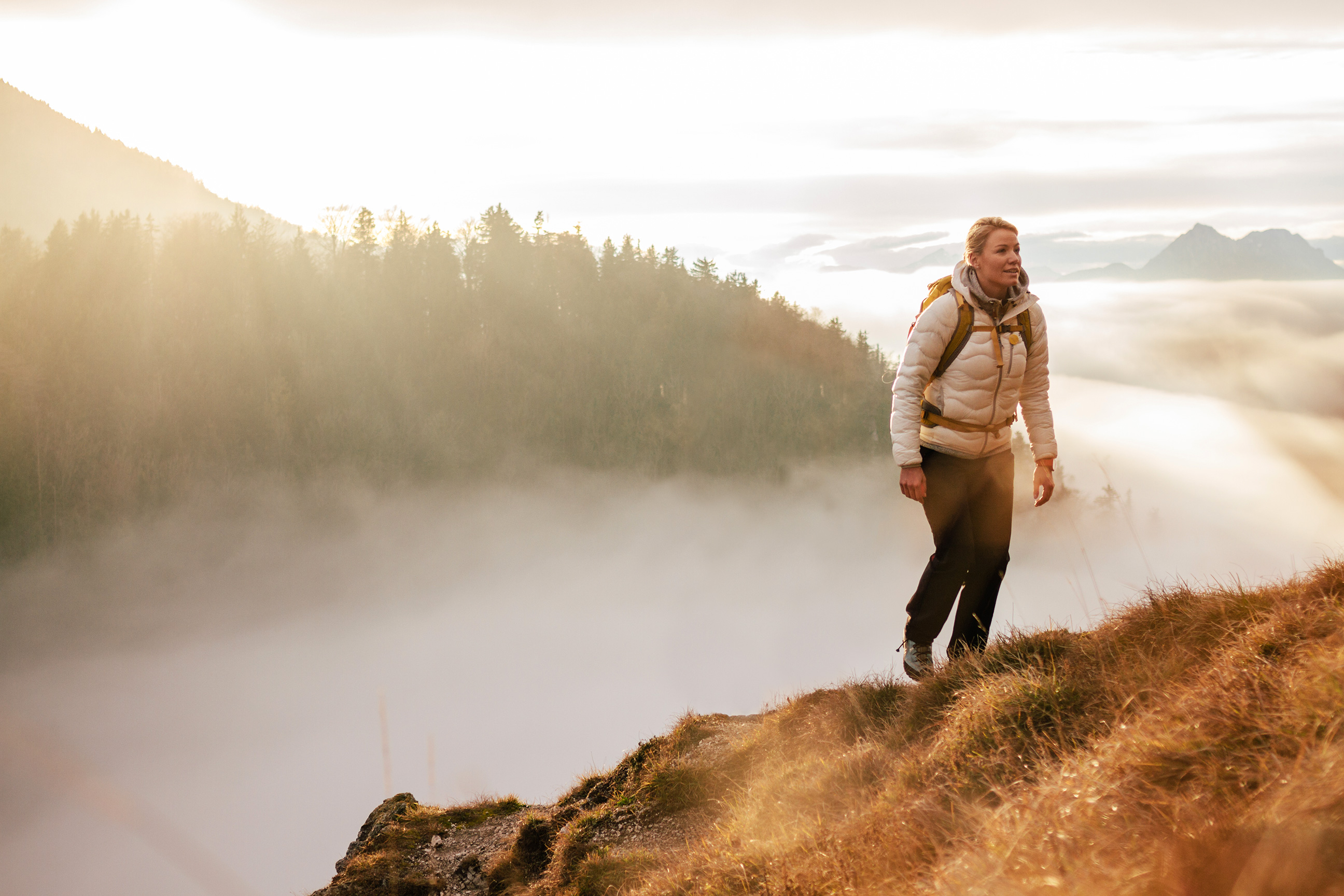 Core
How your identity is the foundation of purpose and change – and can help you reach your potential.
Schedule: May 26th, 2020, 10am EET
Host: Pekka Pohjakallio, leadership coach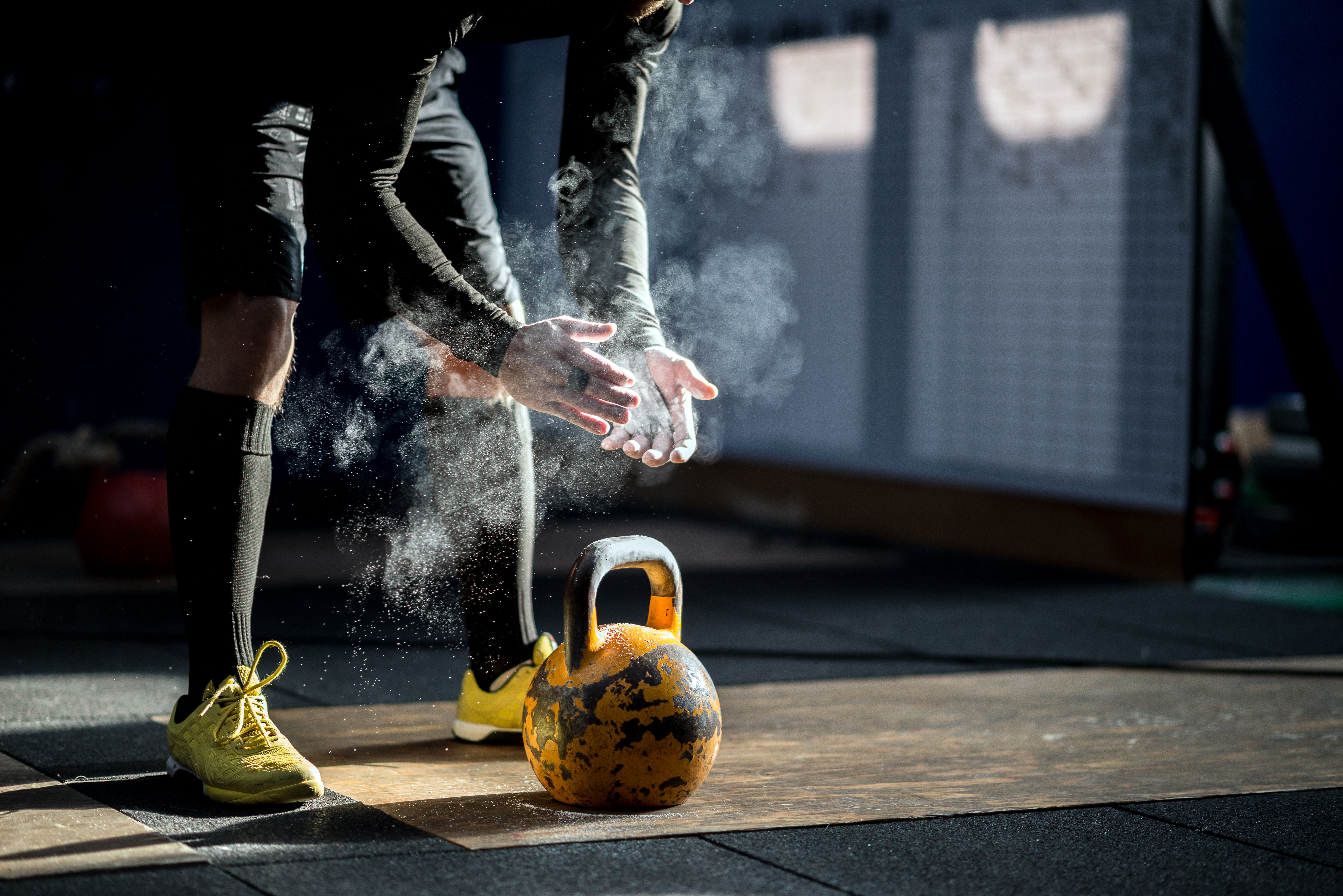 Body & Mind
Discover the surprising evidence linking strength and muscle to longevity and better mental health.
Schedule: Aug 2020
Host: Pete McKnight, performance coach for athletes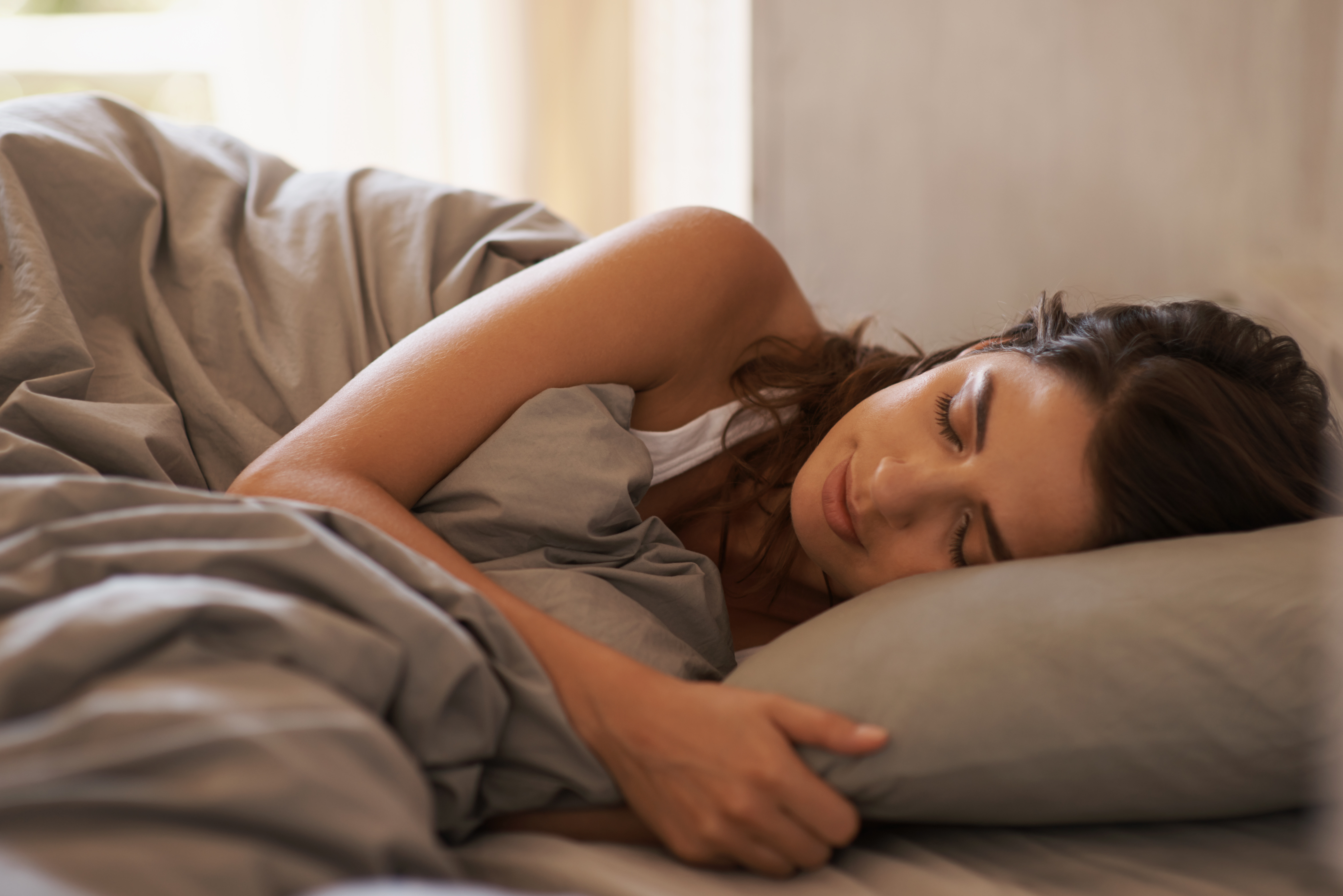 Sleep & Recovery
Learn how to use science to stop being tired and feeling tired.
Schedule: Oct 2020
Host: Annastiina Hintsa, Hintsa CEO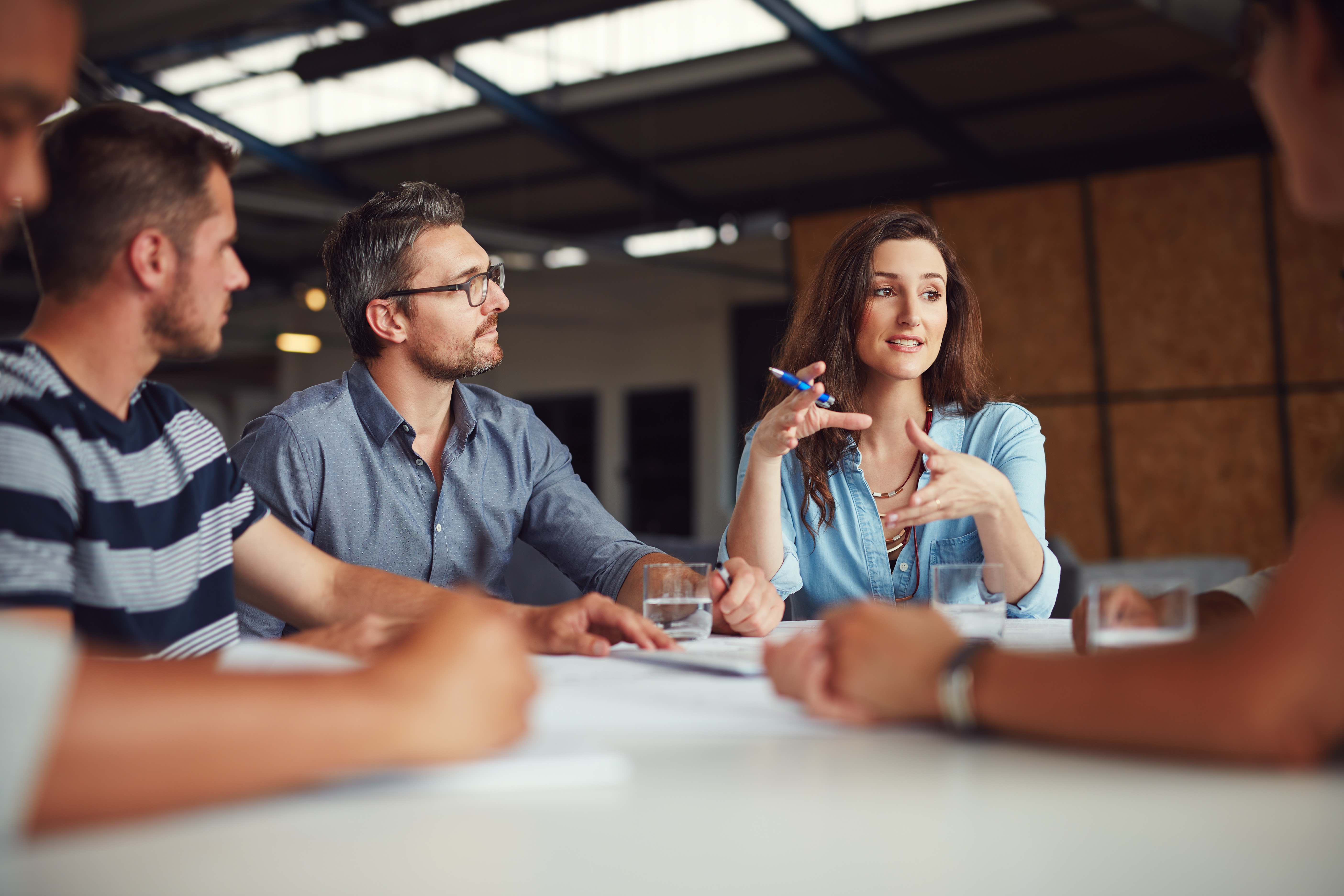 93%
say the content matches their expectations well or very well
96%
say they evaluate the quality of the content high or very high
96%
say they evaluate the technical execution high or very high
Get an offer for your organisation!
 6 interactive live events, recordings available for one year
 Pre-reads and post-assignments to support behavioral change
 Additional content sent throughout the year (blog posts, surveys etc.)