How to Rock High Performance in F1​ – Explained by Antti Kontsas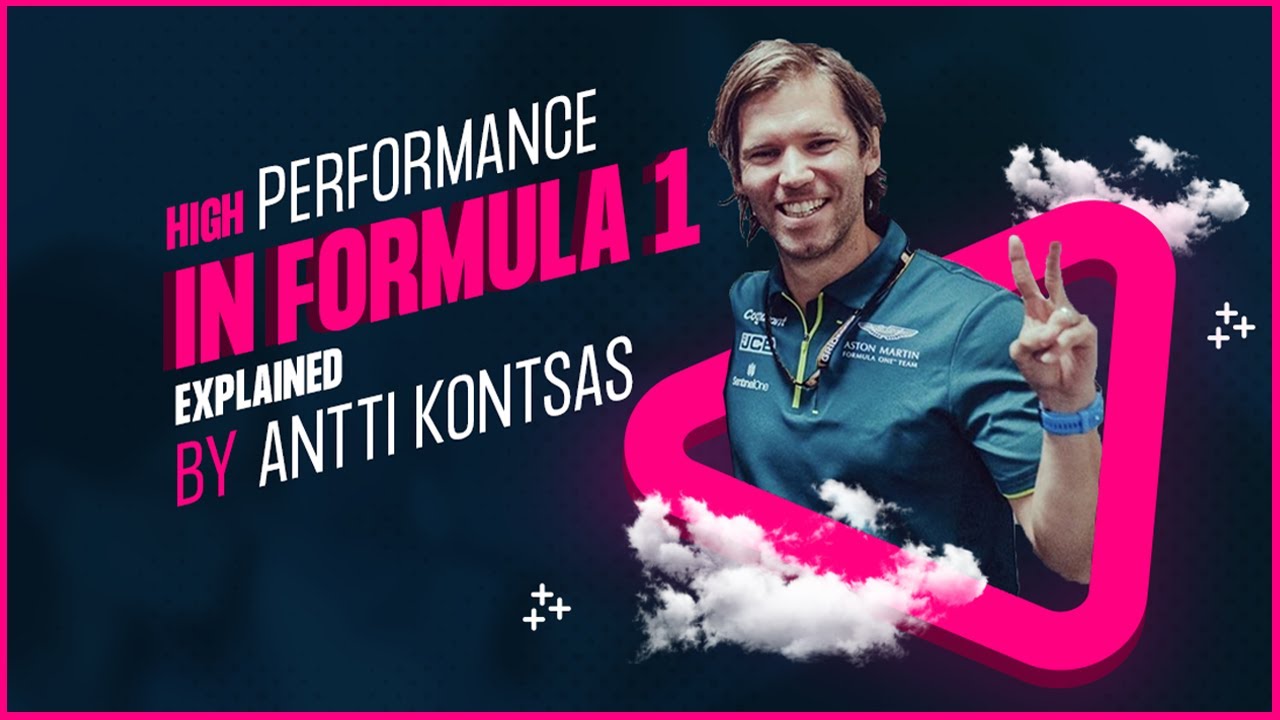 What do Performance Coaches do? What does it take to coach in Formula 1? And why is holistic approach so important in reaching sustainable high performance?
Our Senior Performance Coach Antti Kontsas had a chat with Juliana Mamoni Sliwka from Jmamoni Lifestyle & Etiquette Institute. Listen to the short preview below and find the full interview here.