How to Withstand High Pressure – Learnings from Formula 1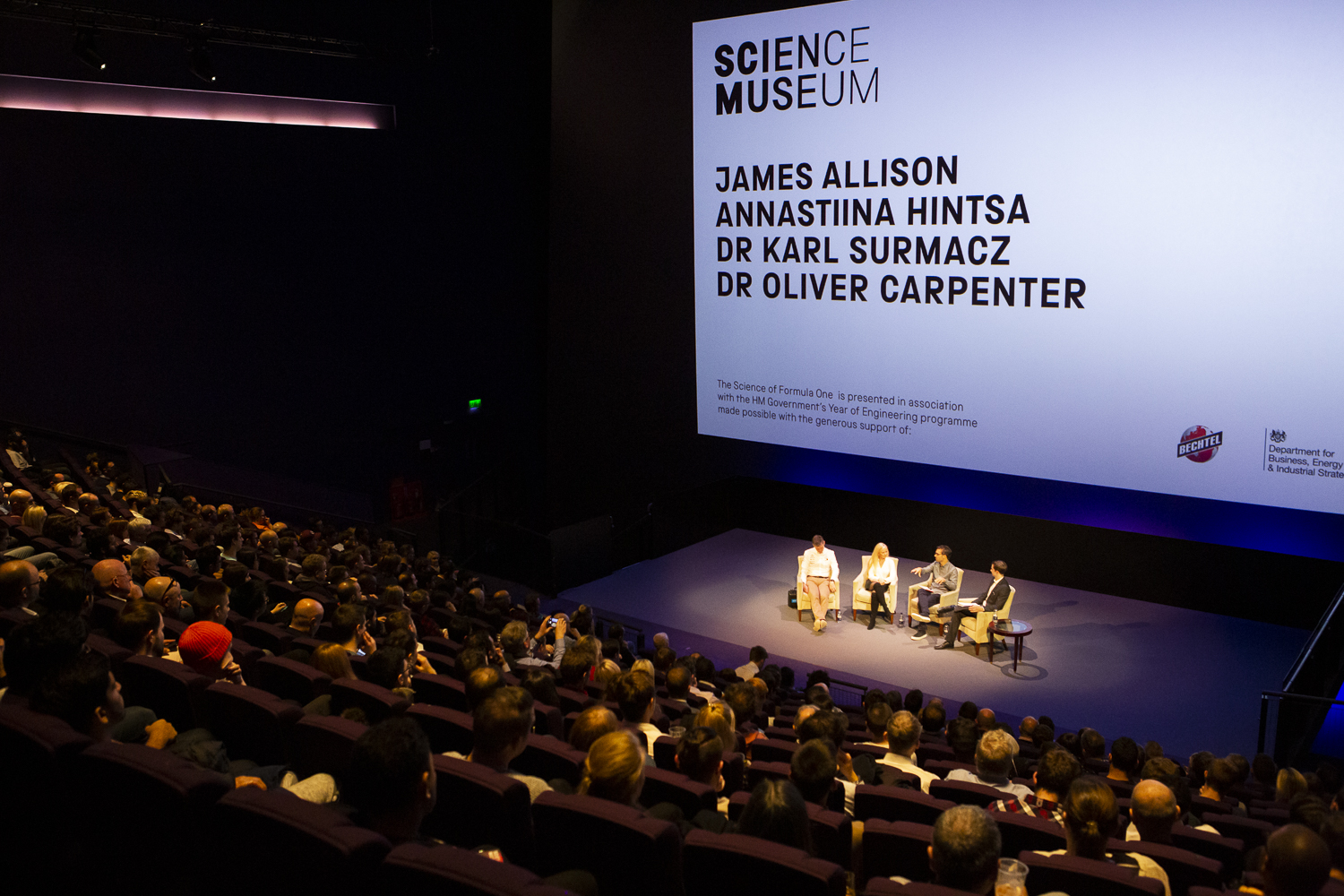 What do Formula 1 drivers do to hone their strength, endurance and reaction times to operate a multi-million-euro machine at unfathomable speeds? How is it possible that Formula 1 cars can withstand the incredible forces inflicted upon them – time and time again? What new technologies have been developed to maximise performance, and how are some these developments finding application outside of motorsport? Listen below to the discussion between some of the most influential figures in F1 racing.
In October Hintsa's CEO Annastiina Hintsa, together with James Allison, Technical Director for Mercedes-AMG Petronas Motorsport, Karl Surmacz, Principal Data Scientist for McLaren Applied Technologies, and Oliver Carpenter, Curator of Infrastructure & Built Environment for Science Museum, took part in a panel discussion hosted by the Science Museum in London to discuss what it takes to succeed in Formula 1.