Join our unique research project
Wellbeing at work in the age of COVID-19
We're in the midst of an unexpected, unprecedented storm. What's worse, we have no visibility. What will change? How much? When? Who will survive the storm, and who will come out stronger? Join our unique research project with Aalto University and Hanken School of Economics to better understand what happens to the wellbeing and cohesion of your workforce, so you can better prepare for the future.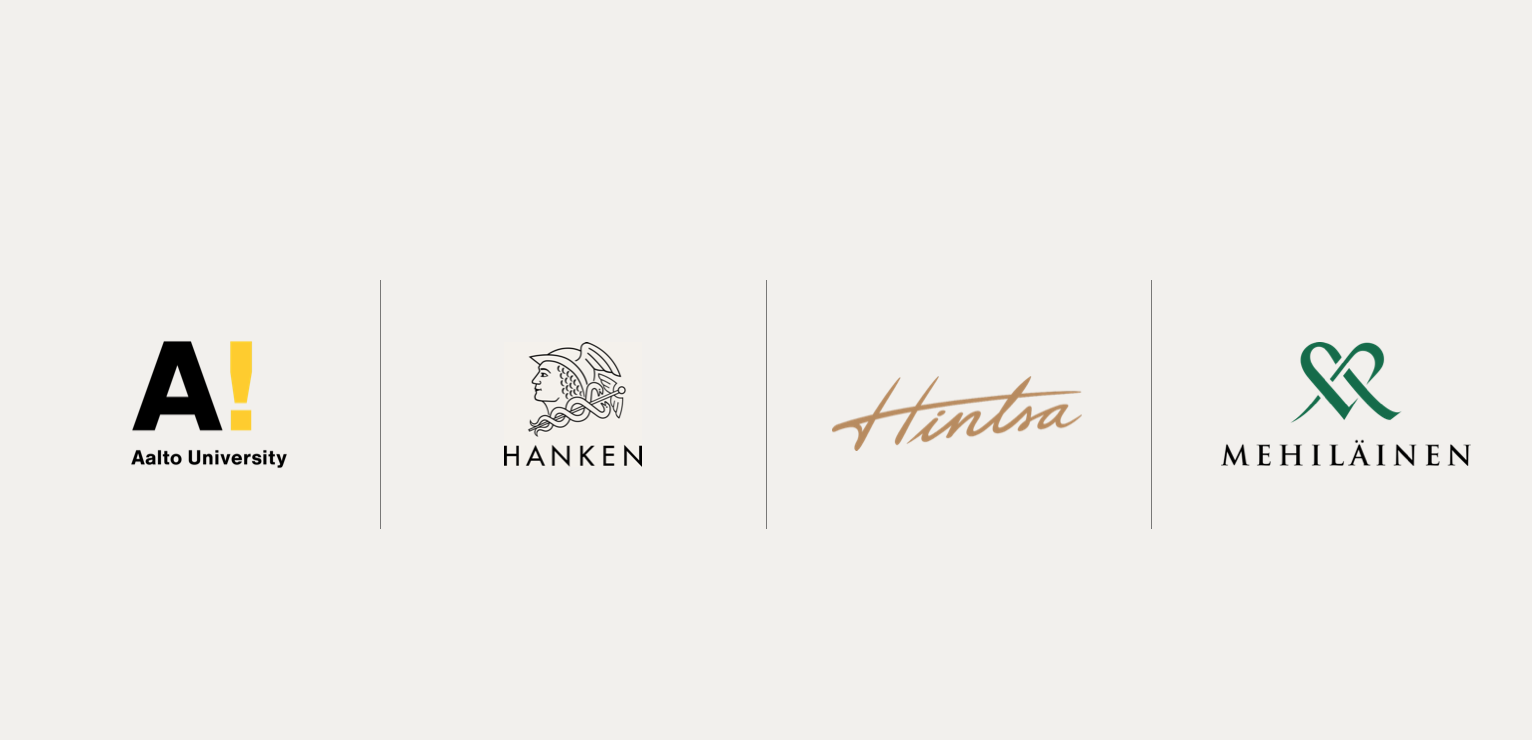 concept
Research focus: global knowledge workers
Our research question reads: "How does work related mental and social wellbeing change over time during Covid-19, the economic crisis and in a forced virtual work situation?" We target global knowledge workers – executives, managers and employees – and aim to help leaders and HR gain visibility into how wellbeing and team dynamics develop through the crisis.
design
Research design: longitudinal survey
Our research is longitudinal in nature – we conduct the same survey 2-4 times to the same individuals with 1-2 months between survey rounds. The first survey will be launched in April. Our survey is based on the Aalto University Exponential research database with over 3,000 respondents – one of the largest datasets in the world on organisational wellbeing and performance.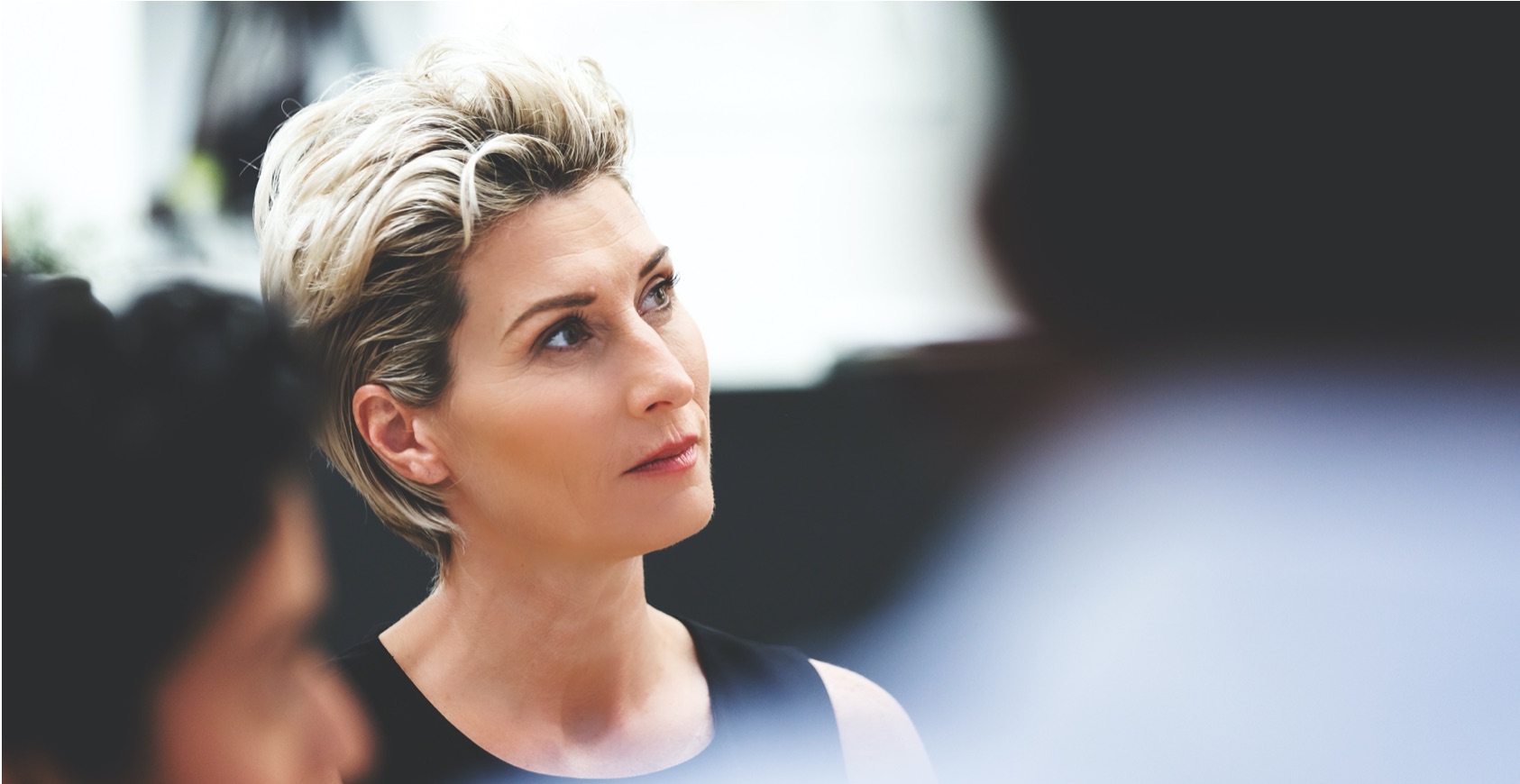 Mental wellbeing
✓ Resilience
✓ Self-efficacy
✓ Stress
✓ Work-life conflict
✓ Recovery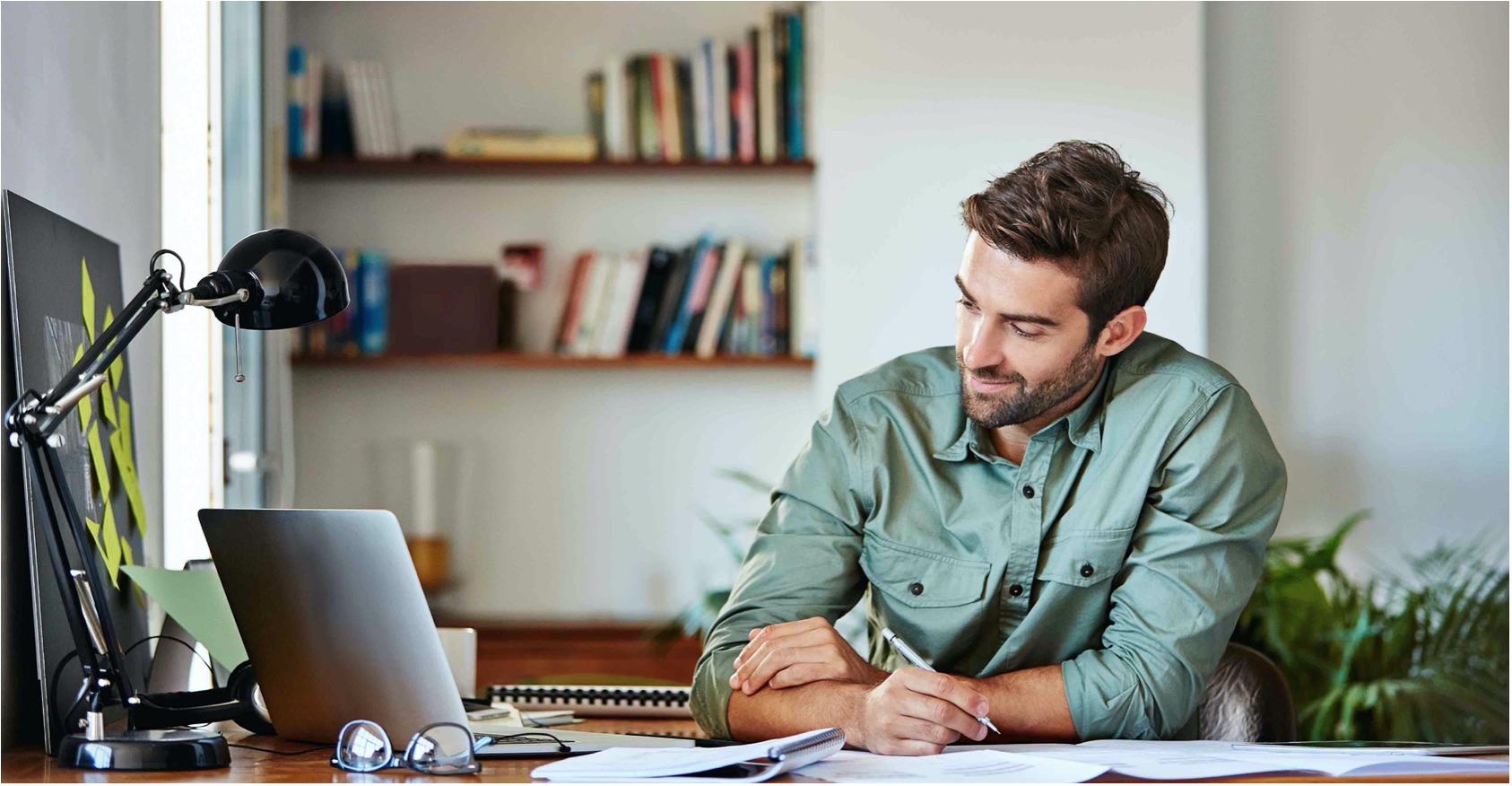 Attitudes & motivation
✓ Autonomy / Self-Leadership
✓ Competence
✓ Relatedness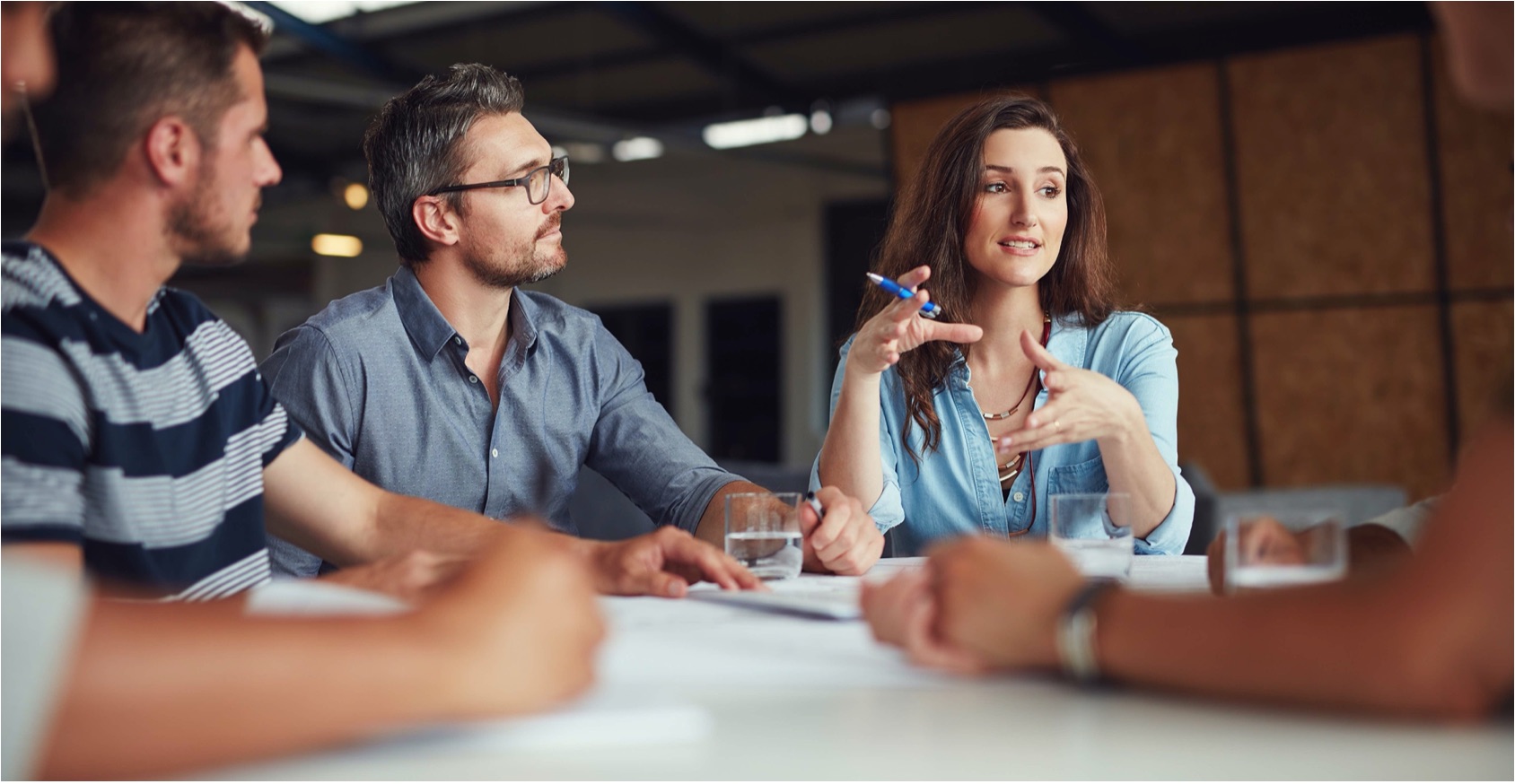 Team cohesion
✓ Psychological safety
✓ Social connectivity
✓ Team conflict
✓ Team viability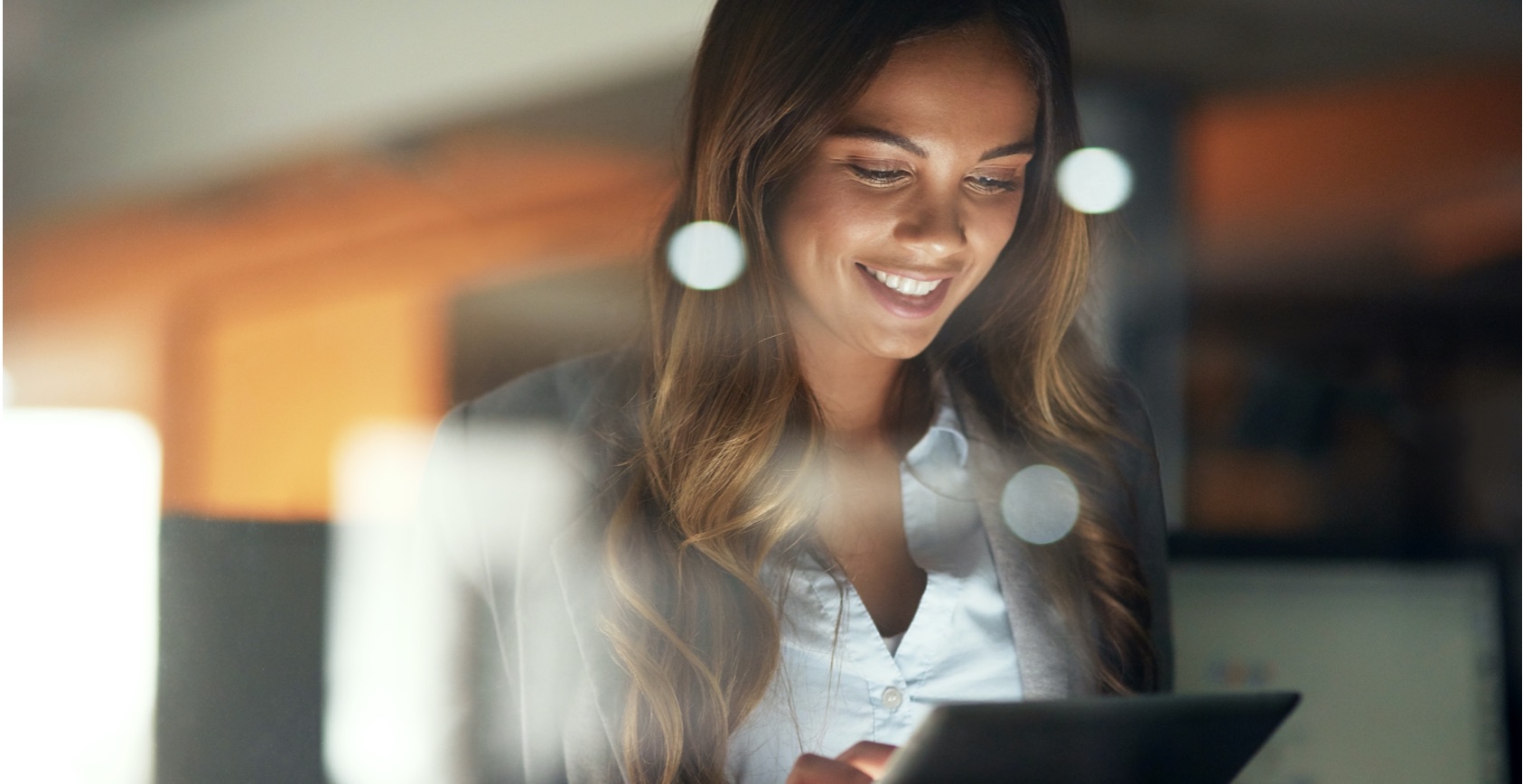 Outcomes
✓ Burnout risk
✓ Meaningfulness
✓ Work engagement
✓ Life satisfaction
✓ Effectiveness
Support science by completing the survey. Two options:
1. Join the research for free
You can enroll as an individual or as an organization in the online survey, free of charge
Use this link to fill in the survey in Finnish or English (response time 6-10 min): https://link.webropolsurveys.com/S/4037FD548902021D
All participating individuals will receive a personalised research report based on their answers and invite to a webinar presenting the results and how to read the report
Research participation is free of charge
2. Get organization-specific reports
If you wish to receive reports of your organisation vs. our global sample, we can generate company specific reports
You receive a dedicated link to share with your employees
Employees fill in the survey (in Finnish or English; response time: 6-10 minutes)
In addition to the individual reports for employees, participating organisations will receive a report on the organisation's results over time, and invite to a webinar presenting the global results and how to read the reports
The organizational report package costs 980€ (free of charge for Hintsa clients)
Join this unique research project!
Fill in the form below and we will send you further information.