Introducing the Hintsa App
Created by our world-renowned coaches, the Hintsa App provides scalable digital coaching plans to enhance your employees' wellbeing and optimise their performance at work.
The result? Your workforce will enjoy greater focus, better time management skills, more energy and higher productivity.
ask for an offer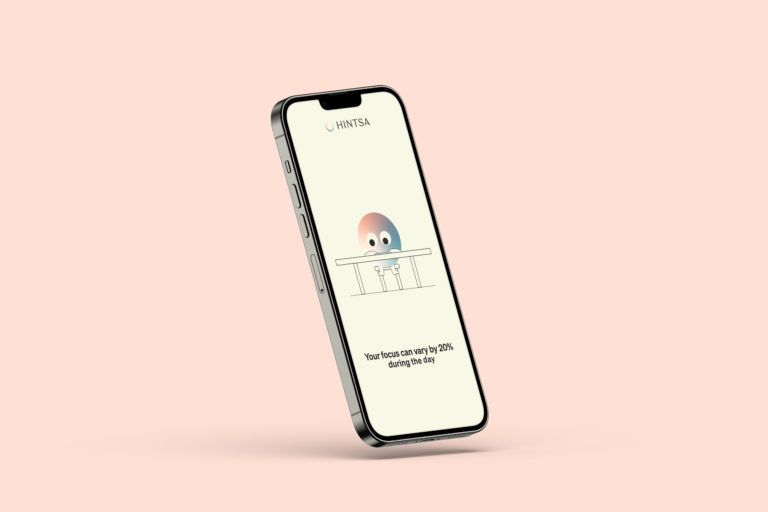 Science made simple
The Hintsa App is backed by decades of behavioural change research to create lasting impact. Reach your true potential with proven goal-setting strategies and create healthy habits that stick with psychological tools.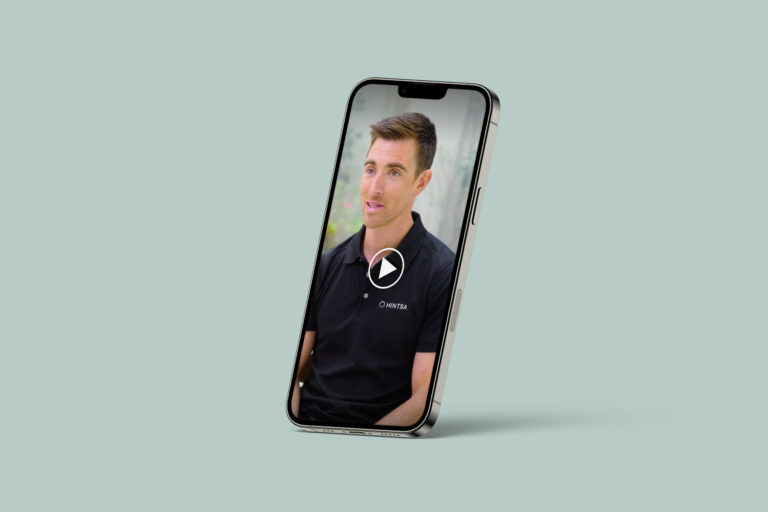 Engaging content
Each 7-day plan is packed with interactive, engaging content created by our highly experienced performance coaches. They've worked with elite athletes to chief executives and everyone in between, so you're in good hands.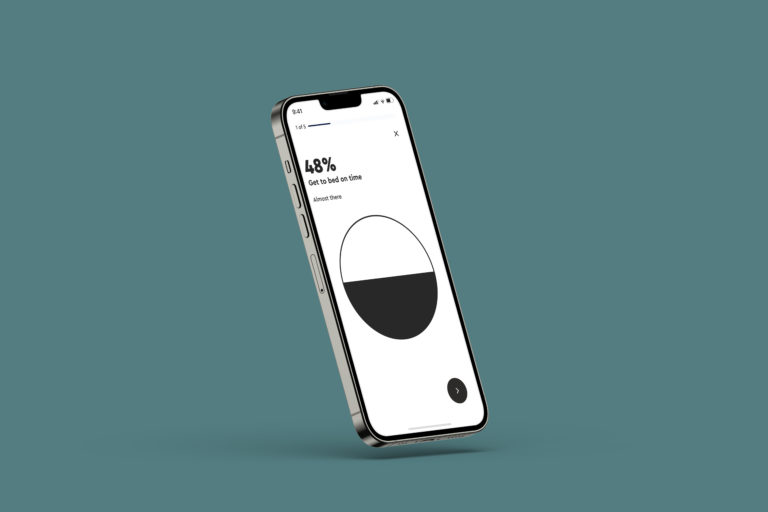 Measurable outcomes
Noticing real, tangible improvements is key to maintaining motivation. Benchmark your current levels of wellbeing and performance, track your progress and work on concrete micro-actions to achieve your goals.
Examples of coaching plans for different needs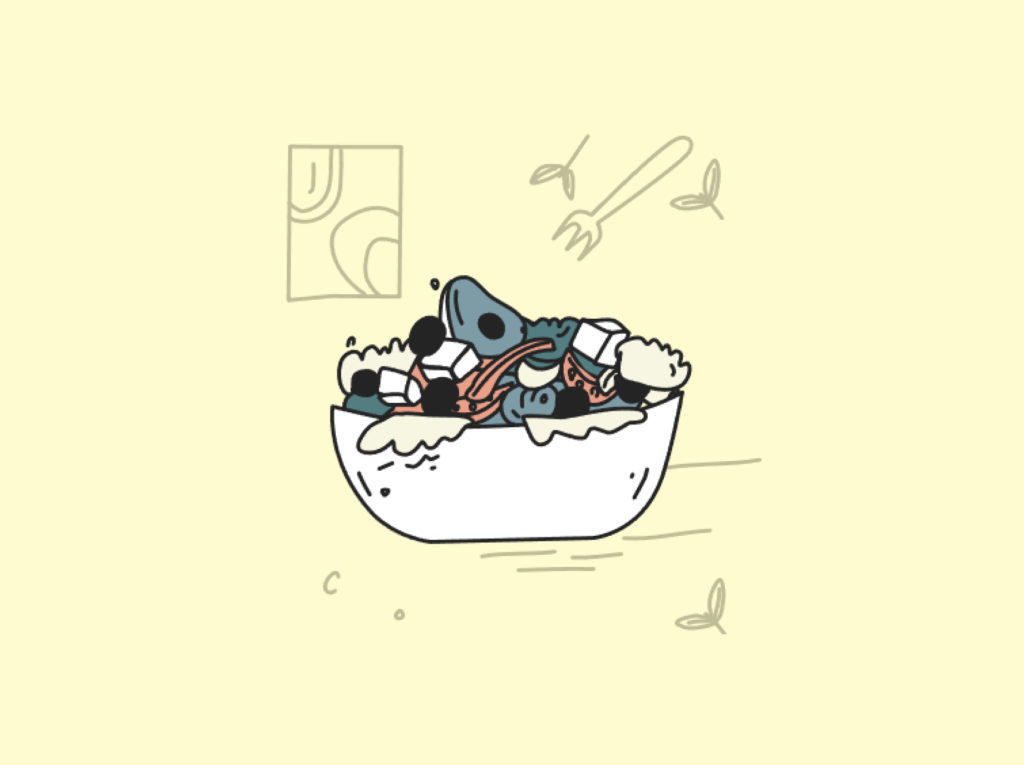 Nutrition for improved energy
Being well nourished is key to being productive at work and at home. This plan will help you stay sharp and focused by teaching you the fundamentals of good nutrition to boost your performance.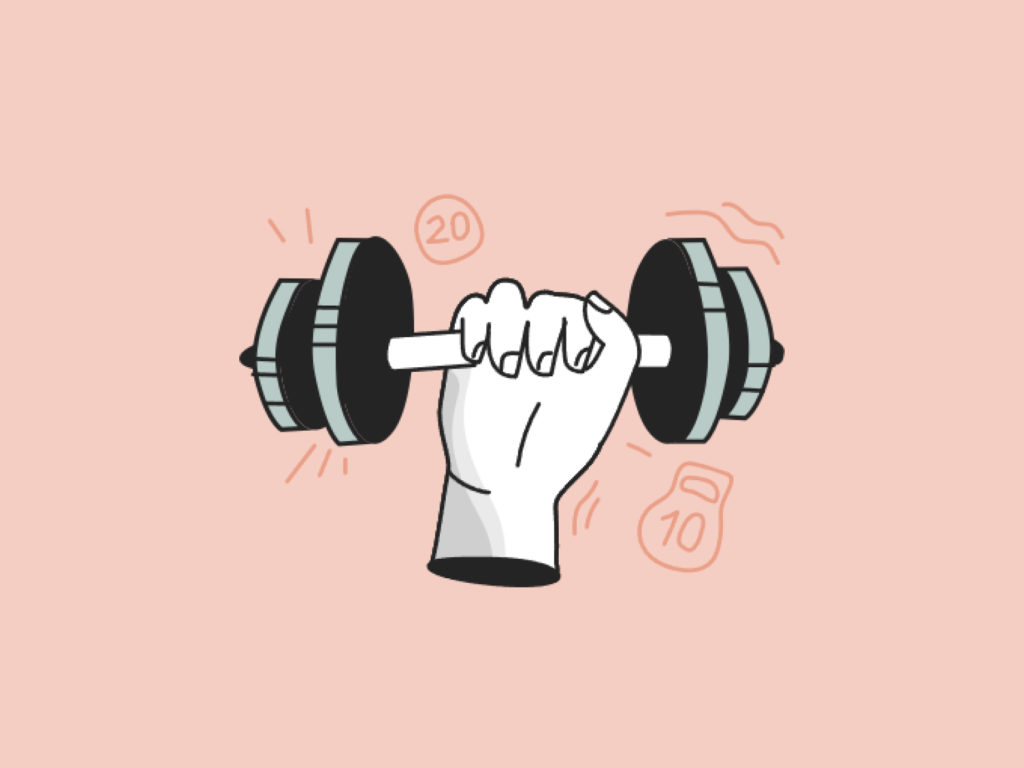 Move more
Staying fit and active is essential for maintaining long-term health and enhancing cognitive performance. Discover how making small changes to your activity levels adds up to a big difference to your strength and stamina.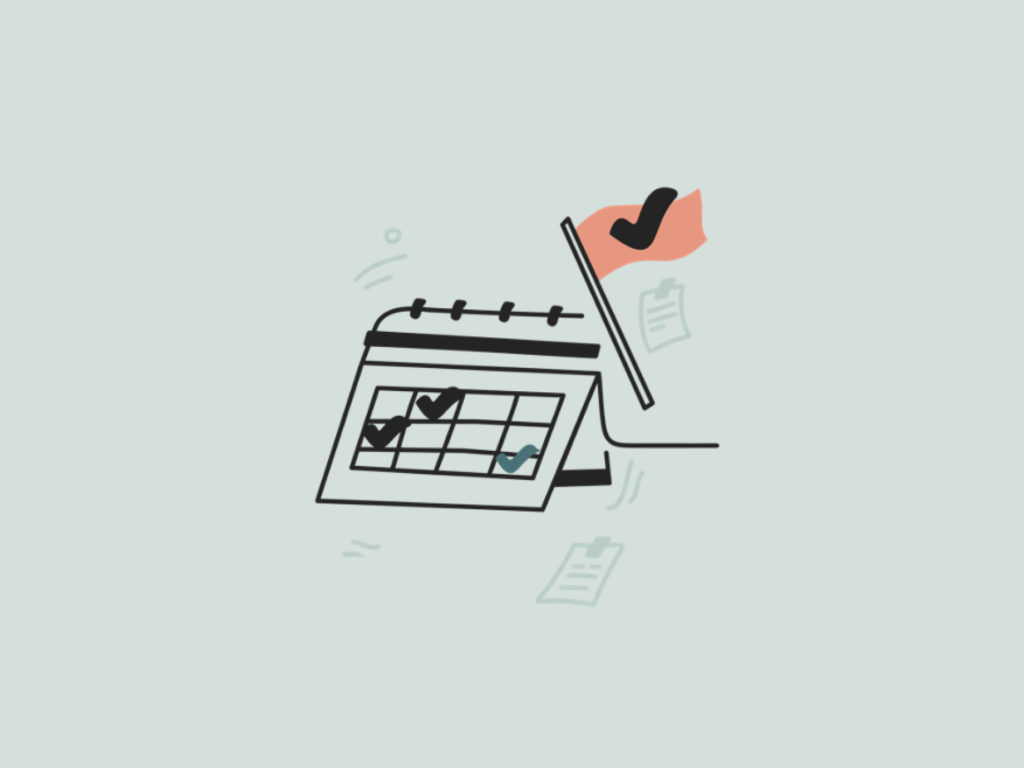 Work smarter
The key to avoiding burnout is to work smarter, not harder. This coaching plan helps you to improve your focus and boost your productivity, ultimately giving you more time for what matters most to you in life.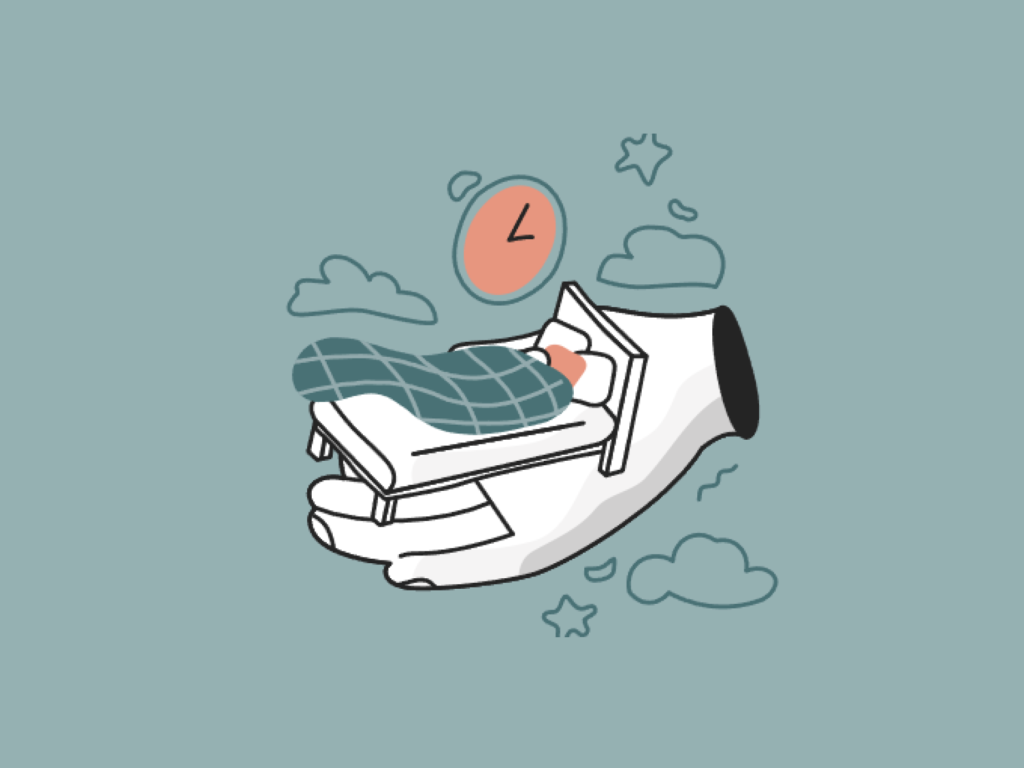 Sleep foundations
Sleep impacts everything from your cognitive ability to your emotions and physical performance. Learn about your circadian rhythm, discover ways to optimise your bedroom environment and how to achieve a great night's sleep.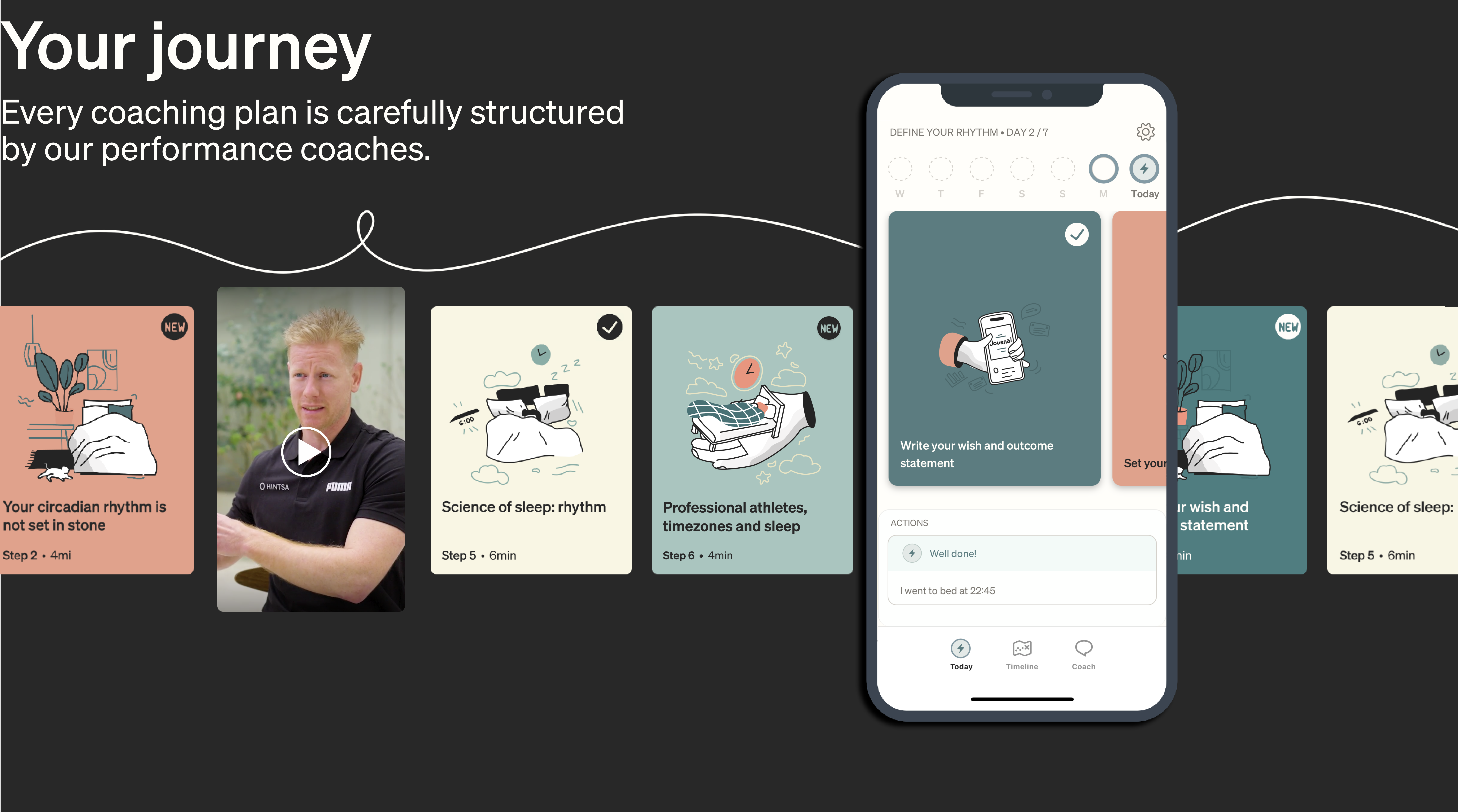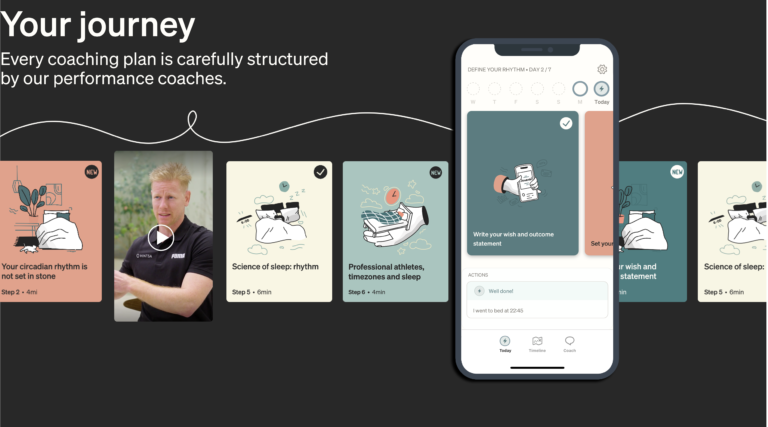 Request an offer for your organisation.
hbspt.forms.create({ portalId: '3352667', formId: '51017adb-1af5-46cd-b83e-e7ac0ccf4f54', css: ", cssRequired: " });