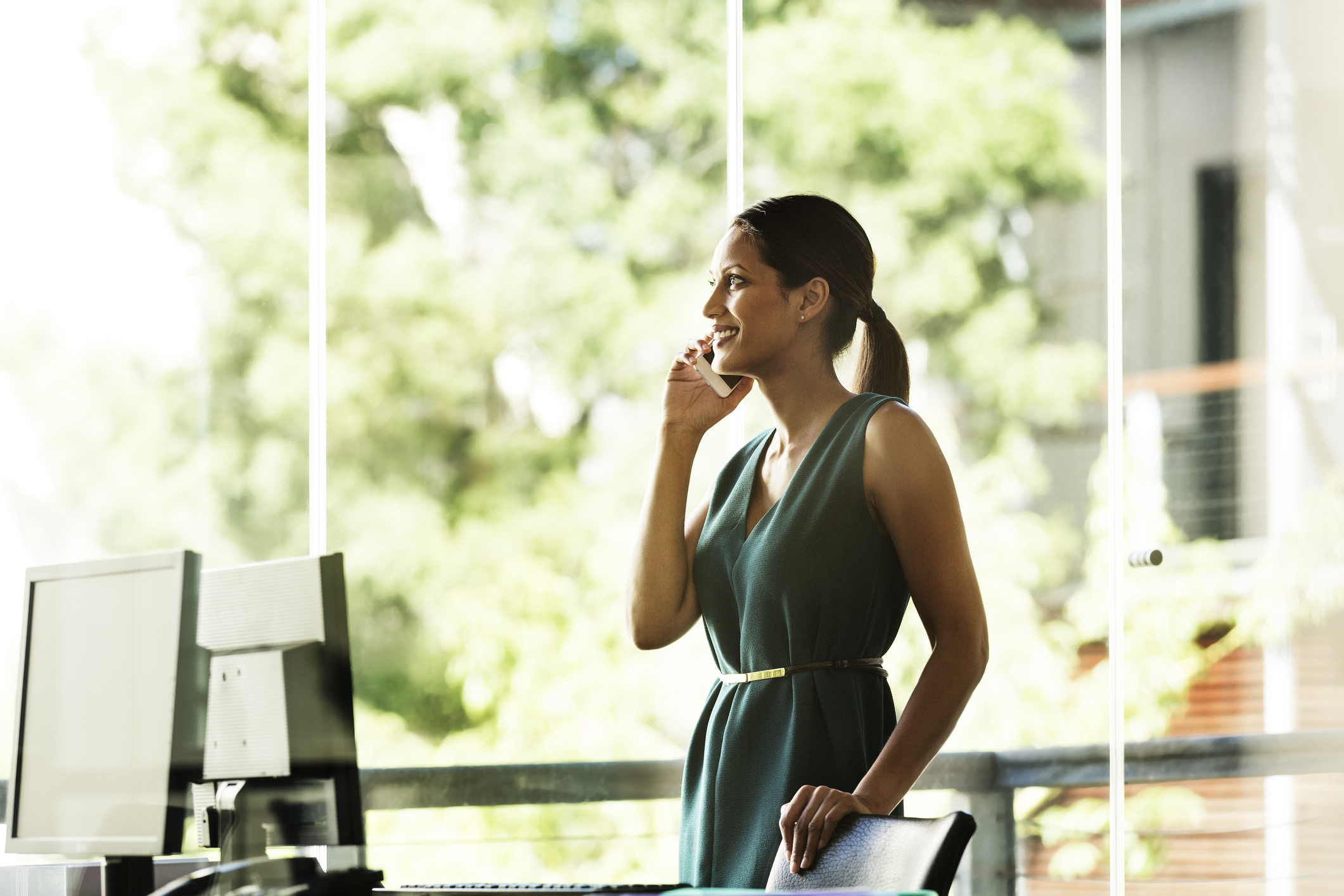 Contact us
We are here to provide you with more information, answer any questions, and create a tailored proposal to meet your needs.
Get in touch with our experts.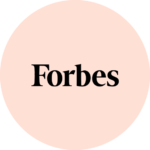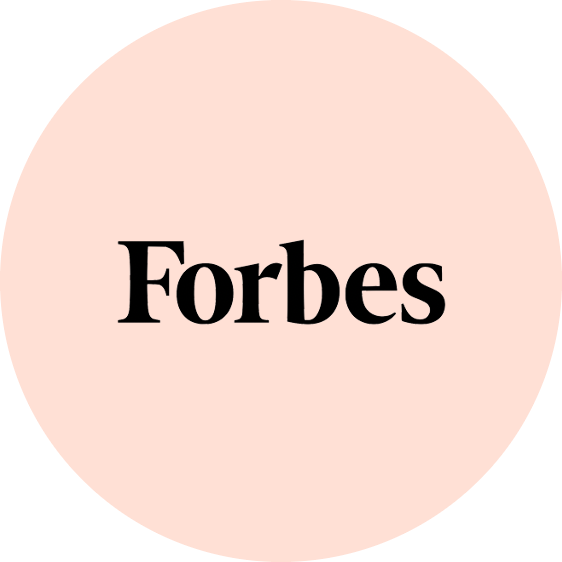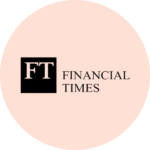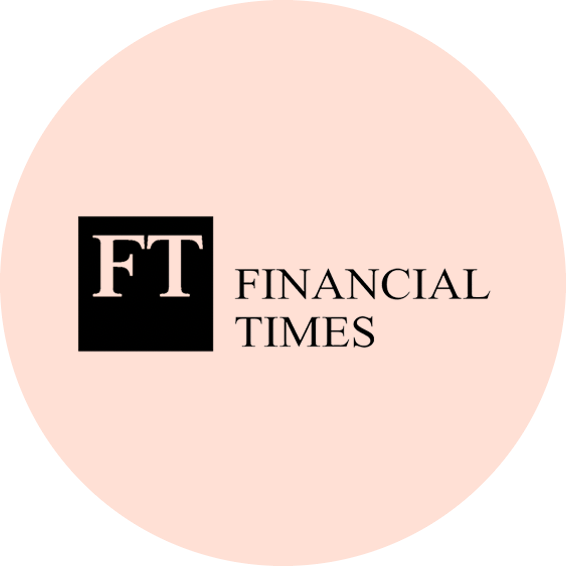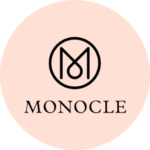 Career opportunities
Join our team of human high performance experts. Our offices are located in London, Zurich, Abu Dhabi and Helsinki, but our people work all over the world. See our open positions and send your application.
Read more