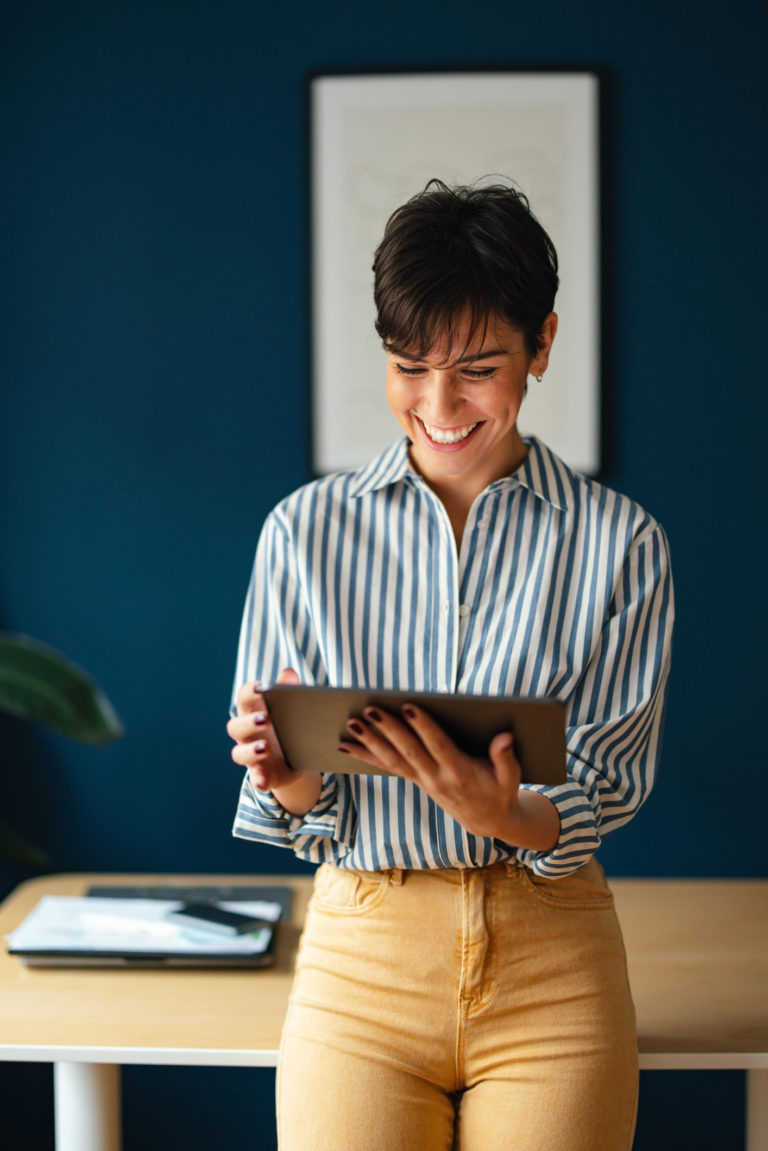 Get started.
Ready to start your Hintsa journey? Please fill in the form to request an offer or ask for more information. Our Hintsa expert will contact you as soon as possible.
20+
For over two decades, we have met the expectations of the most demanding clients in both business and sports.
500+
We are trusted by more than 500 corporate clients. We cover over 40,000 employees in our largest client organisation.
2,000+
We have successfully delivered over 2,000 intensive personal coaching programmes.