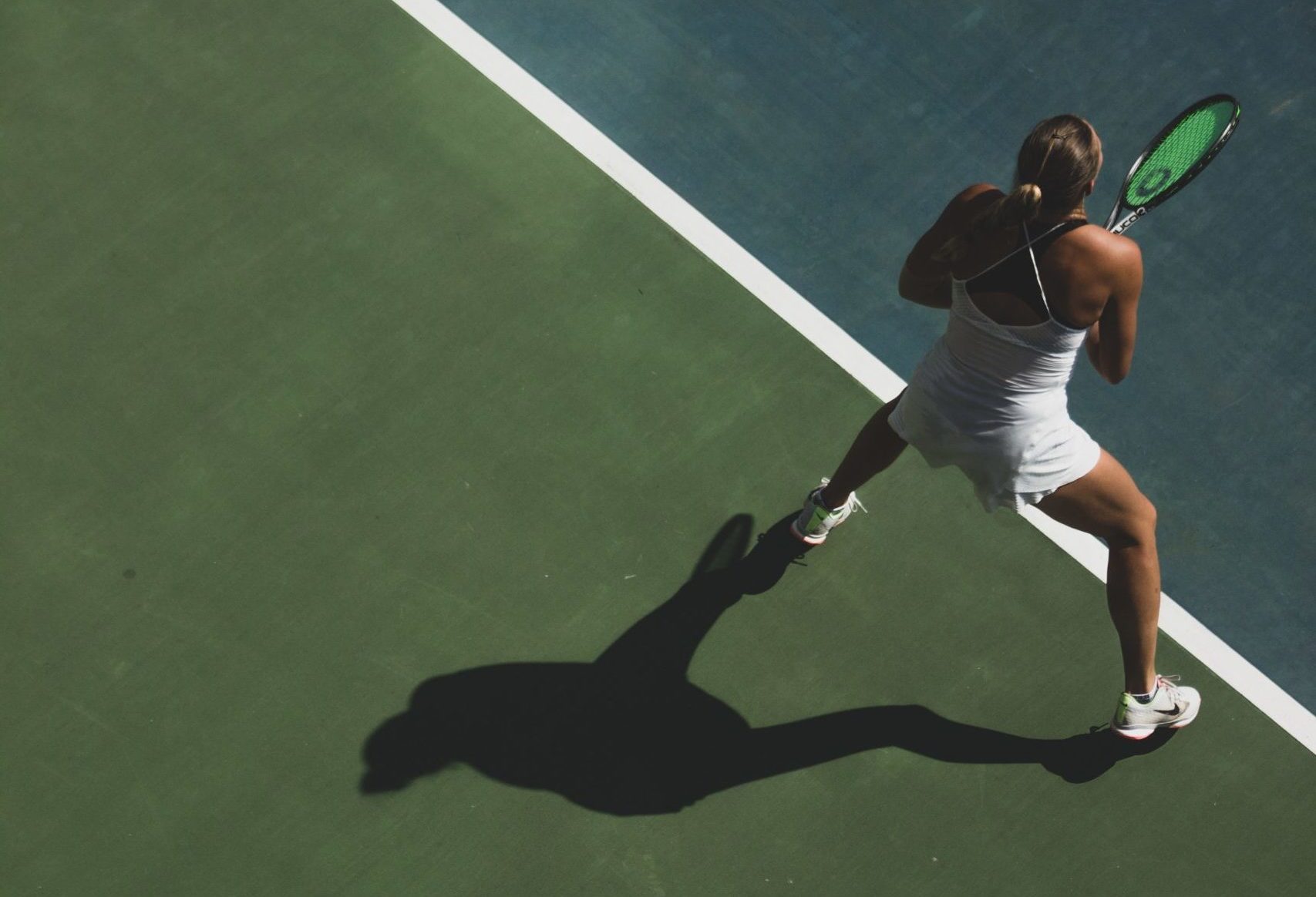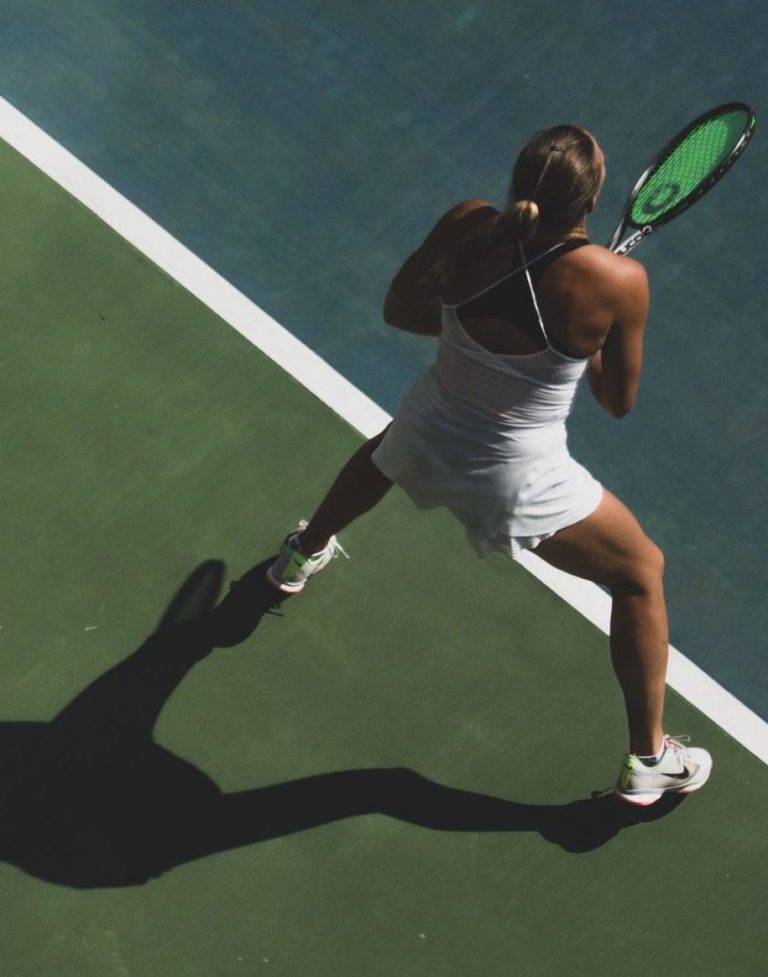 Set your personal best
Personally-tailored performance support for elite athletes, sporting teams and sports organisations.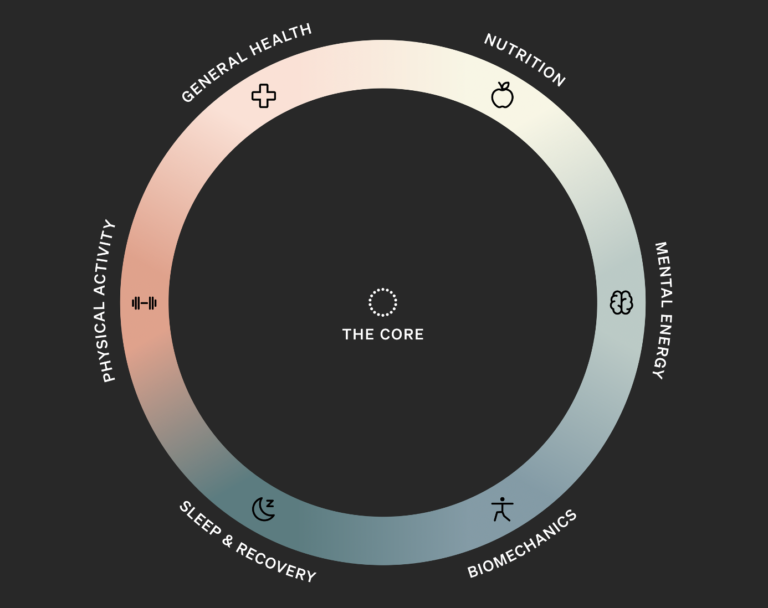 Our approach
We solve questions and deliver services to optimise sporting performance.  The Circle of Better Life is our holistic, integrated model, and is the foundation of our rich heritage.  Whether directly applied as part of a coaching solution or guiding our thinking to a project or problem, our model informs everything we do.
Our approach has been tested and proven across a wide variety of sports and situations, including one of the most demanding sports environments in the world.  We have over 20 years of experience in Formula One, with an unparalleled record of results.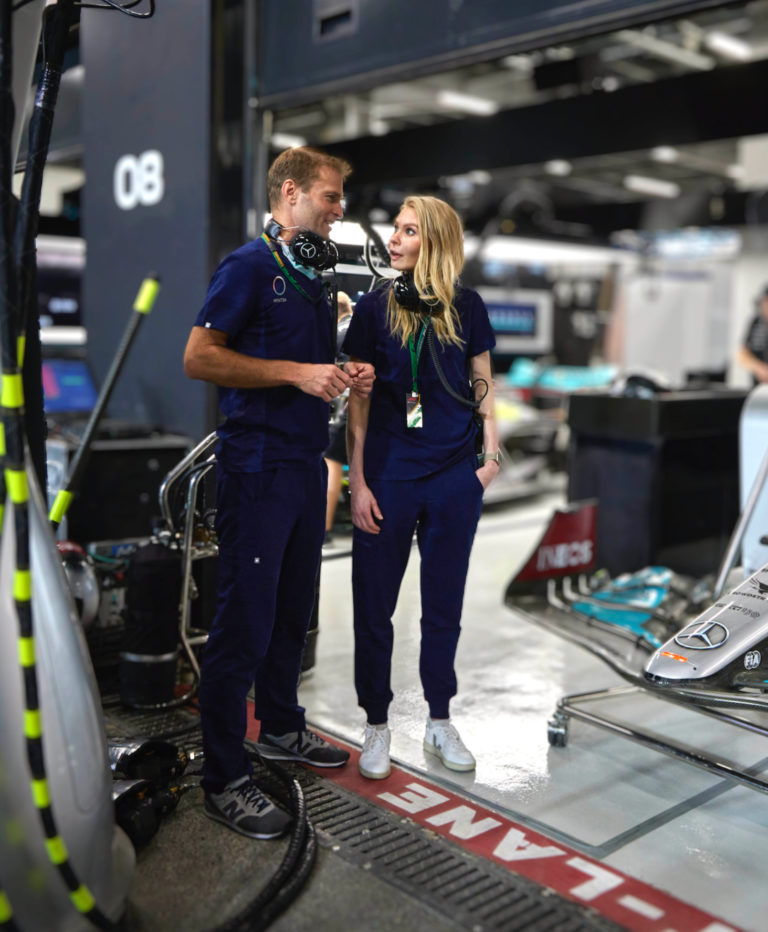 Our team
Hintsa's ecosystem of experienced professionals is what sets our programs apart.
As a Hintsa client, you'll gain access to the skills and insights required to address your specific challenges and build towards winning success.
Our performance
solutions for sports
Proven track record
18
Hintsa-supported Formula 1 drivers have won 18 World Drivers' Championships.
96%
Over the past eleven seasons, 96% of all F1 races have been won by a Hintsa-supported driver.
8
Hintsa-supported Formula 1 teams have won eight World Constructors' Championships.
Coaching & support
Built on a 20+ year foundation of excellence, we provide world-leading coaching and support services for athletes, sports teams, and organisations looking to achieve elite status with enduring success.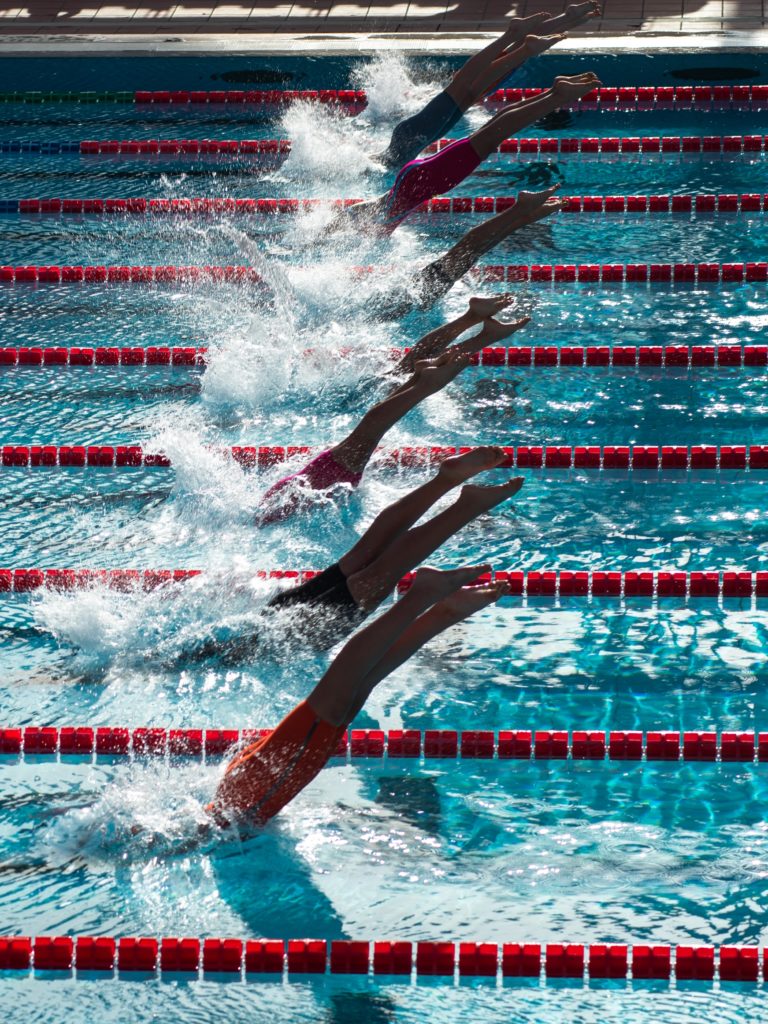 The Hintsa way
For those who seek to achieve their highest possible performance within a happy and balanced life, we offer comprehensive, bespoke, evidence-based coaching and programmes.
Backed by the highest standards of medical and scientific support, our services are delivered globally wherever and whenever you need them most. Each is flexibly designed to complement and enhance other activities and demands.
Unlike traditional coaching, our programmes encompass every element of your life to promote satisfaction and progress, both personal and professional, in powerful synergy.
Contact us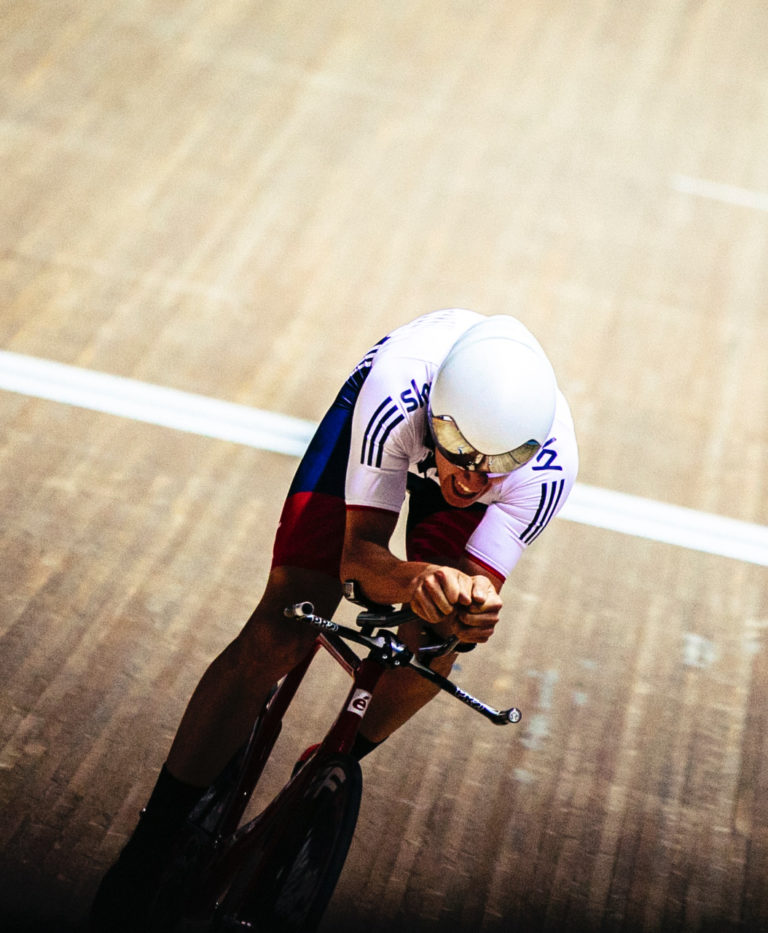 Performance planning
Using our performance planning process, we work with you to consolidate your goals and introduce the correct tools to achieve new levels of performance.
Our programmes are underpinned by comprehensive testing, screening, planning and periodisation, plus daily tracking and monitoring. This attention to detail allows us to be deterministic in our analysis and responsive to your progress against the desired trajectory.
Our approach has been proven to achieve exceptional results over 20 years of global operations in a wide variety of sports including motor sports, cycling, equestrian, ice hockey and triathlon, and more.
Advisory & consultancy
From sports teams to entire organisations, we draw on the experience of our global experts to find a solution which works for you.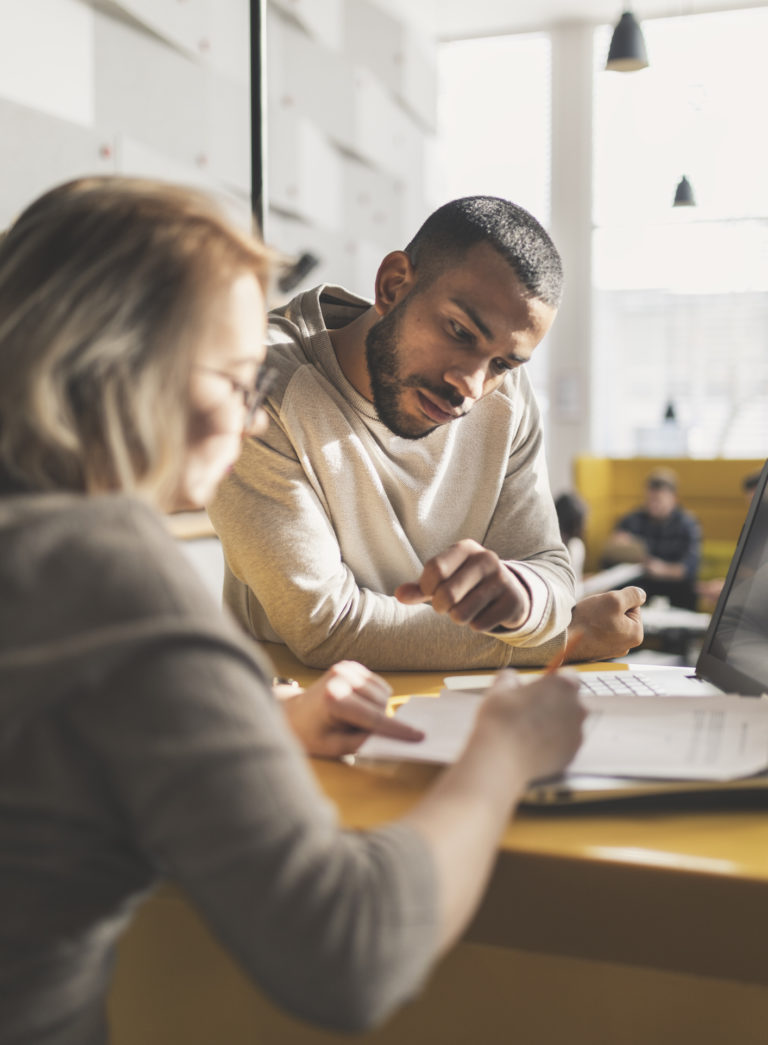 World leading
guidance
Delivered and led by our multidisciplinary faculty of worldwide experts, our teams are designed to work alongside your existing in-house systems,  or independently, if preferred. We know that every performance goal is different and requires a tailored solution, including the following activities:
Leadership and operational reviews

 

Facilities design and equipment selection

 

Performance strategy and structure audits

 

Athlete identification and confirmation
Athlete talent pathway construction
Contact us
Insight & education
With access to a wealth of elite sport knowledge and experience, we provide a range of content and information formats aimed at engaging and challenging audiences.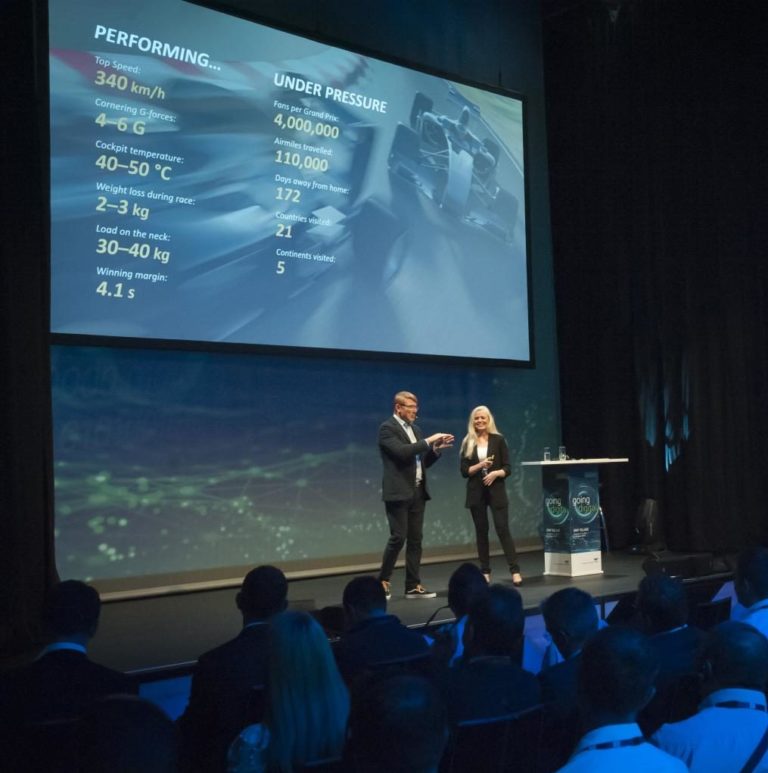 Exceptional knowledge
Our senior leaders and frontline delivery staff can support your objectives by adapting the content and delivery of any coaching program to your needs. Organisations look to our network for performance coaching, support for their elite athletes or the development of a successful environment and culture.
Our team can provide keynote speaking, video and/or written media content, or take part in interviews and debates for your chosen audience.
Contact us