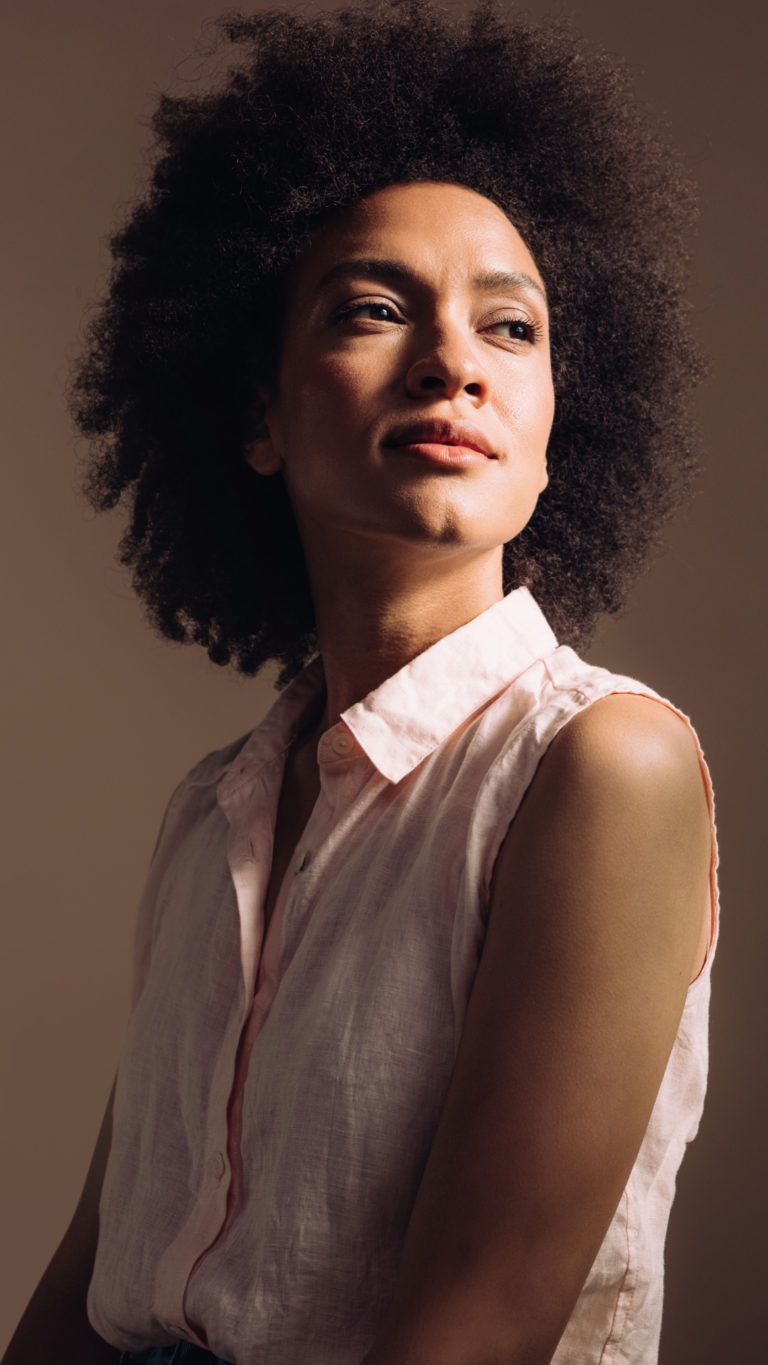 Picture the best version of yourself
Hintsa coaching turns aspiration into real progress.
Individual coaching
We all want to live an extraordinary life. But what does it mean to you? We help you improve your life, boost your performance, or build your long-term health capital. Refined over 20 years of working with top performers, our individual coaching is truly holistic, tailored to your personal situation and goals, and supported by a dedicated team of experts.
Hintsa Personal

Ultimate
for all customers
Over the course of a year, a dedicated coach and team of specialists will help you improve the key aspects of your life. This transformative support includes specialist consultations, physical assessments, medical check-ups, and Core mentoring.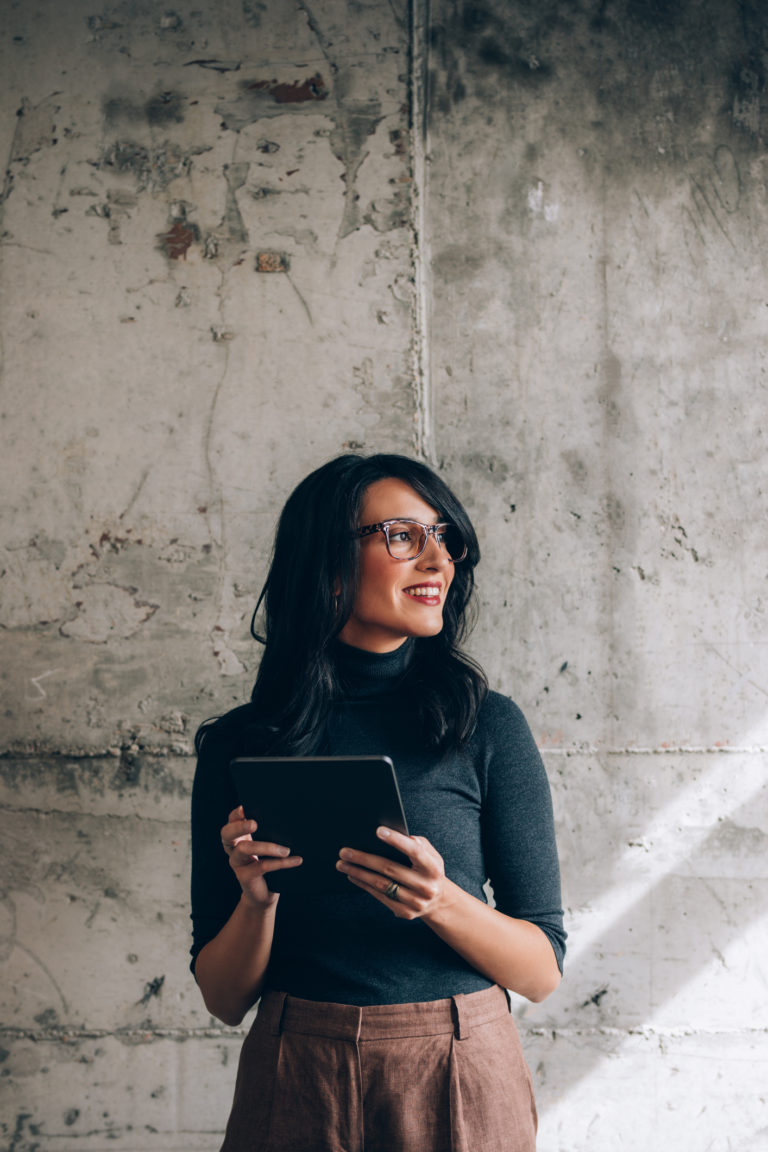 "I felt as if I had done 30 years worth of work in the past 15 years. The people at Hintsa helped me discover not only healthier habits but a better and more sustainable way to work and lead my team."
"Hintsa's holistic approach to managing your mind, body and spirit is very effective and stays with you. The changes were small, but powerful in combination. I wholeheartedly recommend working with the Hintsa team."
"The program was very good due to its holistic approach, well designed and backed up with a lot of data. I believe the program helped me to make some profound lifelong changes for better life and better performance."
Hintsa Personal

Journey
only for businesses
Across seven months, we help you make behavioural changes that result in immediate and long-lasting benefits. Develop a strong understanding of your Core. Open your eyes – and mind – to the measurable improvements that come from working with a professional coach.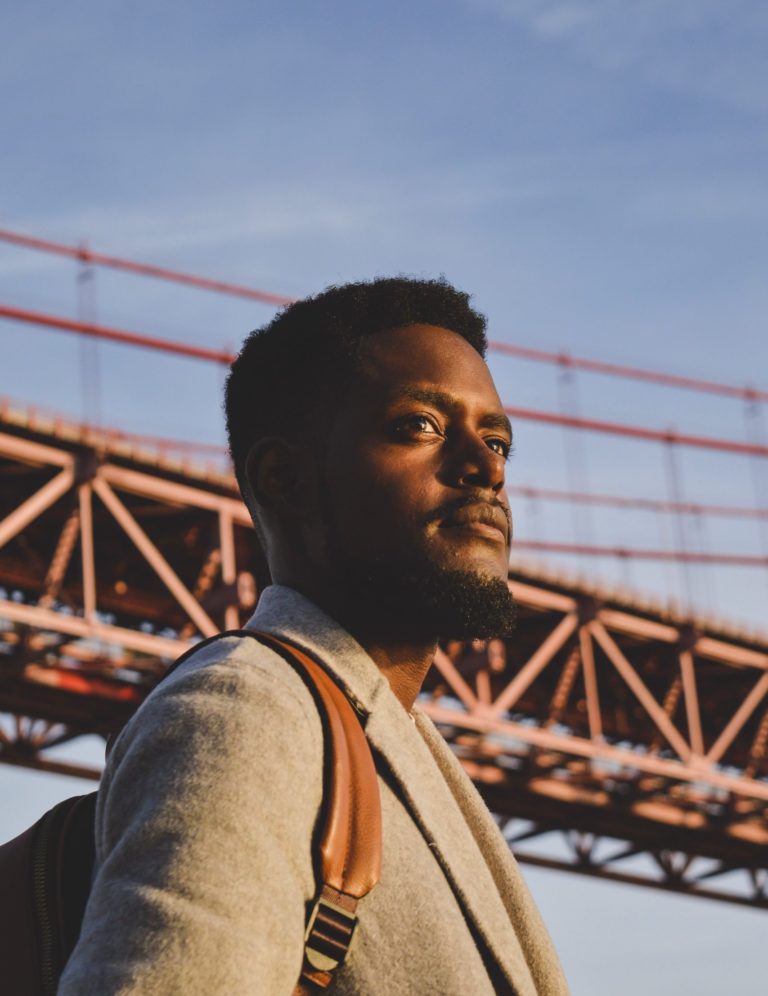 "I've learnt to disconnect from work when I need to, and I've taken up daily exercise. My working habits are better – I have less meetings and I get more focused work done."
"I've found the energy to live the life I want to live by improving my nutrition and sleeping more. I've also become more mindful about what I value in life – and I've learnt to carve out time for these things."
"My relationships with my colleagues and my loved ones are much better, because I'm feeling better. I've also learnt routines that have made me more efficient, and I now know when my peak performance hours are."
Hintsa Personal

Sprint
only for businesses
In just a few months, learn the basics of the Hintsa method and achieve targeted improvements in a priority area of your life. Diagnose your most important short-term goal, then devise a practical plan of action that fits your current lifestyle.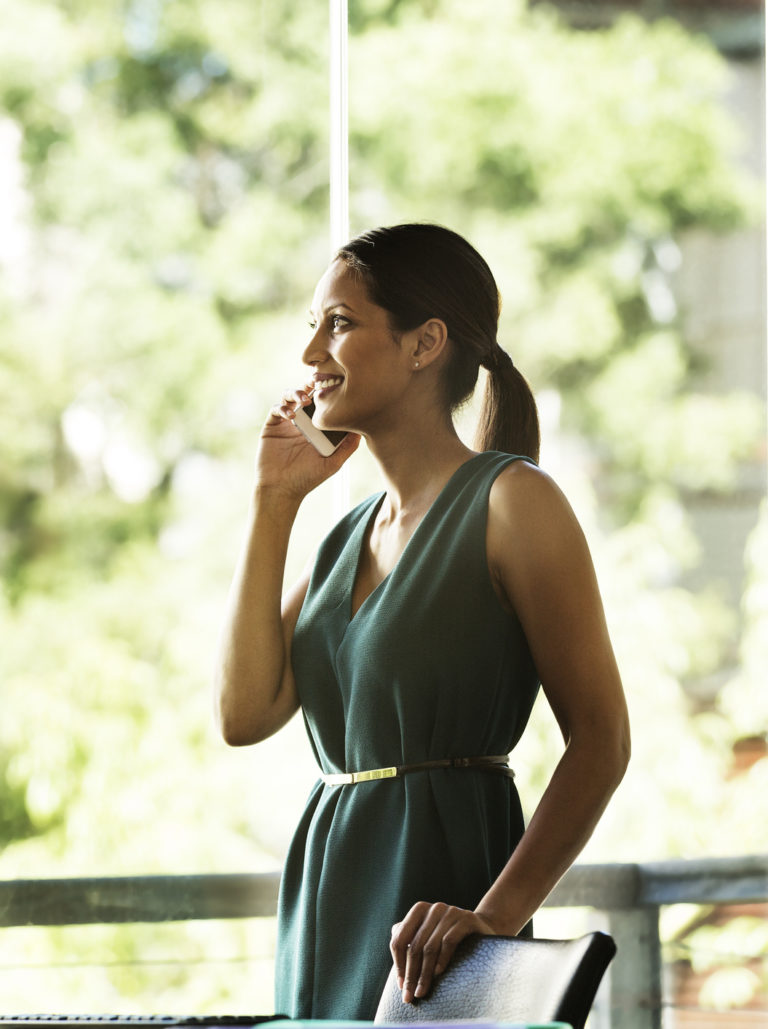 "The coach led me to recognise my most important short-term goals and together we created a concrete plan for achieving them."
"I made bigger strides in relation to nutrition and weight management than I thought possible, and big steps forward in relation to exercise as well."
"I got very concrete guidance and advice. The coach created a solution that was perfect for my life situation."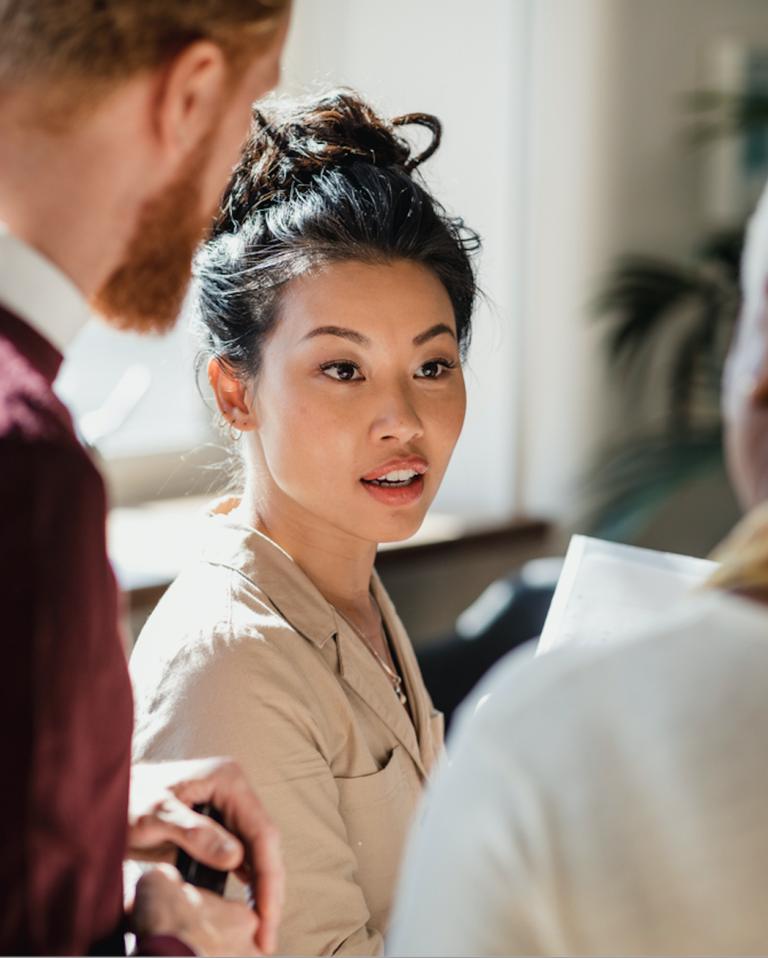 Personal coaching
Guided by the best coaches in the world
Did you know that every Hintsa coach has an academic background in health and wellbeing and more than five years of coaching experience? Those working on the Personal Ultimate programmes are among our most experienced.
Along your journey, your Performance Coach will help you clarify your goals, create a strategy for success, and then guide you to sustainable change.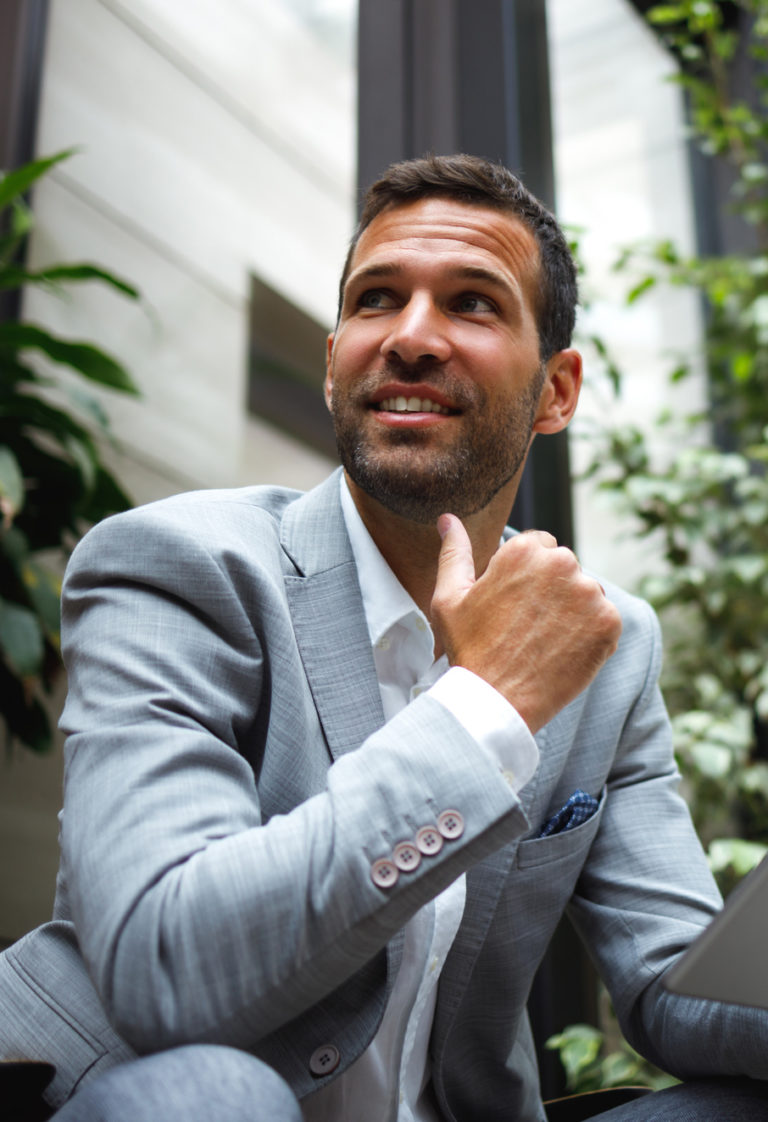 Specialist support
A network of experts at your fingertips
We describe our coaching model as integrated. This means that your Performance Coach has a network of specialists on call – from nutritionists to physiotherapists, psychologists to doctors.
The Hintsa Personal Ultimate programme also includes consultation with one or more specialists relevant to your goals. You can decide these upfront, or as you progress.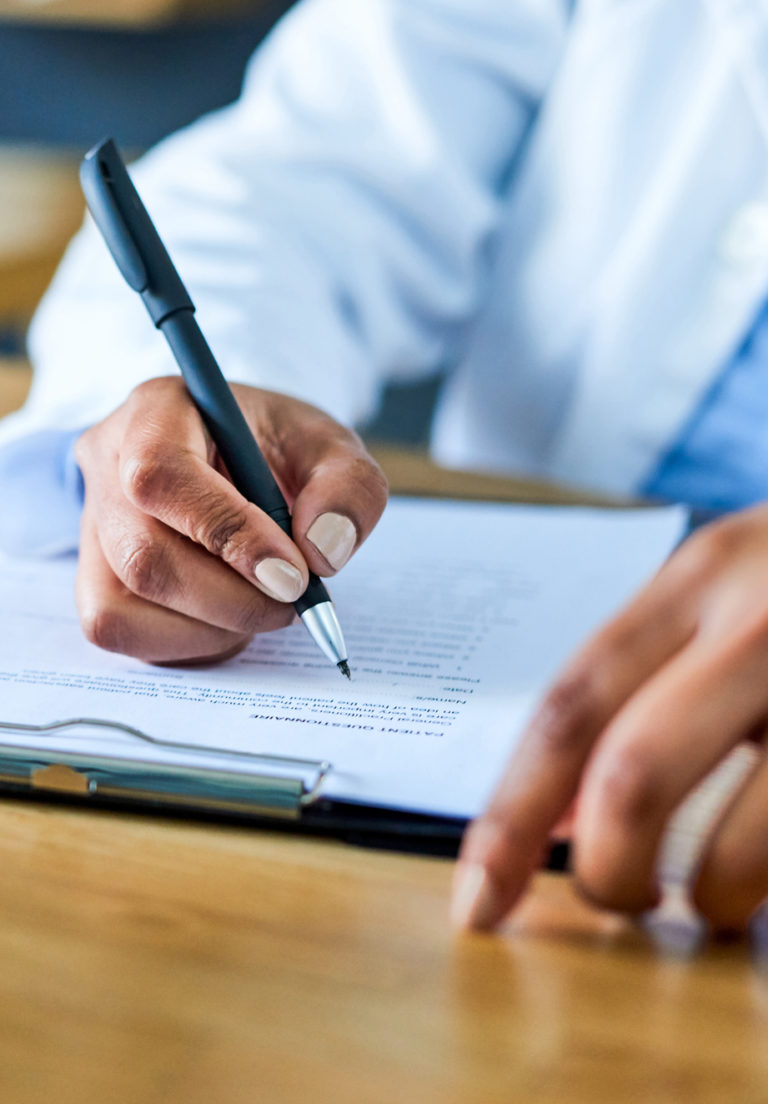 Comprehensive assessments
Ensuring a safe coaching journey
Your medical check-up for the Hintsa Personal Ultimate programme includes a wide range of examinations and tests, combined with a detailed discussion with your Hintsa doctor.
Physical assessments define your starting point and help measure progress in muscular fitness, biomechanics profile, aerobic capacity, body composition, stress and recovery.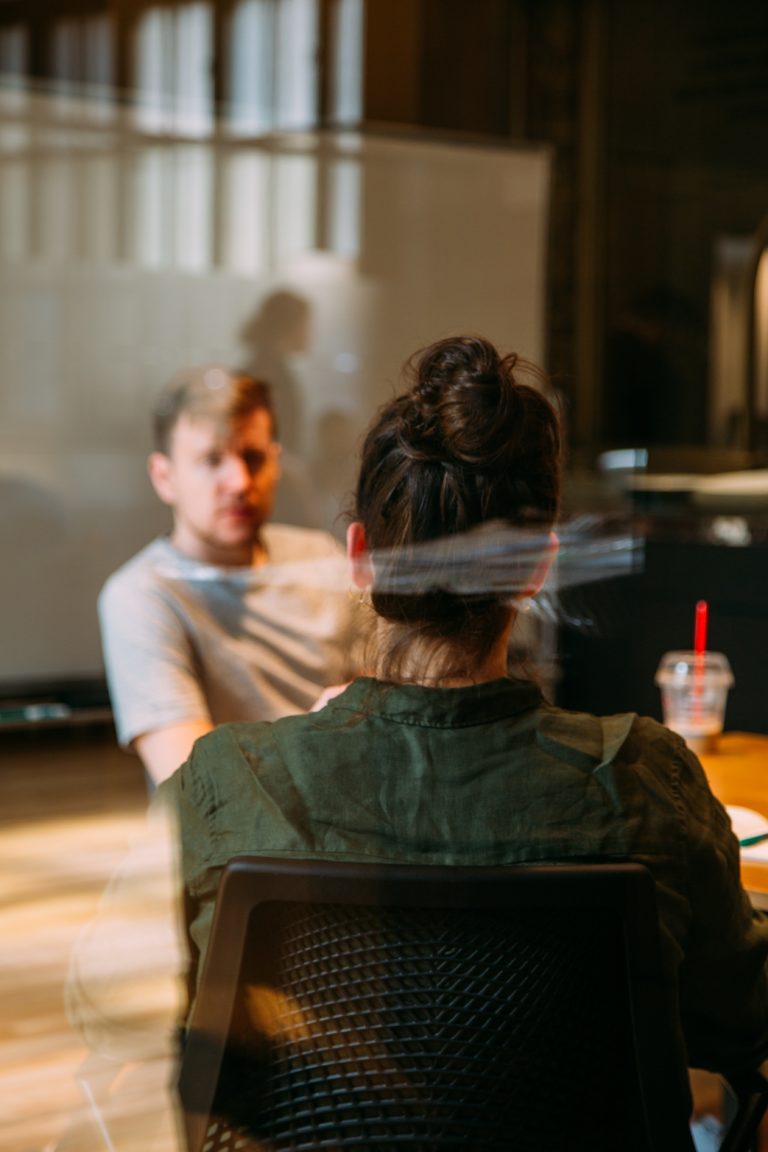 Core mentoring
Find out who you really are – and can be
On the Hintsa Personal Ultimate programme, you will build a relationship with a Hintsa Core Mentor, who will help you explore your identity, purpose and autonomy. Answers questions such as: What do I aspire to? What values guide my daily life? How do I manage a life or career transition?
Your Core Mentor has the relevant experience and practical wisdom to guide you forward in your unique situation.
Navigating through changes
Kurran, an experienced COO and strategic advisor, found himself amidst a series of significant life changes. Seeking guidance to navigate this challenging period, he turned to Hintsa due to its holistic approach and a renowned network of experts and specialists. Witness the profound revelation Kurran experienced through the coaching process and the transformative changes he implemented in his life.
20+
For over two decades, we have met the expectations of the most demanding clients in both business and sports

100+
We are a network of over 100 professionals ranging from performance coaches to doctors and nurses
2,000+
We have successfully delivered over 2,000 intensive personal coaching programmes
Get in touch to start your journey.