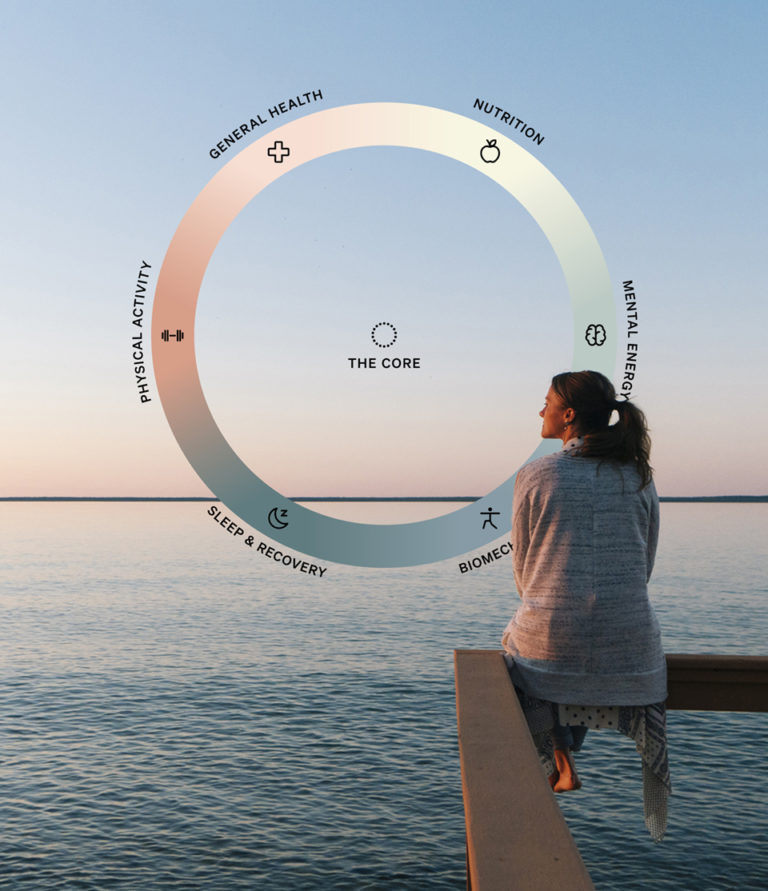 Success is a by-product of wellbeing
The better you feel the more successful you'll be – not the other way around. Our holistic coaching covers all key aspects of your physical, mental and emotional wellbeing. Unlock your true potential with a world-class coach dedicated to taking your wellbeing and performance to the next level. 
Read about our method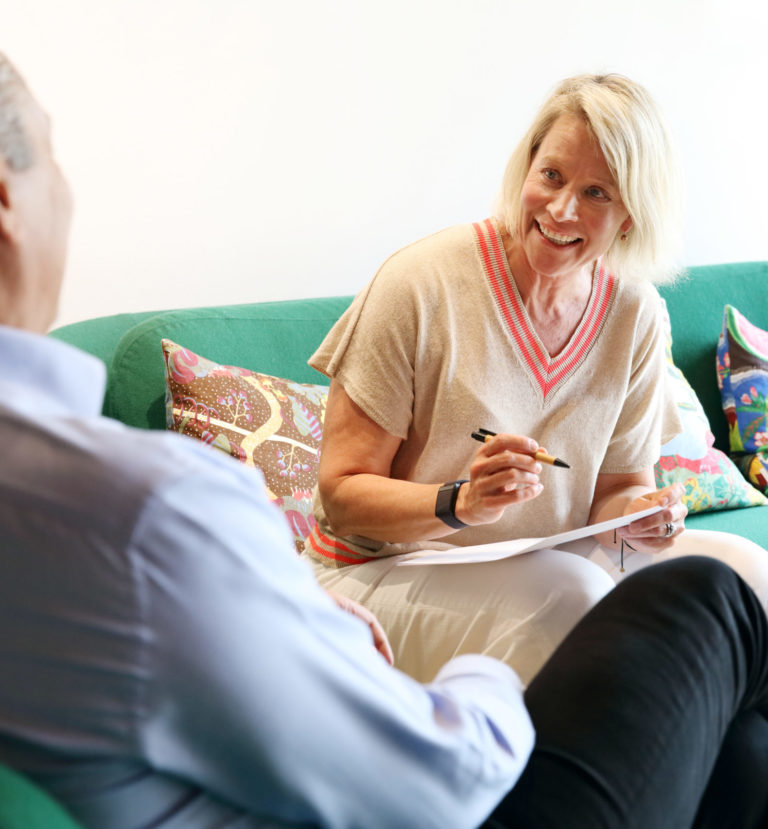 Put your trust in the best
Refined over 20 years and road tested in the toughest environments, our coaching methodology is backed by decades of behaviour change research. Your programme will be tailored to your needs and supported by a team of the world's top wellbeing and performance experts. At the heart is your dedicated Hintsa coach, who helps you achieve your goals through small changes that make a big difference.
meet our team
98%
Says coaching has helped them create positive lifestyle changes
93%
of our coaching clients are satisfied with their programme
90%
of our coaching clients are satisfied with their Hintsa coach
Personalised coaching based on your needs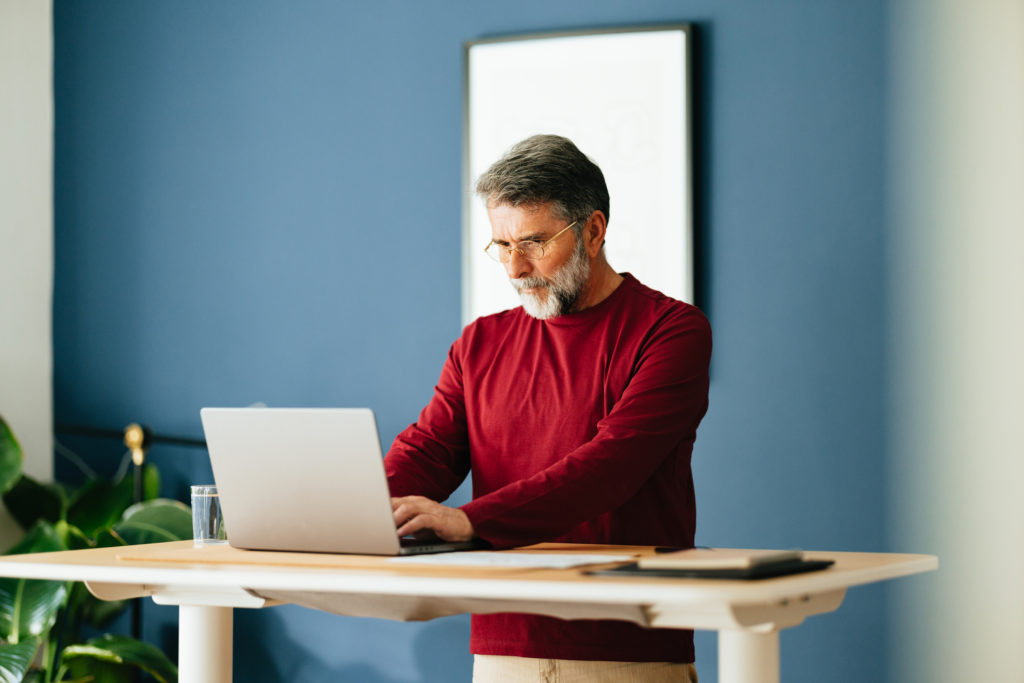 Optimising performance
Are you constantly seeking ways to enhance your performance, whether in your career, hobbies, or personal goals? Our individual coaching programmes are designed to help you unlock your potential and optimise your performance.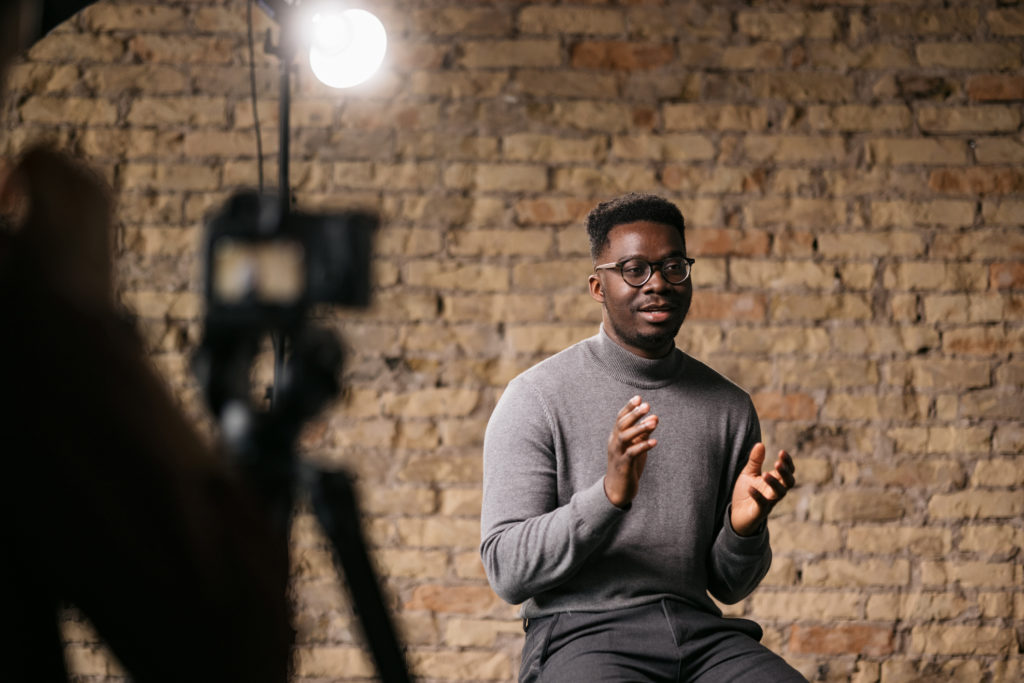 Gaining control
Do you sometimes feel like life is spiraling out of control? Whether you're a busy executive, an artist, or any high-performing individual, our coaching will help you gain control and achieve personal growth amidst demanding schedules and high-pressure environment.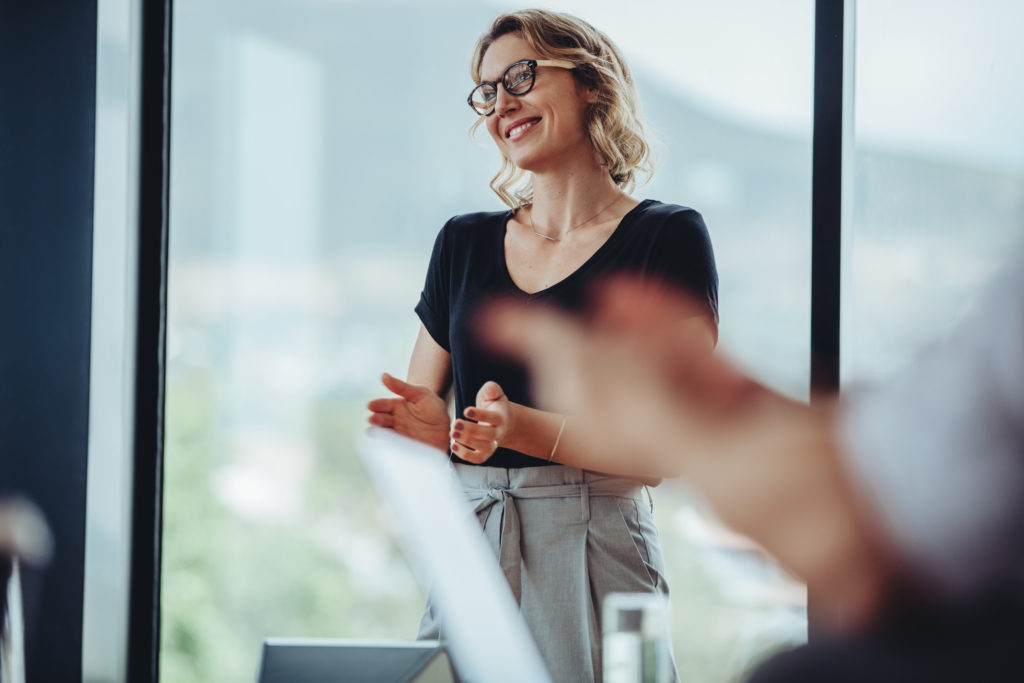 Career transition
Ready to turn a new page in your professional life? Whether you're seeking a different direction, taking in a leadership role or pursuing entrepreneurship, your dedicated coach will provide guidance, help you identify your skills and ensure a successful transition.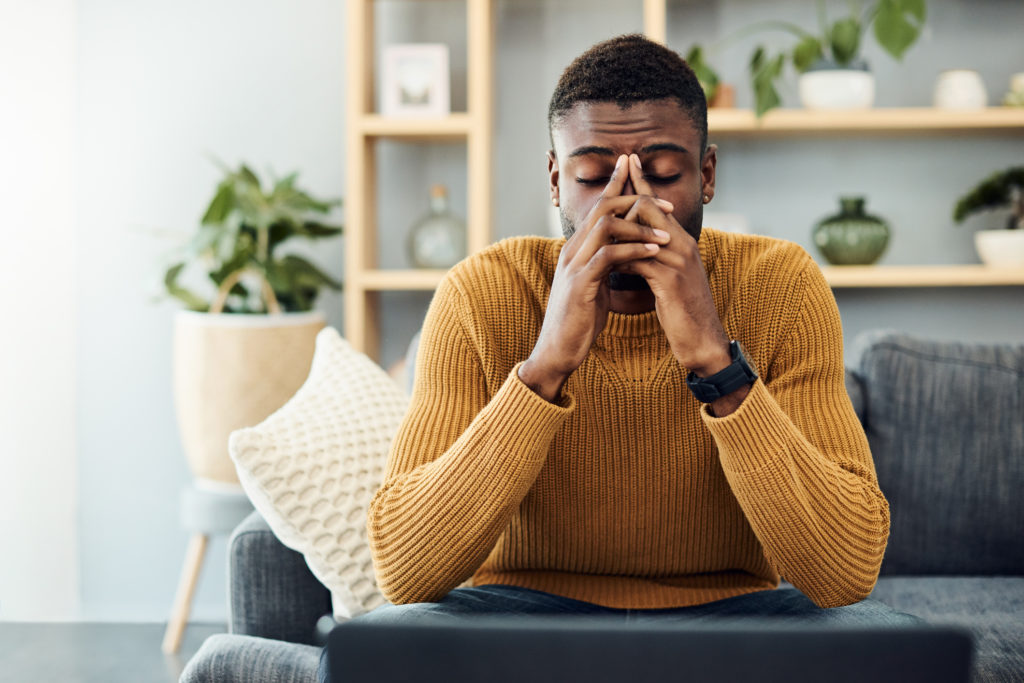 Navigating hardships
Sometimes we find ourselves facing immense challenges that test our strength and resilience. Our compassionate and genuinely caring coaches will provide you with a safe space to explore your emotions, identify solutions, and develop a plan to overcome obstacles.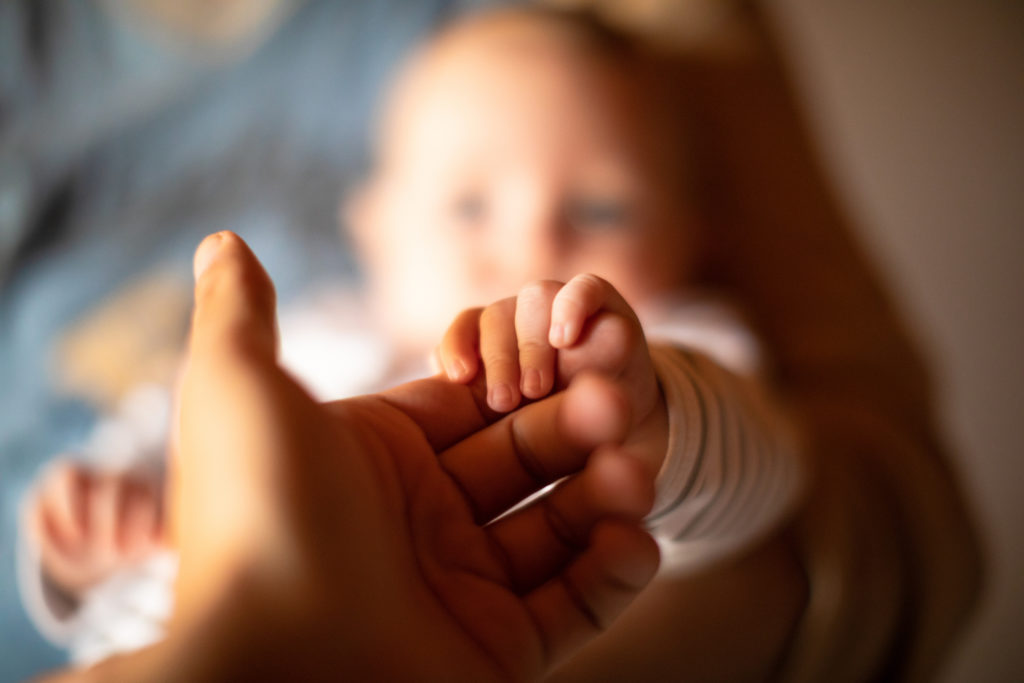 A new life stage
Life is a series of transitions, and each new stage brings its own challenges and opportunities. Whether you are becoming a parent, entering a new relationship or embarking on retirement, coaching will help you navigate the unknown, build resilience and embrace change with confidence.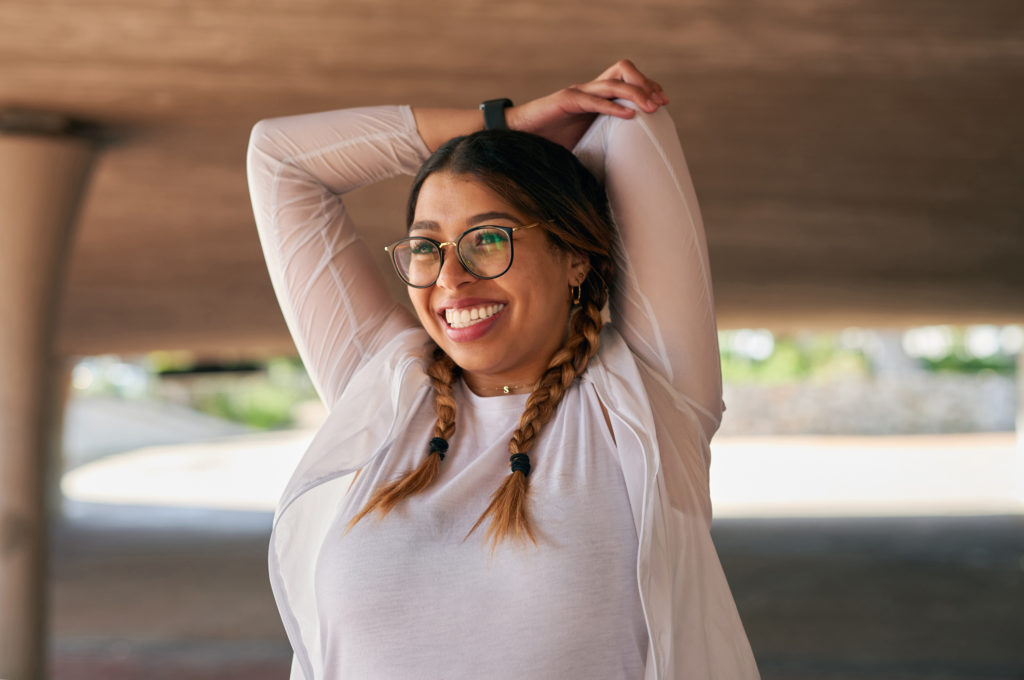 Long term health
Don't wait until health issues arise to take action. Start building your health capital now and enjoy a lifetime of vitality and fulfilment. Let our experienced coaches guide you in making simple, sustainable lifestyle choices, giving you the tools for a healthy and happy life.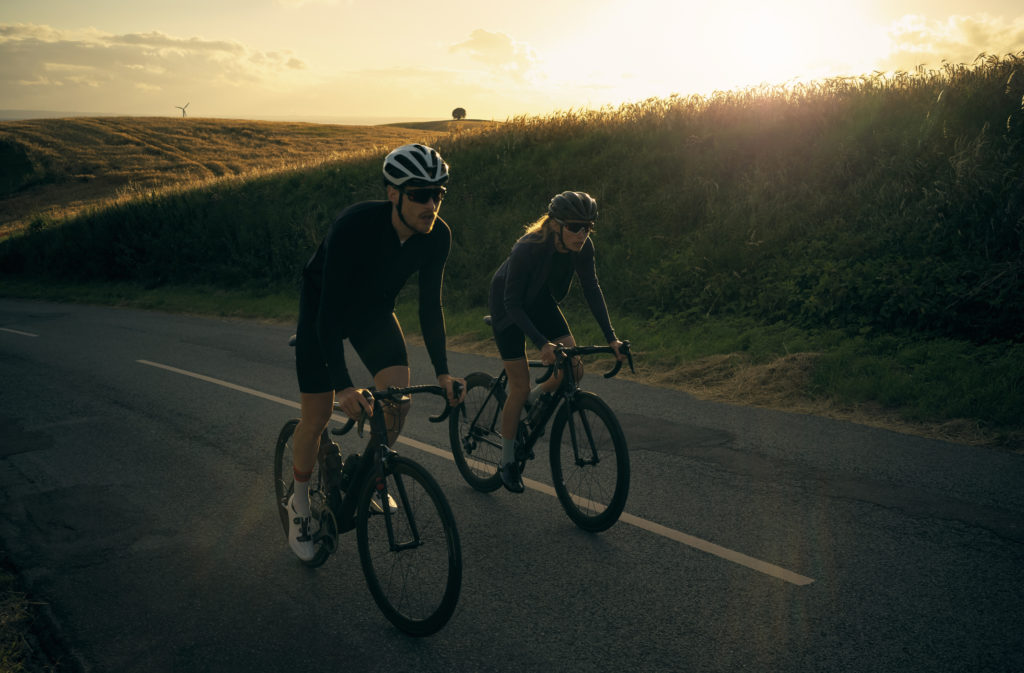 Excelling in sports
Want to take your athletic performance to the next level? Whether you're training for a race or trying to beat your personal best, our expert coaches will help you set clear goals, develop effective training plans, enhance mental resilience and optimise your performance.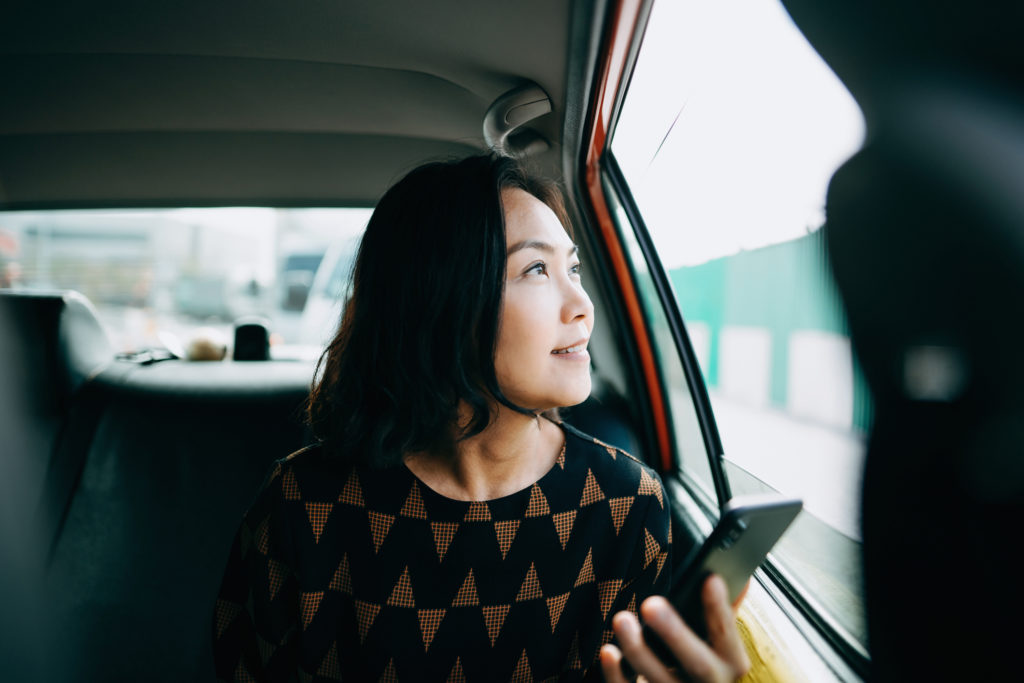 Seeking balance
In today's fast-paced and demanding world, finding balance can often feel like an impossible task. Our skilled coaches will assist you in identifying your priorities, setting boundaries and creating effective strategies to manage your time and energy.
Our ultimate coaching programme for individuals
Over the course of a year, this transformative coaching journey will help you improve all the key aspects of your life. The programme is carefully tailored to meet your specific needs and goals.
Your dedicated Hintsa coach will help you clarify your goals, create a personal action plan and follow through for sustainable change. During your coaching, you will cover all elements of our holistic Circle of Better Life model.
PERSONAL PERFORMANCE PLAN
DEDICATED HINTSA COACH
MINIMUM OF BI-WEEKLY COACH MEETINGS
REGULAR MEETINGS WITH A CORE MENTOR
COMPREHENSIVE ASSESSMENTS
Your coaching programme starts with a wide range of medical and physical assessments combined with a discussion with your Hintsa doctor. This will help us define your starting point and measure progress along your journey. 
HEALTH CHECK-UPS
MUSCULAR ​FITNESS TEST​
BODY ​COMPOSITION​ TEST
BIOMECHANICS ​PROFILE​
AEROBIC ​CAPACITY ​
STRESS & RECOVERY ANALYSIS​
Hintsa specialists help you tackle specific questions such as optimal nutrition, preventing burn out or jet lag planning. You have direct access to a specially selected panel of experts, who are accomplished professionals in their respective fields. 
MENTAL ENERGY
SLEEP & RECOVERY
CORE
NUTRITION
BIOMECHANICS
JET LAG
RELATIONSHIP COUNSELLING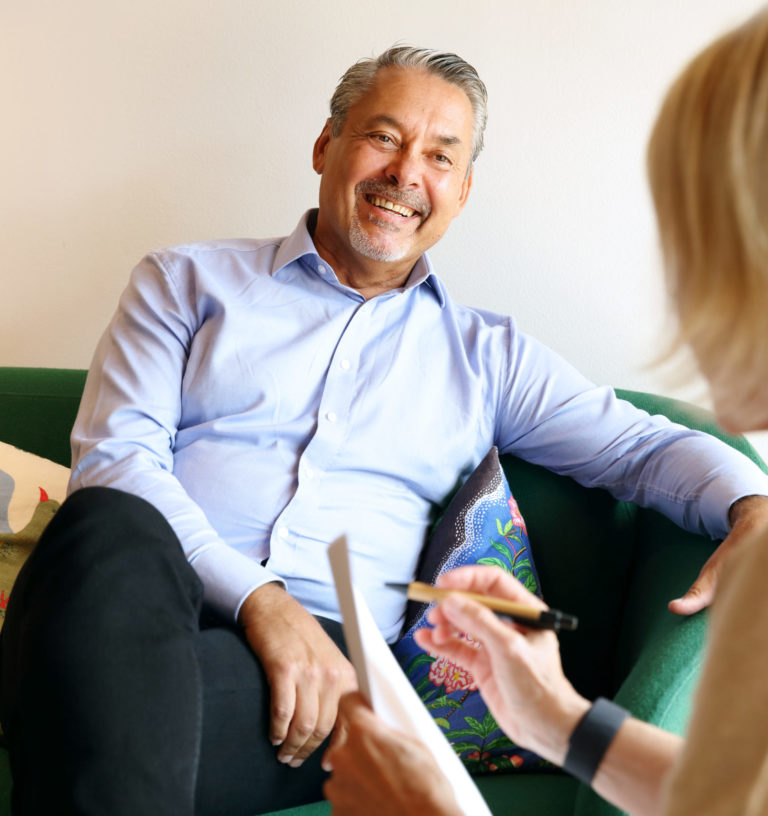 Performance coaching
Create a lasting impact
Together with your Hintsa coach, you will create a personalised plan to uncover your strengths, overcome obstacles and help you become the best version of yourself. Your coaching will cover all elements of our holistic Circle of Better Life model, focusing on the areas where you need the most support. Elevate your performance, optimise time and energy management, foster a heightened state of flow and build resilience to thrive under pressure. 
PERSONAL PERFORMANCE PLAN
DEDICATED HINTSA COACH
MINIMUM OF BI-WEEKLY COACH MEETINGS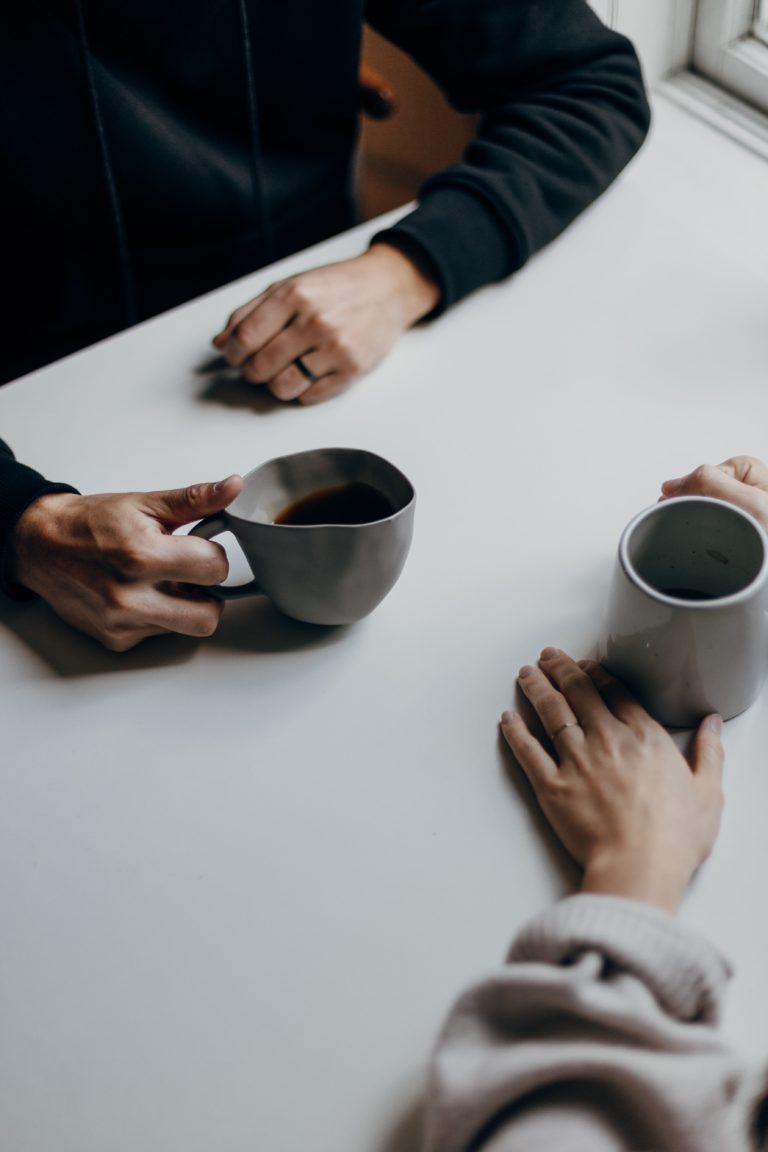 Core mentoring
Explore your true Core
We believe everything starts from the Core – your inner motivation. By exploring your Core, you can lead a more meaningful daily life, unleash your potential, and stay true to what matters most to you. Core will be an ongoing theme throughout your coaching programme. In addition, you will have in-depth Core discussions with a Hintsa specialist who possesses the necessary expertise, knowledge, and wisdom to guide you through your unique journey.
IN-DEPTH DISCUSSIONS ON YOUR CORE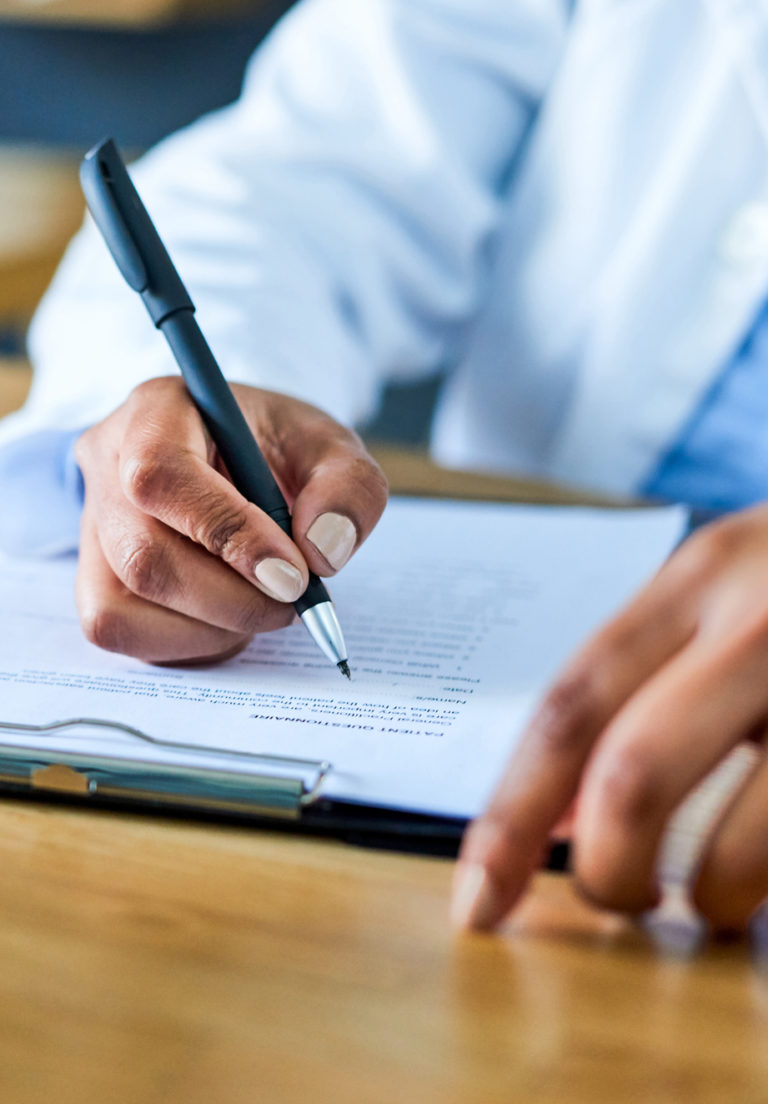 Comprehensive assessments
Take control of your health
Your coaching programme starts with comprehensive health and physical assessments. The results serve as the foundation for determining your goals for the programme, which will be established in collaboration with your doctor and the Hintsa team. We work closely with medical partners in different countries to ensure that you receive the support you need, wherever you are. 
HEALTH CHECK-UP
MUSCULAR ​FITNESS TEST​
BODY ​COMPOSITION​ TEST
BIOMECHANICS ​PROFILE​
AEROBIC ​CAPACITY ​
STRESS & RECOVERY ANALYSIS​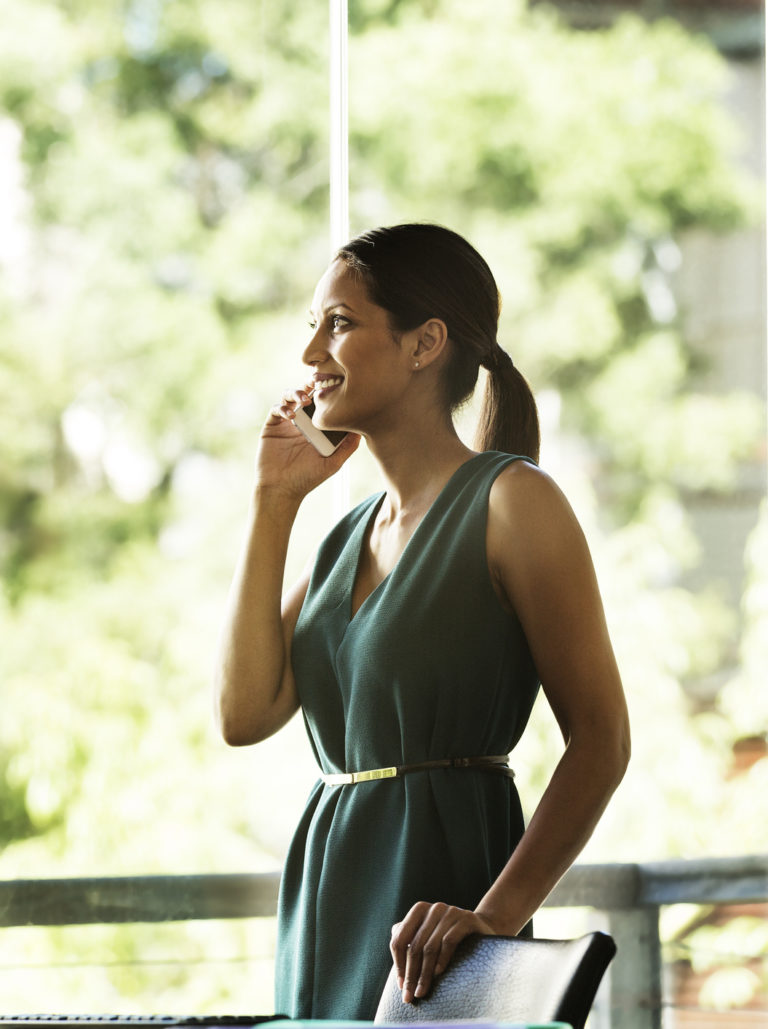 Specialist support
Access our top specialists
Your Hintsa coach has a network of top specialists on call – from nutritionists to physiotherapists, psychologists to doctors. Your coaching programme includes consultation with our carefully selected experts who will help you tackle specific questions relevant to your goals. You can decide these upfront, or as you progress.
mental energy
SLEEP & RECOVERY
CORE
NUTRITION
BIOMECHANICS
JET LAG
relationship counselling
Start your Hintsa journey
Our coaching clients give us an impressive Net Promoter Score (NPS) of 70, reflecting how satisfied they are with their coaching. NPS rates the likelihood of recommending a company or service to others. A good NPS score begins at 0 and anything above 50 is considered excellent. Join our delighted customers and request an offer for yourself.
Request an offer Reaching your full potential
Dan Sims has 15+ years' experience as a performance coach, spanning the breadth of elite sports to high-pressure business. During his time at Hintsa, Dan has worked with multiple Formula 1 drivers and executives helping them reach their full potential. Watch Dan explain what performance coaching means and how cultivating healthy habits can lead to sustainable, long-term change. 
Navigating through changes
Kurran Malhotra, an experienced COO and strategic advisor, found himself amidst a series of significant life changes. Seeking guidance to navigate this challenging period, he turned to Hintsa. Witness the profound revelation Kurran experienced through the coaching process and the transformative changes he implemented in his life. 
Living a life that looks like you
In addition to Pekka Pohjakallio's role as the Head of Advisory & People at Hintsa, his passion is to mentor our clients on their identity, purpose and control. Discover how Pekka describes the Core, the three questions he typically asks in the beginning of a programme, and how he helped a client understand their true motivations. 
Request an offer for individual coaching.