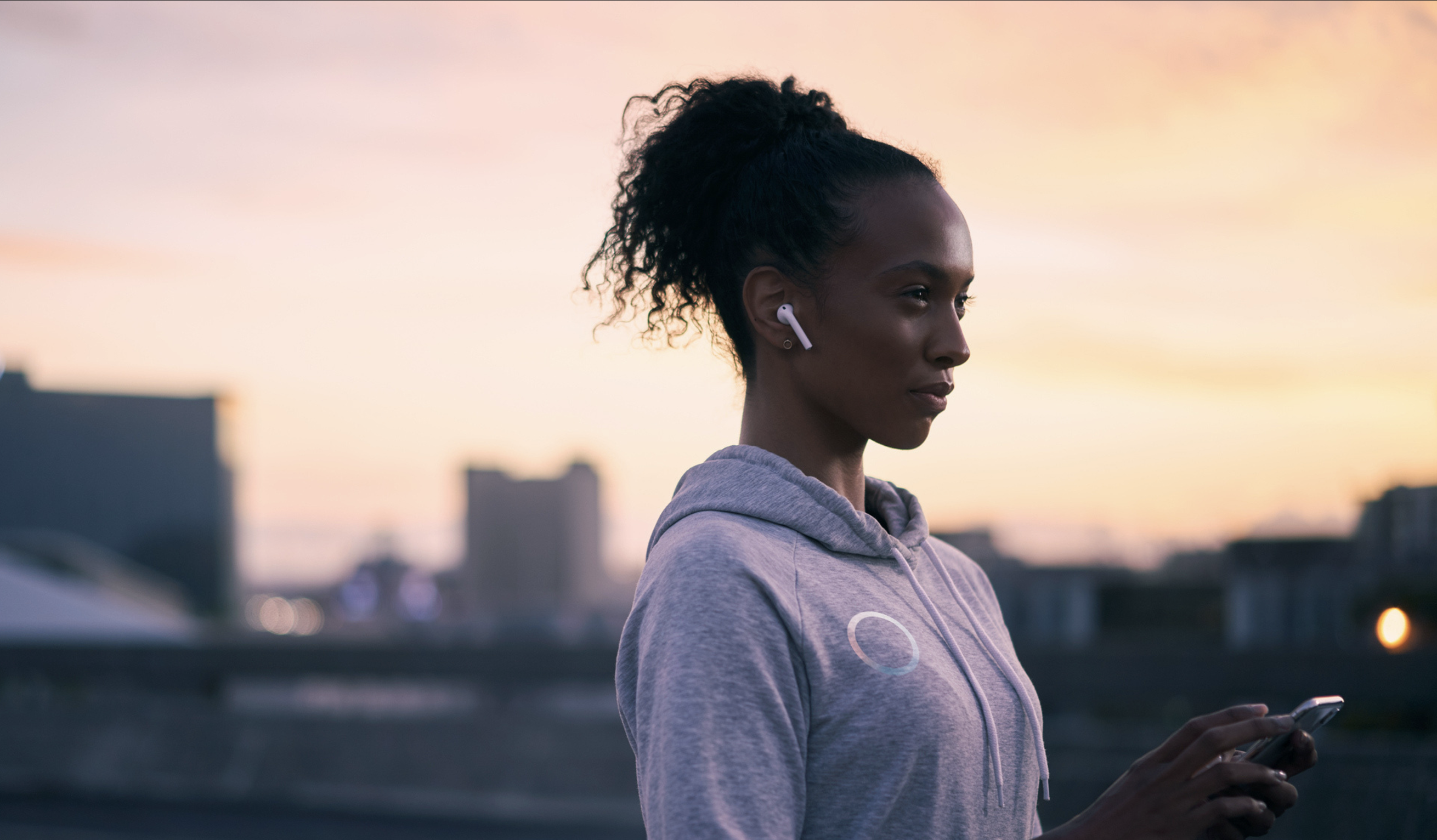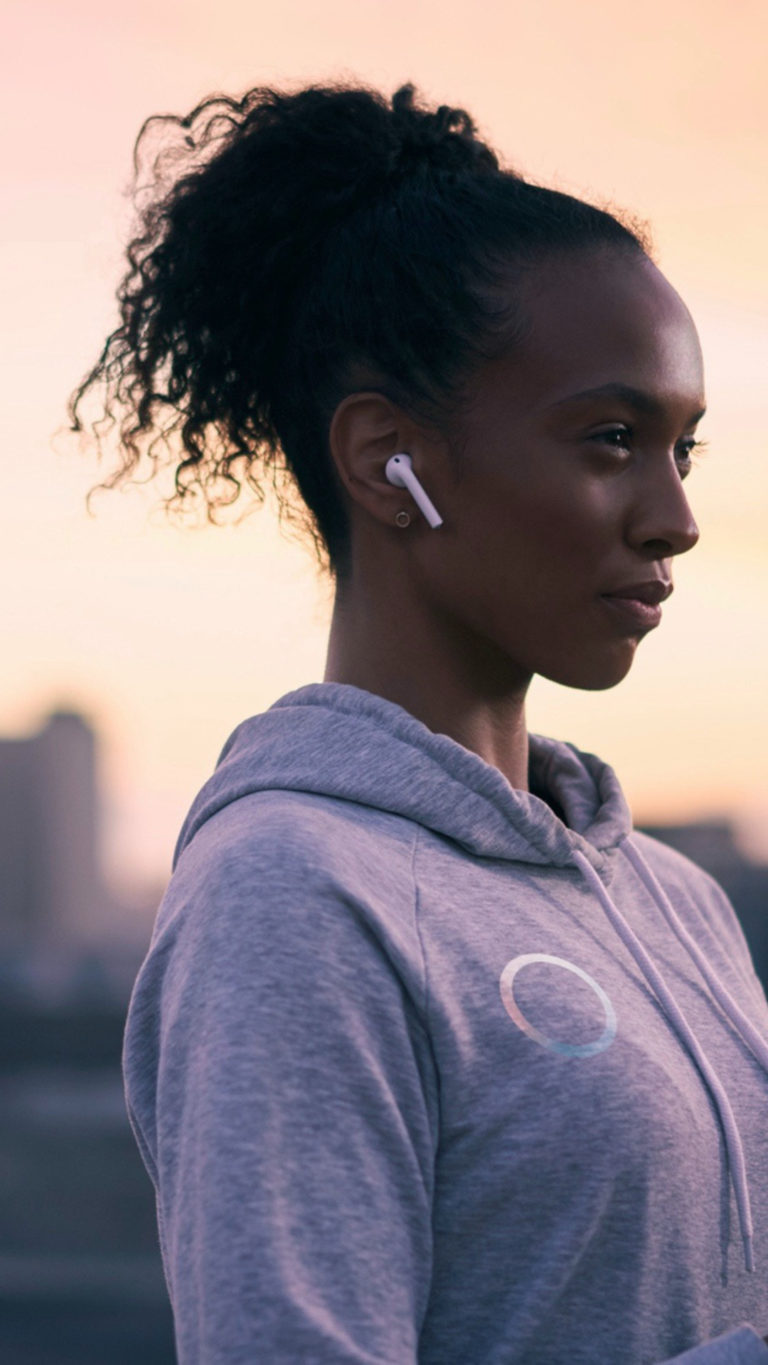 Better life.
Better performance.
Achieve sustainable high performance, with methods proven in Formula 1 and Fortune 500.
Get started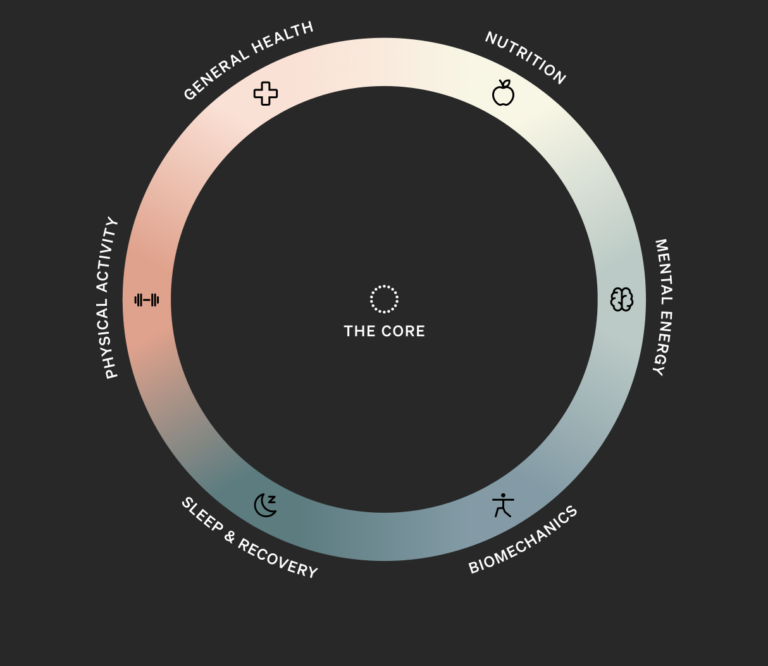 Our method
Success is a by-product of wellbeing
Hintsa stands for a truly holistic approach. Our unique services are based on the Circle of Better Life model. Imagine a wheel constructed of seven components. If one part breaks down, the wheel stops spinning. For the wheel to turn smoothly, all parts need to be in balance.
more about our method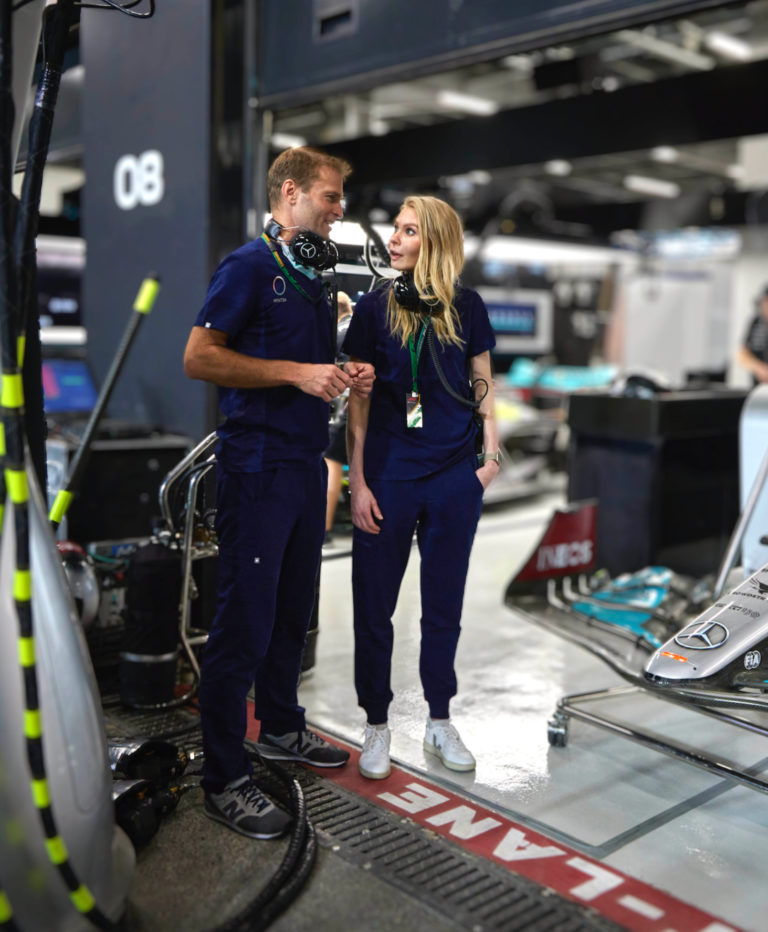 Our expertise
Put your trust
in the best
Hintsa stands for professionalism. Our practitioners are some of the world's leading performance experts. Gain access to a network of experts from sports science, psychology, and medicine to organisational wellbeing.
More about Hintsa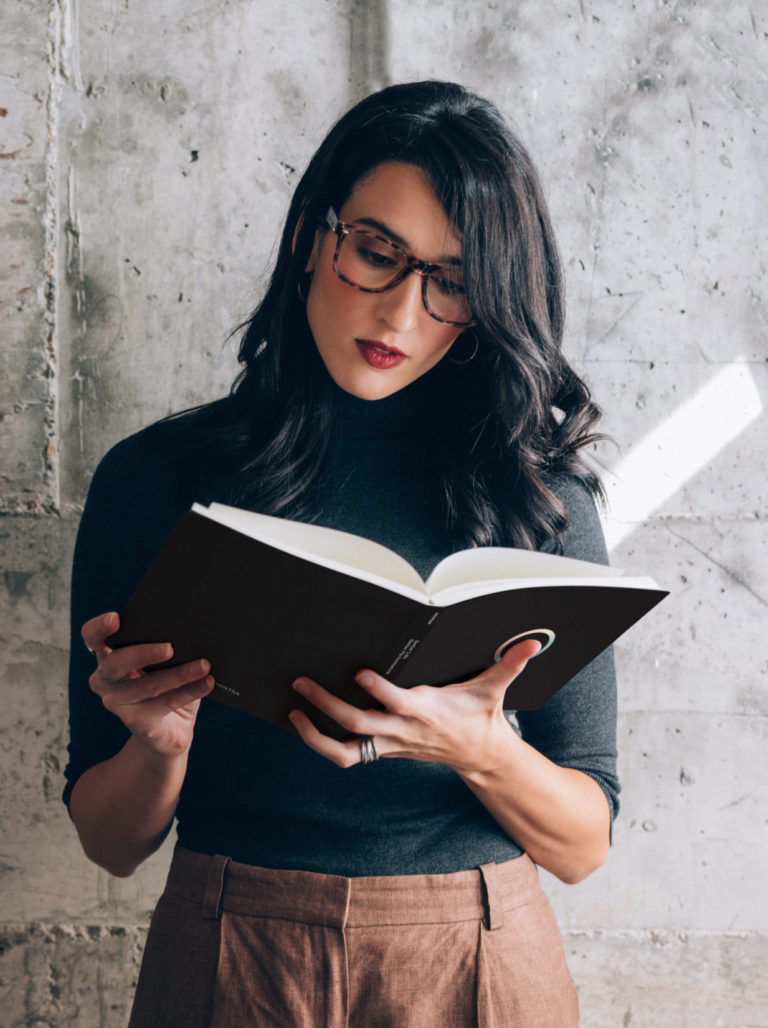 Our heritage
From Formula 1 to Fortune 500
Hintsa stands for science. For over 20 years, we have tested and perfected our services in the world's most competitive sports and marketplaces. Clients like Formula 1 Champions, Fortune 500 CXOs, leading management consultancies, non-profit crisis workers, surgeons, and power plant workers trust Hintsa on their path to success.
Read our story
Proven track record
20+
For over two decades, we have met the expectations of the most demanding clients in both business and sports.
2,000+
We have successfully delivered over 2,000 intensive personal coaching programmes.
500+
We are trusted by more than 500 corporate clients. We cover over 40,000 employees in our largest client organisation.
17
Hintsa-supported F1 drivers have won 17 World Drivers' Championships, consecutively from 2010 to 2022.
96%
Over the past nine seasons, 96% of all Formula 1 races have been won by a Hintsa-supported driver.
8
Hintsa-supported F1 teams have won eight World Constructors' Championships, consecutively from 2014 to 2021.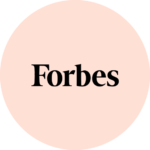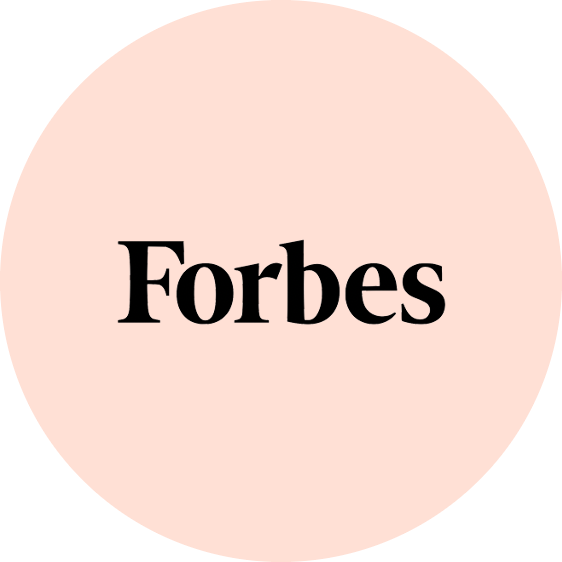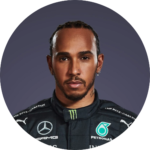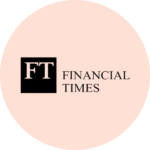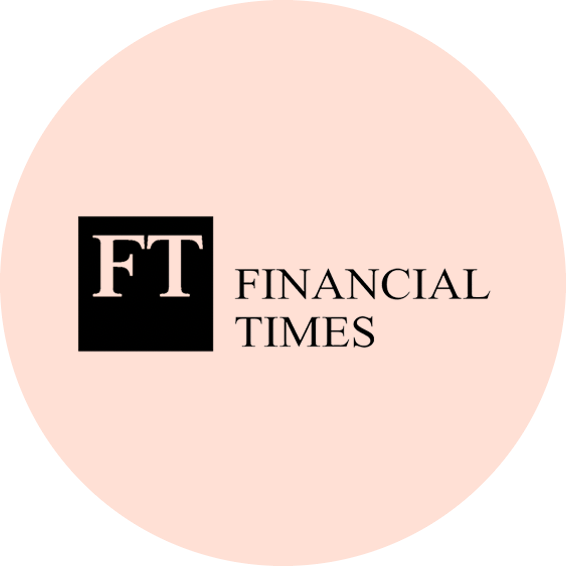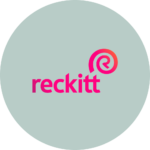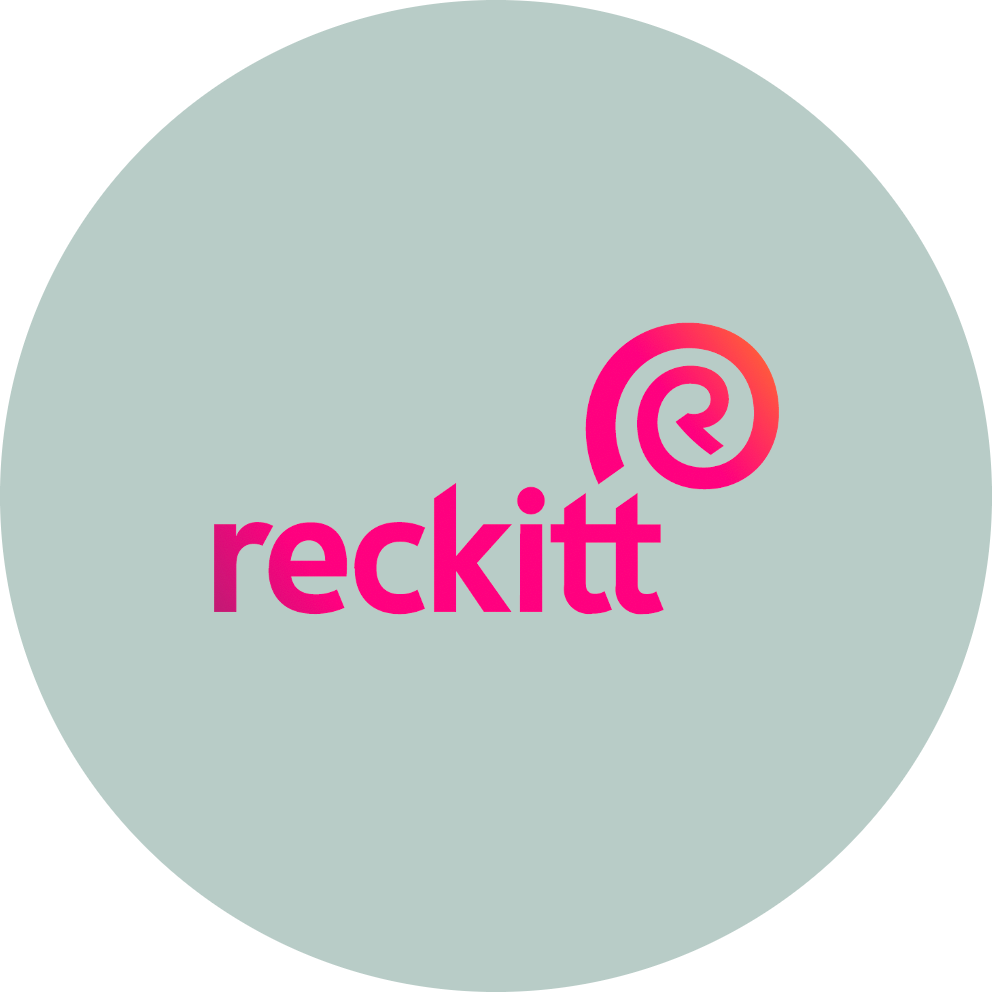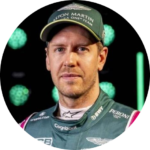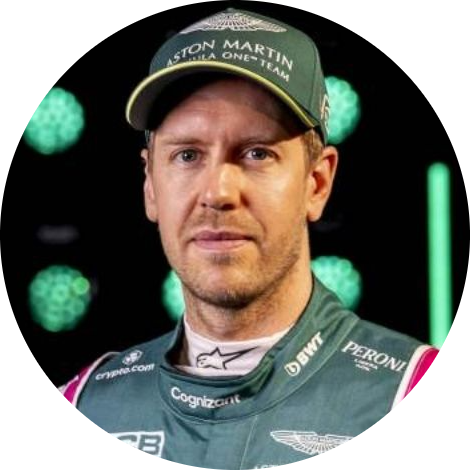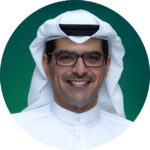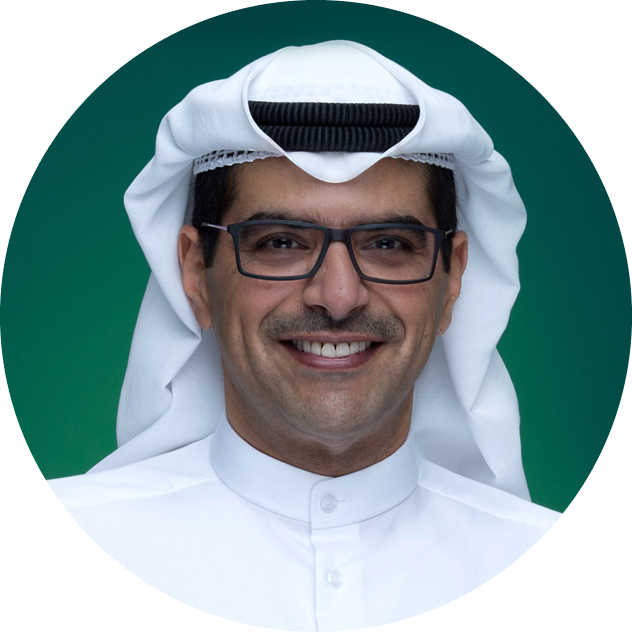 Highlights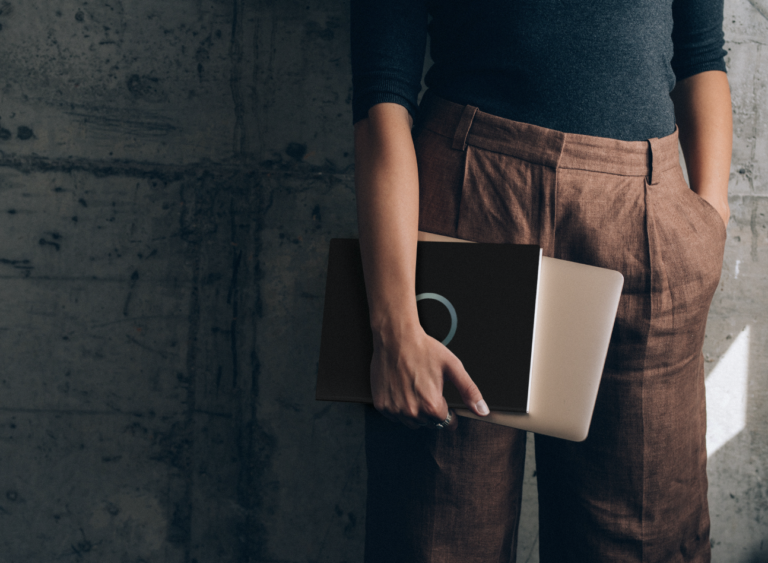 white paper
Download our new white paper for five perspectives on how to evaluate the effectiveness of employee wellbeing initiatives.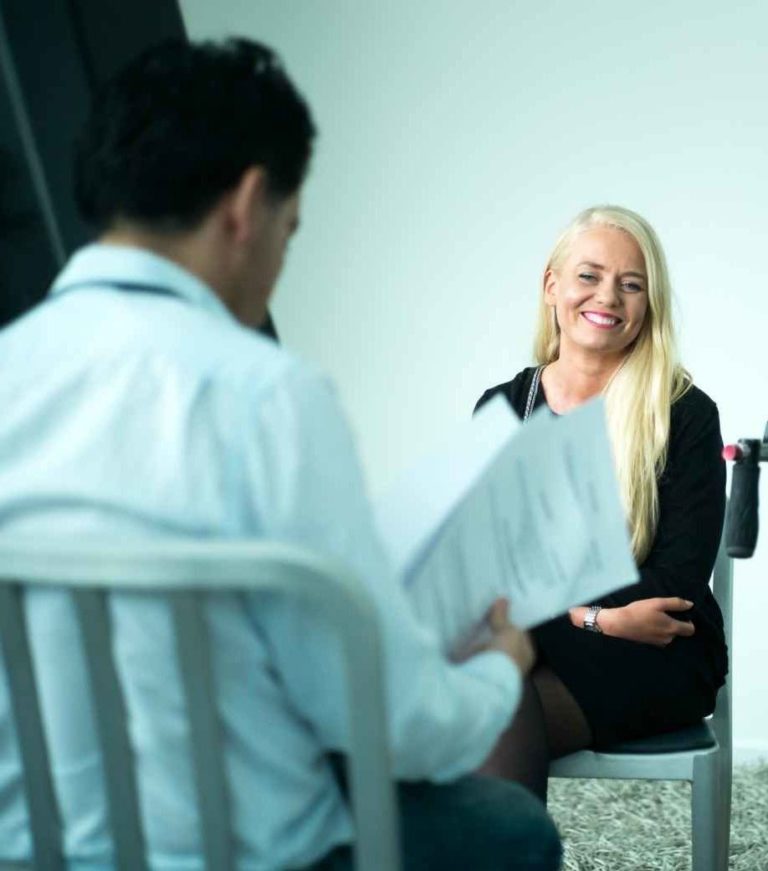 interview
Read our CEO Annastiina Hintsa's interview for McKinsey on why wellbeing is the foundation of sustainable high performance.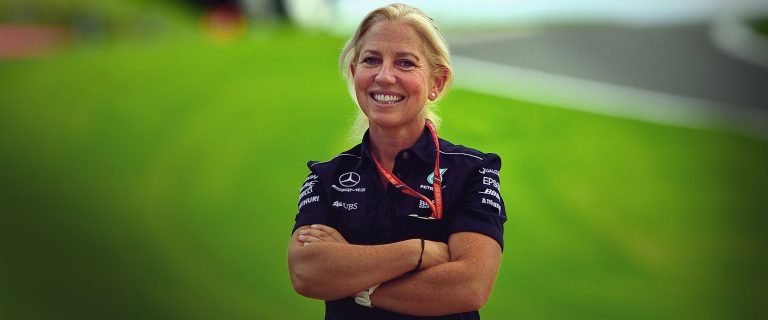 article
7-time F1 World Champion Lewis Hamilton discusses the impact his Hintsa coach Angela Cullen has had on his performance.