Staying ahead in today's fast-paced world is incredibly demanding. Balancing different roles and responsibilities, while making crucial decisions and performing under constant pressure can be exhausting. We understand. And we can help.
Our personalised coaching programmes support you in reaching sustainable high performance without burning out in the process. From Formula 1 to Fortune 500, we have repeatedly proven our methods in the world's most competitive environments.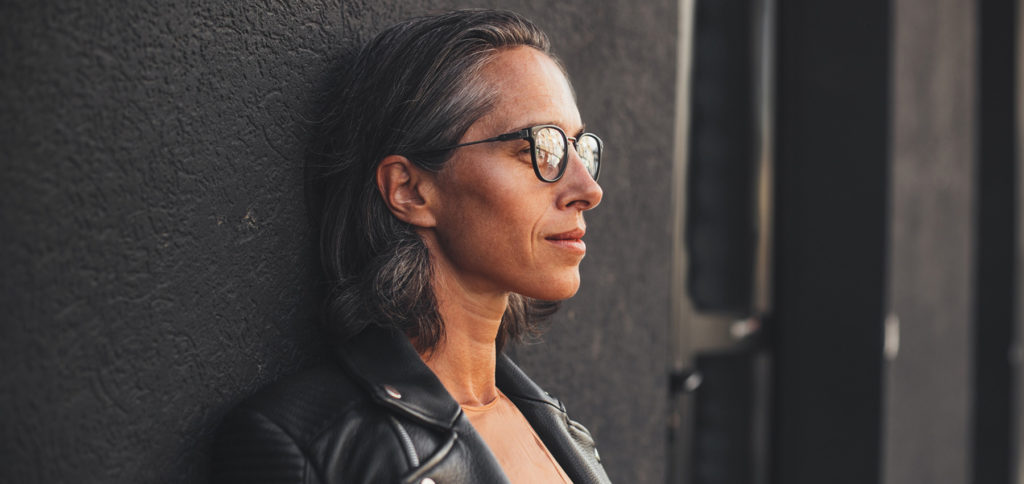 For Individuals
Reach optimal performance with our individual coaching services. Our programmes last between 7 and 12 months in order to ensure sustainable behaviour change. Regular meetings with your dedicated performance coach guide you to focus and put plans into action.
Individual Programmes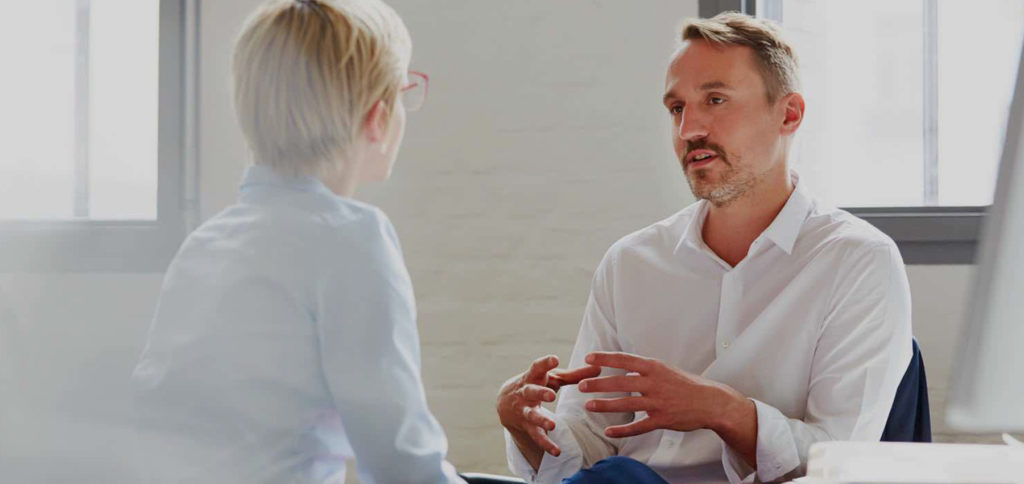 For Businesses
Gain a competitive advantage with our group coaching and diagnostics services. Our programmes are based on individual coaching but have additional group elements for building team spirit, such as interactive off-sites, workshops and joint wellbeing activities.
Group Coaching & Diagnostics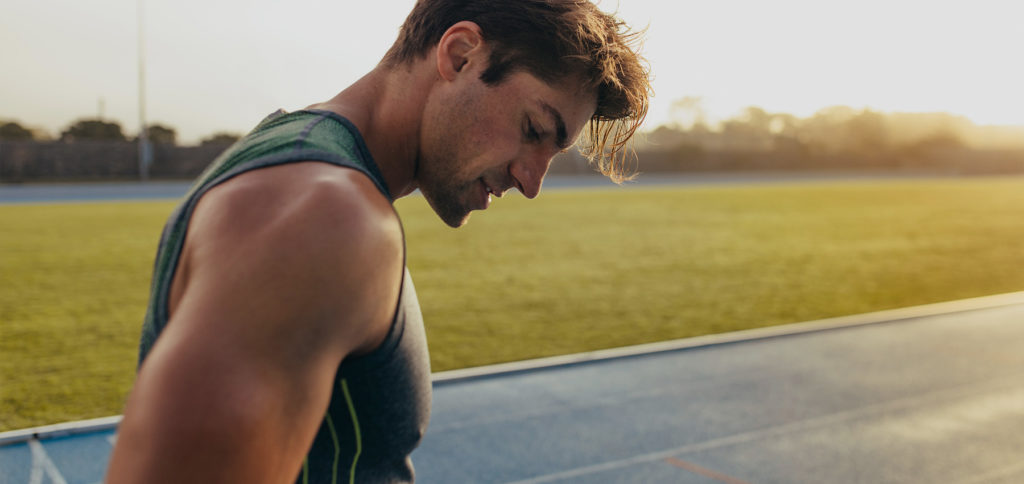 For Athletes
Unlock your true potential with our sports coaching and medical services. Our programmes include a wide variety of sports science services including strength & conditioning guidance, sports psychology, physiotherapy and lifestyle support as well as monitoring and reporting.
Sports Coaching Services
Small steps towards big goals
We base all our services on our unique Circle of Better Life model and our proven coaching methodology. During your coaching, you will cover all elements of the Circle of Better Life. Our aim is to identify the key levers for you to achieve improved health and performance, one step at a time.
Get to know our method
Finding your focus
Our coaching is always based on your personal needs. Your dedicated Hintsa coach guides you to focus on what matters most and supports you in reaching sustainable habit change. We begin by assessing your starting point and where you want to be. Together with your coach you will establish your personal priorities and work towards your goals.
Meet our team
Backed by the latest research
We are constantly searching for new and useful ways to enable you to enhance your wellbeing and performance, sustainably. Through our own research projects and a broad network of research institutions and specialists, we stay up to date with emerging ideas within the scientific community and test these ideas in measurable ways.
See our research projects
"In order to be able to focus and give your maximum, it is important to have the right professionals around you. I've got a team of people working hard to help me achieve my goals and pushing me forward."
"Hintsa helped us develop tools for managing health and wellbeing as a leader, and hence also as a role model. I can recommend Hintsa coaching to all management teams wanting to boost their performance and quality of life."
"As an athlete, I feel significantly stronger in all aspects of my life and much of this is because I have been guided to a better balance in recovery, nutrition, physical condition and mental strength."
"My leadership journey took a new turn when I realized that holistic wellbeing is critical for peak performance. The Hintsa program inspired and helped me make it part of my daily life and values."
"Conflict resolution is not a sprint, but a marathon. In most cases, the results of the work will not be visible until years later. Hintsa's support helped us to reflect upon the topics of wellbeing and the importance of recovery."
"I've worked with the Hintsa Performance team for nearly 20 years. My goals may have changed, but the principles stay the same – I'm aiming for a lifetime of high-performance."
for organisations
We bring the content
to where you are

With events, lectures and workshops cancelled at a breath-taking speed, we offer an alternative. Hintsa webinars are interactive online events delivered to employee's laptops – wherever they are.
Read more