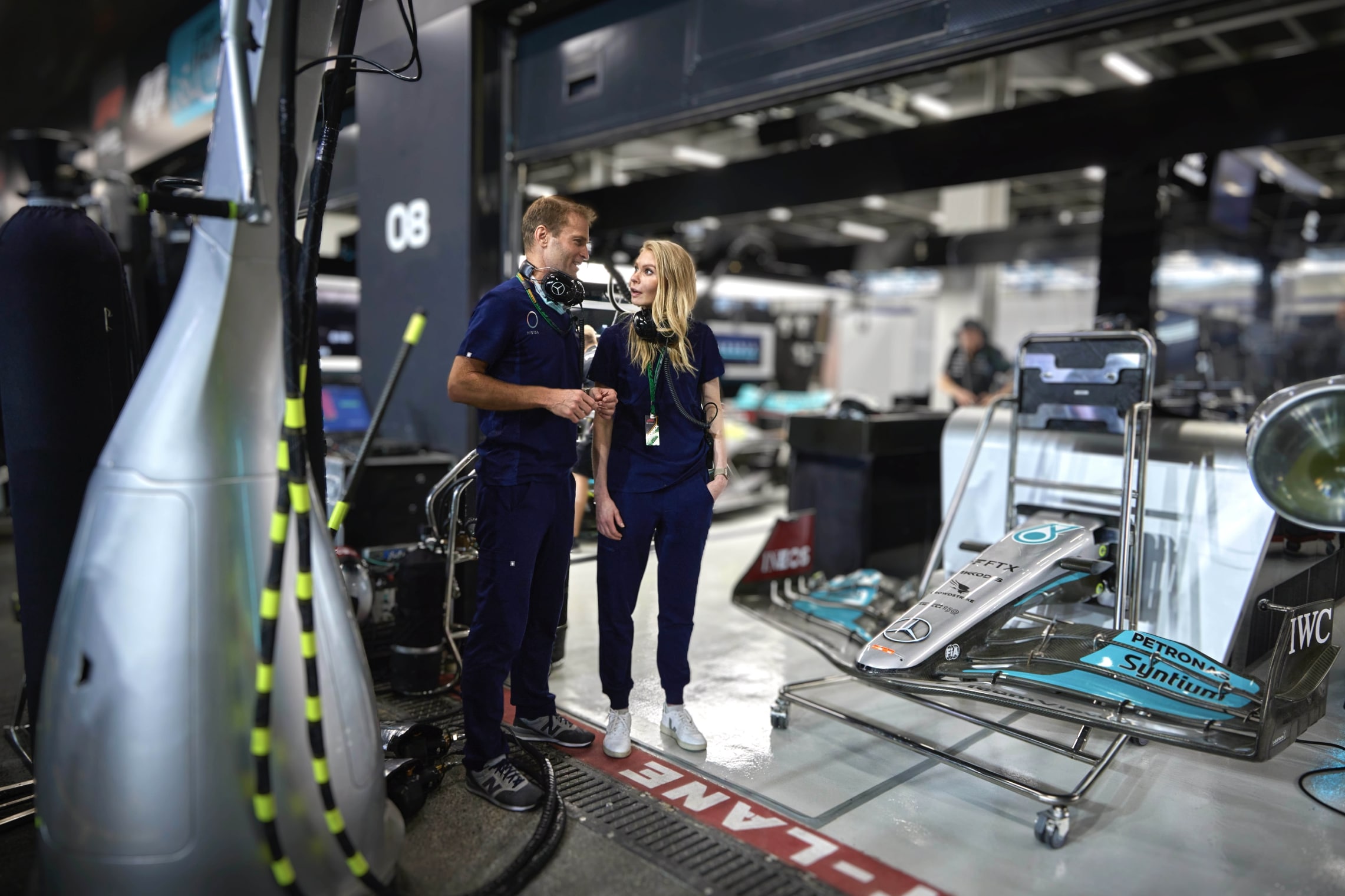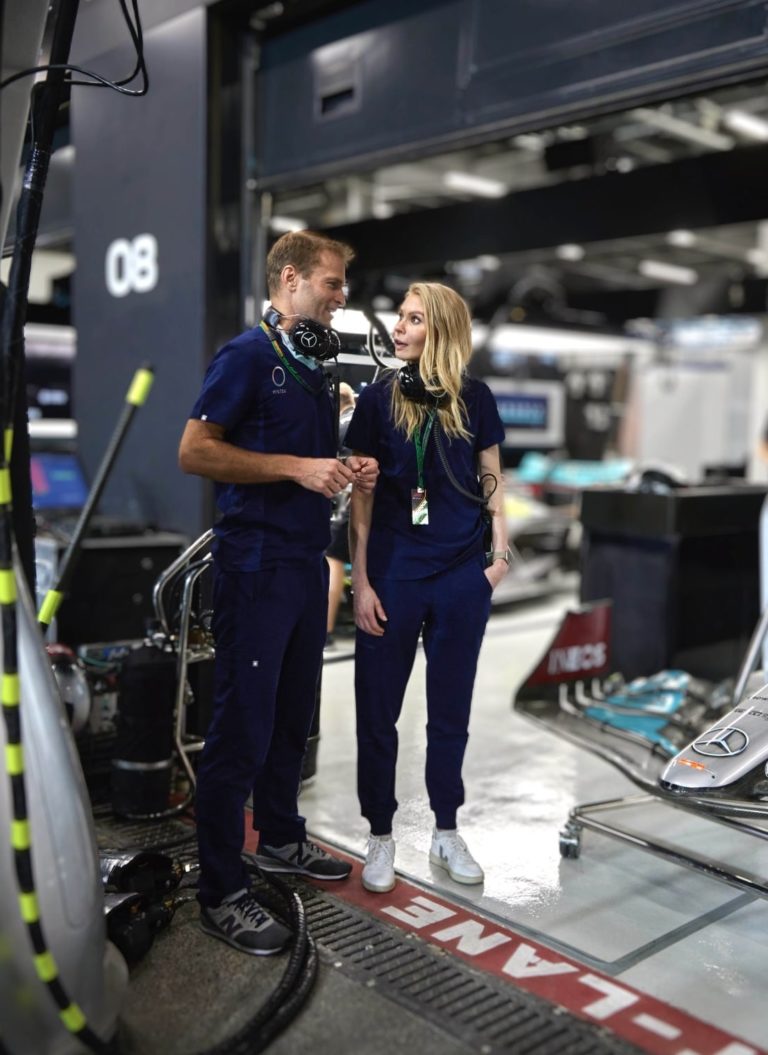 We are Hintsa
For over 20 years, Hintsa has brought sustainably high performance within reach.
Get in touch
Hintsa is the world's leading, evidence-based coaching company, helping top athletes and business professionals achieve sustainable success. Driven by science and guided by people, our methods are road tested in the world's most challenging business and sports environments.
Formula 1 Champions, Fortune 500 CXOs, leading management consultancies, non-profit crisis workers, surgeons, and power plant workers all trust Hintsa to help them live better and perform better. We are proud to be recognised as a thought leader in our field by the World Economic Forum and McKinsey Quarterly.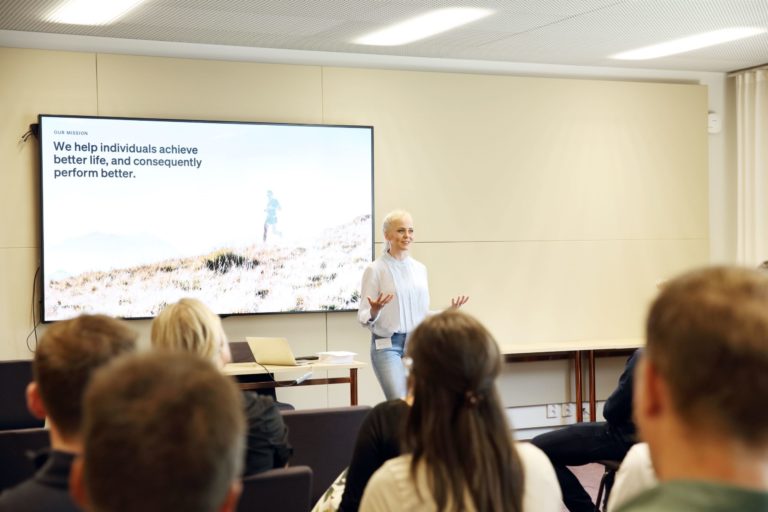 careers
Join our caring, high performance team
We support our clients by employing a global and diverse network of professionals. Our offices are located in London, Zurich, Abu Dhabi and Helsinki – although our people work all over the world. See our open positions and start your journey with the Hintsa team today.
See open positions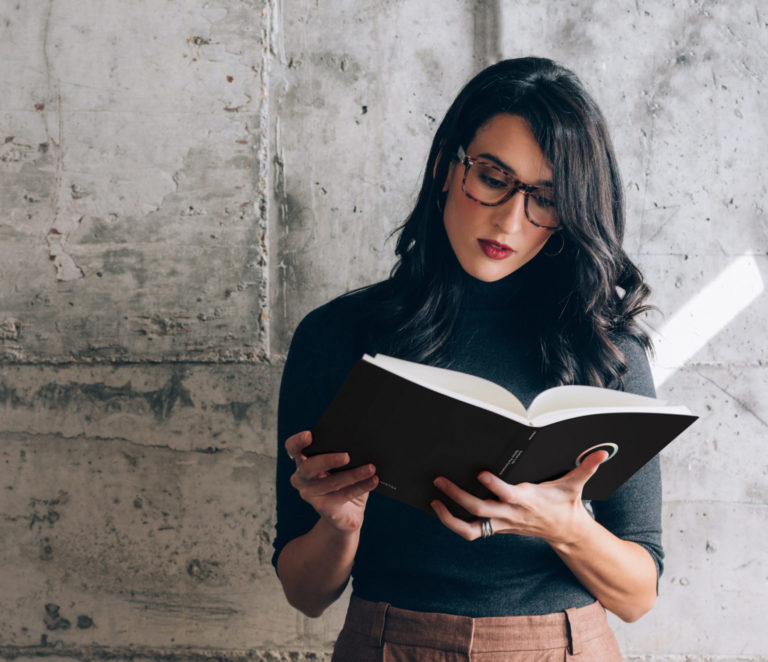 certification
Become a certified Hintsa Performance coach
Do you want to learn the skills to coach at the highest level of business and sports? Join our Hintsa Coach Certification programme and learn the methods that help Formula 1 drivers, Fortune 500 executives and global organisations perform at the top of their game.
Apply to the programme
Better Life. Better Performance.
The better you feel, the more successful you'll be. It's not the other way around. For over 20 years, Hintsa has helped elite athletes, top executives and global organisations reach their goals by improving their wellbeing. Now it's time to let us do the same for you.
Ask for an offer
Hintsa by numbers
+100
We are a network of over 100 professionals ranging from performance coaches to doctors and nurses.
+3,000
We have successfully delivered over 3,000 intensive 1-2-1 performance coaching programmes.
+500
We are trusted by more than 500 corporate clients. We cover over 40 000 employees in our largest client organisation.
18
Hintsa-supported Formula 1 drivers have won 18 World Drivers' Championships.
96%
Over the past eleven seasons, 96% of all F1 races have been won by a Hintsa-supported driver.
8
Hintsa-supported Formula 1 teams have won eight World Constructors' Championships.