Hintsa Performance
Over 20 years of helping people achieve sustainable high performance
Hintsa Performance is a global leader in human high-performance coaching. For over 20 years, we have repeatedly proven our science-based methods in the world's most challenging business and sports environments. Clients from Formula 1 champions to Fortune 500 CEOs and global organisations trust our performance coaches and specialists to help them succeed. We are proud to be recognised as a thought leader in our field by the World Economic Forum.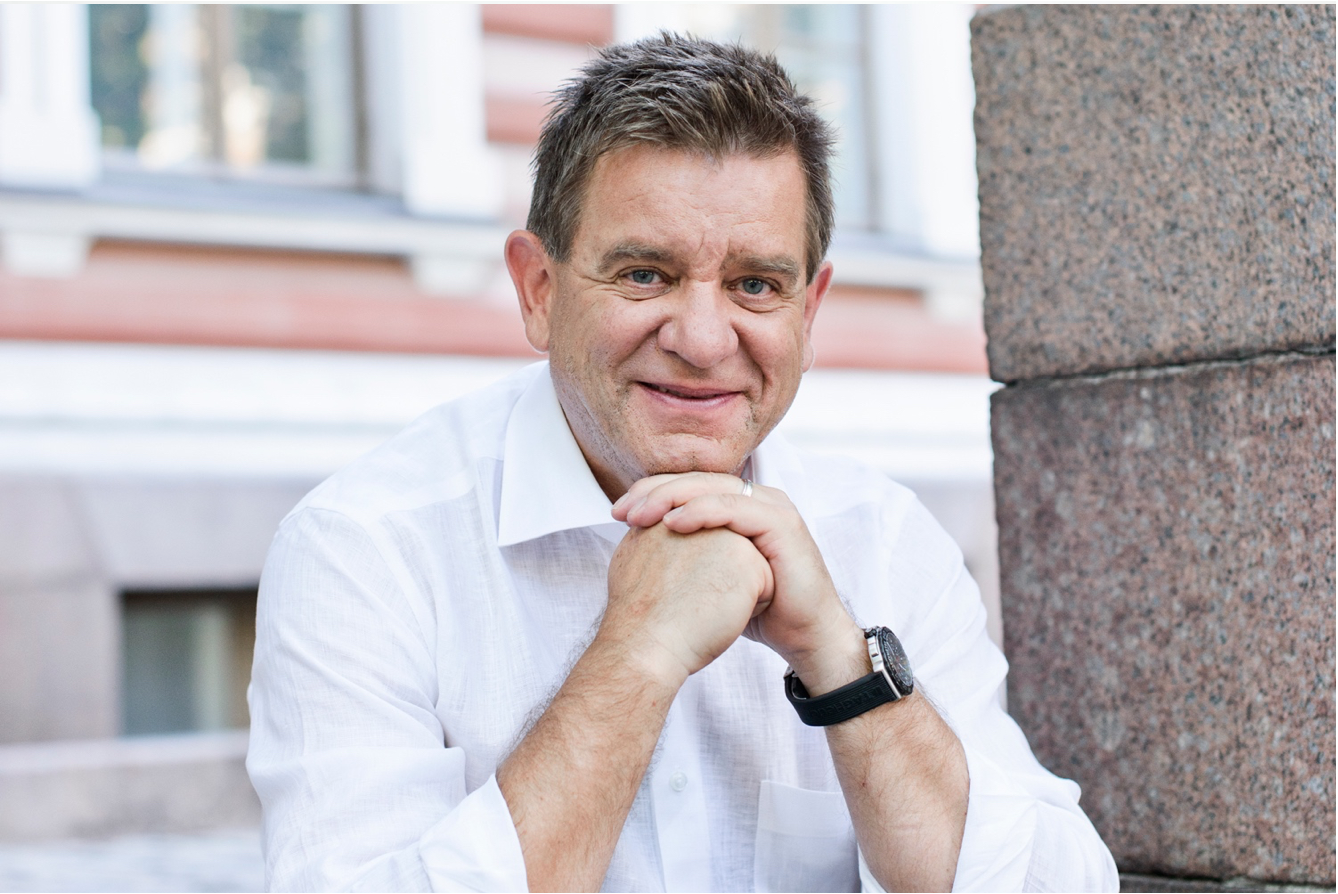 How our story began
Our philosophy originates in Dr. Aki Hintsa's work, which found that sustainable high performance is built on a foundation of wellbeing. This approach has expanded and taken shape over the past two decades and has been tested in the world's most challenging business and sports environments.
Read the story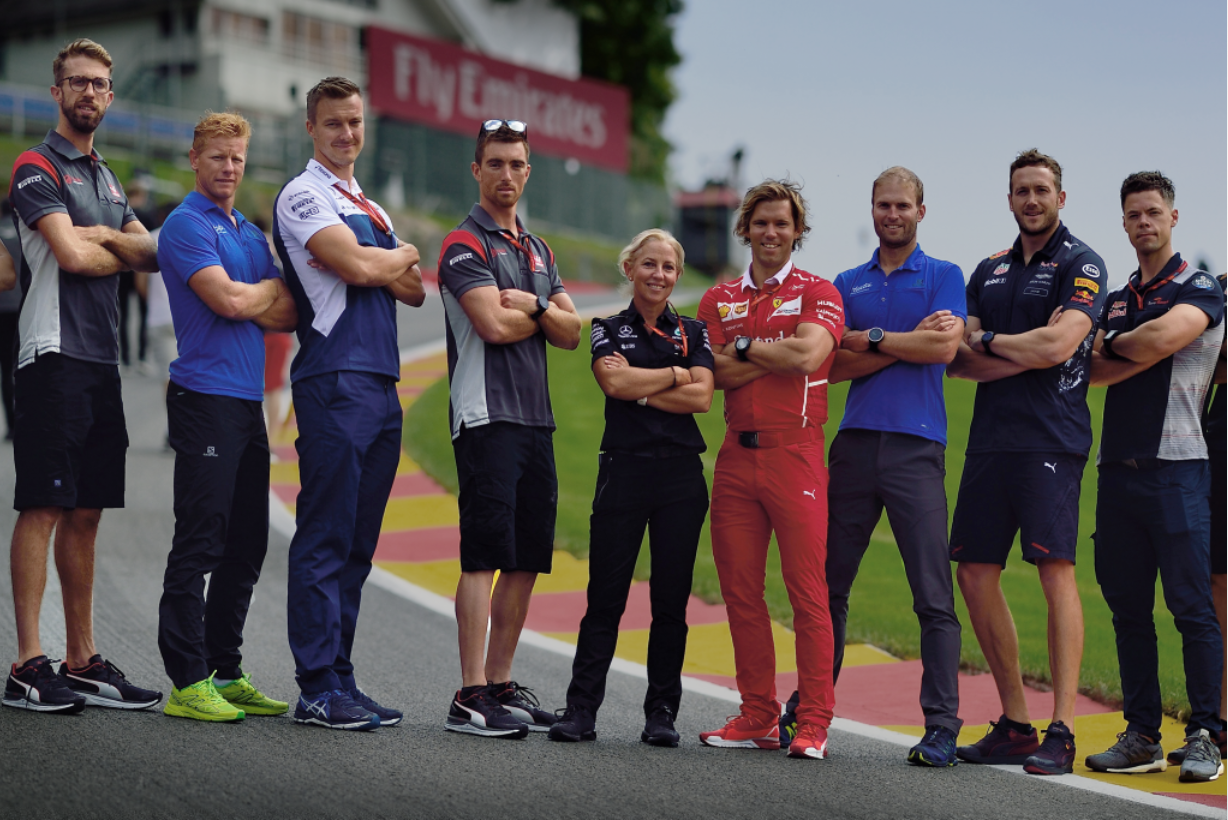 Our circle of experts
The diverse professionals at Hintsa Performance all share a passion for better life and better performance. We form a network of leading experts ranging from sports science and medicine to leading organisational wellbeing. Get to know the people behind the method.
Meet our team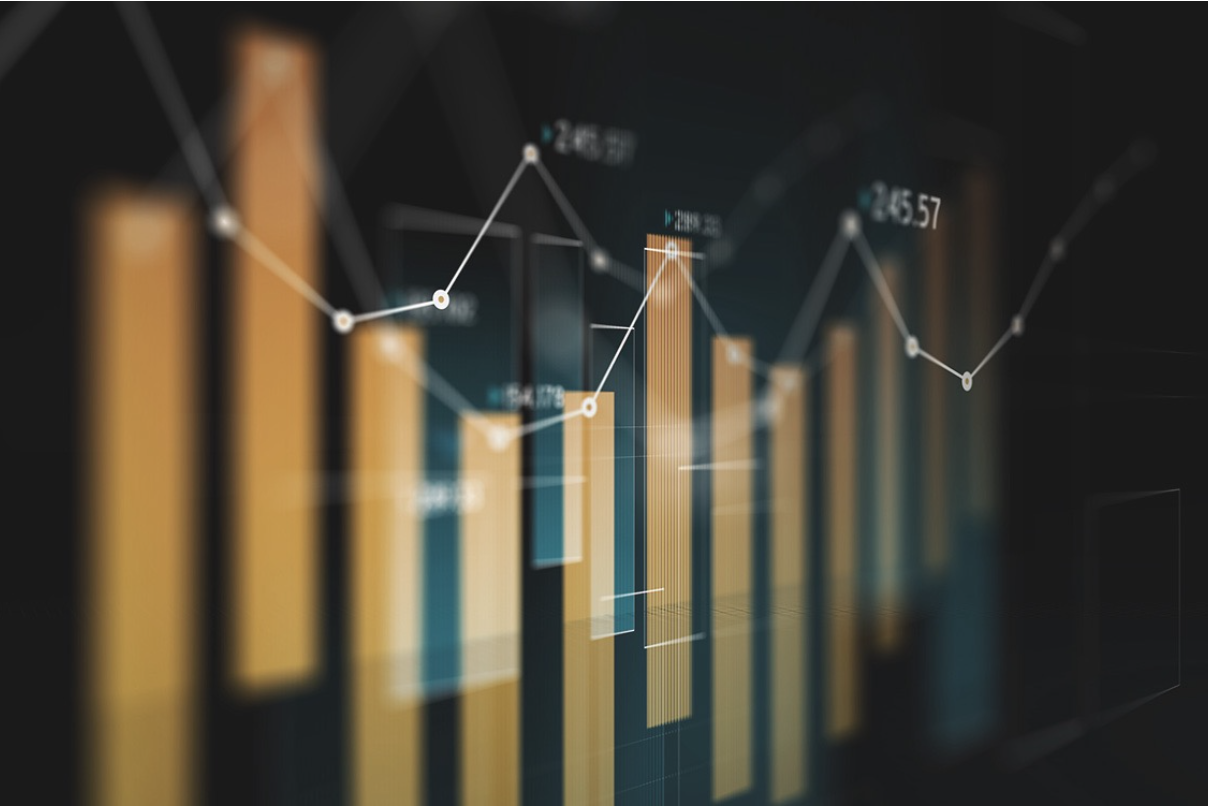 How we use the latest science
The sheer amount of perspectives and competing sources of advice on human wellbeing and performance can appear overwhelming. Hintsa's team of experts and a wide network of research partners ensure that our services are built on a robust base of evidence.
Learn more
Better life. Better performance.
From the African plains to the Formula 1 paddocks and the highest level of business – the fascinating story of Hintsa Performance spans over two decades.
In her inspirational TED Talk, our CEO Annastiina Hintsa shows how a better life leads to better performance – and why it's all about optimising, not maximising.
+100
We are a multinational network of over 100 professionals ranging from Performance Coaches to Doctors and Software Developers.
+20
We have over two decades of experience in serving some of the most demanding clients in both business and sports.
+70
We employ over 70 highly-qualified Performance Coaches and Specialists who make sure that your coaching journey is a success.
98%
Hintsa-supported Formula 1 drivers have won 98% of the races in the past 7 seasons and the last 11 World Championships in succession.
+500
We are trusted by more than 500 corporate clients. 40,000 employees covered in the largest client organisation.
+1000
We have delivered over 1000 intensive one-on-one performance coaching programmes to people from all walks of life.
We operate globally
In addition to our offices in London, Geneva, Dubai, Helsinki and Zug, our network of experts spans globally and is ready to help you, where ever you are. We currently serve our clients from Europe to Asia and Middle East, and expand our operations as we grow.
Contact Hintsa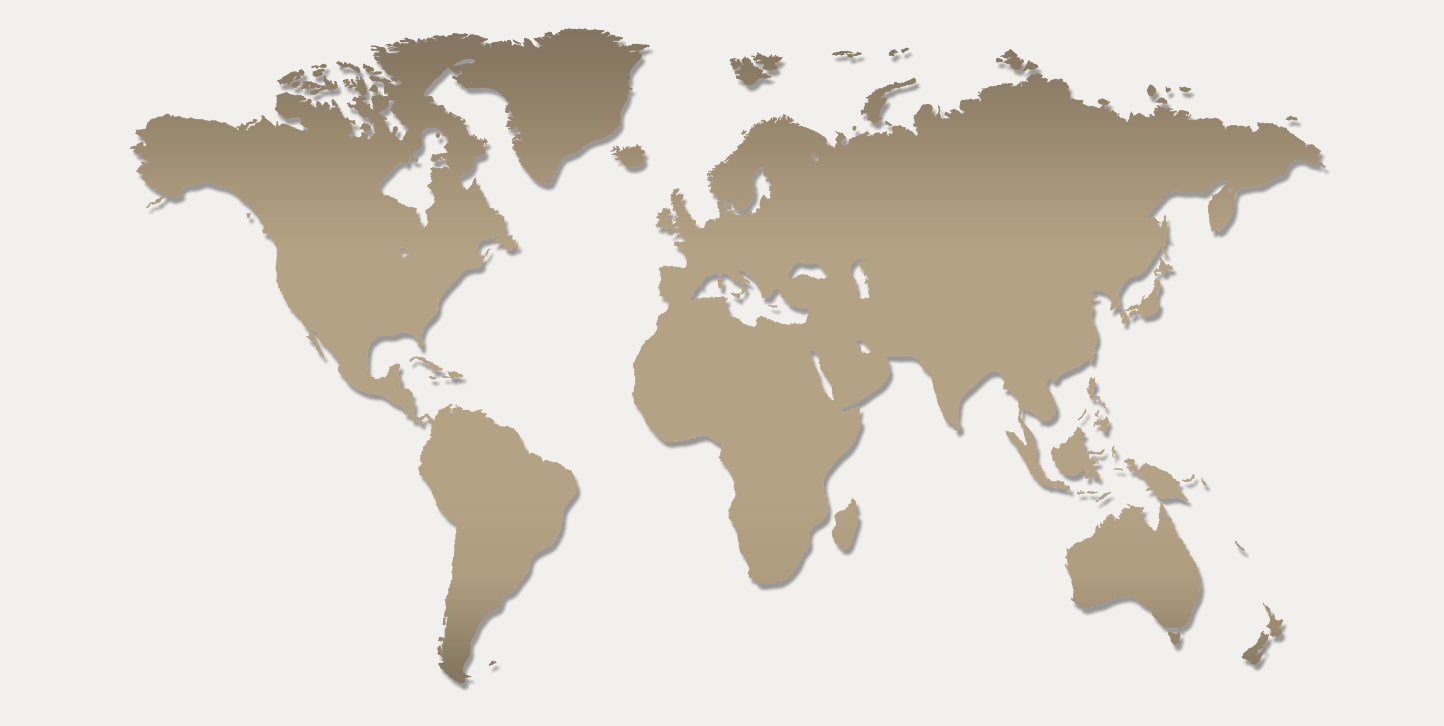 hinta insights
Explore Our Featured
Insights

Stay informed about the latest in human high performance. Find all our latest updates, interviews, blog articles, videos and podcasts, in one place.
click here