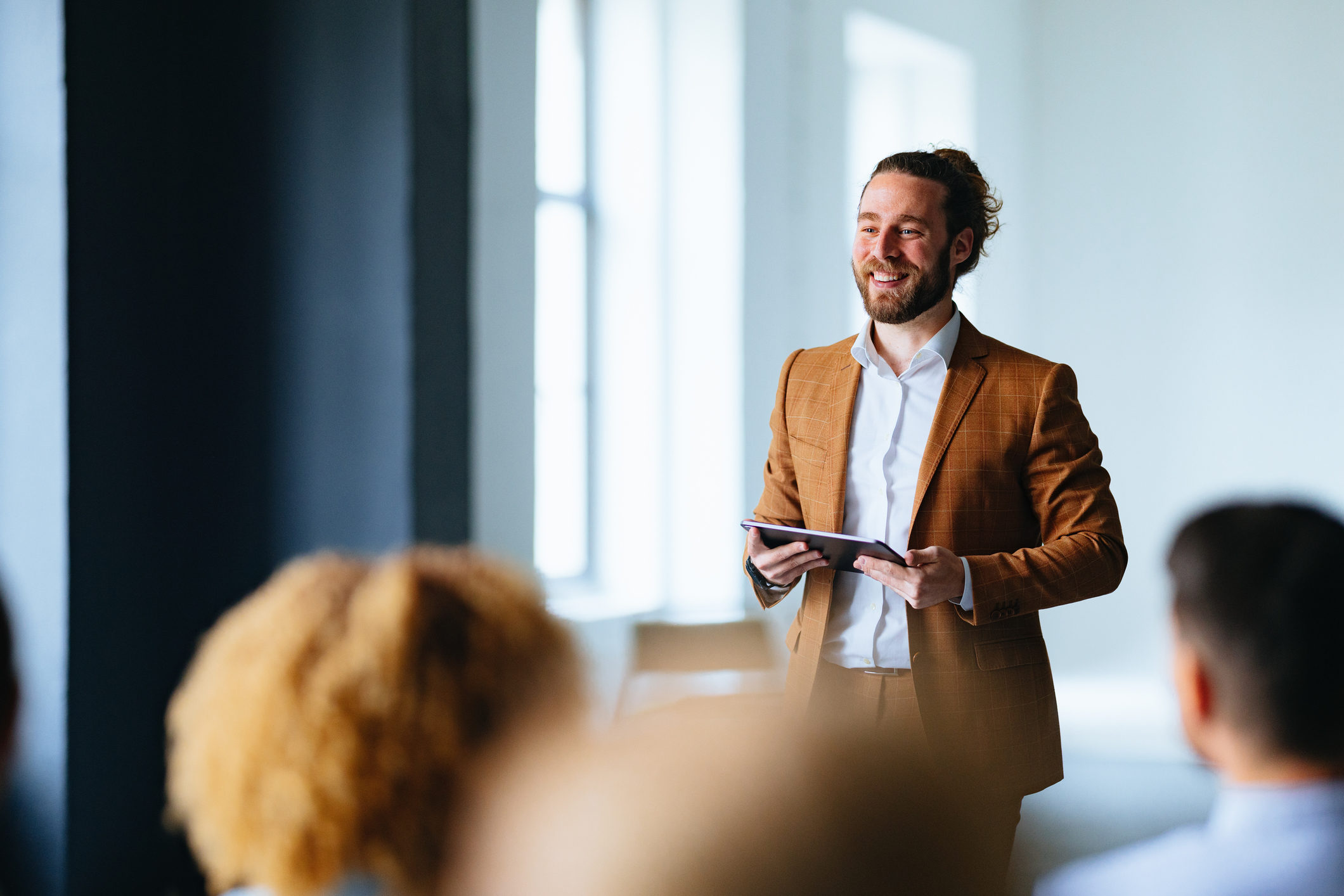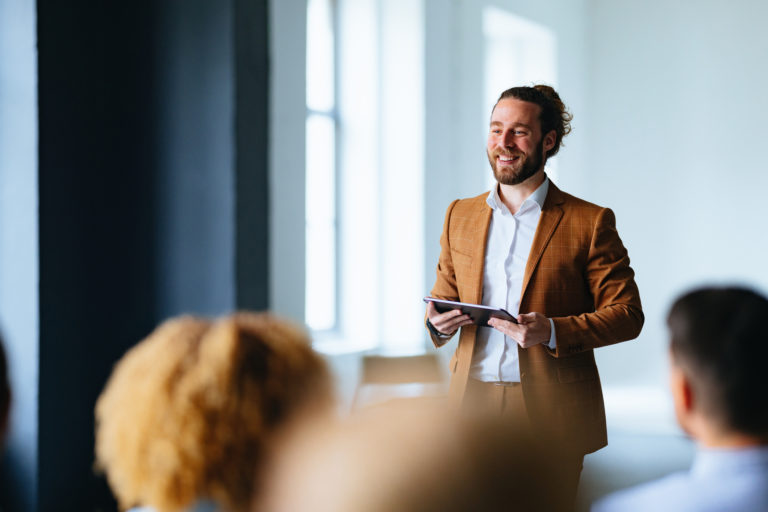 Win with wellbeing
We build scalable programmes that support individuals, teams and entire organisations to feel good and reach sustainably high performance.
Building blocks for
organisation-wide
programmes
Individual coaching for organisations
Lasting impact is created at an individual level. Personalised, 1-to-1 coaching helps your people reach their wellbeing and performance goals – with the accountability that comes from working with a professional coach. Whether for specific employees or on-demand to all staff, the coaching intensity and duration are tailored to your organisation's needs.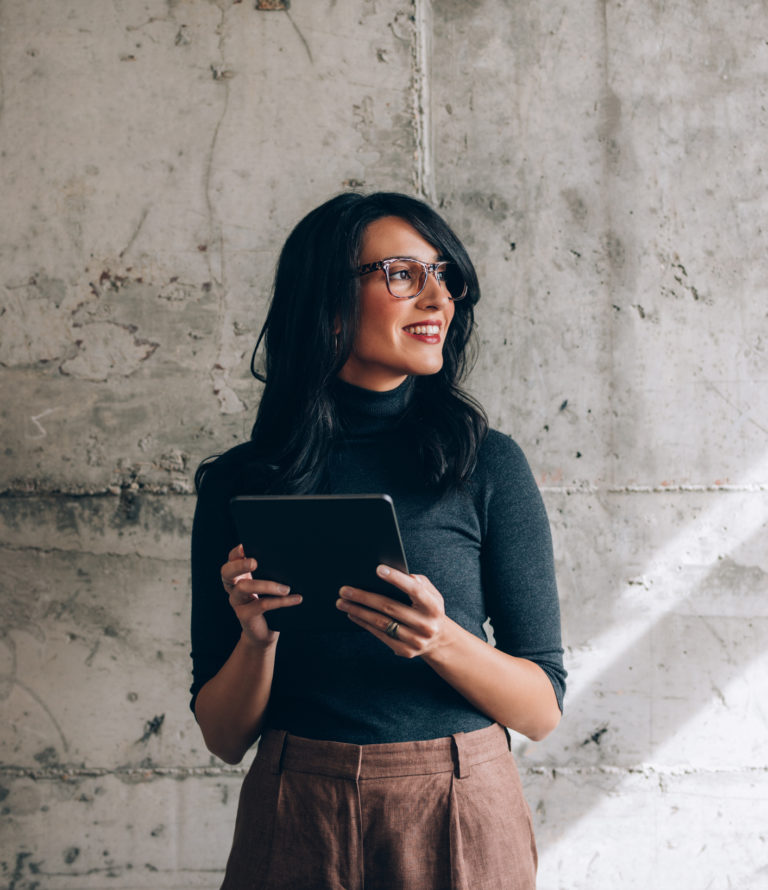 Team programmes
Promote wellbeing among leadership and other core teams in your organisation, built on personal coaching and supported by team-based activities. Personal coaching gives each individual the unique support they need to achieve their goals. Collaborative sessions unite and motivate your people to achieve sustainable change and improved performance together.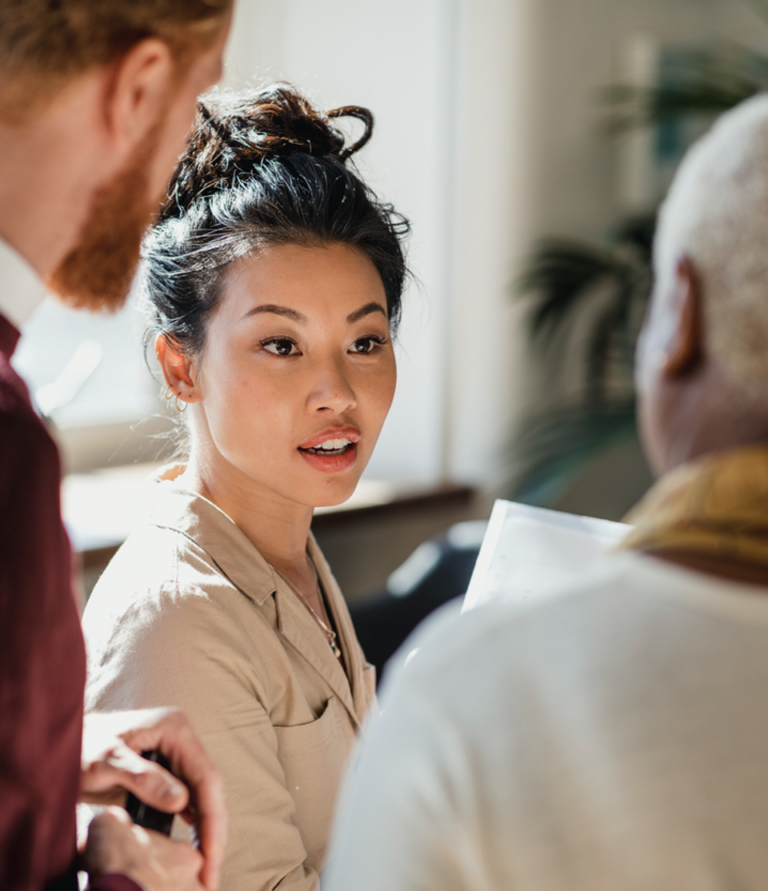 Hintsa Teams

Sprint
8 – 15 people
Unite and motivate core teams to achieve sustainable change and improved performance together. Team sessions are focused on leading your own wellbeing and the wellbeing across the organisation.
Hintsa Teams

Journey
8 – 15 people
Start at the top, then cascade. By helping executive team members or key talent establish a strong foundation for their own wellbeing, they will boost their personal resources, and become more aware and motivated to lead the wellbeing of the entire organisation.
Organisation-wide support
Wellbeing – less fatigue, better resilience, and a thriving workforce – can help raise your whole organisation to new levels of performance. Our holistic building blocks are shaped to promote sustainably high performance at scale.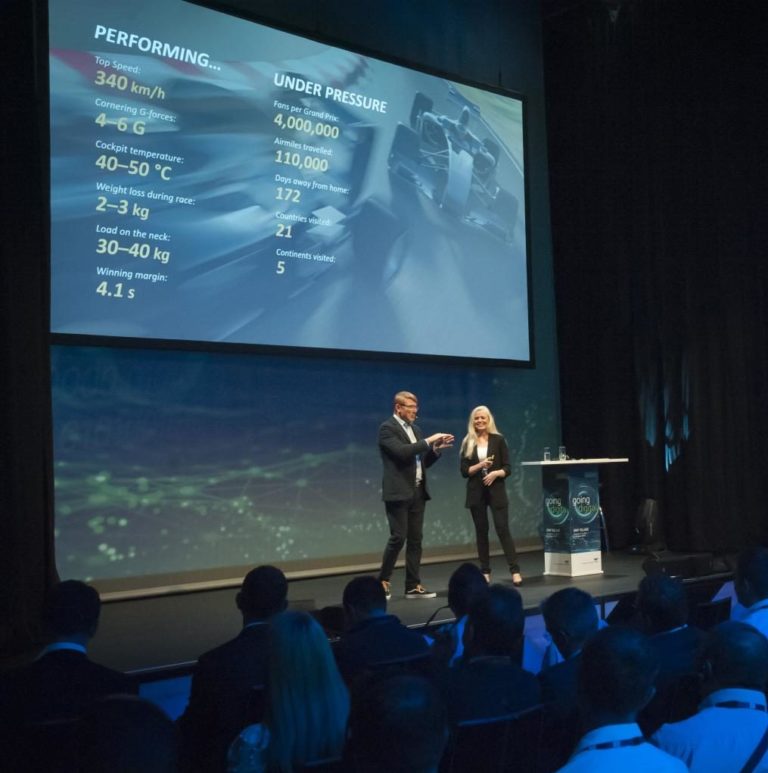 Talks & workshops
Create a common language of wellbeing in your organisation. Talks and workshops raise awareness around better life and better performance, sparking motivation to create change on both an individual and team level. Available live and remote, globally.
Better life, better performance – holistically
Fighting fatigue
Flow
The core
Improving cognitive performance
Resilience
Effective mental recovery & sleep
Leading wellbeing
Sustainable high performance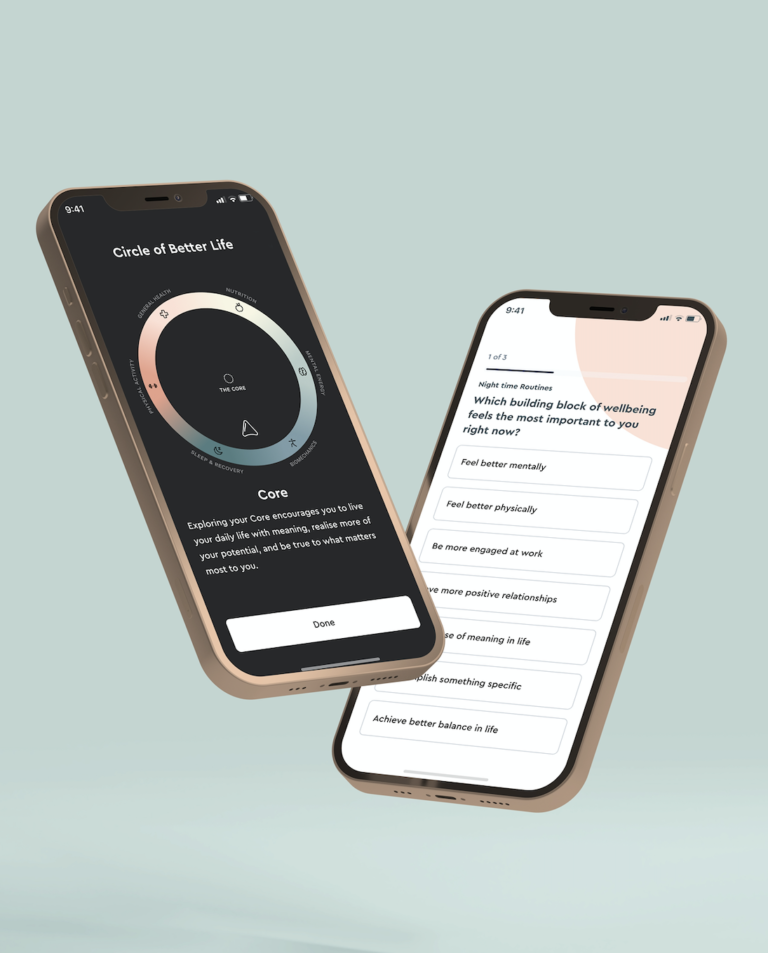 Hintsa App &
wellbeing platform
The Hintsa App offers tailored coaching plans created by some of the best coaches in the world. Would your people benefit from guidance on how to get the most from life, work, and their potential? As an employer, you can deploy targeted interventions efficiently at scale and measure the positive impact of wellbeing.
Engaging content
Personalised coaching journeys
Targeted interventions
Wellbeing analytics
Read more about the app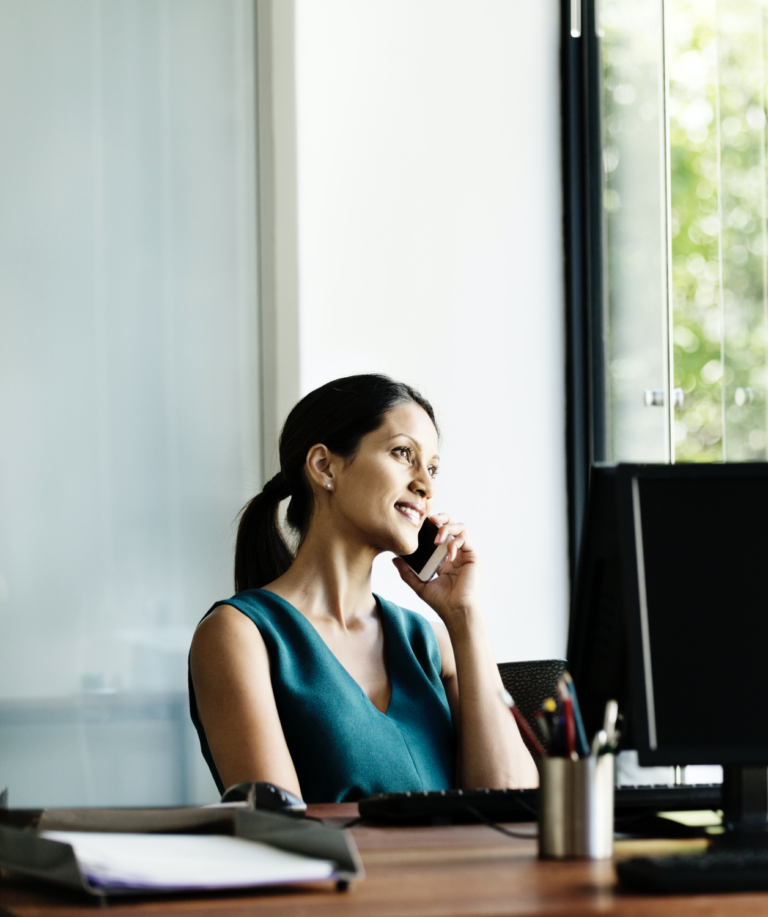 Programme support & strategy
We analyse your current state, tailor your wellbeing and performance programme, and design KPIs to measure impact. Organisational diagnostics ensure you get the most from your investment, while we support your comms team to target services to those who need them, when they need them.
Better life survey & analytics
Strategic advisory
Communication support
Organisational diagnostics
500+
We are trusted by more than 500 corporate clients. We cover over 40,000 employees in our largest client organisation.
2,000+
We have successfully delivered over 2,000 intensive personal performance coaching programmes.
40,000+
In our largest client organisation, our wellbeing and performance services cover more than 40,000 employees.
Success cases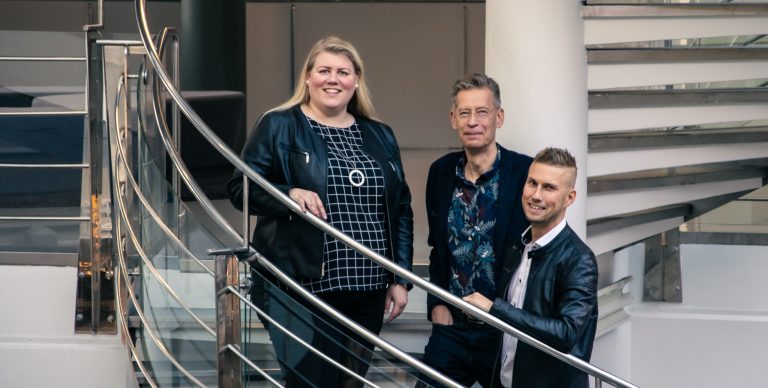 sofigate
Taking an opt-out approach during exceptional times.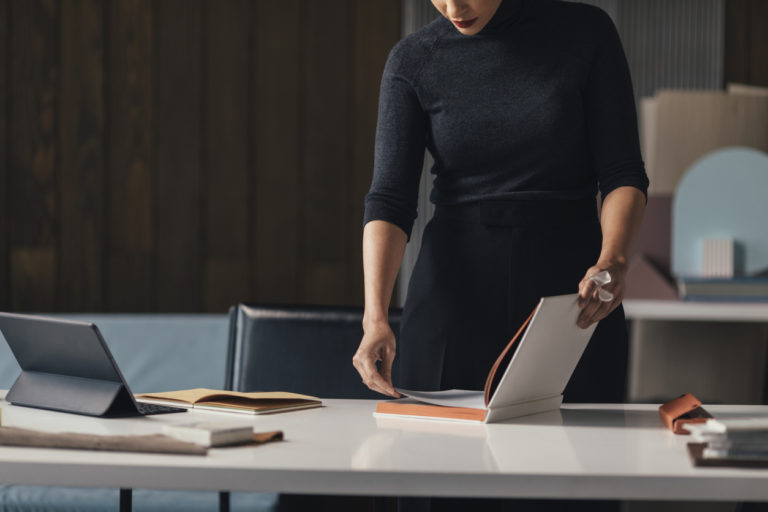 Accenture
Coaching Accenture Finland's management team towards sustainable high performance.

kuwait finance house
Company-wide wellbeing programme with Kuwait Finance House to improve health, reduce sick leaves & boost performance.
Get in touch to ask for an offer.