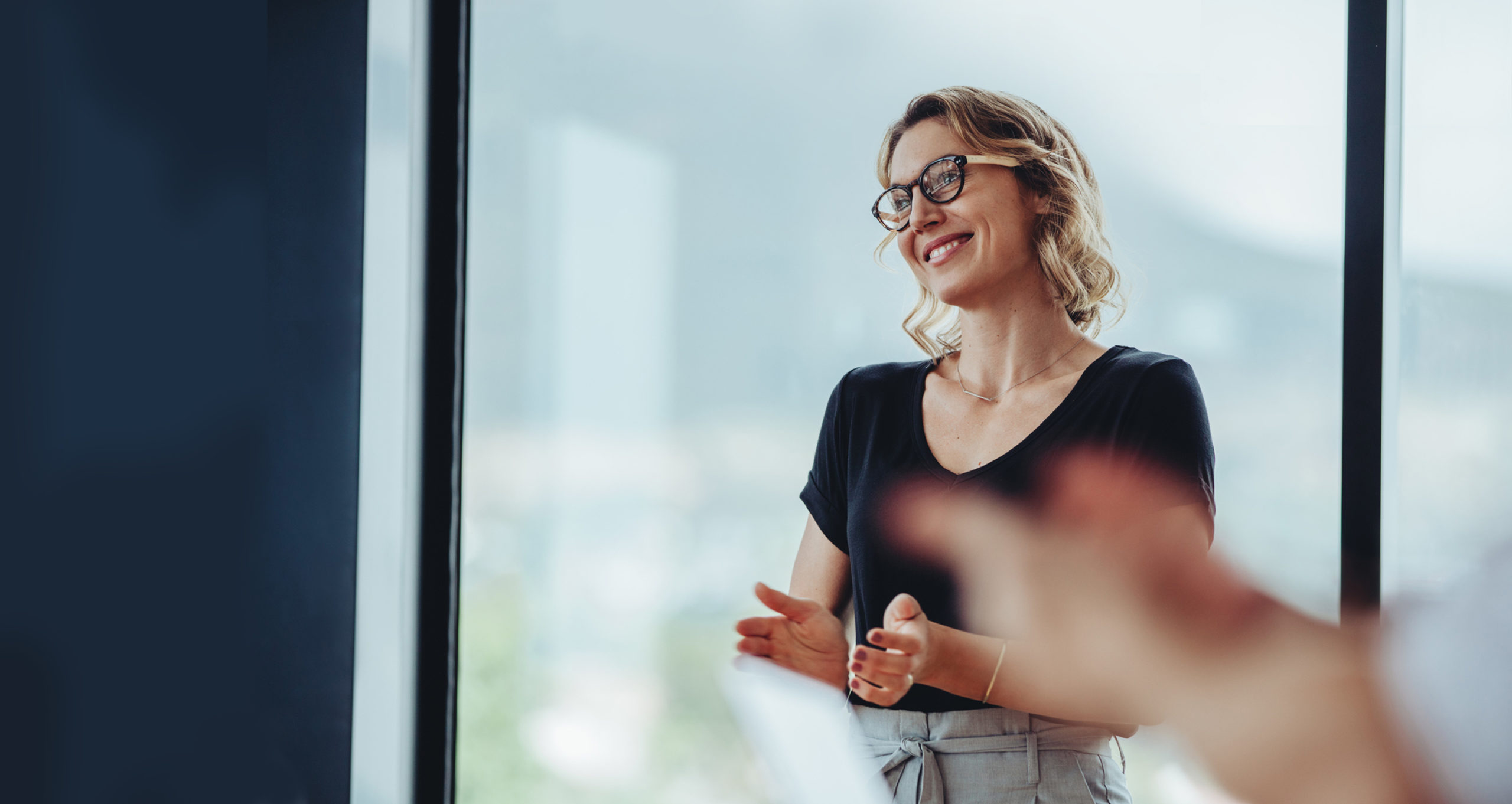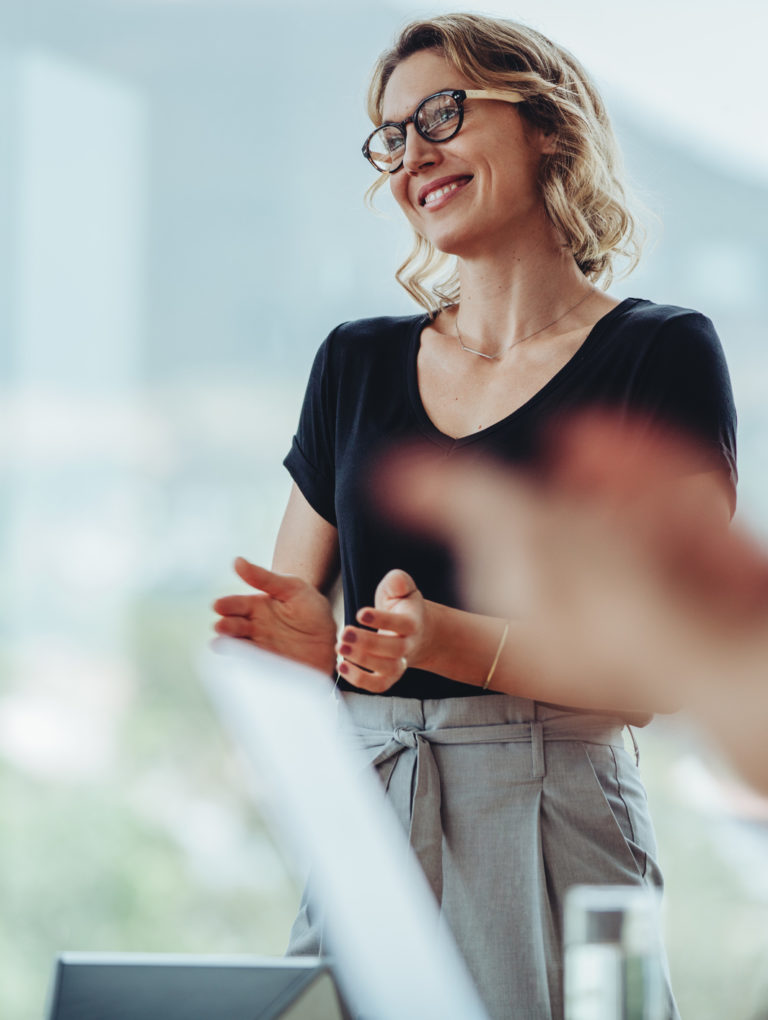 Win with wellbeing
We build scalable programmes to help your people thrive and reach sustainable high performance.
Request an offer
Trusted by leading organisations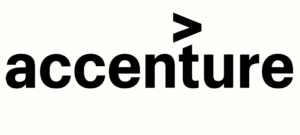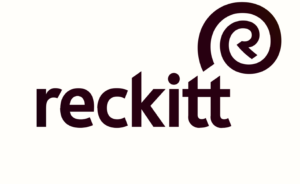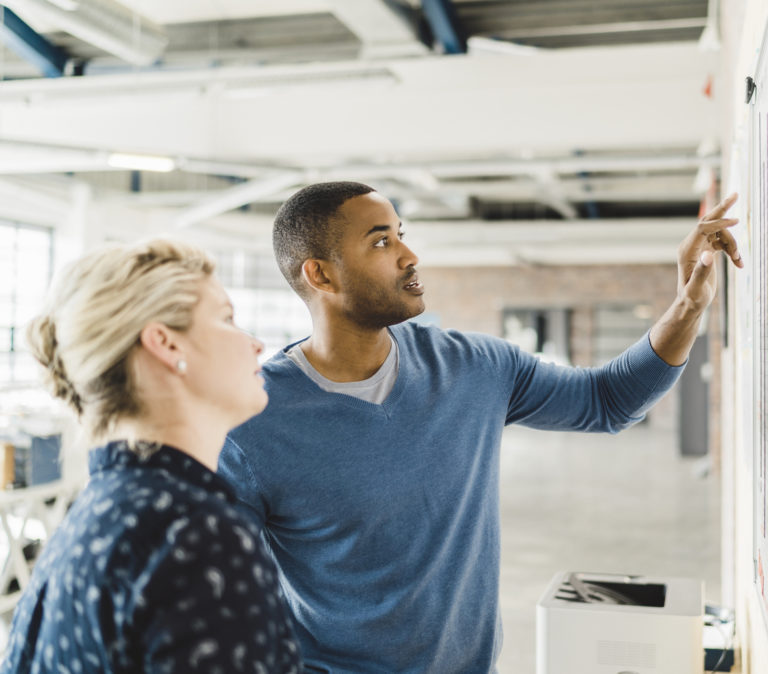 Wellbeing is a strategic priority
Your employees are your most important asset. Ignite their potential with a strategic and holistic approach to their wellbeing. Build resilient teams equipped to take on future challenges and create sustainable competitive advantage.
Our scalable, multi-year wellbeing programmes drive engagement, productivity, and retention. They unlock a sense of purpose, fostering a connected high-performing workforce.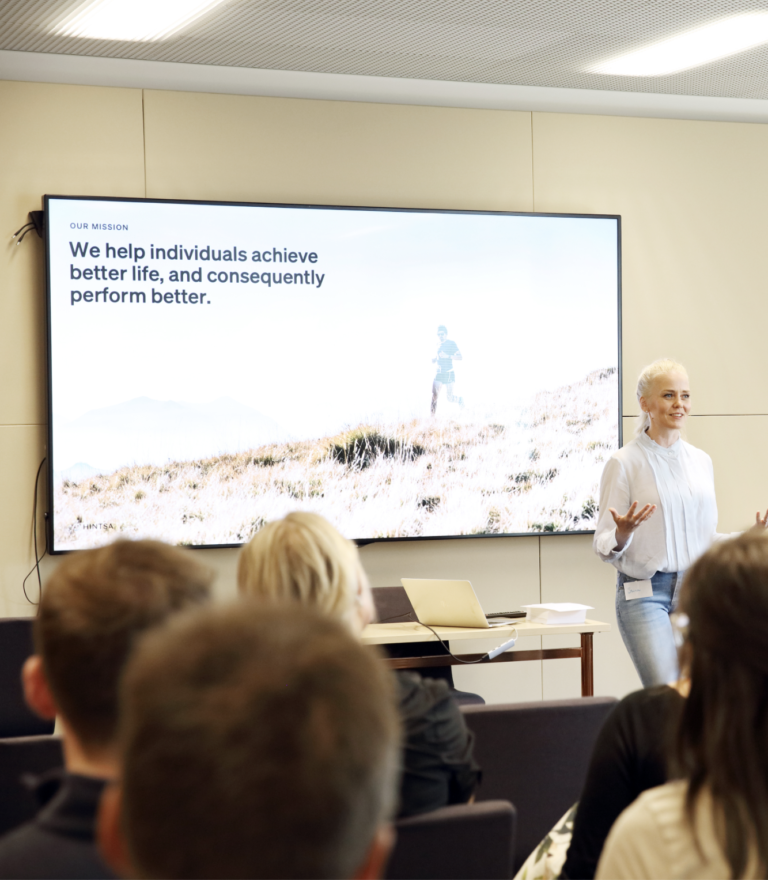 Better life brings better business
Investing in employee wellbeing isn't just about upskilling your workforce for the future – it's also a financially sound decision.  A happy, high-performing workforce drives business success.
Organisations who meet their employees' wellbeing needs, witness 2x greater engagement, 2.2x higher energy and 3x more loyalty. People with a high level of personal wellbeing are also on average 19% more productive.
500+
Our services are trusted by more than 500 corporate clients across the world
3,000+
We have successfully delivered over 3,000 intensive personal coaching programmes
100,000s
Our wellbeing and performance services cover 100,000s of employees globally
Our services adjust to your organisation's needs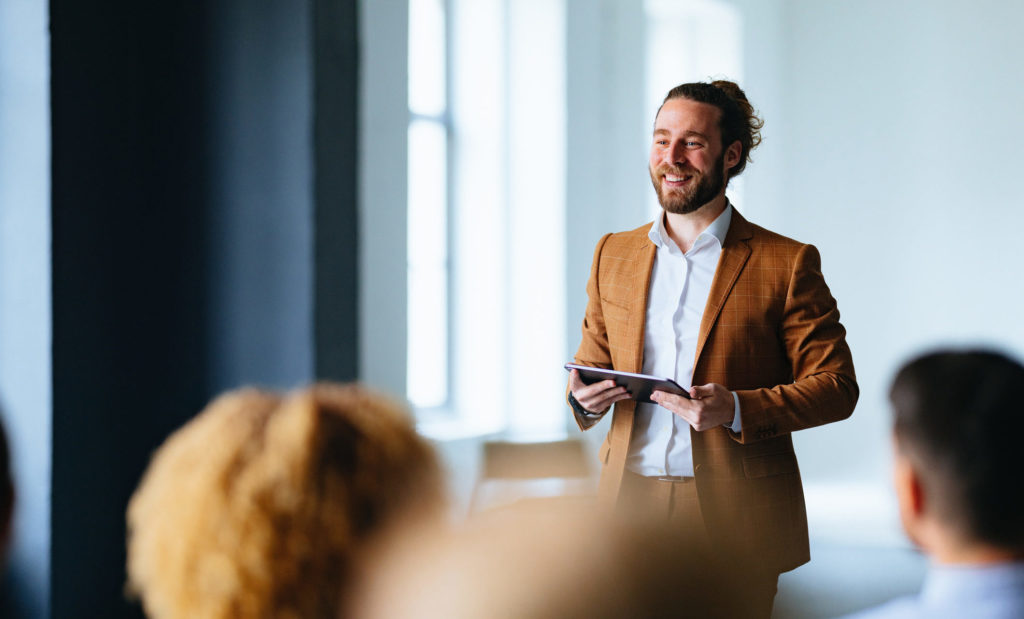 Providing support for managers
Managers play a crucial role in nurturing team engagement but are often under pressure. We help them establish a strong foundation for their own wellbeing, lead wellbeing initiatives and drive organisational change through personal example.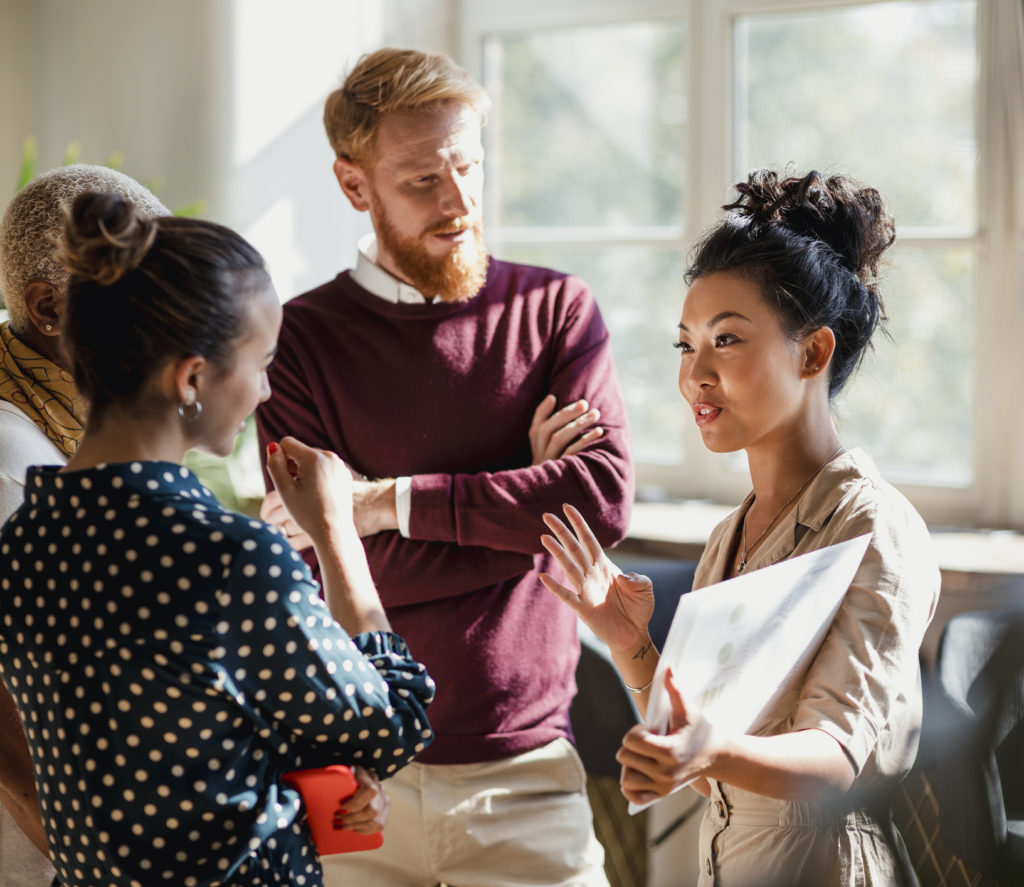 Supporting a diverse workforce
Workforces are becoming increasingly diverse. By embracing this and providing individualised support, coaching enables employees from various backgrounds to enhance their skills and navigate the challenges specific to their roles.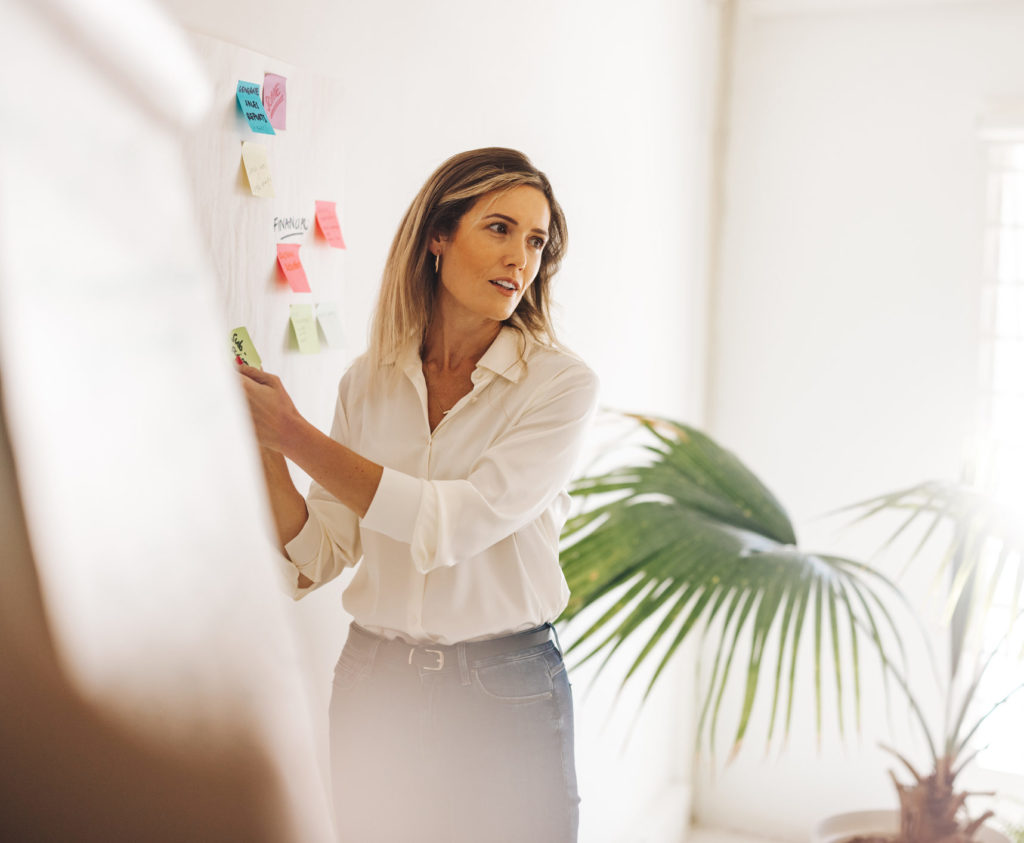 Guiding through transformation process
We support leaders and employees through successful transformation by working closely with your team to identify goals, develop mental capabilities and provide ongoing support throughout the process.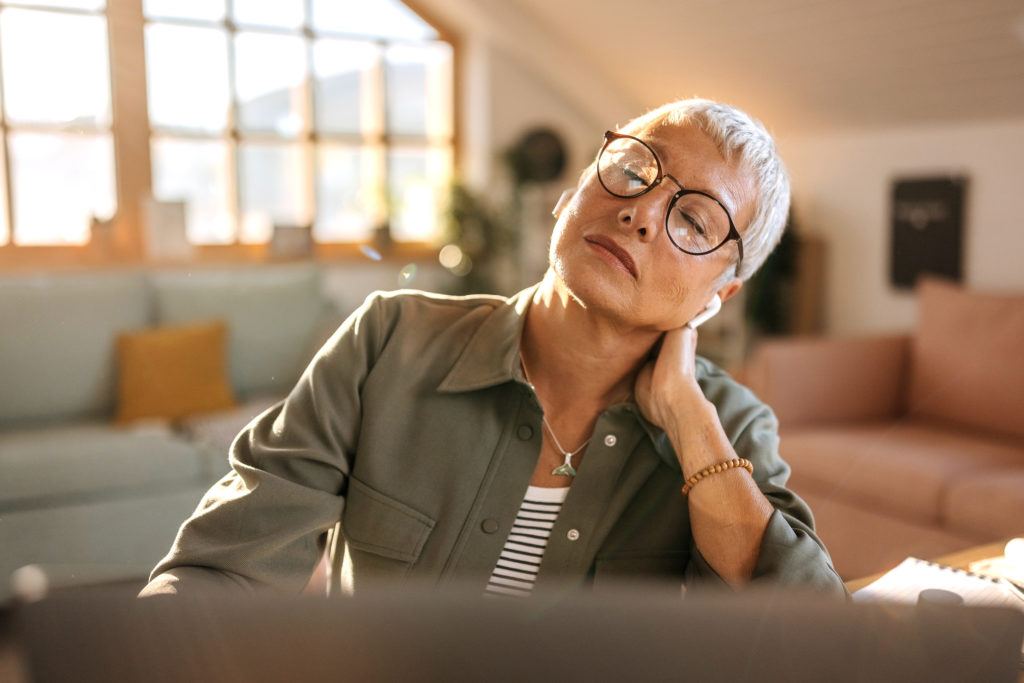 Helping employees cope with stress
Through our Wellbeing Assessment diagnostics, we can identify individuals at risk of burnout and target coaching to those most in need of support, with tools and strategies to effectively manage stress.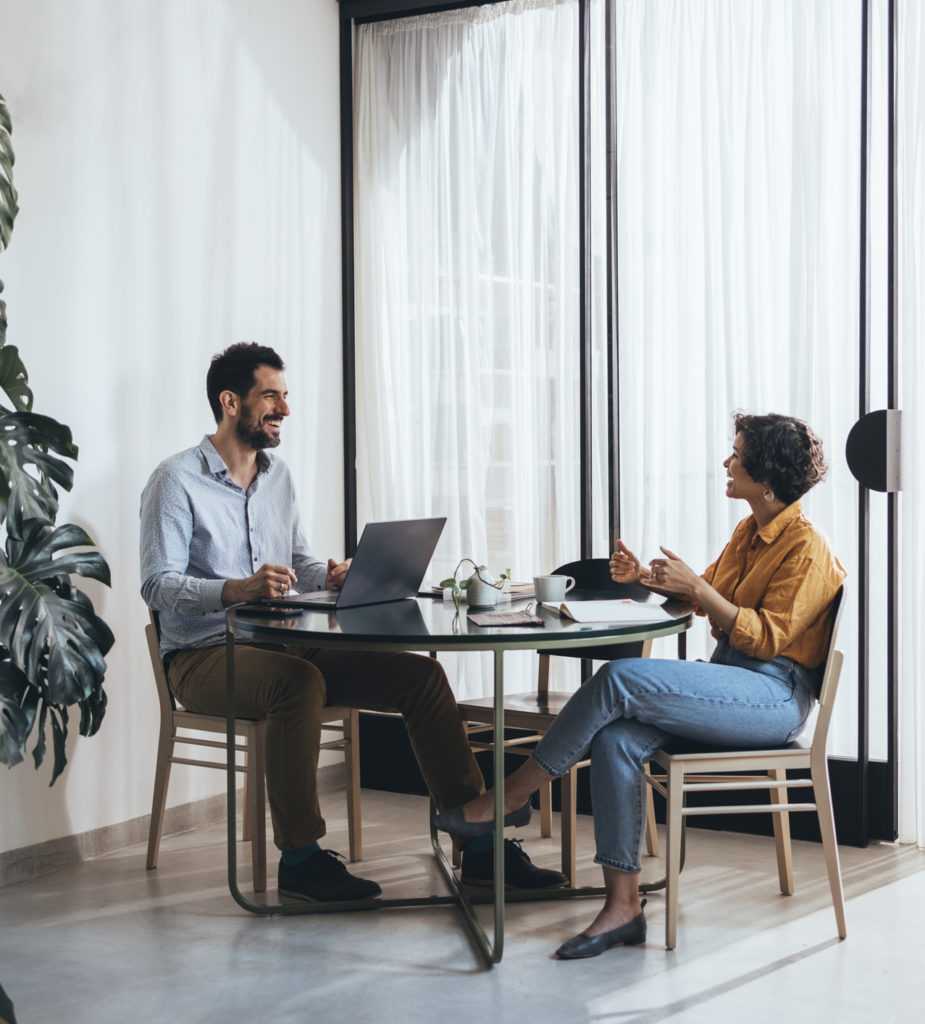 Taking an employee journey perspective
We help you identify critical stages in your employees' development journeys. From onboarding new starters to offering tailored support at different career stages, such as transitioning back to work after parental leave, we're with them every step of the way.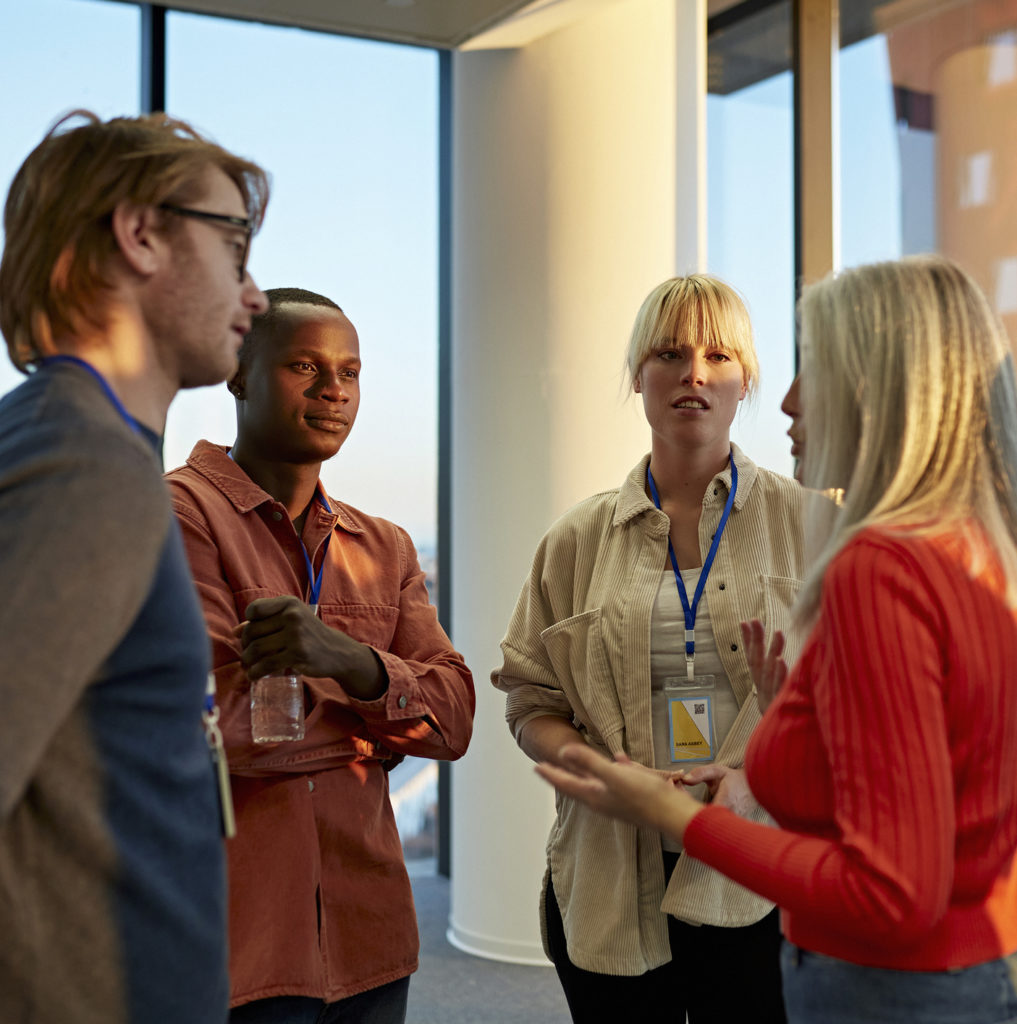 Building resilience for high growth
If your company is in a high-growth stage, this critical phase presents both tremendous opportunities and unique challenges. Coaching helps leaders and teams develop the necessary skills, mindset and resilience to thrive amidst the demanding nature of a high-growth environment.
Hintsa's services for businesses
Our service modules are designed to be seamlessly combined to offer you a strategic, tailormade programme.
Lasting impact is created on an individual level. We offer highly personalised performance coaching to leaders as well as low threshold on-demand coaching and digital coaching plans to all employees.
tailored coaching for leaders
ON-DEMAND COACHING FOR EMPLOYEES
DIGITAL COACHING PLANS VIA HINTSA APP
Wellbeing is a skill that can be learned. Through our masterclasses, inspiring talks and interactive workshops, you can create awareness and motivate your employees to prioritise their wellbeing.
WELLBEING MASTERCLASSES
TALKS & KEYNOTES
INTERACTIVE WORKSHOPS
Wellbeing strategies should be based on fact, not fiction. With our Hintsa Wellbeing Assessment and/or your own wellbeing data, we help you assess and improve key wellbeing metrics across your business.
hintsa WELLBEING ASSESSMENT
CLIENT'S OWN WELLBEING DATA
tracking & reporting progress
Wellbeing is a key driver of organisational and personal performance. As your trusted advisor, we help you create a wellbeing action plan and KPIs to thrive and achieve exceptional long-term performance.​ 
WELLBEING ADVISORY
PROGRAMME MANAGEMENT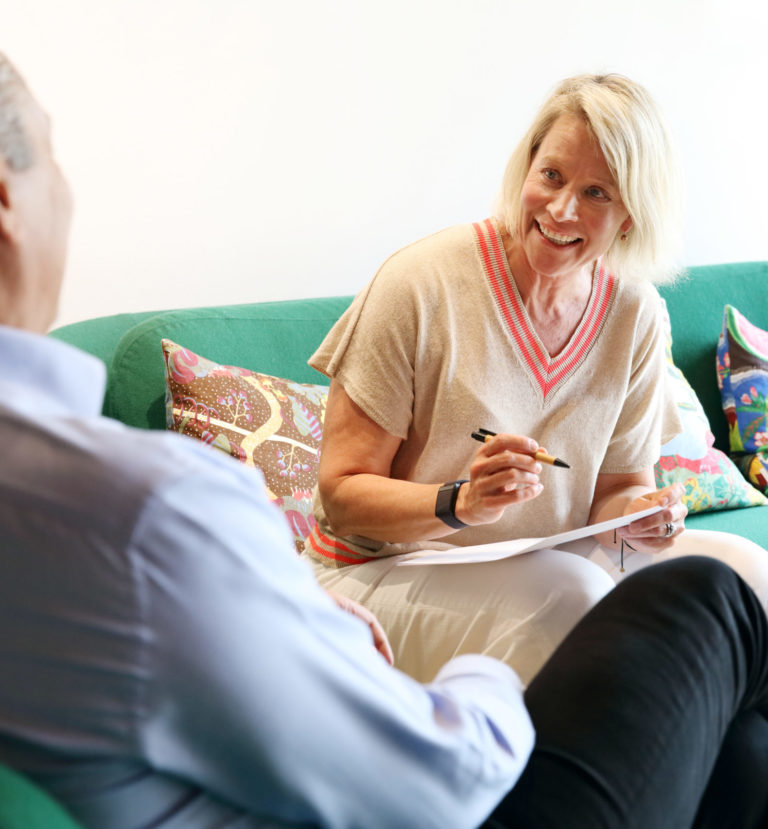 Coaching for leaders
Top-down transformation
Leading wellbeing is an integral leadership skill. Unite and motivate your leadership to work together towards sustainable change and improved performance. Help your leaders establish a strong foundation for their own wellbeing and role-model healthy behaviour. Our offering includes a wellbeing assessment, tailored coaching with a dedicated Hintsa coach, and collaborative team activities.
wellbeing assessment
tailored coaching
team offsites
wellbeing sessions in-between offsites
medical & physical assessments (optional)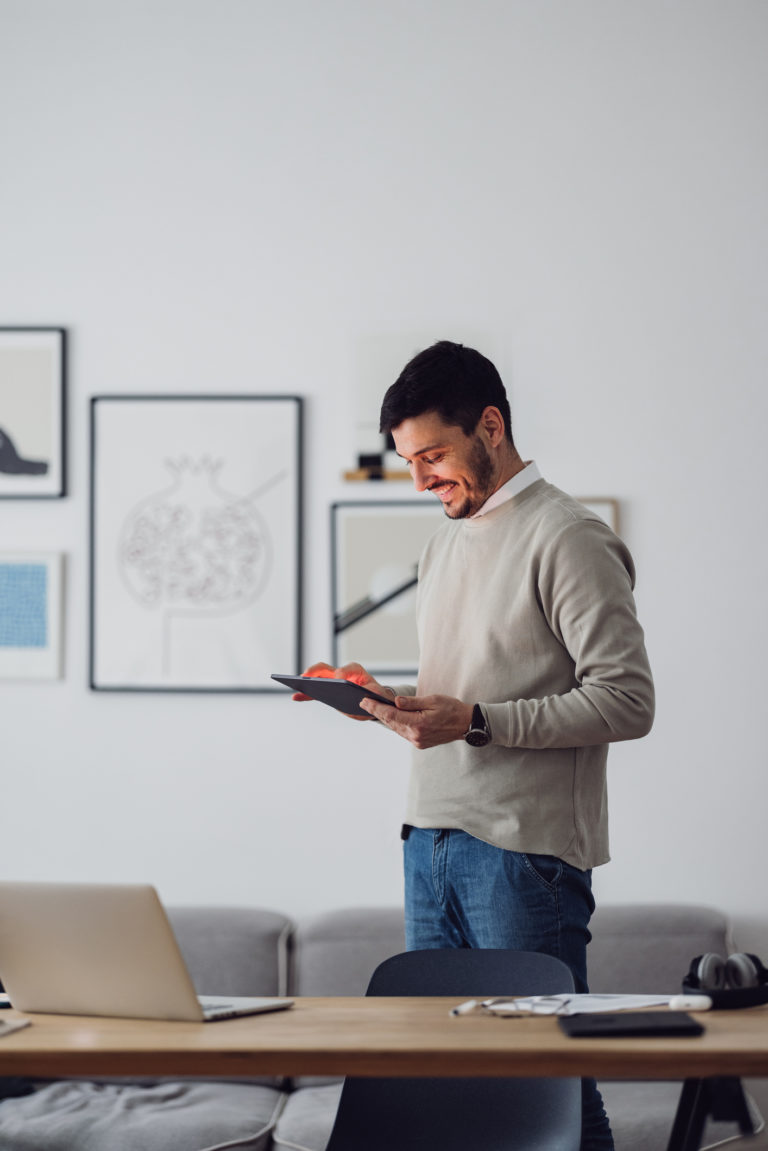 Coaching on-demand for employees
Coaching, when you need it
Establish a caring culture by offering your workforce individual support. Our personalised 1-to-1 coaching helps your employees assess their current state and reach their wellbeing and performance goals – with the accountability that comes from working with a professional coach. Whether for specific target groups or low threshold on-demand to all staff, the coaching intensity and duration are tailored to your organisation's needs.
wellbeing assessment
wellbeing consultation
personal coaching
Digital coaching plans
Hintsa expertise at scale
Created by our world-renowned coaches, the Hintsa App provides digital coaching plans to enhance specific aspects of your employees' wellbeing and optimise their performance at work. The result? Your entire workforce will enjoy greater focus, better time management skills, more energy and higher productivity. 
More about Hintsa App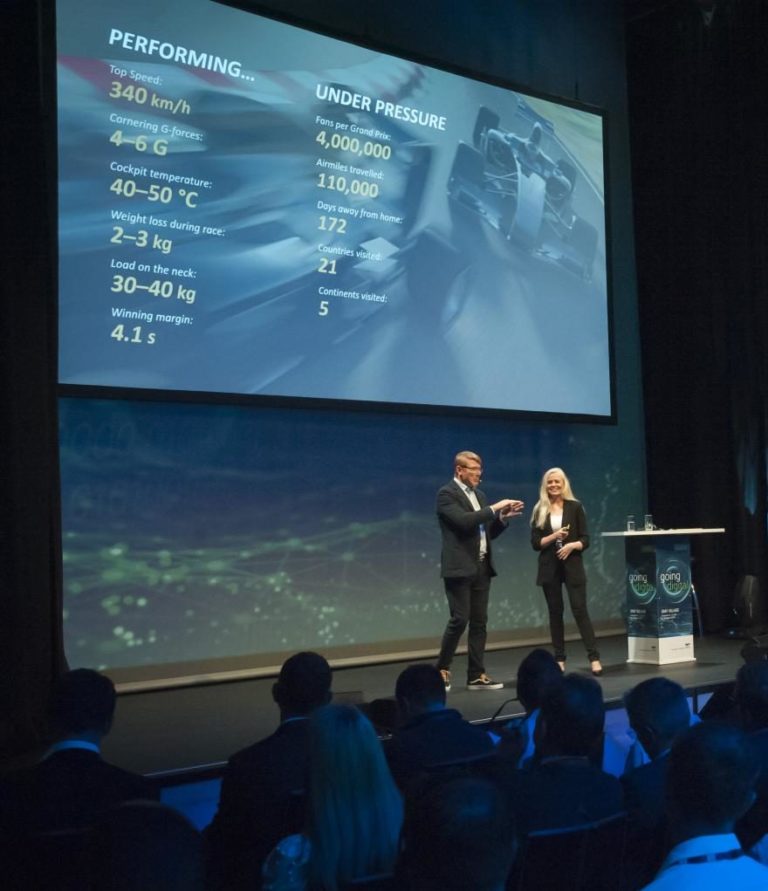 Training
Wellbeing is a skill
Generate awareness around wellbeing and start developing it as a vital skill for your leaders and employees. Create a shared language of wellbeing in your organisation and spark motivation for change at both individual and team levels. Our wellbeing masterclasses can be deployed globally, and our talks and workshops are available both live and remotely. 
wellbeing masterclasses
talks & keynotes
interactive workshops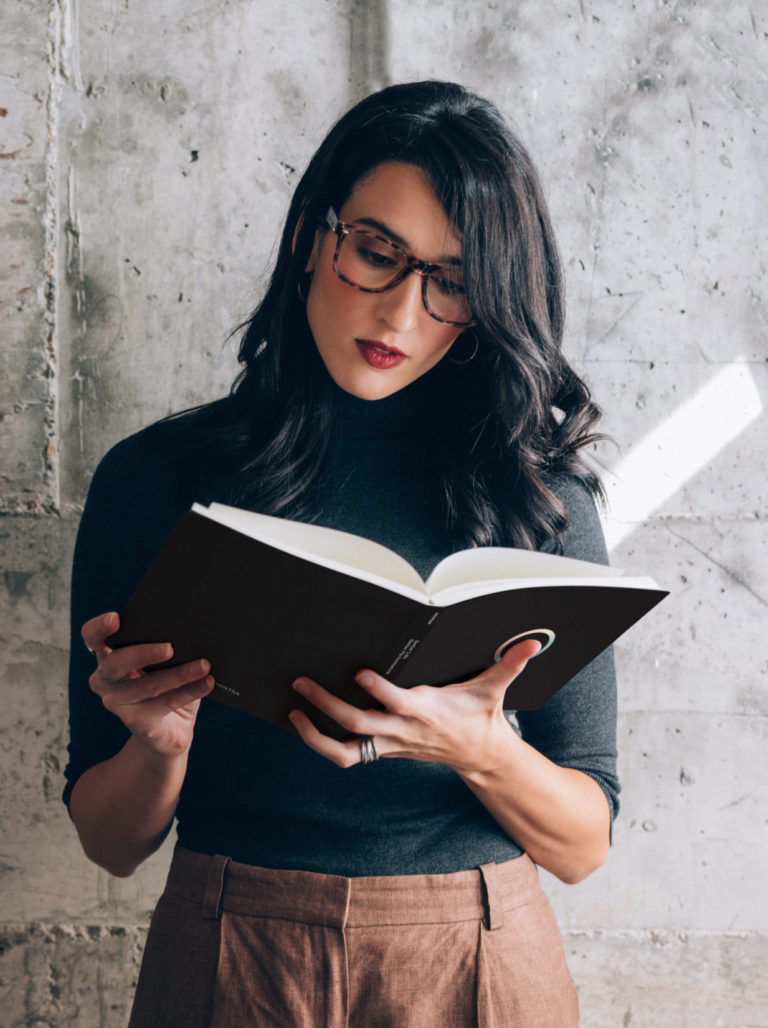 Diagnostics
Assess the state of wellbeing
Discover your organisation's true state of wellbeing with our Hintsa Wellbeing Assessment or by tapping into your organisation's own wellbeing data. Our Wellbeing Assessment, rooted in science, covers 65 questions spanning the Circle of Better Life model, organisational wellbeing, motivation, and needs. You will receive an aggregated report, enabling you to identify different target groups, plan future actions and implement personalised interventions.
wellbeing assessment for employees
client's own wellbeing data
tracking & reporting progress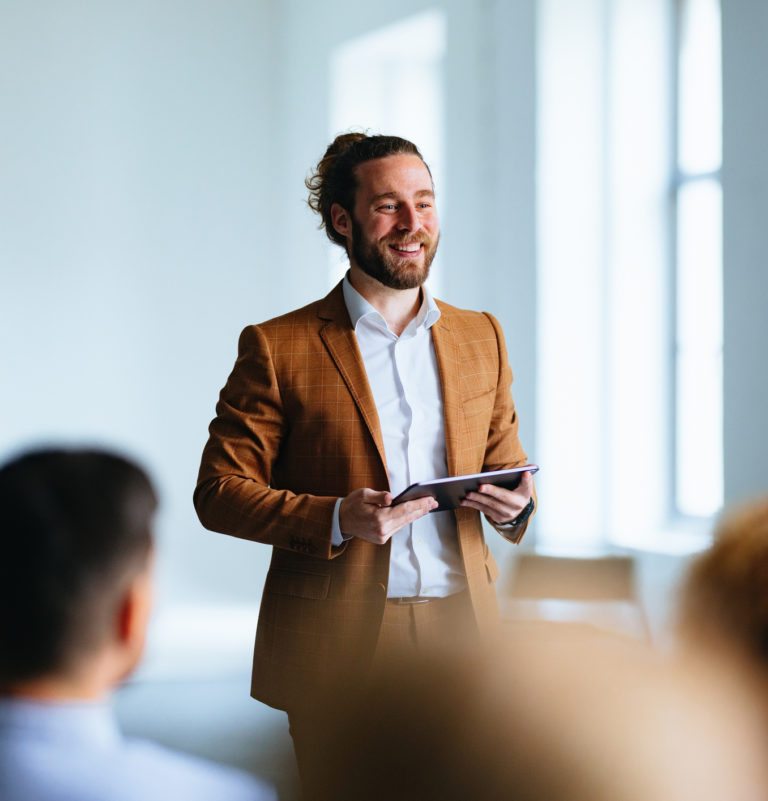 Advisory
Build a winning strategy
Wellbeing is the cornerstone of organisational success. Our wellbeing advisory services encompass three projects: sense-making of the Hintsa Wellbeing Assessment, harnessing the potential of your own wellbeing data, and crafting a tailor-made wellbeing strategy. As your trusted partner, we are dedicated to fostering an enduring advisory relationship that guides you towards a thriving future.
Wellbeing advisory
Programme management
Illustrative examples on how to build a wellbeing programme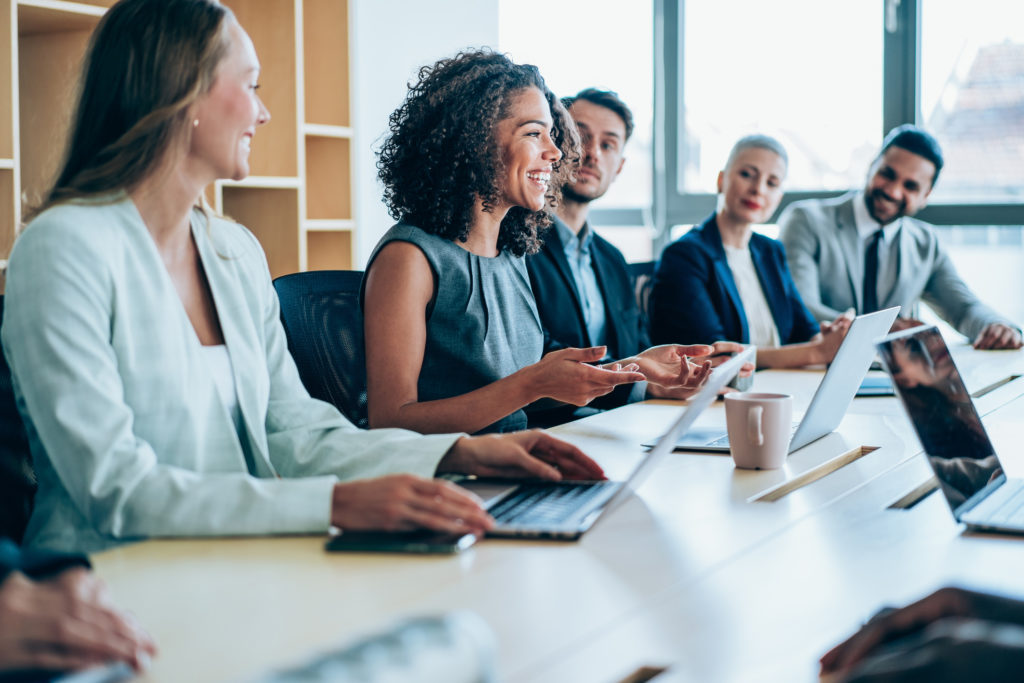 Managers – 100 pax

Manager role requires adopting a new operating model, while often experiencing demands also outside work. Managers have an outsized impact on their teams.
WELLBEING ASSESSMENTS
3-MONTH COACHING FOR MANAGERS
IN-PERSON WORKSHOPS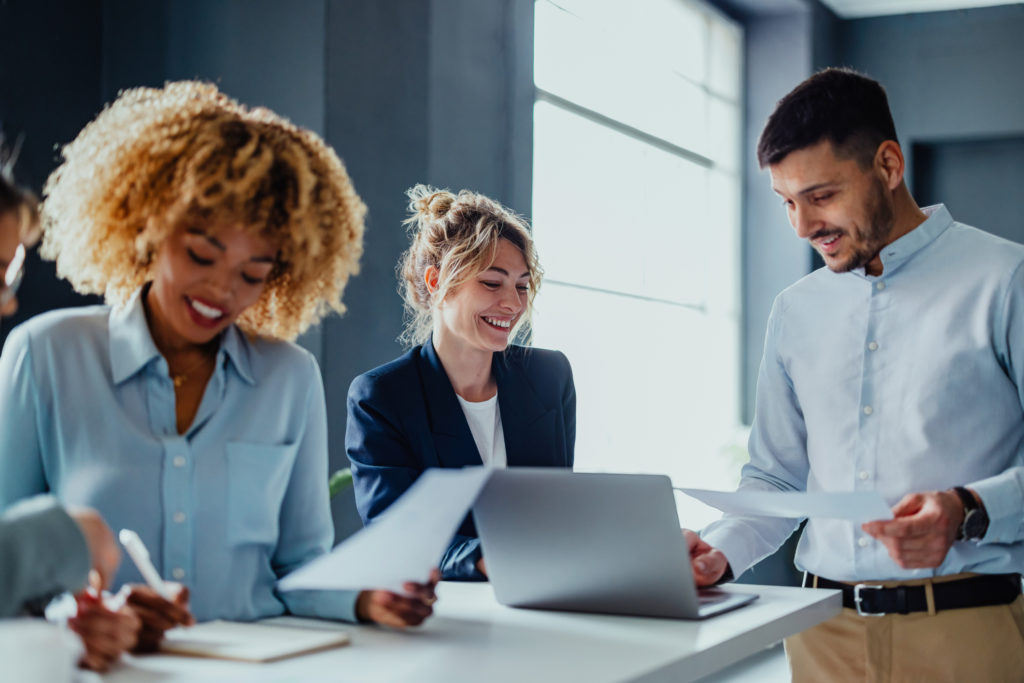 Target groups – 200 pax

Sometimes, individuals need additional support. Identify target groups e.g. based on role, demographics or risk. Specific support for target groups is defined together with the client.
3-MONTH COACHING FOR TARGET GROUPS
KEYNOTES
IN-PERSON WORKSHOPS
WELLBEING MASTERCLASSES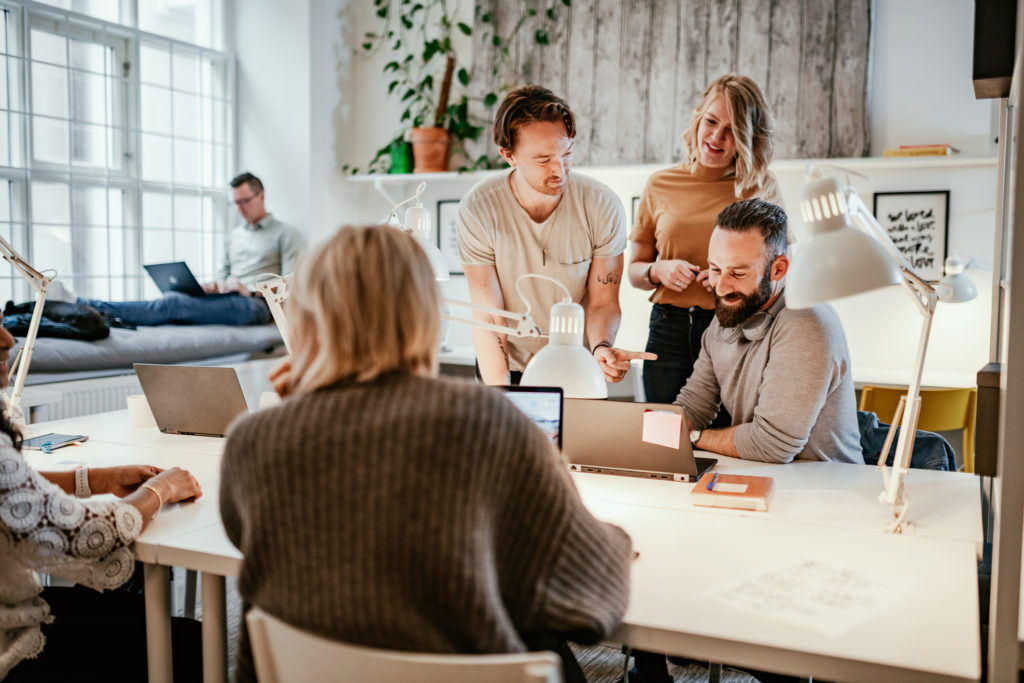 All staff – 5,000+ pax

Wellbeing is a skill for the whole workforce. Personal health remains a responsibility of each employee, but the work environment has a big impact – either positive or negative.
WELLBEING ASSESSMENTS
ON-DEMAND COACHING
DIGITAL COACHING PLANS
KEYNOTES
WELLBEING MASTERCLASSES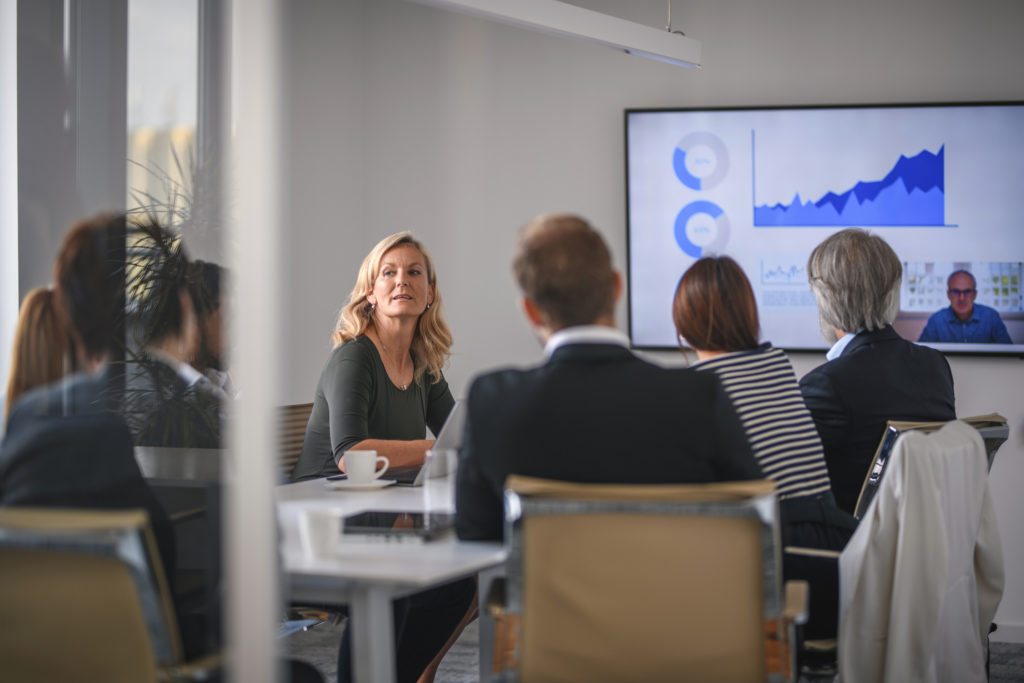 Leadership – 10 pax
Leadership buy-in is critical. ​When it comes to driving transformative initiatives, change cascades from the top ​and the leadership must role model healthy behaviours. ​
WELLBEING ASSESSMENTS
7-MONTH COACHING FOR LEADERS
LEADERSHIP TEAM OFFSITES
JOINT WELLBEING SESSIONS
Experience excellence
Our corporate clients give us an outstanding Net Promoter Score (NPS) of 61, a testament to our unwavering dedication to your satisfaction. NPS rates the likelihood of recommending a company or service to others. A good NPS score begins at 0 and anything above 50 is considered excellent. Join our delighted customers and request an offer for your organisation.
request an offer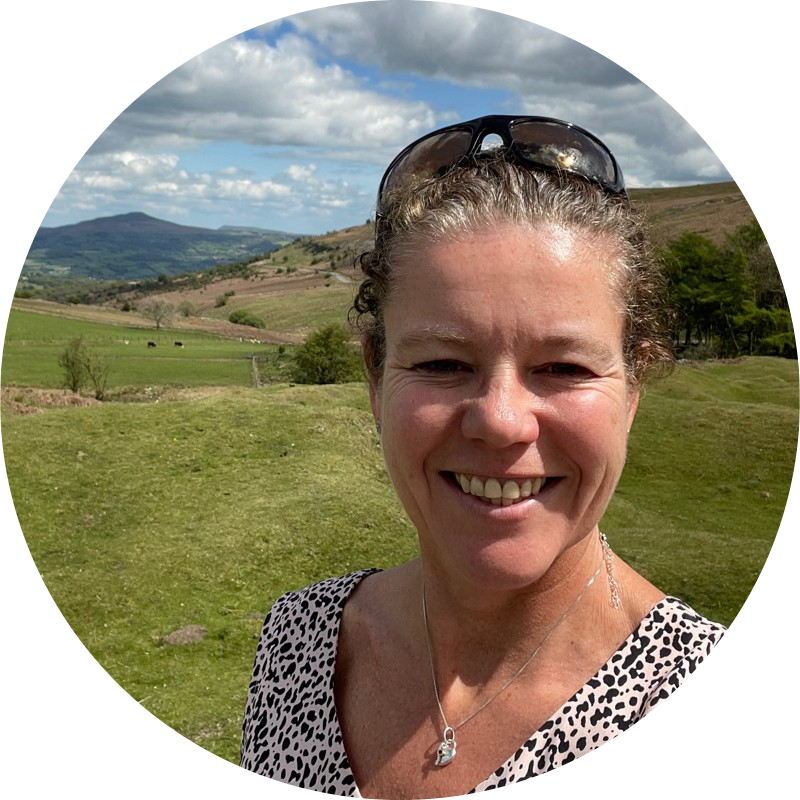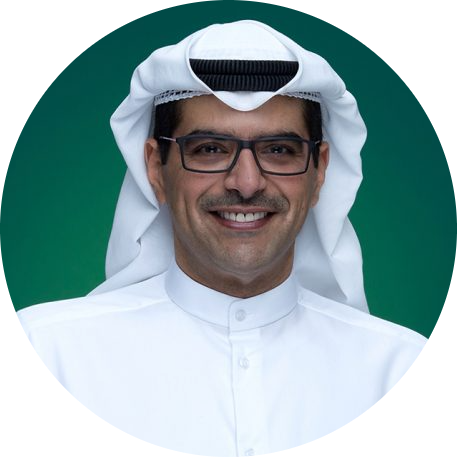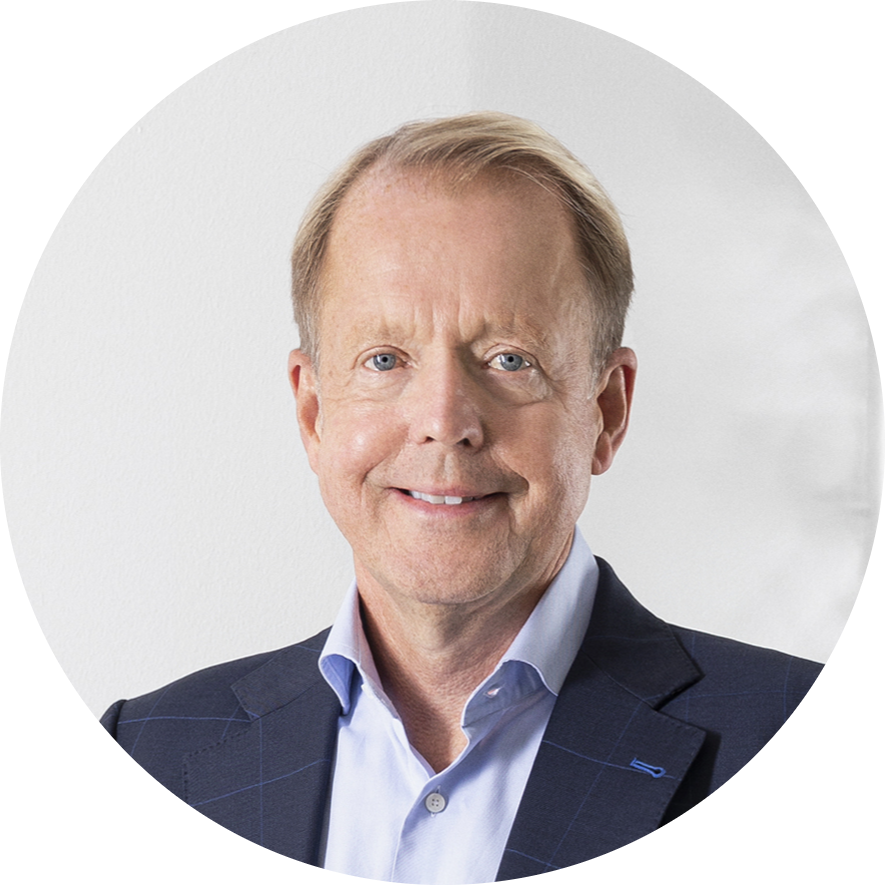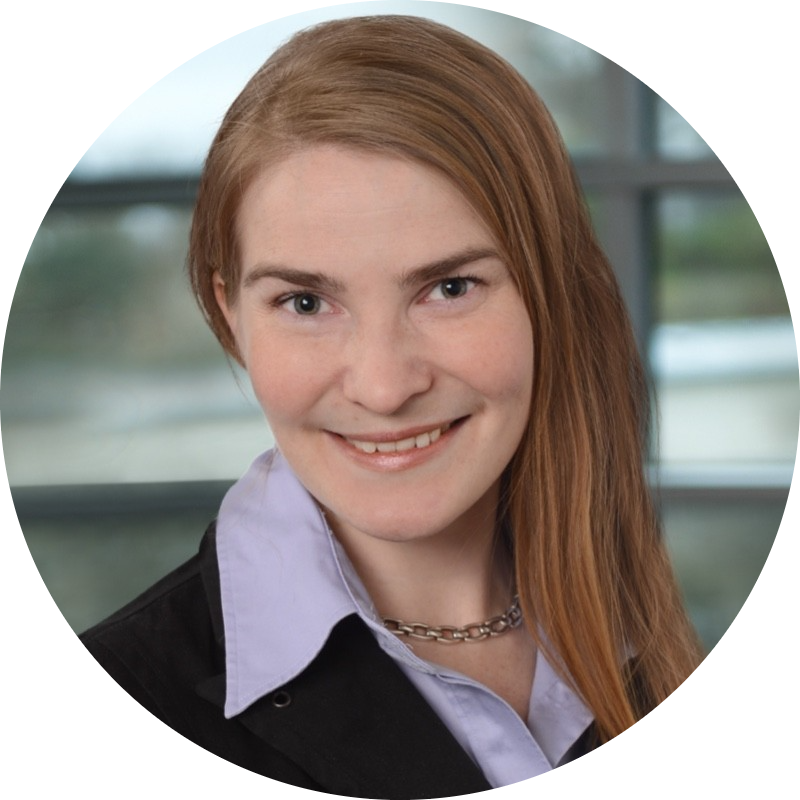 Request an offer for your organisation.