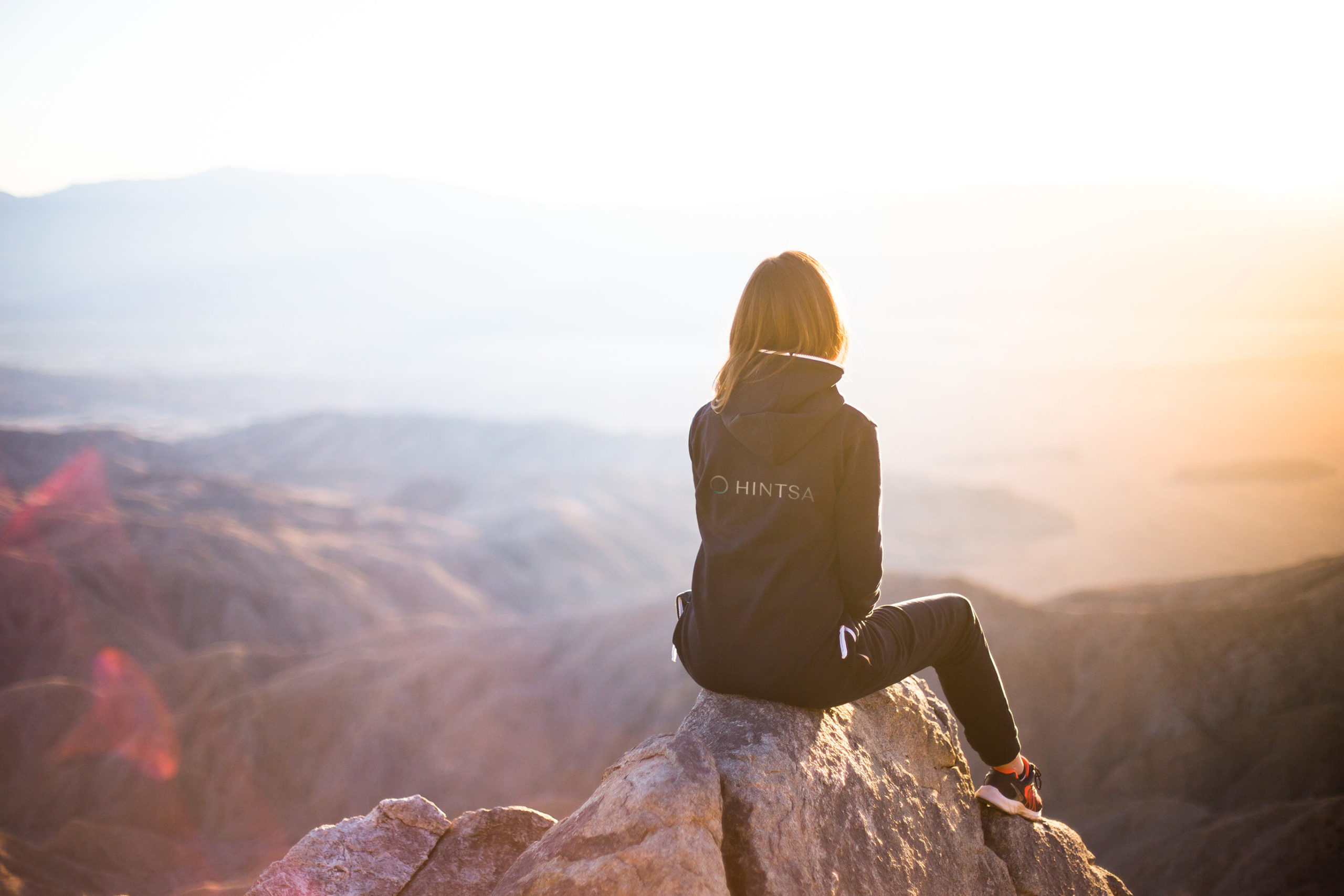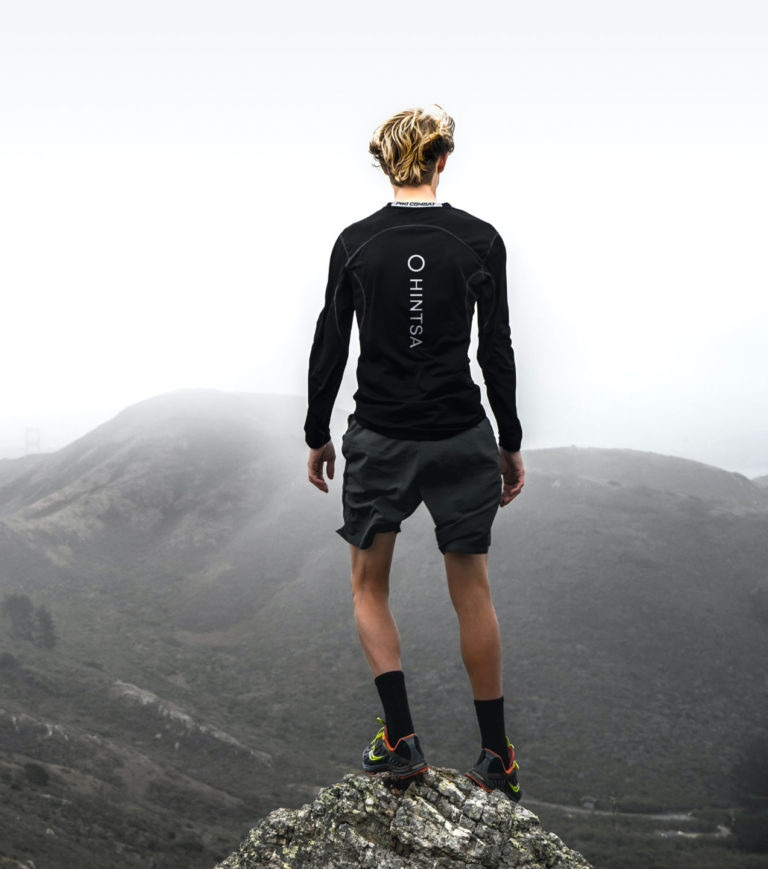 Bring your whole self
As Dr Hintsa said, "we only hire good people".
Hintsa is a global leader in wellbeing and performance coaching. When people live better, they perform better too. Do you share that belief? Then you could be the next member of our diverse team of 150+ professionals. Our offices are in London, Zurich, Zug, Abu Dhabi, and Helsinki – although our people work all over the world.
Open positions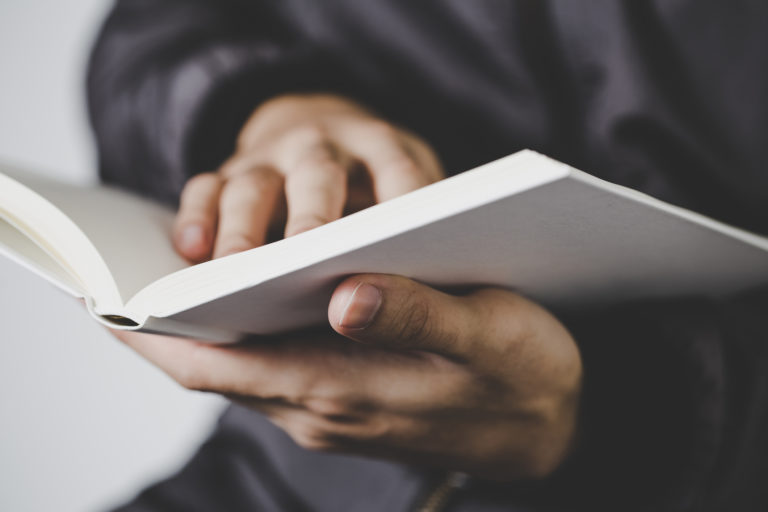 Coach certification
Learn the methods that help F1 drivers, top executives and global organisations perform at the top of their game.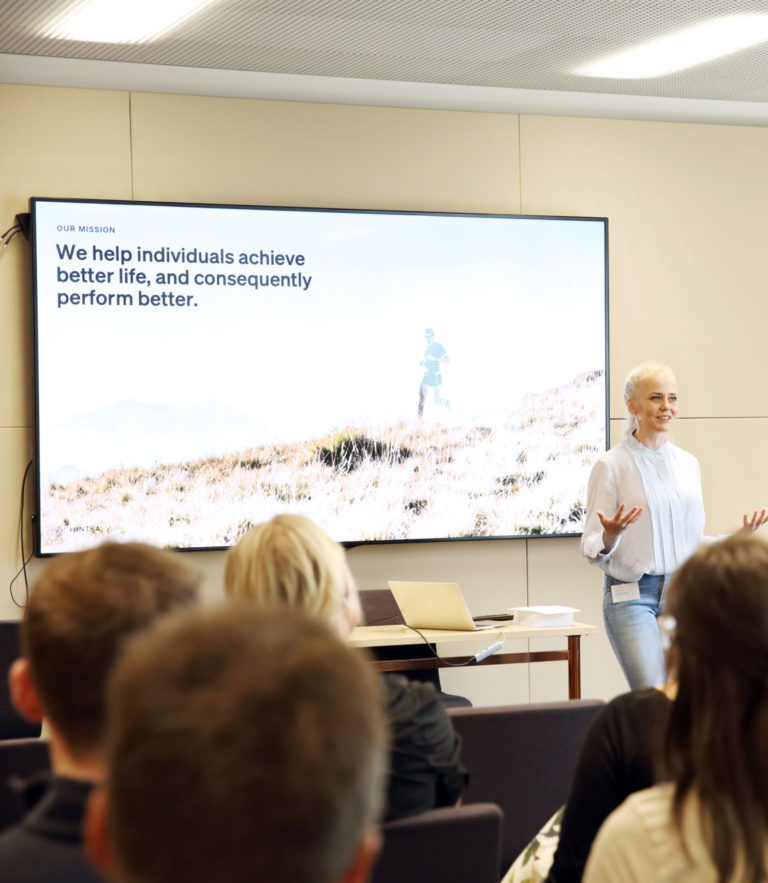 Genuinely caring, high performance team
The Hintsa values are grounded in our commitment to caring, high-performance teamwork. As an employer, we believe in honesty, trust, transparency, quality, and efficiency. This environment provides an evidence-driven service that is client focused, relevant, and dedicated to positive customer impact. Our clients worldwide place full trust in our performance coaches and specialists to help them succeed. Therefore, we consider our people an essential element of our science-based high-performance coaching.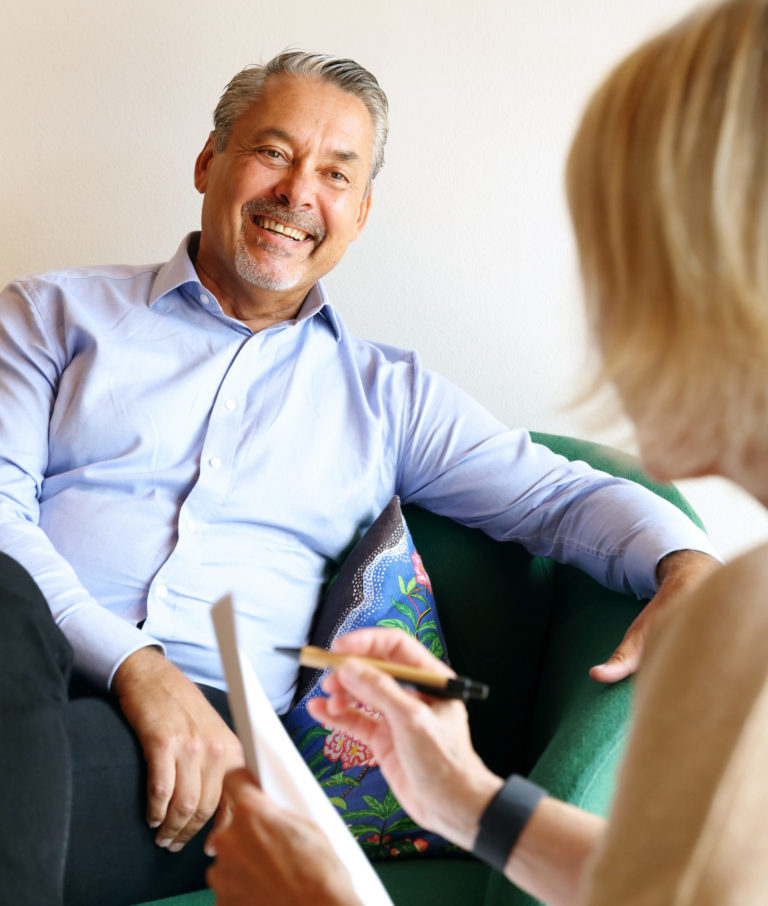 Our people are Hintsa
You make the difference. We know that the quality of our services relies on the professionalism of our people. We're in this together. We share knowledge, embrace new perspectives, and celebrate our diverse backgrounds. Our client base is international and so are our people. As our operations continue to grow globally, we also look to match new client locations with local coaches and specialist support.
Meet our team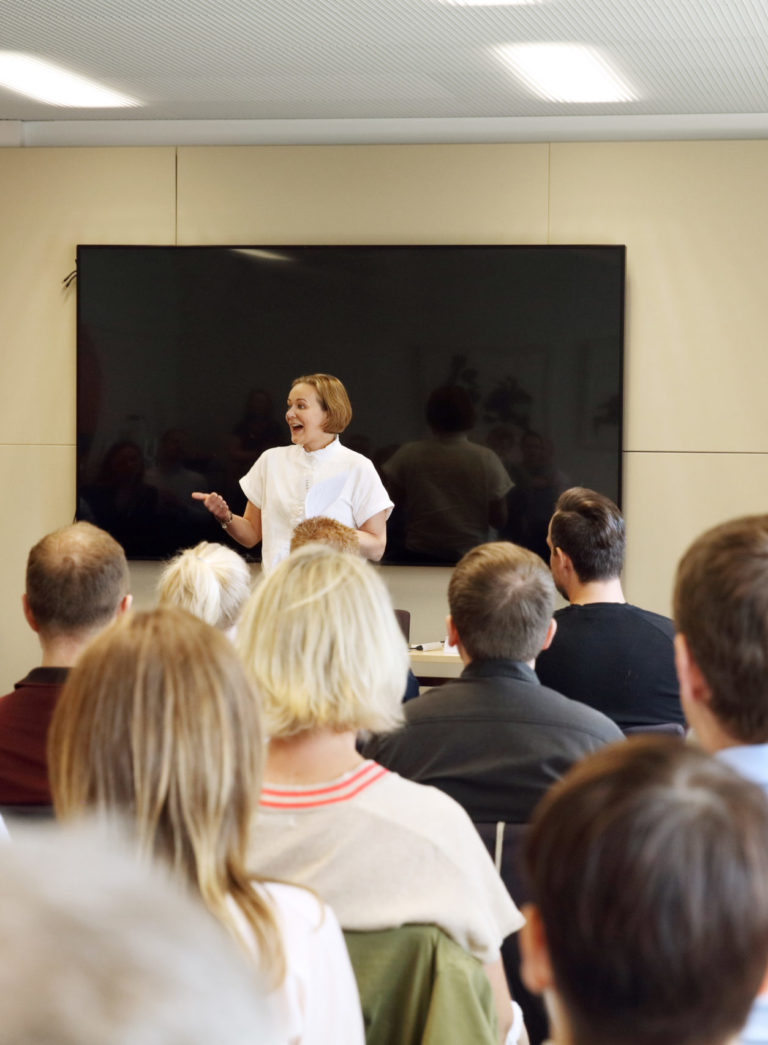 Feel valued for who you are
At Hintsa Performance, you will have the opportunity to work in a fast-growing global company with a diverse group of talented individuals. We are committed to a positive and inclusive work environment that encourages personal development and professional growth. There are also increasing opportunities for remote working, leveraging online coaching and team collaboration.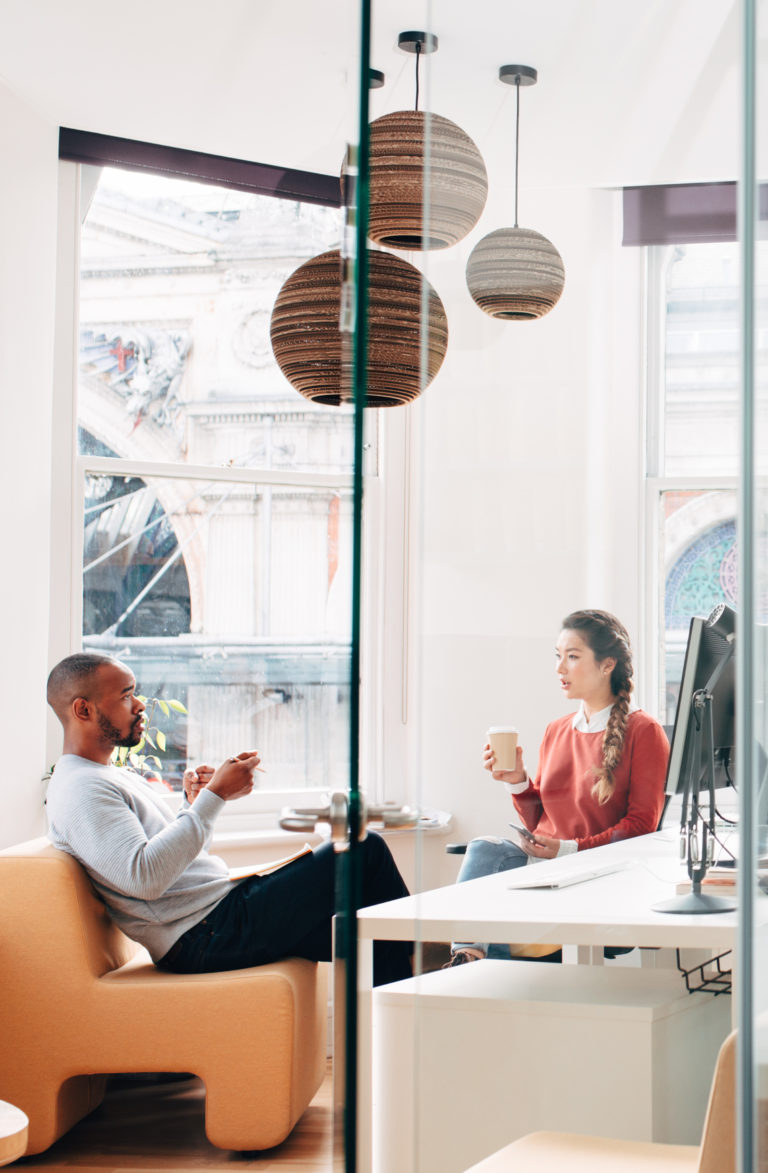 Our recruitment process
We select candidates for consideration based on their CV and written application. Those with the most relevant skills and experience are invited to an intensive process of interviews, scenario-based discussions (depending on the position), and decision-making. We expect our people to observe the highest standards of ethics and integrity, and we place full trust in our people from the first day they join. Equally, we also support our staff in fulfilling the responsibilities of their role through the onboarding process.
Didn't find a suitable position?
We may not have any career opportunities for you at the moment – but please do fill in an open application. Your application will be held for up to 12 months; please refer to the privacy statement within the open application for more details. If the right role becomes available during this time, we'll be in touch.
Apply here