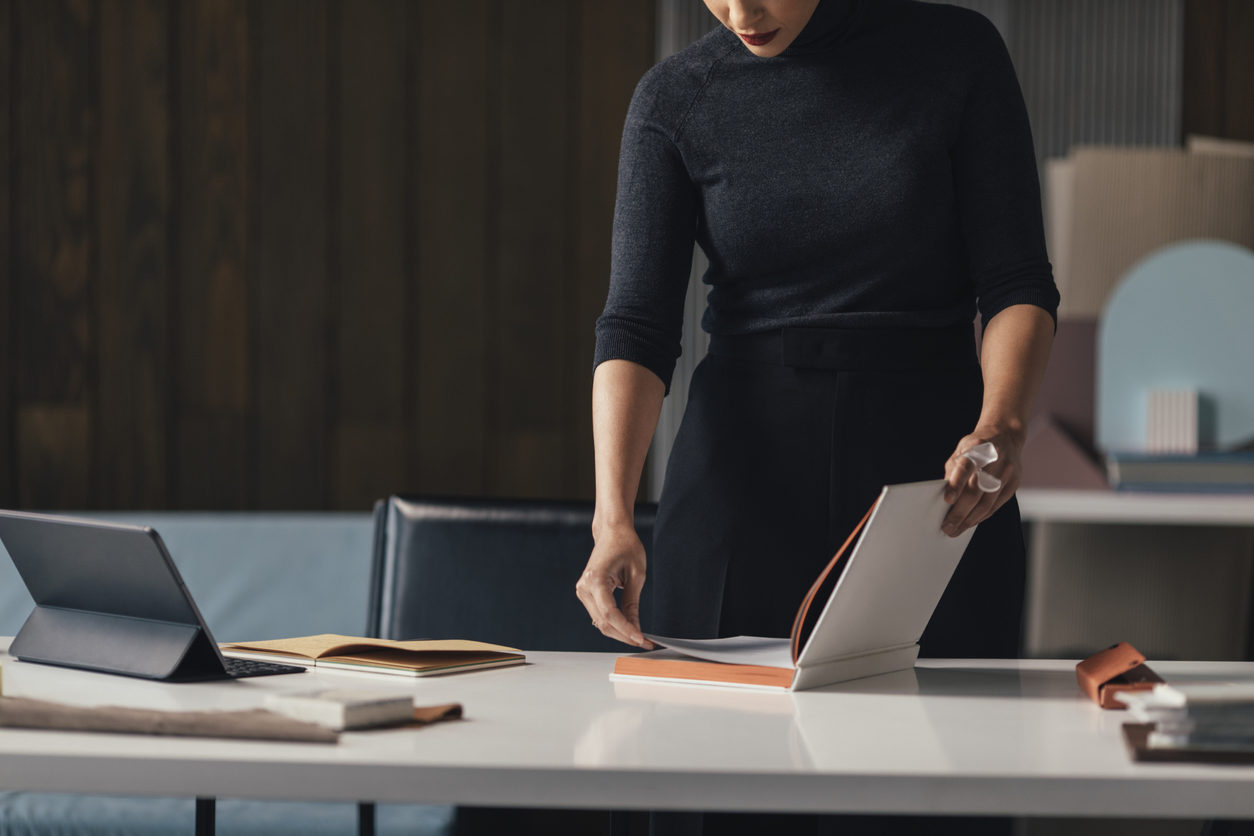 Role modelling
healthy behaviour
Coaching Accenture Finland's management team towards sustainable high performance.
Accenture is a leading professional services company, with capabilities in strategy, consulting, digital, technology and operations. Ultimately, Accenture enables its clients to become high-performance businesses and governments. When Accenture Finland wanted to help their own management team to reach sustainable high performance and become healthier role models, they approached us.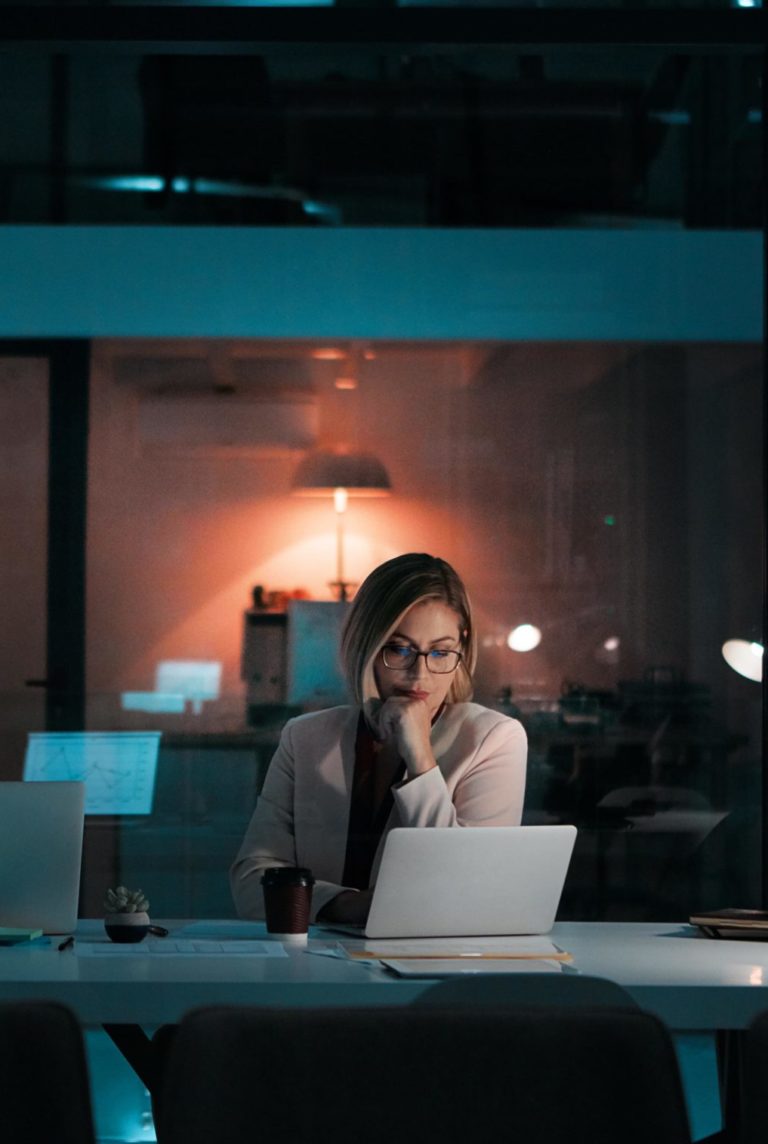 Starting point
Fighting fires as they flare
The daily pace at work can get hectic – let alone if you are a member of the management team making crucial decisions and performing under constant pressure. Accenture Finland's management team wanted to improve their focus, energy and stress resilience in order to perform sustainably and act as healthier role models in a modern organisation. Accenture understands the importance of taking a preventive and proactive approach to health and wellbeing and the management chose Hintsa to take their team's performance to the next level.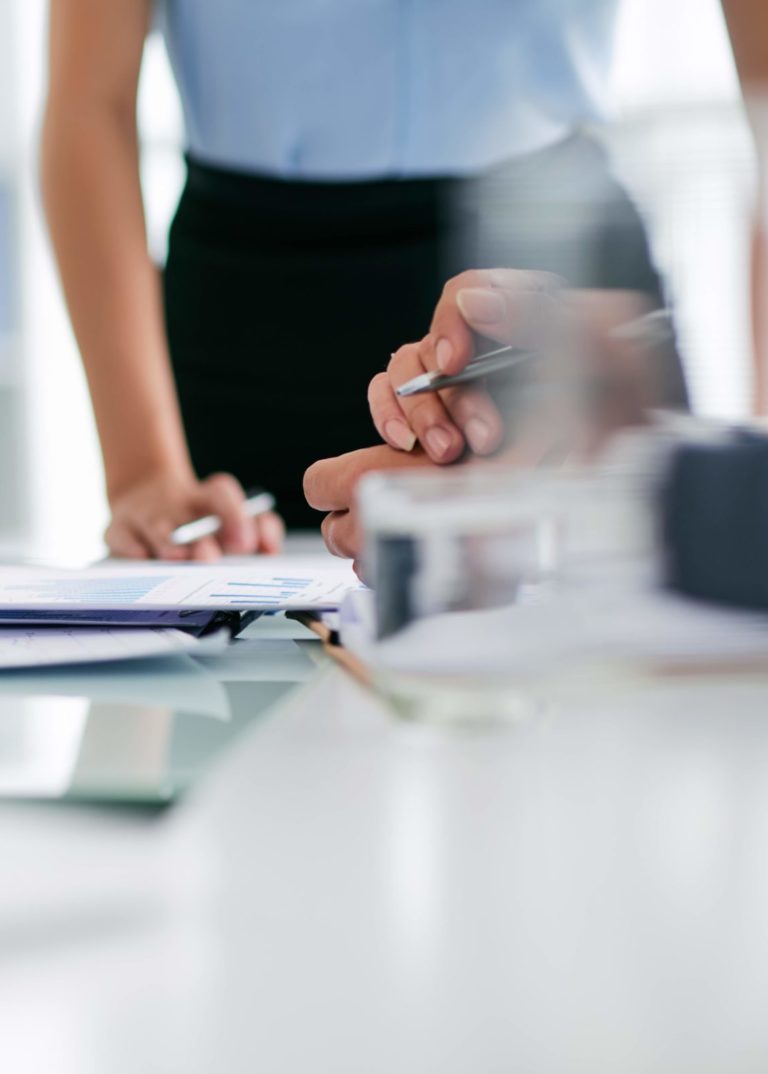 Solution
Supporting individual & team performance
We provided Accenture Finland's management team comprehensive coaching services both individually and as a team. Each participant went through extensive physical and medical assessments and consultation by a Hintsa doctor and a network of Hintsa experts. The programme consisted of a set of offsite training camps with inspirational workshops and personal meetings with a Hintsa Performance Coach. To verify the impact, we repeated the assessments at the end of the programme.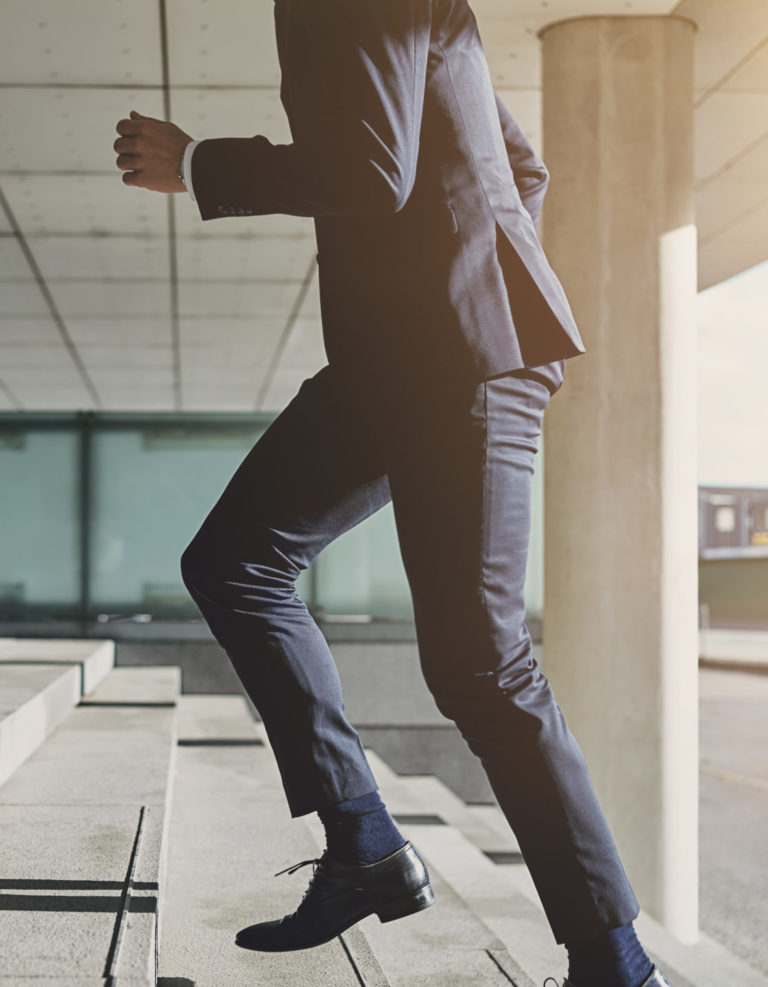 Results
Becoming healthy, high-performing role models
Accenture Finland's management team made impressive improvements in all elements of Hintsa's Circle of Better Life model. The participants reported about discovering the joy of exercising, eating healthier, paying more attention to rest and recovery, and finding a better balance in life. They also highlighted the importance of stopping to reflect your identity, purpose and sense of control – your 'Core', as we at Hintsa call it.  The management team witnessed a positive change in how they perform as individuals and as a team. As leaders in their organisation, they learned how to role model healthy behavior.
Results from the Better Life survey
+27%
improvement in rest & recovery
+21%
improvement in physical activity
+16%
improvement in general health