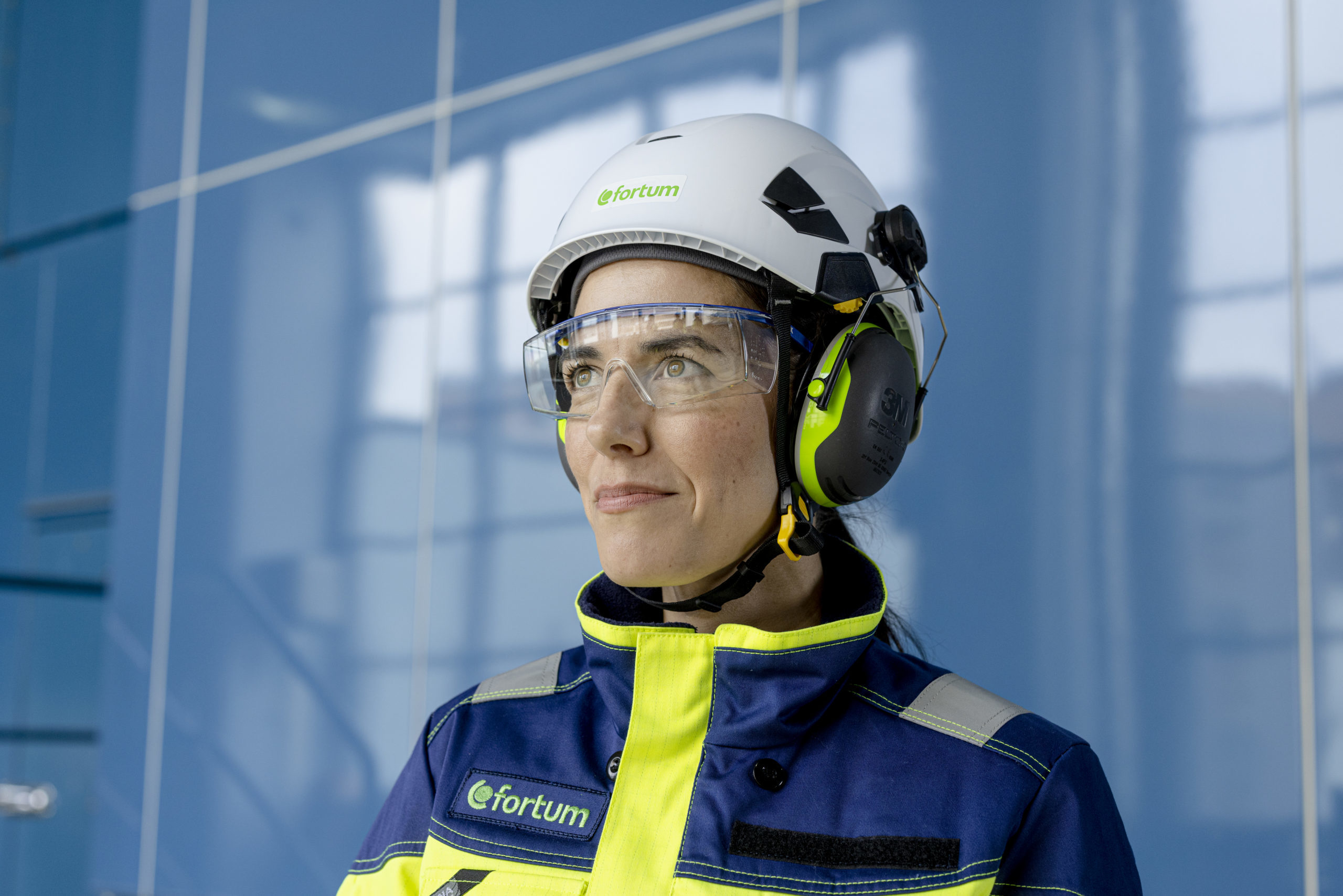 Fortum
Helping to embed wellbeing into
Fortum's culture since 2016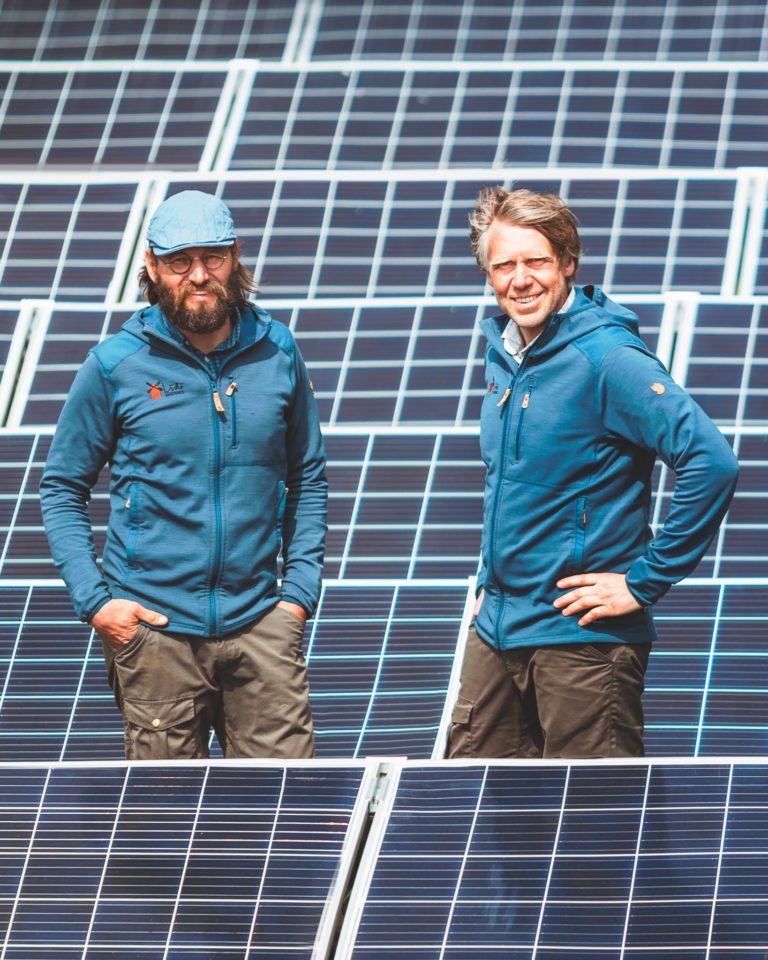 Making wellbeing strategic
Fortum's hard-working staff play a vital role in meeting the world's energy needs. But as the energy sector moves into new territory, Fortum knew it had to invest in its people to keep its workforce well. In partnership with Hintsa, Fortum has since 2016 been driving a business-wide shift in mindset to put wellbeing at the heart of energy's future.
individual coaching
team workshops
lectures
digital tools
online exercise lessons
wellbeing campaigns
3000+
participants in Hintsa workshops since 2020
1500+
individual coaching sessions since 2020
4,5/5
overall rating for Hintsa webinars
Challenge
Embodying sustainable business practices
Keeping people's homes and businesses powered isn't an easy task. Much of the work completed at Fortum is complex and pressured, with high levels of demand for the company's services. On top of high workloads, many of Fortum's workers must adhere to strict safety protocols and stay sharp and alert, especially when working at its nuclear power plants.
As a business that specialises in CO2-free power generation, more companies are seeking Fortum's help to decarbonise their operations. But as part of its commitment to sustainable practices, it's important to Fortum to treat its 5,000+ strong workforce well.
Rolling out support is complicated by the diverse mix of workers across Fortum. The company has recognised that frontline workers and office-based staff, for example, need different support to address their roles' unique challenges.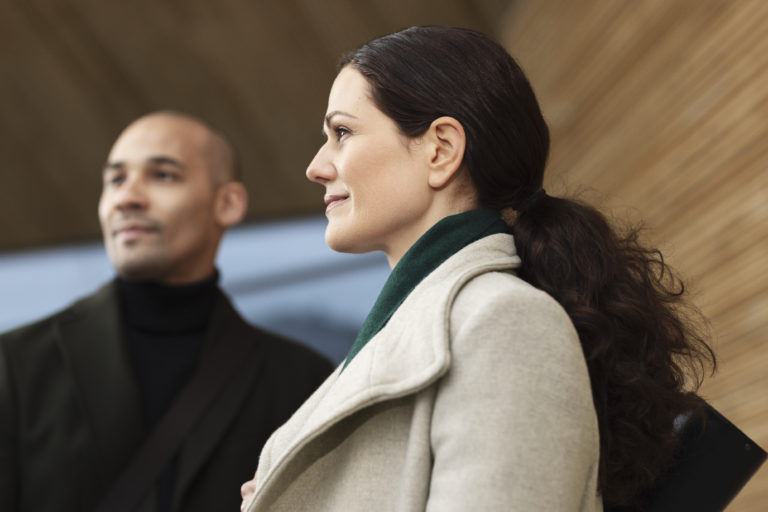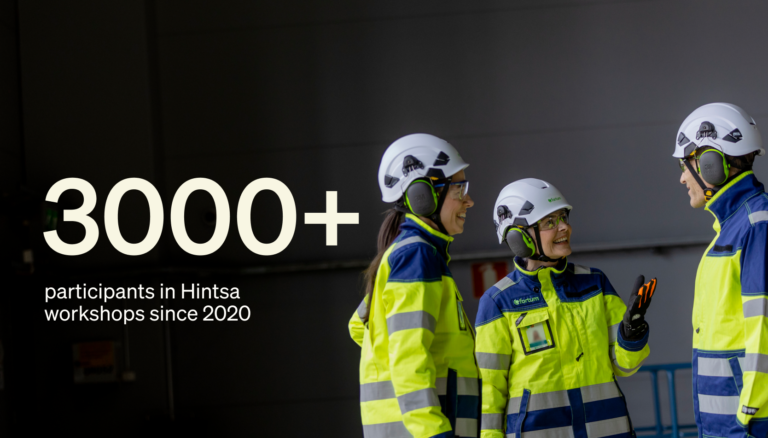 Solutions
Covering the whole organisation
In 2016, Hintsa was introduced to Fortum by Sitra – a Finnish think tank and investment fund that helps businesses build a brighter future. The relationship began humbly but has grown to a level encompassing the whole organisation over the years. We were excited to support a different kind of worker initially, as our first project involved working with a small group of Fortum's blue-collar, frontline workers at the Suomenoja Power Plant.
Over the years, Hintsa has also introduced an executive management coaching programme, supported a talent programme for executive vice presidents and introduced a workshop series on leading wellbeing for managers. Demand for our coaching has been high, with our headquarters-based coaches at best being fully booked two months ahead for in-person and digital sessions.
To support individual-level work, Hintsa has helped Fortum roll out resources company-wide. These include individual coaching, team workshops, lectures, digital tools, online exercise sessions and wellbeing-focused communication campaigns.

Rethinking human maintenance
As a business with expensive, highly specialised equipment, Fortum has an extensive annual asset maintenance cycle that continually repairs and upgrades its facilities and machines. And while the works are essential, they put a significant amount of pressure on Fortum's staff which can be hard to manage.
To protect Fortum's most important asset – its people – the business launched a three-year 'human maintenance cycle' programme to run alongside its nuclear asset maintenance cycle at the Loviisa nuclear power plant. Hintsa's support has played an important role in this human maintenance, as our coaches have helped staff build resilience for the year's busiest periods. We're also helping teams become more agile and take a different approach to solving complex problems.
As part of our coaching programme, Hintsa is helping Fortum's busiest people embrace 'periodisation'. Our coaches have helped employees create small amounts of breathing space for aspects of life that are important, like exercise, family time and relaxation, while recognising it's unhealthy to attempt too much. We're continuing to help people build fulfilling and purpose-driven lives outside work, while helping them work smarter to manage the demands of challenging roles.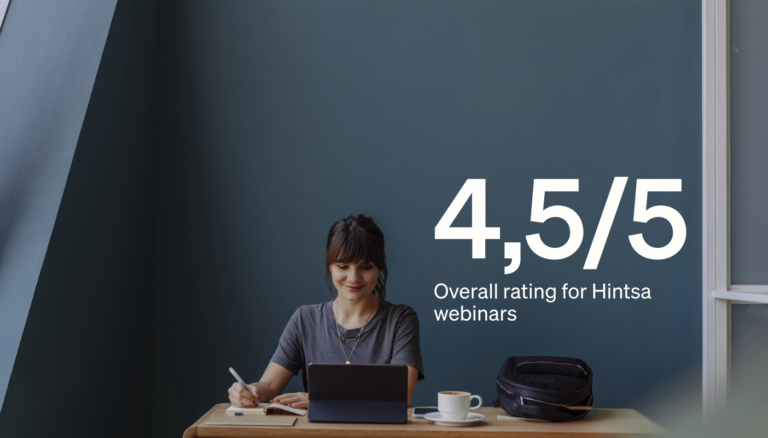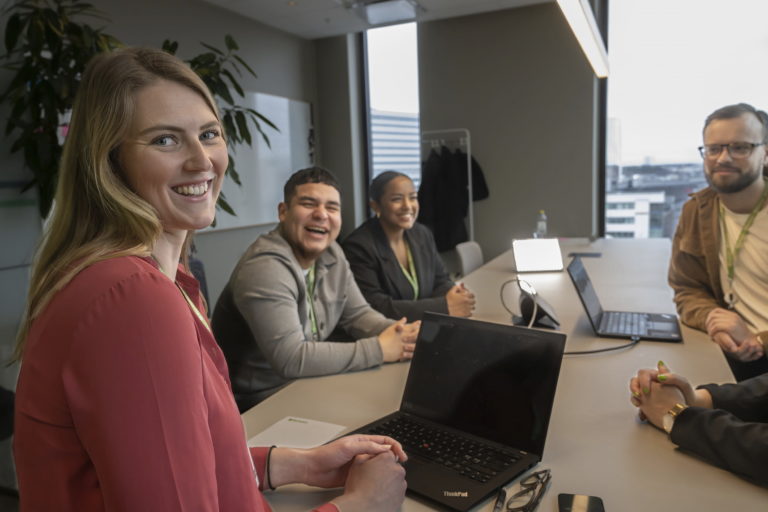 Adapting to changes
The road has not always been easy for the business, with both the Covid-19 pandemic and war in Ukraine significantly impacting Fortum and the wider energy sector. The energy sector itself is also changing quickly, meaning employees must adapt to new ways of thinking and working.
By fostering a top driven company-wide long-term commitment to wellbeing and offering employees the resources they need, Fortum has succeeded in keeping its teams well and building a employee culture where the focus is on the human.

Results
Achieving impressive results
Fortum has become vocal in addressing wellbeing, with the company's CEO dedicating an opening section of its annual report discussion solely to the topic. Its public, long-term commitment to employee wellbeing has helped to improve staff resilience and retention. With our help, Fortum has been able to build and enforce a top-down culture of wellbeing, where senior staff model behaviours and enforce policies that help people look after themselves and each other.
Since 2020, over 3000 participants have attended Hintsa workshops, further contributing to Fortum's commitment to employee wellbeing.
In the same time period, there have been over 1500 individual coaching sessions, indicating a personalised approach to supporting employees.
Hintsa webinars have received an impressive overall rating of 4.5/5, highlighting their effectiveness in delivering valuable content to participants.
Wellbeing is strongly integrated into the business's HR function, and Fortum offers high quality occupational health services to support its staff with issues that hinder their wellbeing and productivity. For staff in locations such as Poland, where many find it harder to access high-quality care, Fortum's wellbeing services ensure everyone is properly supported.
We're really excited about what we've been able to help Fortum achieve so far – but it's just the beginning.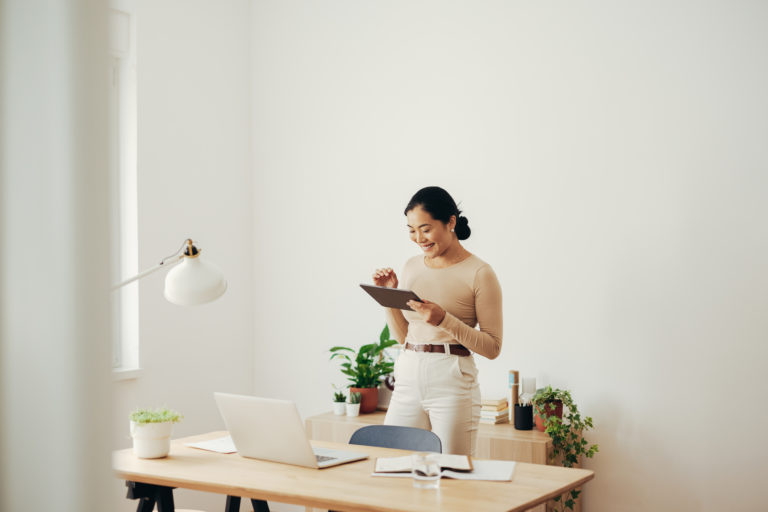 Win with wellbeing
Road tested in the toughest environments for over 20 years, Hintsa provides scalable programmes to support individuals, teams and entire organisations to feel good and reach sustainably high performance.
To find out how we can help your organisation, click the button below.
Hintsa for organisations