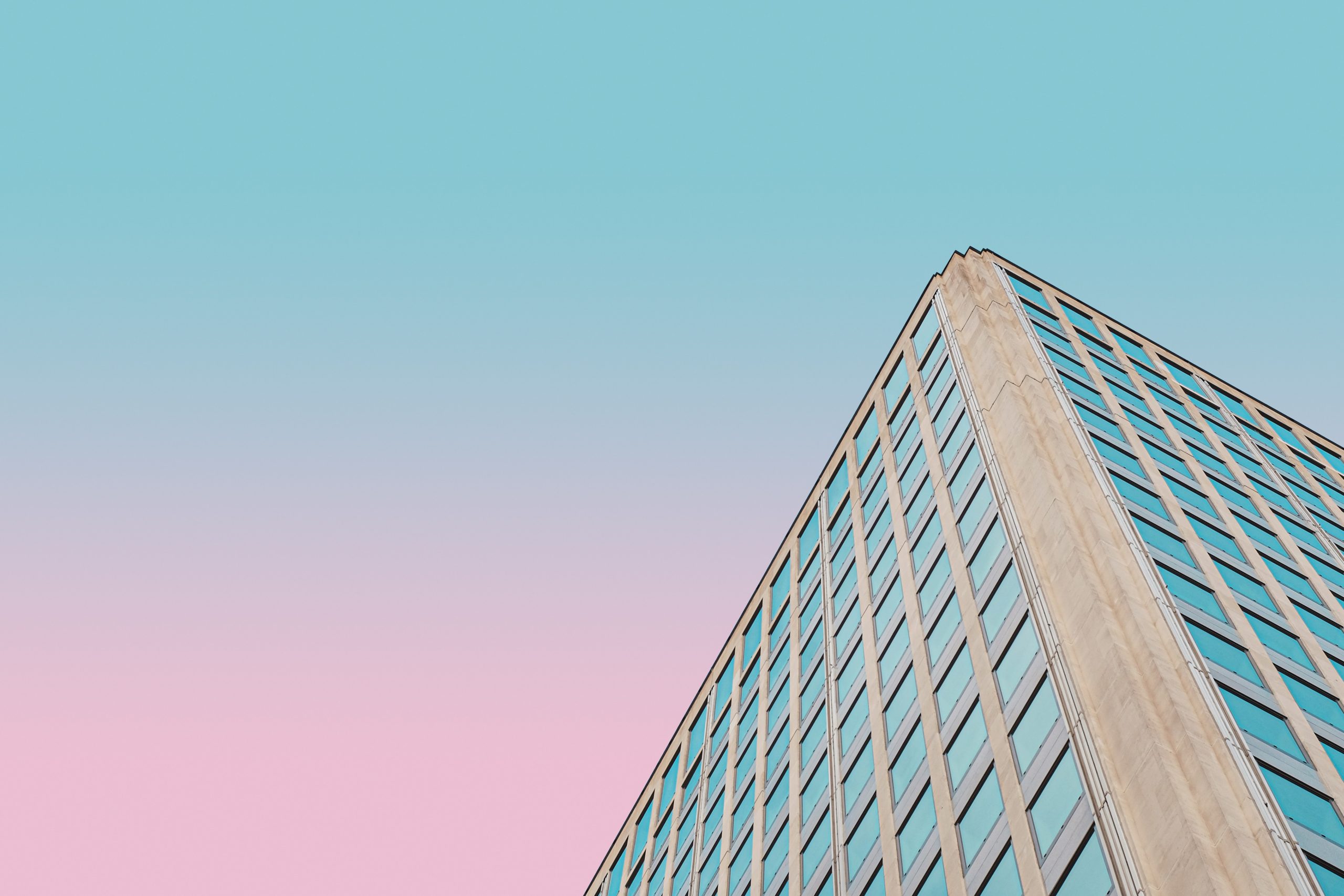 88% Return on Investment
Company-wide wellbeing programme with Kuwait Finance House to improve health, reduce sick leaves & boost performance.
Kuwait Finance House is a financial services company with 3000+ employees based in the Middle East. Their criteria for executive and all-company wellbeing was three-fold: holistic, evidence-based and personalised. They chose Hintsa to help – with measurable results.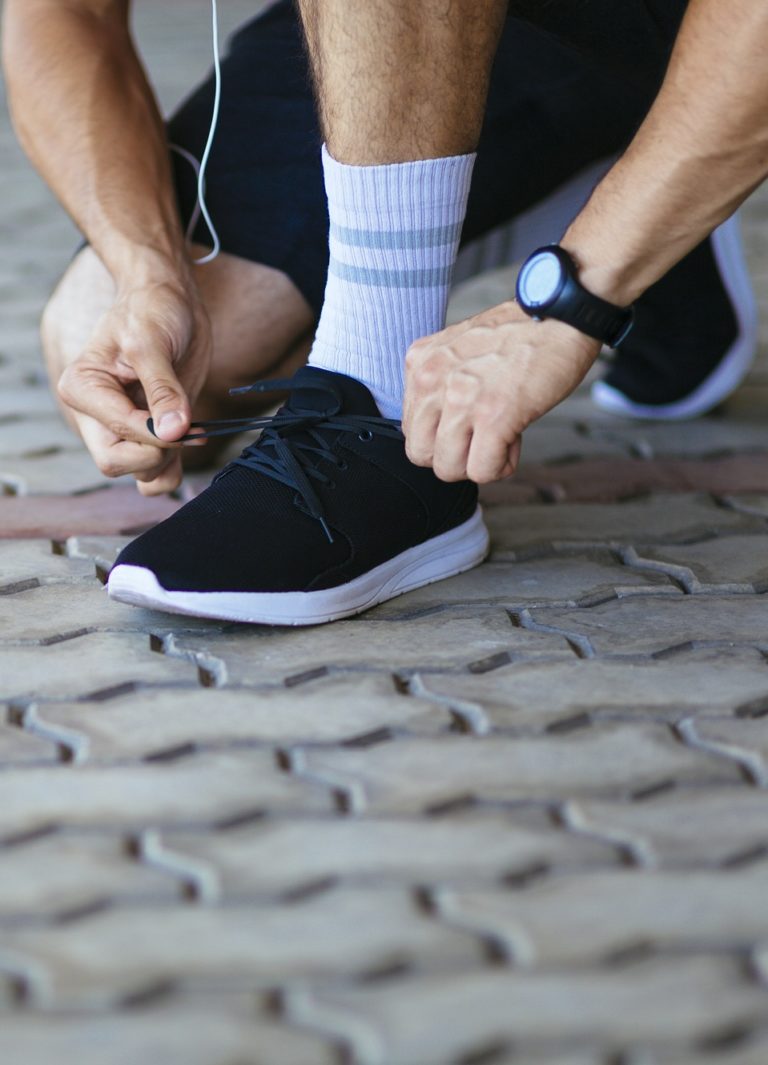 Starting point
Wellbeing, at work and at home
As Kuwait Finance House were working on their organisational transformation, they believed that organisational health could only be achieved through individual health. They liked the Hintsa model that showed the symbiotic relationship between the two, and intuitively knew it was something that they must drive. They also believed that in order to make it work at KFH, they would have to lead by example and therefore started with the executive program before rolling out a Hintsa programme for the rest of the organisation.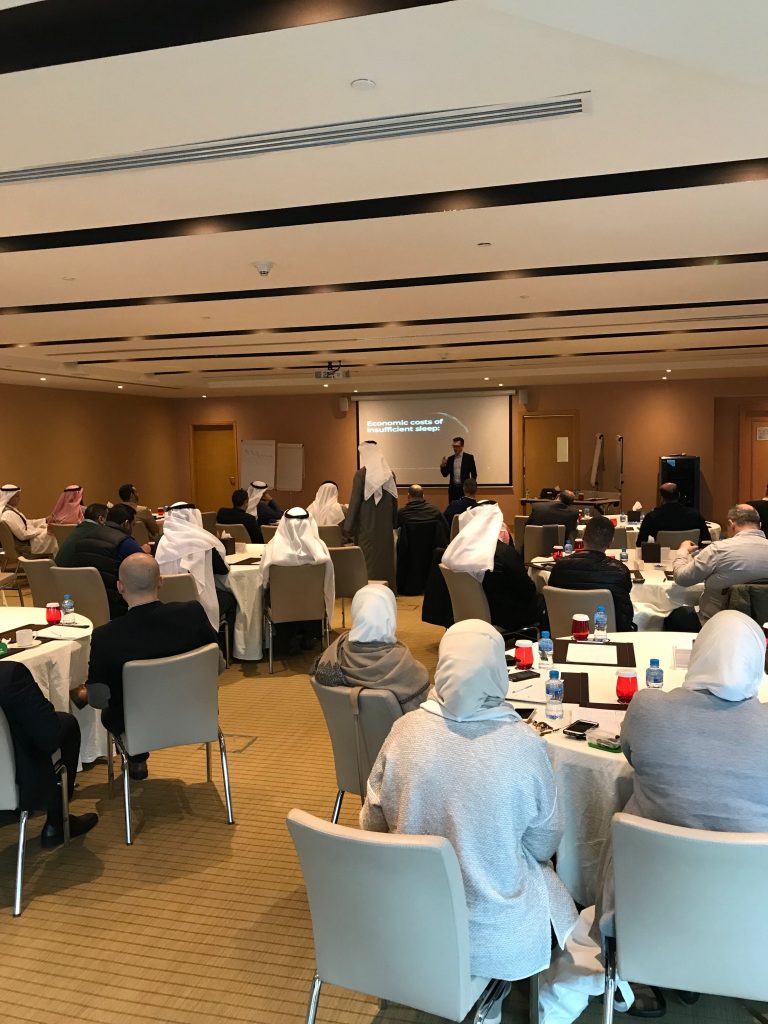 Solution
Executive programme
The 2019 programme had two main parts: (1) executive coaching and (2) company-wide engagement. The 16-strong Executive Team underwent a comprehensive coaching programme, each with a dedicated Performance Coach. In addition to regular one-on-one coaching, the Executives attended quarterly in-person interactive Hintsa Workshops on themes from each area of Hintsa's Circle of Better Life.  With surveys and physical assessments at the beginning and end of the programme the Hintsa Team were able to measure and present the success of the programme.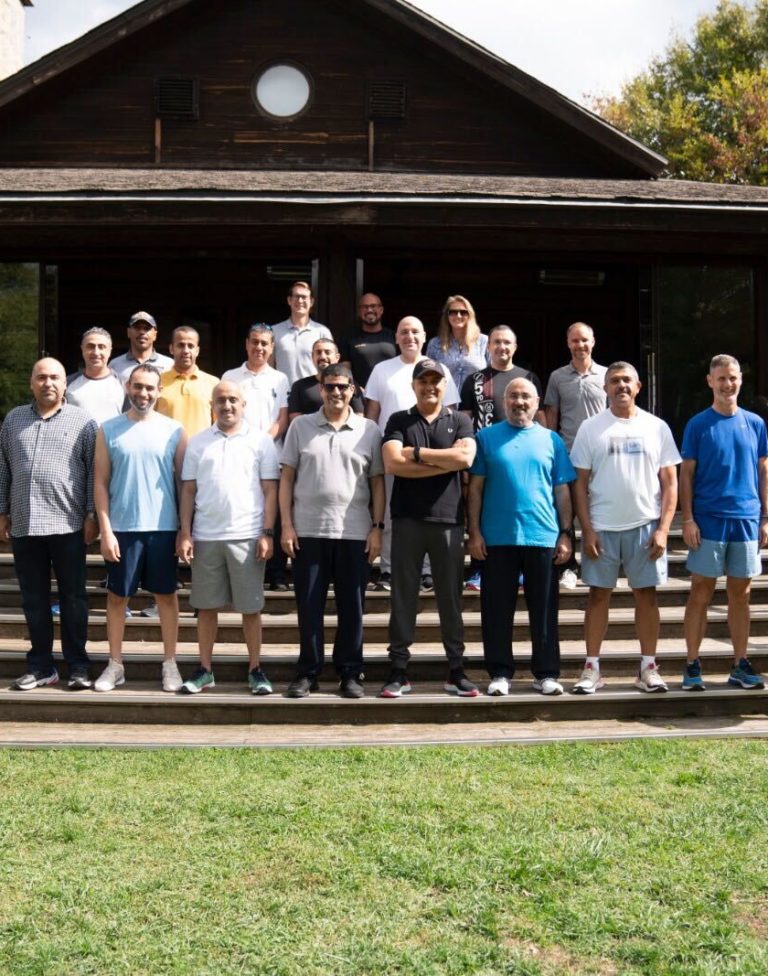 Solution
Company-wide engagement
The wider organisation was engaged through a digital platform, workshops, webinars and events, with local food vendors engaged for healthy food options. Over the year, team challenges in cooperation with Garmin, like the KFH Run and Family Inclusion, created momentum and raised awareness on topics like physical activity, stress, nutrition, and family time. Prizes for the challenges were attractive, with team members competing for Garmin devices and the chance to join the Formula 1 Grand Prix Weekend at the final race of the year in Abu Dhabi, with exclusive access to Hintsa's F1 Coaching Team. The buzz around the challenges were some of the year's highlights for staff.
88% ROI on a company-wide
wellbeing programme
Through time and attendance measurement KFH noticed a reduction in absenteeism and an increase in time at work – hence they are now getting more working capacity at the same cost.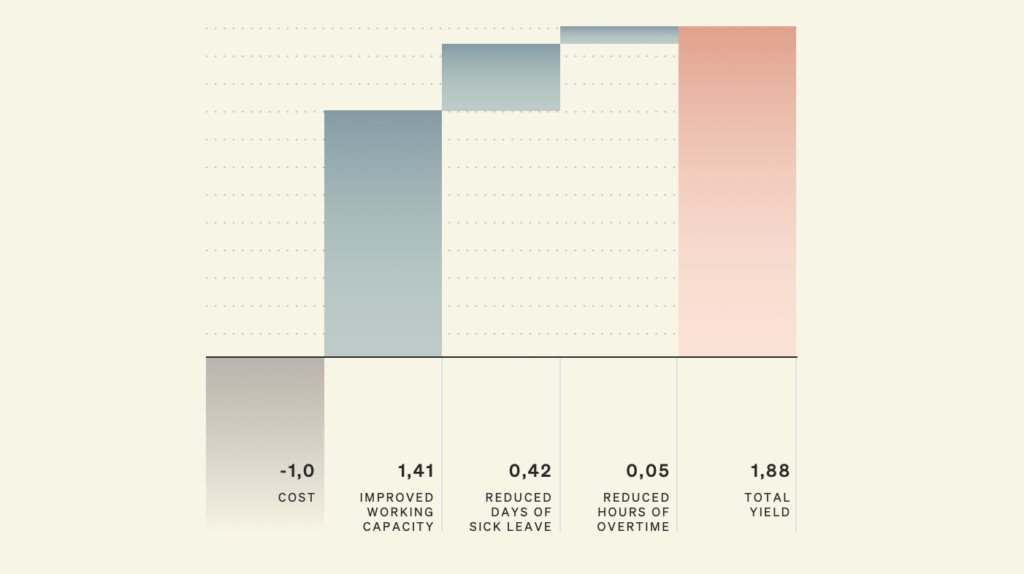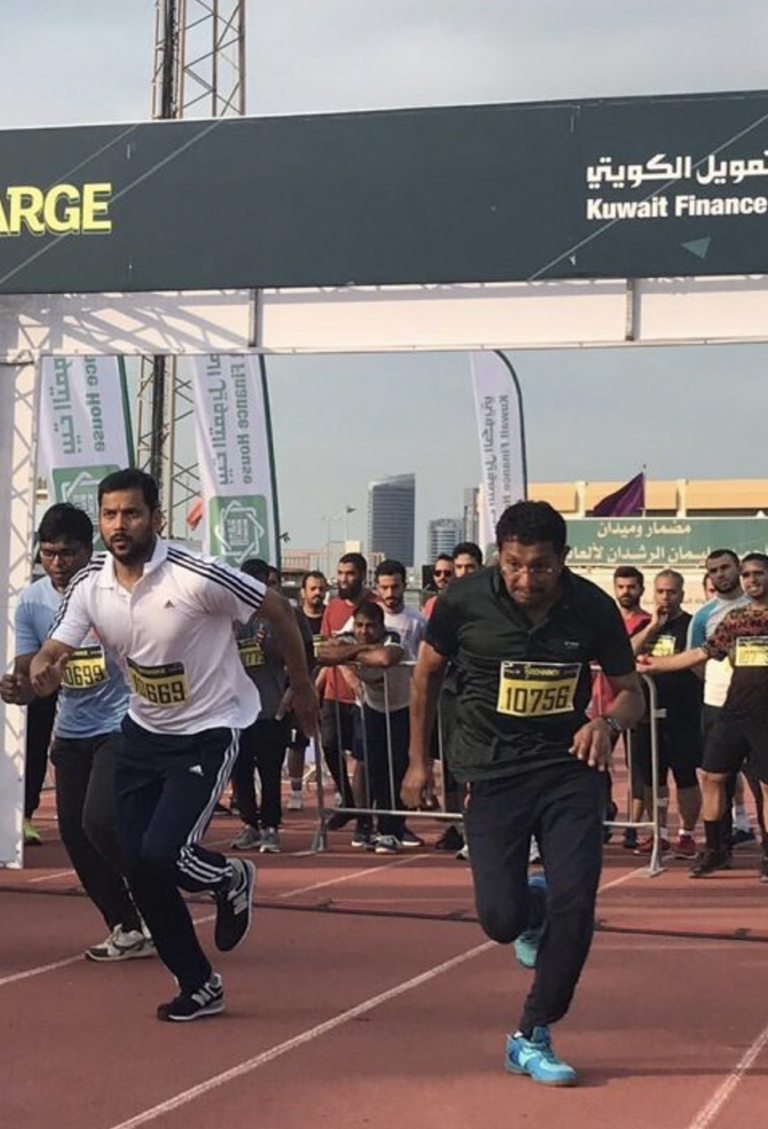 Results
Improved physical & mental wellbeing
The Executive Team improved both their physical and mental wellbeing. On average, Executives improved their body composition with a 4.6% reduction in fat percent. After the programme, 44% of Executives rated their work performance as excellent (9 or 10 on a scale from 1-10), whereas only 23% did so in the beginning – representing a 91% improvement.
Among all employees the programme resulted in health improvements. For example, where only 20% participated in the needed amount of exercise before the programme, 35% did so by the end.  20% of the wider audience had indicated they had a balanced diet at the beginning of the programme, whereas this rose to 45% by the end of the year.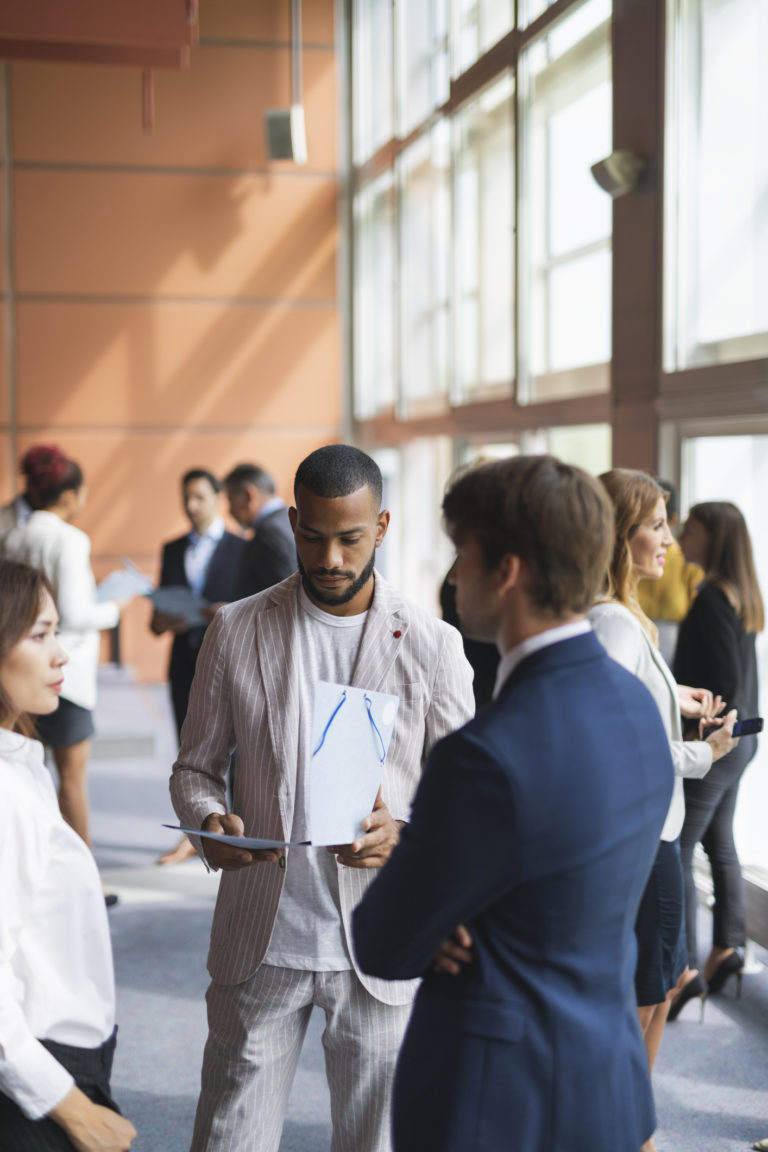 Results
Improved working capacity & reduced sick days
Investing in employee wellbeing paid off: the programme was calculated to return an ROI of 88% in its first year. The biggest improvement for KFH seen with the overall program was in improved working capacity. The KFH staff were working less after hours and maximising effort during working time. This improvement represented an 41% uptake in productivity and a slight decrease in overtime costs.
From an overall health perspective, a positive impact was also seen in reduced sick days with a relatively sizeable reduction in the cost of sick leaves compared to the previous year. In the first year the program already provided a higher return than the initial investment cost with only a quarter of the population actively engaged.
Interested in our services?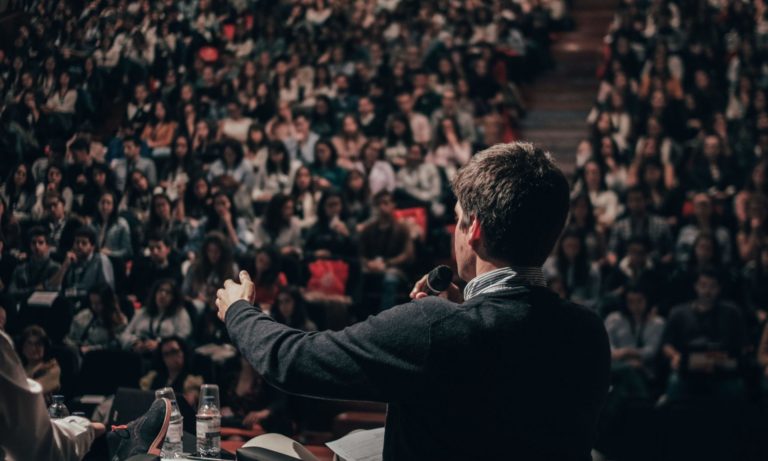 Services
We build scalable programmes supporting individuals, teams and entire organisations to reach sustainable performance and wellbeing.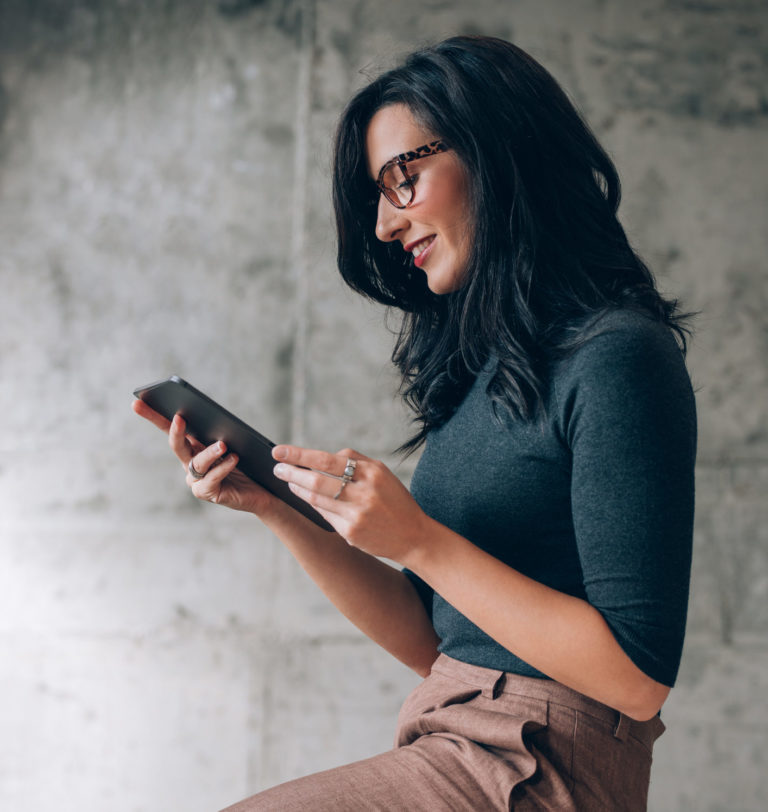 contact
We are here to provide you with more information and answer any questions.