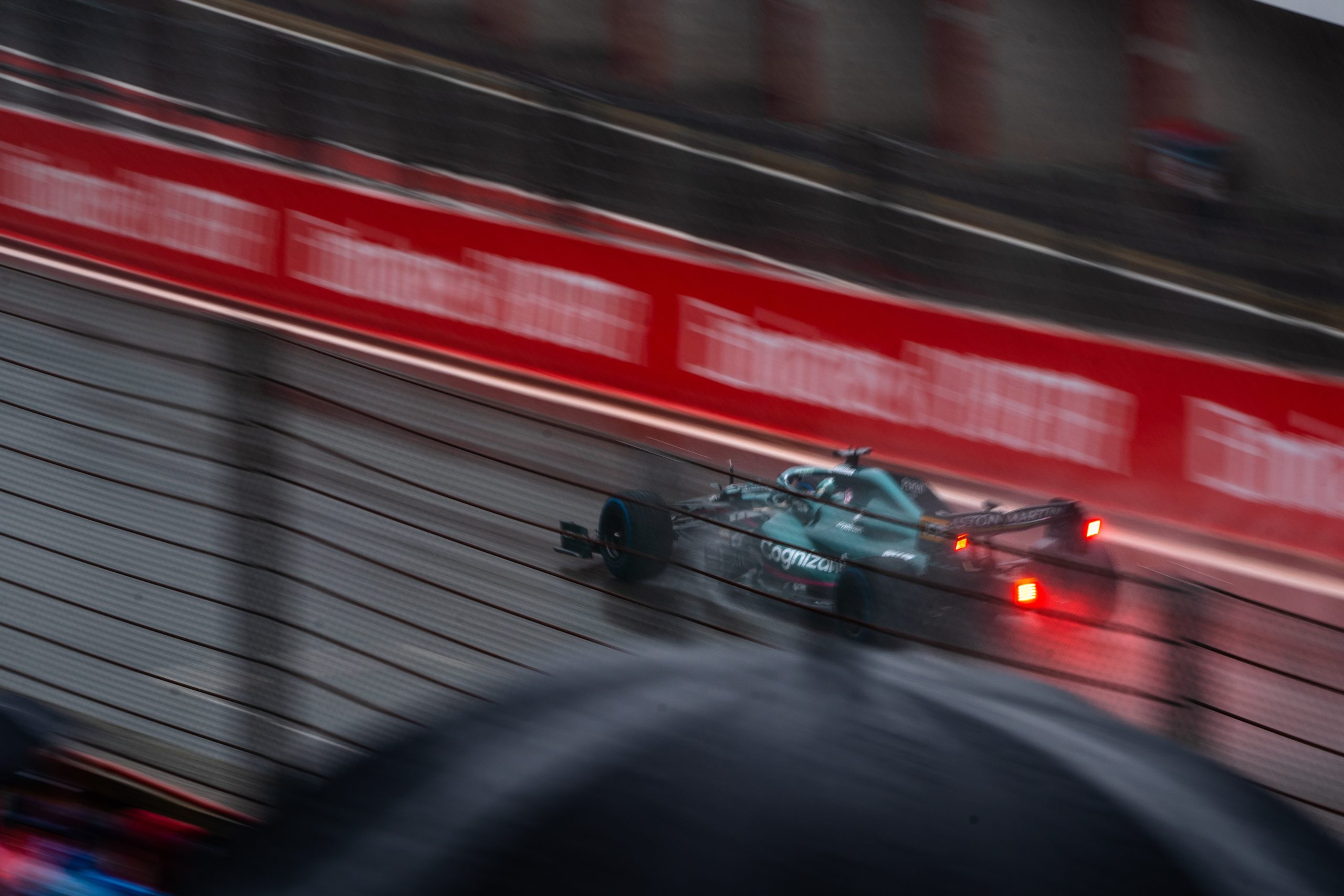 From a young man to 4-time champion
Coaching F1 driver Sebastian Vettel to multiple world championships.
Sebastian Vettel is a German racing driver who started his career in Formula 1 as a test driver in 2007.  Since then he has raced for five different F1 teams. Vettel is a four-time Formula 1 World Champion, having won the championship in 2010, 2011, 2012 and 2013 with Red Bull Racing, therefore being among the most successful F1 drivers of all time.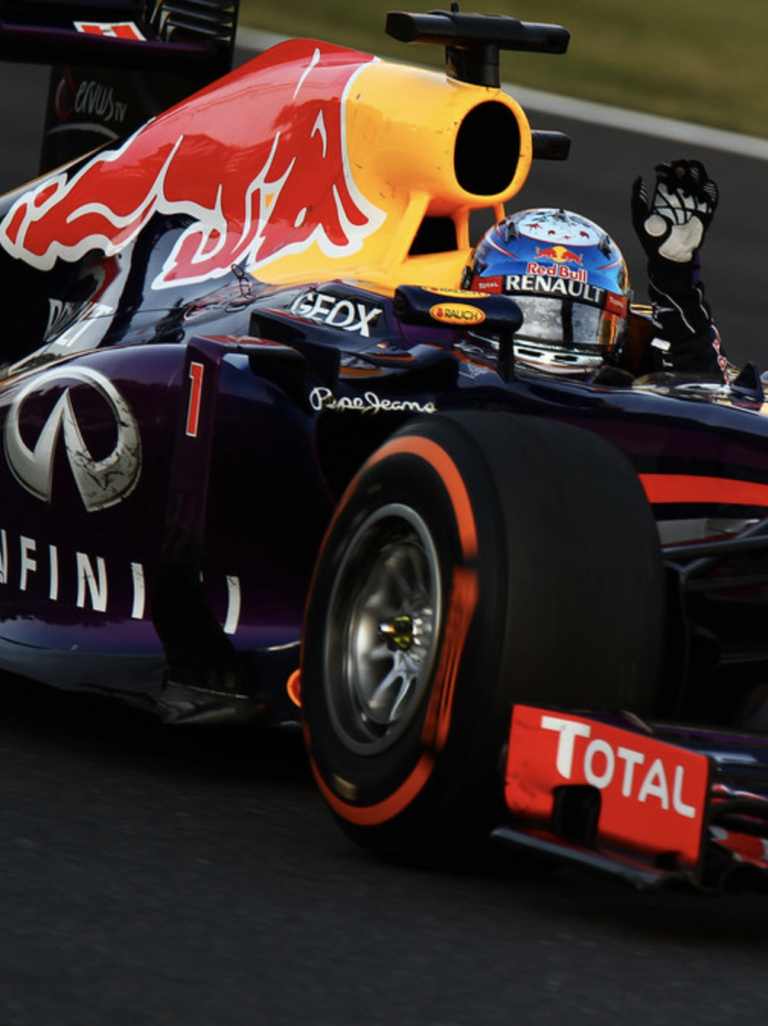 Starting point
Aiming for life with high quality
Most of the racing drivers' work is done sitting down. Every Grand Prix weekend F1 drivers sit in their cars for about seven hours and in chairs at various meetings for another twelve hours. The driving itself is not a particularly healthy thing to do. The position is bad for the body, and the G-forces put the spine, especially its upper part, under violent pressure. Early 2007 Vettel met with Dr. Aki Hintsa and wanted his help en route to his Formula 1 debut. In addition to his teams own professionals, the driver wanted to learn from Hintsa and his methods.
One of the many things Vettel turned to Hintsa for help was biomechanics. Naturally, he wanted to be the best at his sport, but even beyond the driving, he wanted to focus on preventing the things that might cause problems in the future. His wish was to be able live a life with high quality, and not suffer from horribly degenerated discs after his racing career.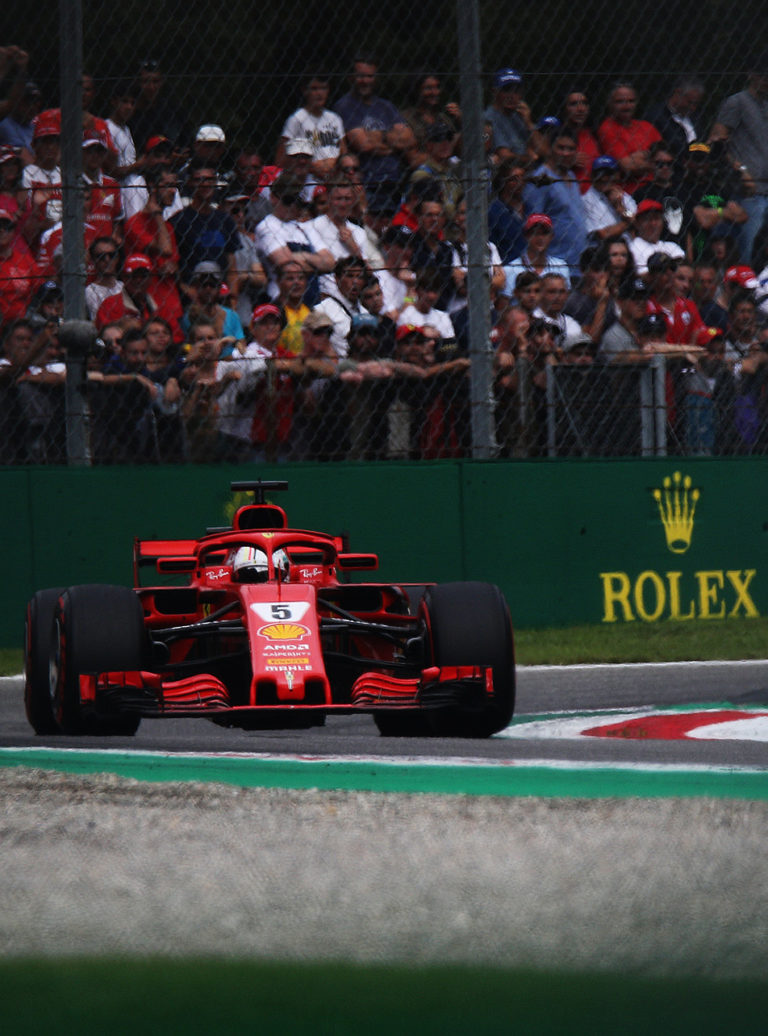 Solution
Learning to control body & mind
Since 2007 Vettel has been using our individual coaching services, with core mentoring, performance coaching and training camps with other drivers and Hintsa professionals. The collaboration between Dr. Hintsa and Vettel first focused on the Core and mental training: finding his own path as well as exploring identity, goals, and control. In the 2009 season, the work expanded to condition training with a dedicated Performance Coach with a special focus on improving his power, force, and speed capacities as well as preventing problems in the musculoskeletal system.
Later the work expanded to the areas of preparedness and time management. After his first World Champion title, there was an increasing focus on relationships and learning to say 'no' in a whirlwind of attention. Over the course of his Formula 1 career, Sebastian Vettel has worked with three different coaches from Hintsa Performance and received advice from several of our specialists.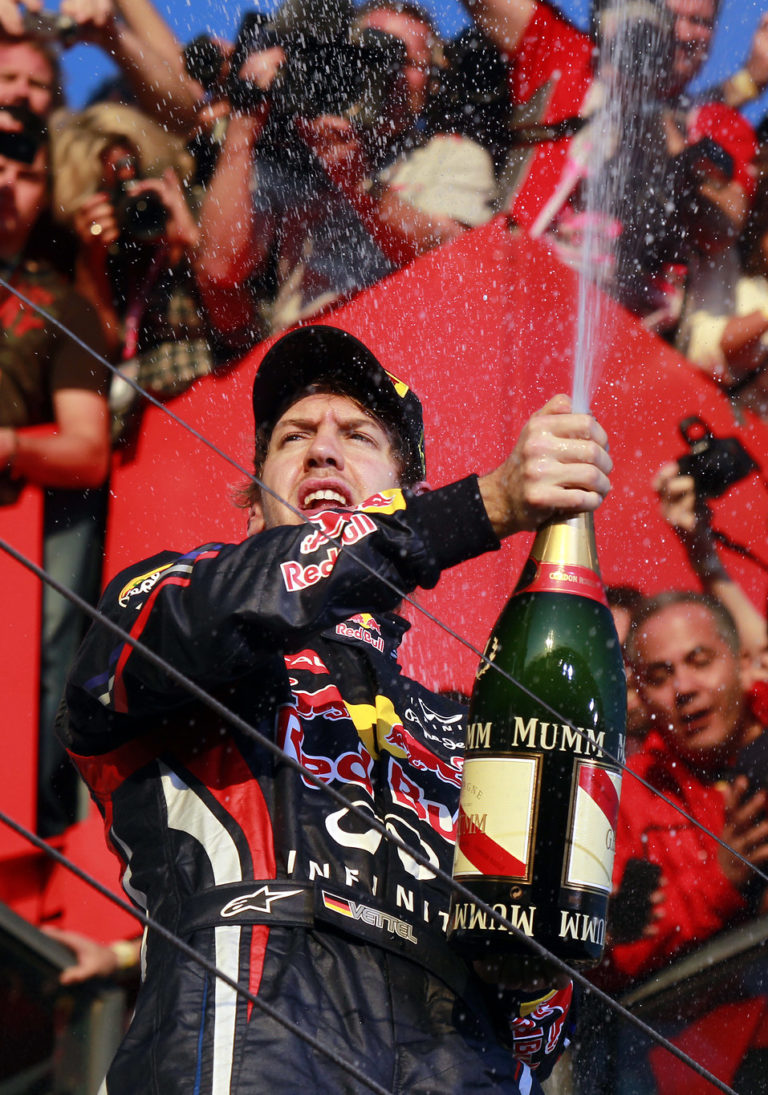 Results
Winning on every level
After just half a year of new exercise regimen, the results were impressive. Vettel's maximal aerobic capacity had increased from 57 to 65, his standing jump from 26 to 36, and every single value measuring speed and reaction had exploded upwards. The best evidence was that the driver now felt healthier and more alive. Due to time-management and careful planning of travel, practice, hydration, and nutrition, Vettel didn't have a single sick day in two consecutive seasons, 2010 & 2011. This made it possible for him to perform, train, and recover regularly throughout the season.
After three seasons of working with a Hintsa Coach, the results were even better. Maximal aerobic capacity was at 73, his standing jump was up to 45cm, and his running time for 20m had improved to 2.29 from 2.62. Over the years, Vettel has become one of the most successful F1 drivers of all time, with impressive four Formula 1 World Championship titles, 53 race wins, and 38 fastest laps so far.
See also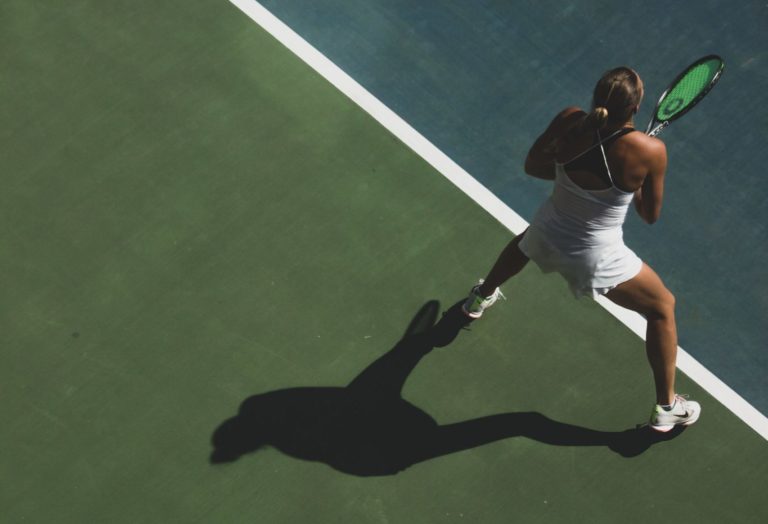 services
Highly tailored performance coaching for elite athletes and sport teams from Formula One to tennis, golf, esports and beyond.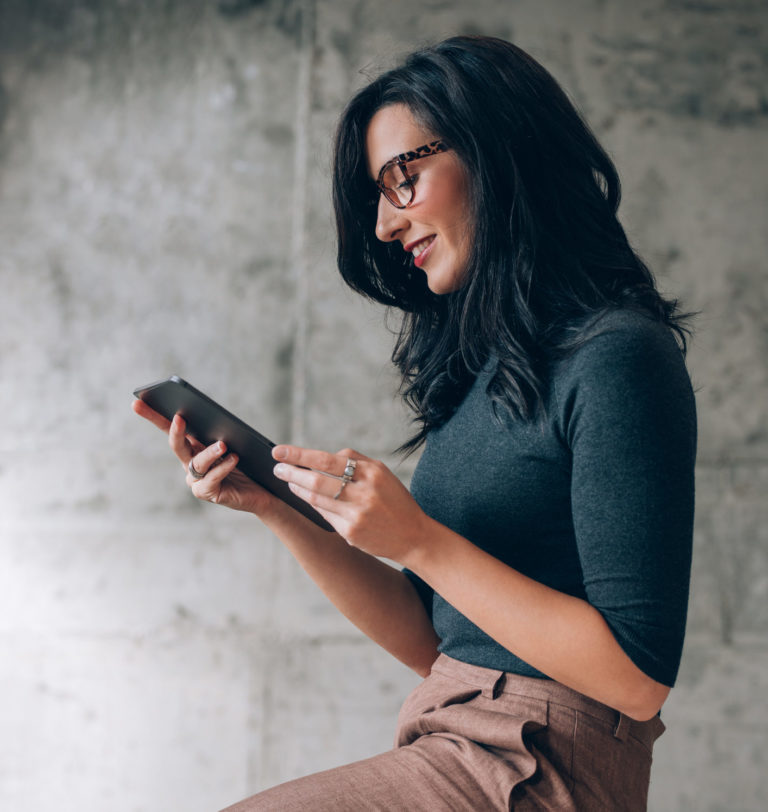 contact
We are here to provide you with more information and answer any questions.