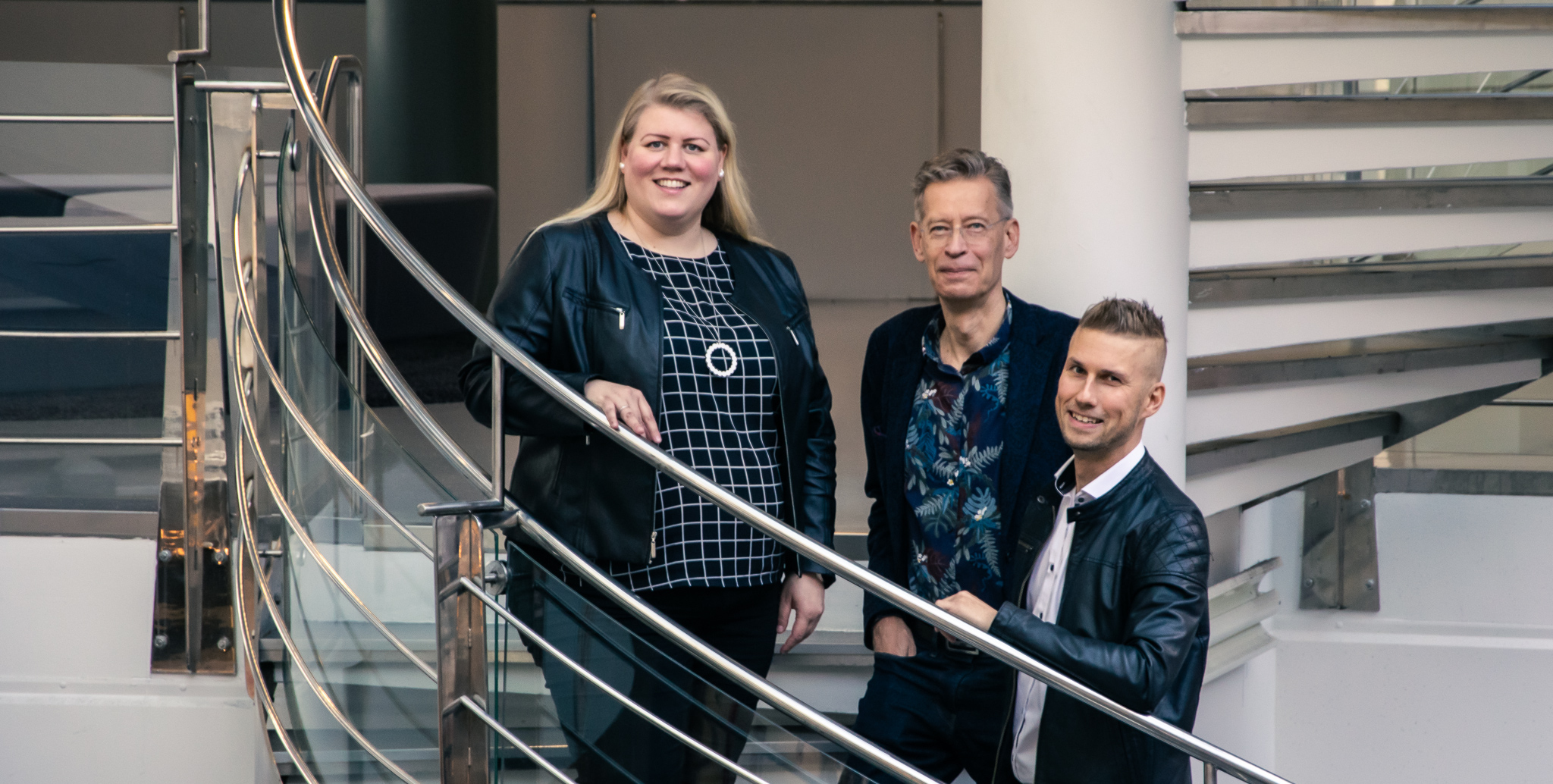 Aligning growth with wellbeing
Taking an opt-out approach
during exceptional times.
Founded in 2003, Sofigate is a pioneer of business technology and leader of IT management. They have a holistic approach to business technology transformation – including also the people side of change. As a growth company Sofigate employs more than 600 people in Finland, Sweden, and Denmark, and aims of becoming Northern Europe's leading Business Technology management company by 2025.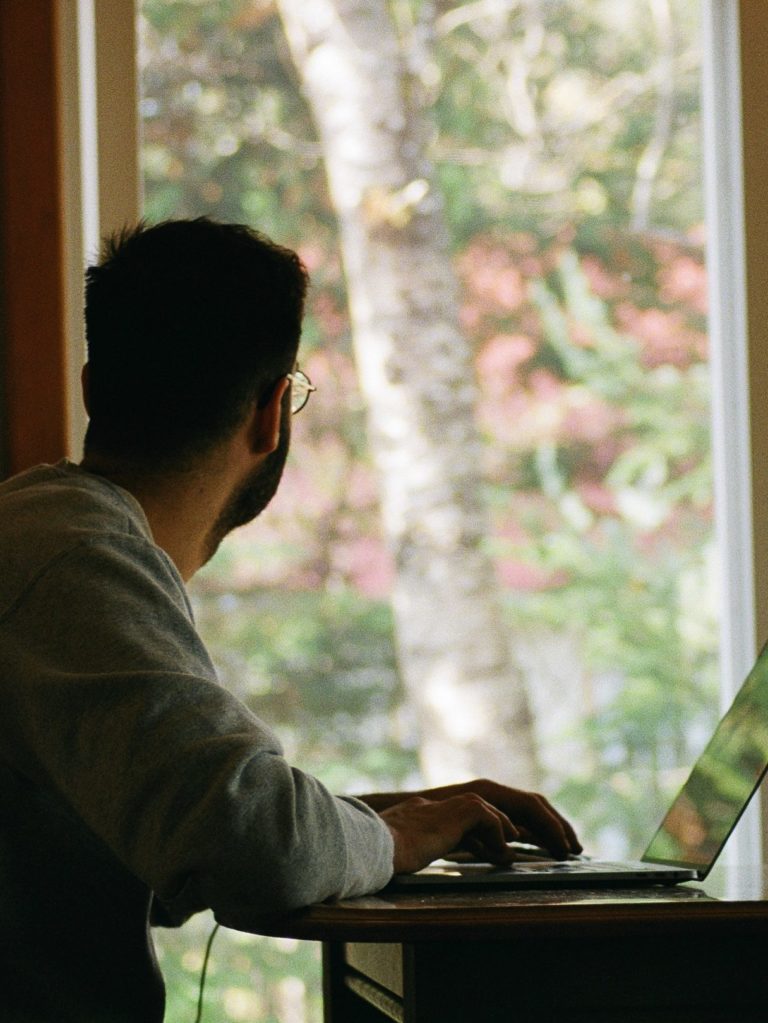 Starting point
Supporting rapid growth in challenging times
In recent years, Sofigate has been growing rapidly while becoming more international. For sustainable results, they wanted growth and wellbeing to improve side by side and decided to choose Hintsa as a strategic wellbeing partner already in 2017. Now with over 600 employees facing the challenges of demanding knowledge work, the company sees investing in wellbeing more important than ever.
The arrival of the global Covid pandemic in early 2020 brought new challenges also to Hintsa's wellbeing programme at Sofigate. The resilience and life management of Sofigate employees was challenged in uncharted new ways in the different stages of the pandemic. As the employees were adjusting to new circumstances and working remotely, the world became more and more digital and the expertise and advice of sofigators were on high demand.
The company quickly realised a need to boost the support of the core of their business: their people. The objective was two-fold: support long-term recovery of their employees while ensuring they could make the most of the opportunities ahead and further build on the Sofigate success story.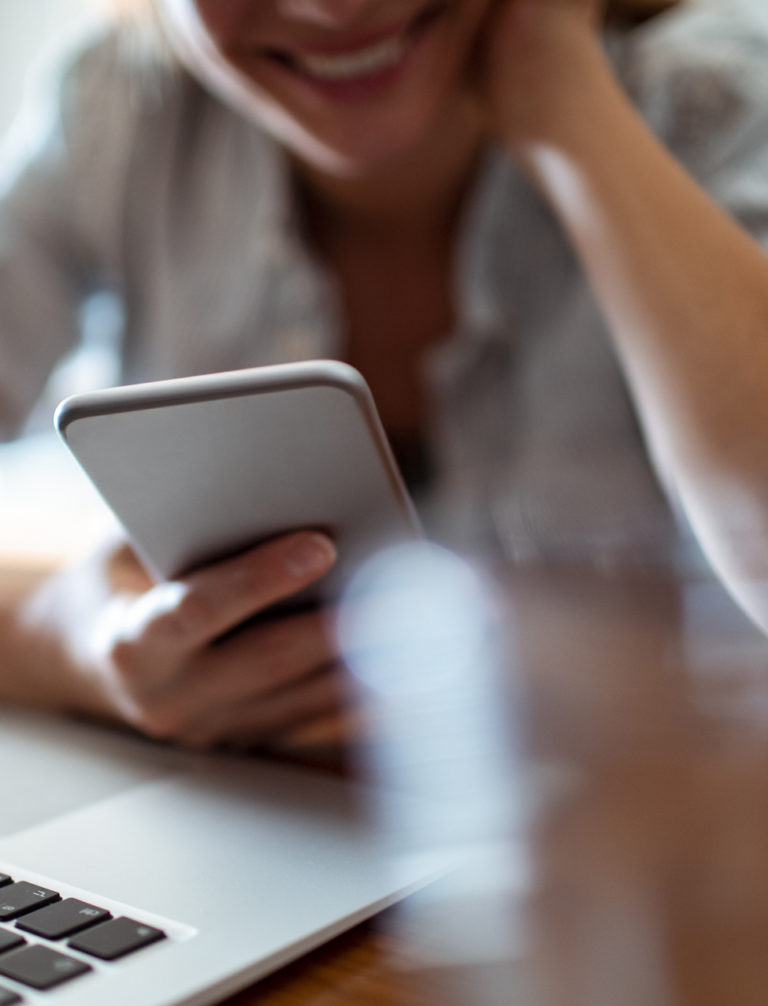 Solution
Reaching out to all employees by phone
Since 2017, Hintsa's wellbeing programme at Sofigate has covered a wide array of wellbeing services including wellbeing analyses, individual coaching journeys, expert lectures, activity days, digital engagement and an in-house coach team at their service. In the summer of 2021, it became clear that there was a need for something extra. The idea was to build a safety net of wellbeing around the employees.
To make the threshold for joining as low as possible, a decision was made to contact all Sofigate employees by phone to both ask them how they are doing and to let them know of the available support. During the phone calls, all employees were offered the opportunity for personal coaching services, ranging from a minimum of one extensive appointment with a dedicated Performance Coach and a personalised wellbeing plan to a longer coaching journey with two additional coaching appointments. This approach turned out to be a big success.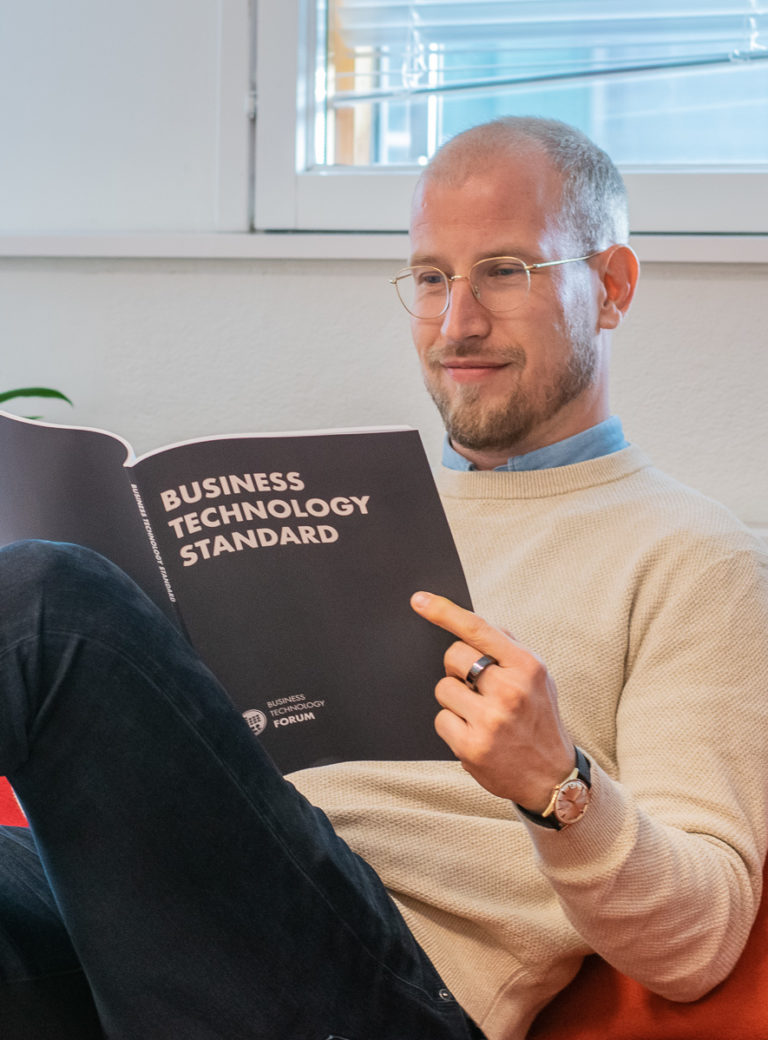 Results
Providing a safety net of coaching for all
Although Hintsa's services at Sofigate have always been well received throughout the long partnership this new initiative of being contacted personally by phone has been especially well received. Close to 90 per cent of the personnel has been contacted of the initiative and of those 72 per cent have opted in for at least the first coaching appointment. Over 60 per cent of those that took the first meeting have also booked an additional two-meeting coaching journey.
People have valued the opportunity for personal coaching, which traditionally has been seen as the responsibility of the employees themselves. "I genuinely believe that choosing to call our people provided a core message of caring interlinked with a low threshold to take the first step", says Linda Alamäki, Talent Business Partner at Sofigate.
"Looking at the feedback, it's clear that our employees really welcome this initiative, even when not in a direct need of longer coaching themselves. We are eager to see how this will affect our performance in the near future. With this initiative we have been able to set a solid base for wellbeing and a safety net for our employees, which is exactly what we set out to do.", she continues.
87%
of all Sofigate employees successfully reached
72%
opted it for at least one coach appointment
75%
of coach appointments turned into longer coaching