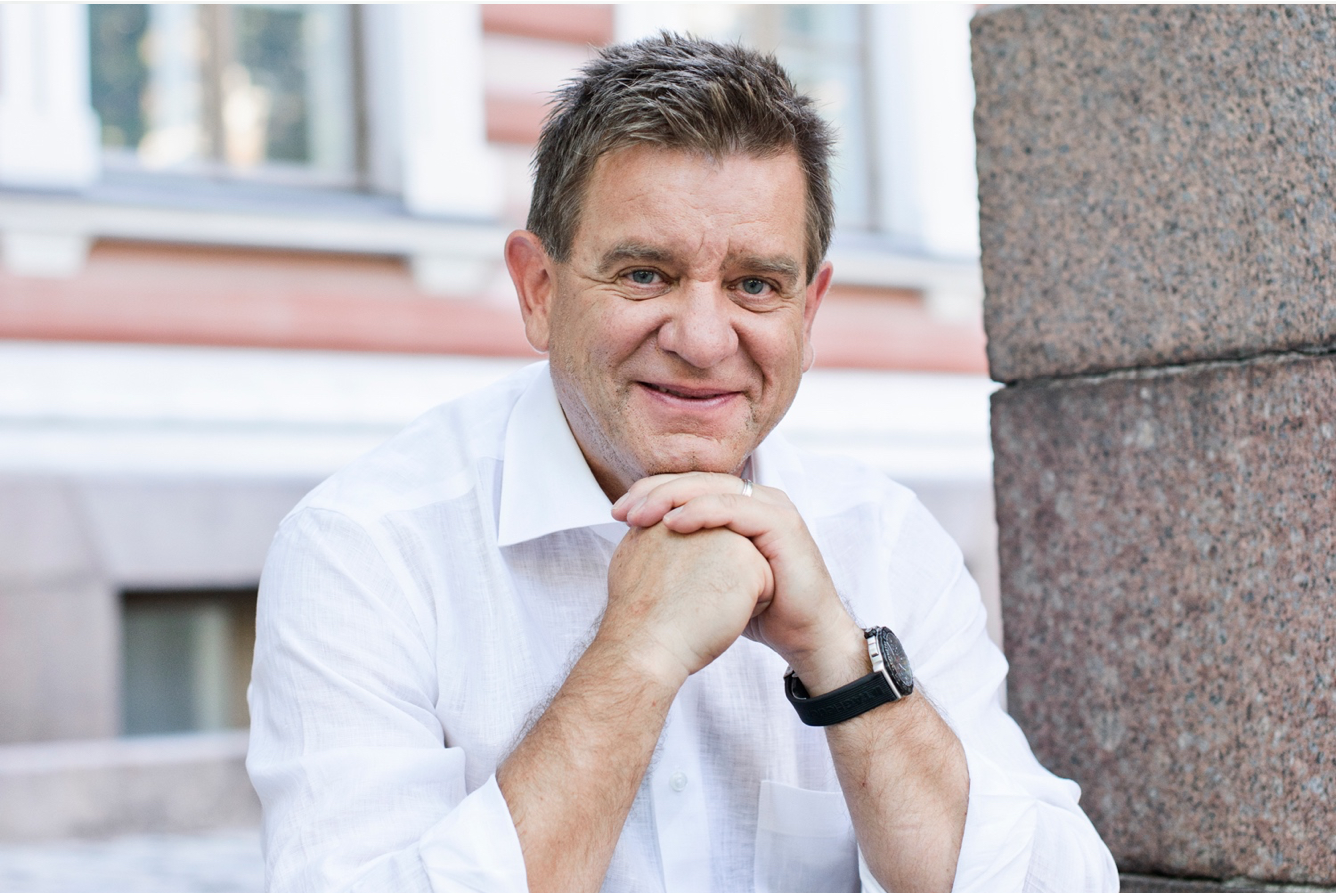 A strong mission
Better life. Better performance. For everyone.
The story of Hintsa Performance
Want to know how Hintsa became one of the world's leading coaching companies? Our CEO Annastiina Hintsa and Performance Director Pete McKnight tell our amazing story in their own words, spanning 20 years from the African plains to Formula 1 paddocks and global organisations.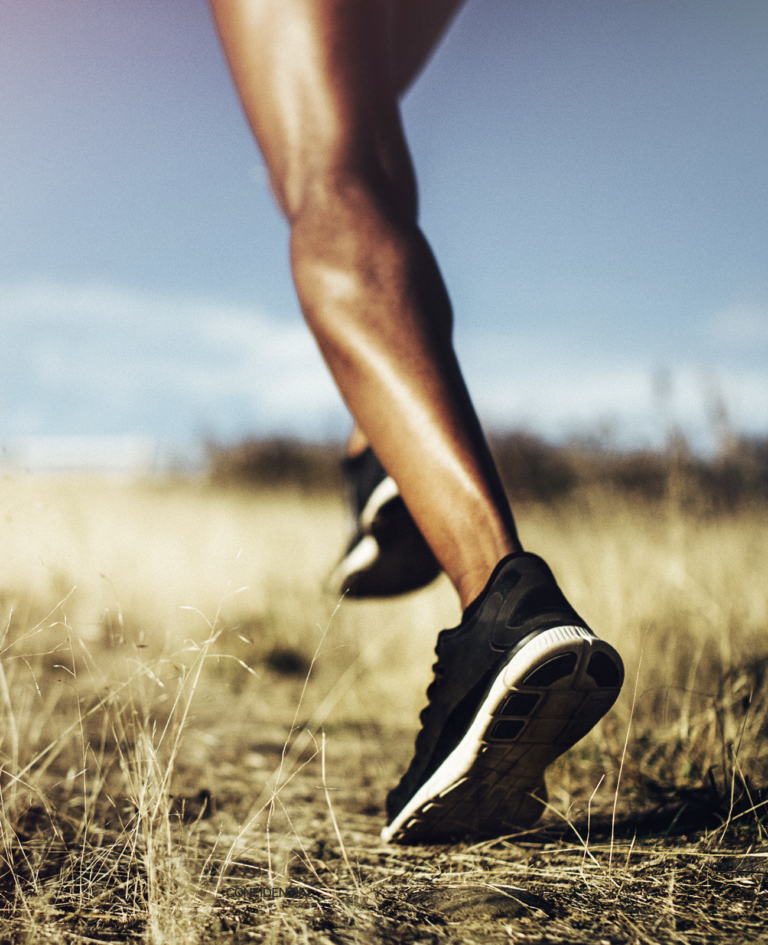 Lessons from Ethiopia
In the early 1990s, Dr Aki Hintsa, a specialist in orthopaedic and trauma surgery, was working as a doctor in war-torn Ethiopia. A long-time physician to the Finnish Olympic team, Dr Hintsa was excited by the chance to observe the training routines of elite Ethiopian long-distance runners. He became intrigued not only by their dominance of this gruelling sport but also by their balance in life which appeared to give them a competitive edge. The athlete who ultimately opened Dr Hintsa's eyes was long-distance runner and Olympic medallist Haile Gebrselassie.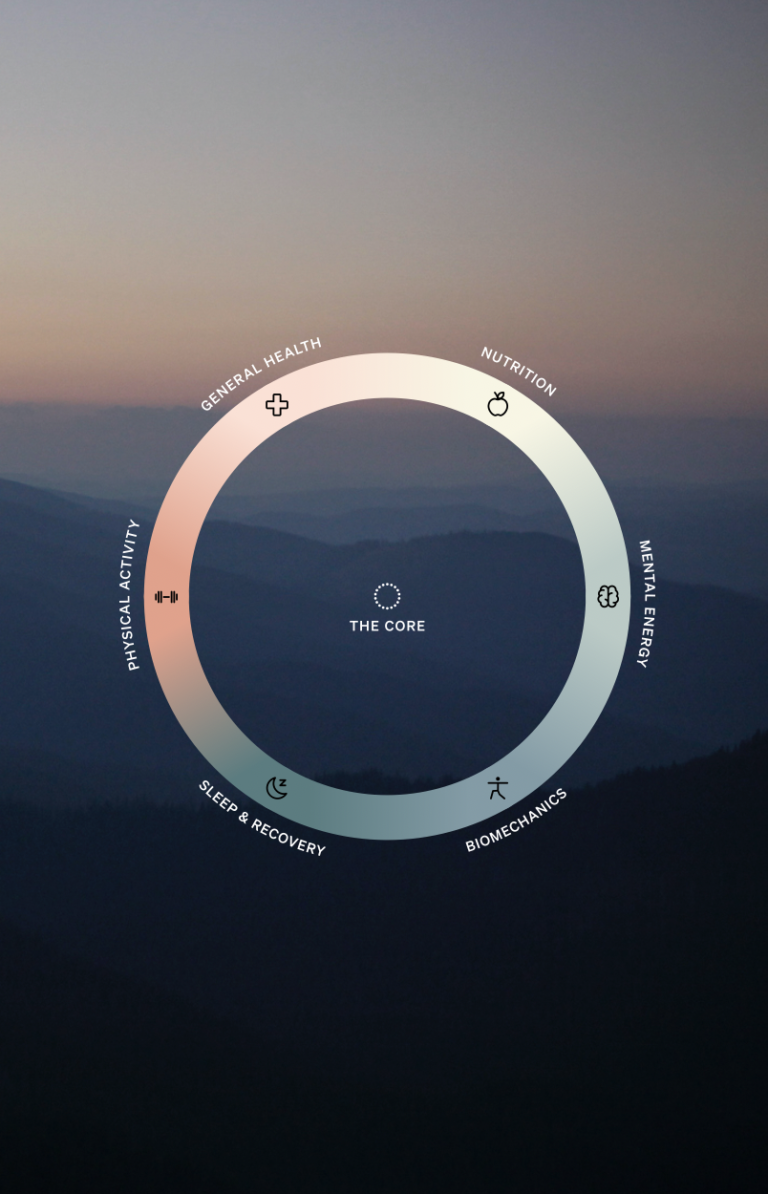 The Circle of Better Life
Dr Hintsa recognised that all the elements in Haile's life and environment were geared towards supporting his goals and running ambitions. Could it be that optimal performance derives from a healthy and balanced life? What if the key to that balance lay in knowing your identity and core motivations? Inspired, Dr Hintsa drew a circle and on the outer layer, he placed the following six elements: physical activity, nutrition, sleep & recovery, biomechanics, mental energy and general health. Then in the middle of the circle, he wrote the word "Core" which represents your identity, goals, and levels of control. This model, the Circle of Better Life, would come to define the entire Hintsa methodology.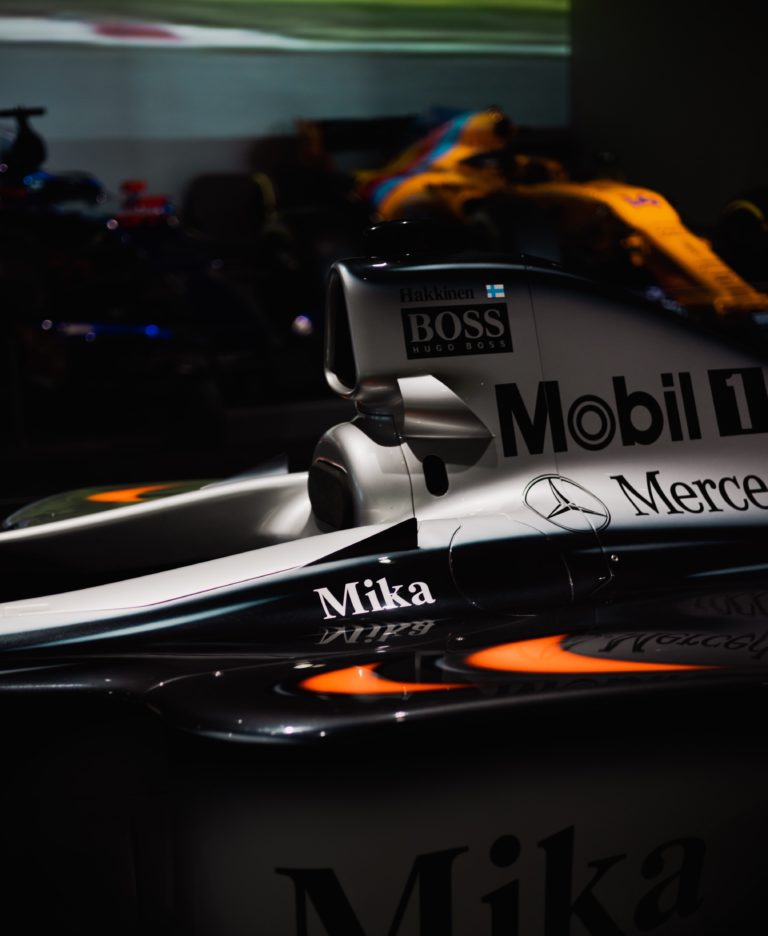 From running tracks to F1 circuits
Soon, the Hintsa methodology made its impact in a most unlikely arena: Formula 1 motor racing. Dr Hintsa was surprised to receive an invitation from the Finnish star Mika Häkkinen to assist his pursuit of the 1998 World Drivers' Championship. At the time, Dr Hintsa didn't even think Formula 1 was a valid sporting contest – so stark was the divergence with the running culture he had studied so closely. In winning two World Championships with Mika in 1998 and 1999, this view changed. Over nearly two decades, Dr Hintsa set about creating one of the great untold stories in a sport where very few stories remain untold.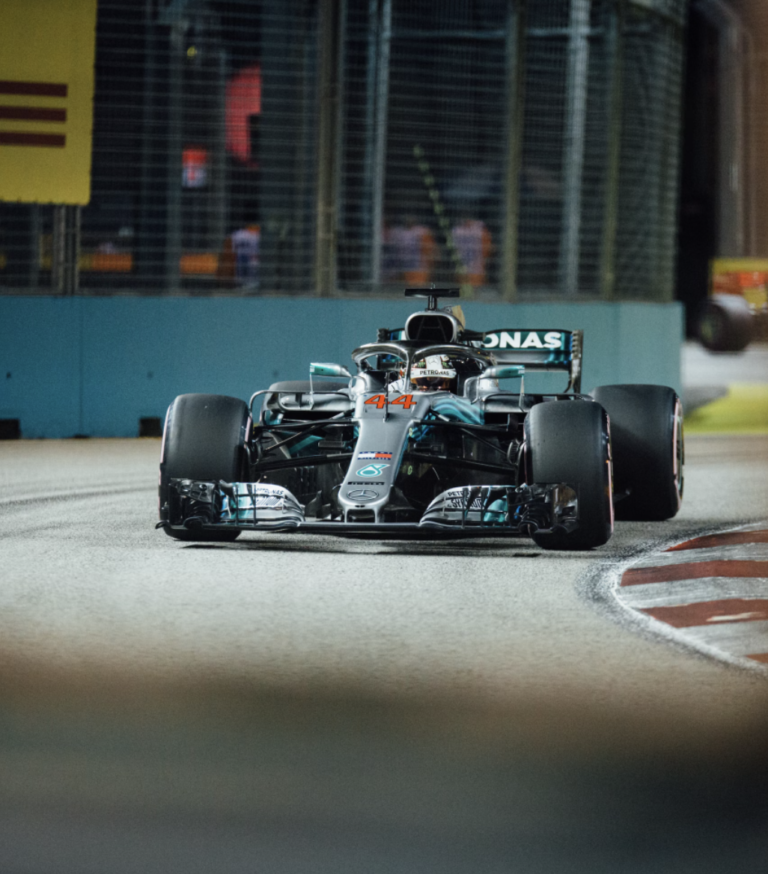 The perfect test laboratory
Dr Hintsa used to call Formula 1 "the most fascinating laboratory" for his method. Following Mika Häkkinen's success, he worked with fellow Finn Kimi Räikkönen, then the next wave of superstars like Lewis Hamilton and Sebastian Vettel. Each shone as Dr Hintsa's quiet influence underpinned their approach to racing. Today, Hintsa-supported F1 drivers have won 17 World Drivers' Championships, consecutively from 2010 to 2022. Over the past ten seasons, 96% of all Formula 1 races have been won by a Hintsa-affiliated driver.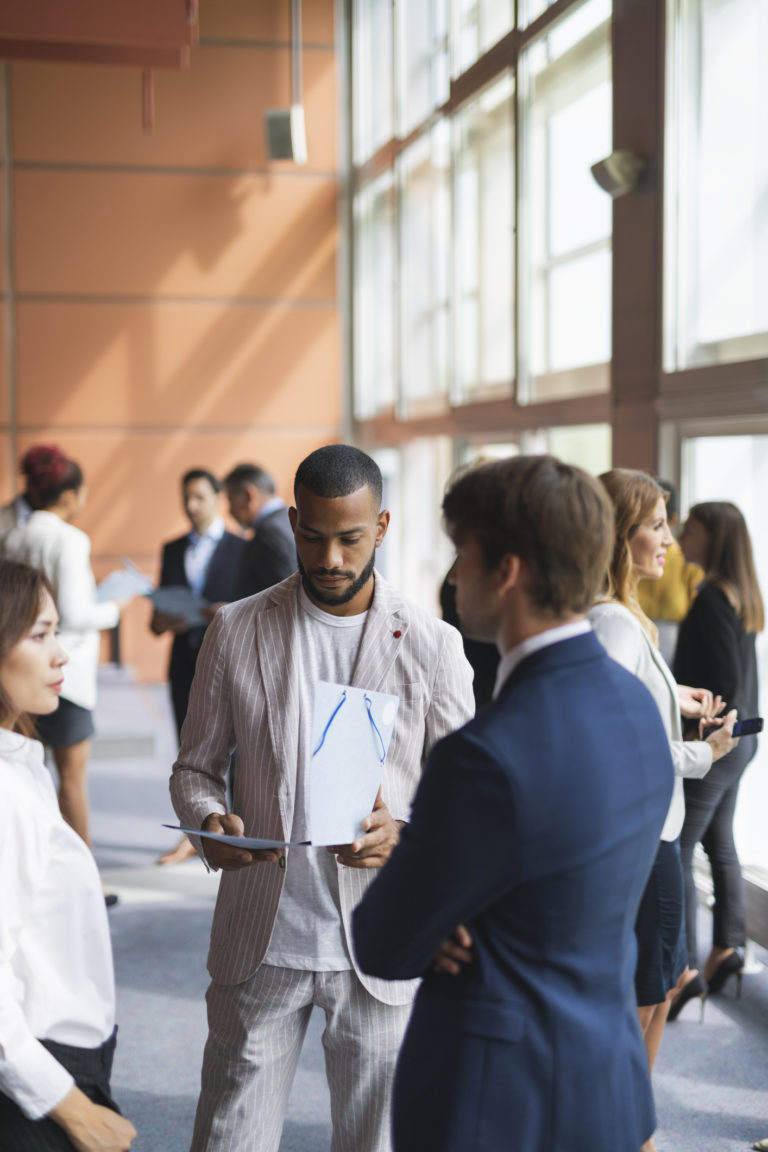 The "corporate athlete"
Realising that the challenges faced by Formula 1 drivers are special, but not unique, Dr Hintsa's team started seeing growing demand from business professionals for their coaching. Dr Hintsa noted that top athletes and business professionals tackle similar challenges in their work and life. Thus, his team began applying the methods proven in Formula 1 to executives and business professionals in high-pressure environments. Instead of World Championships, these clients aimed for sustainably high performance. Hintsa is now trusted by over 500 organisations, including some of the world's leading consulting, law, finance, and tech companies.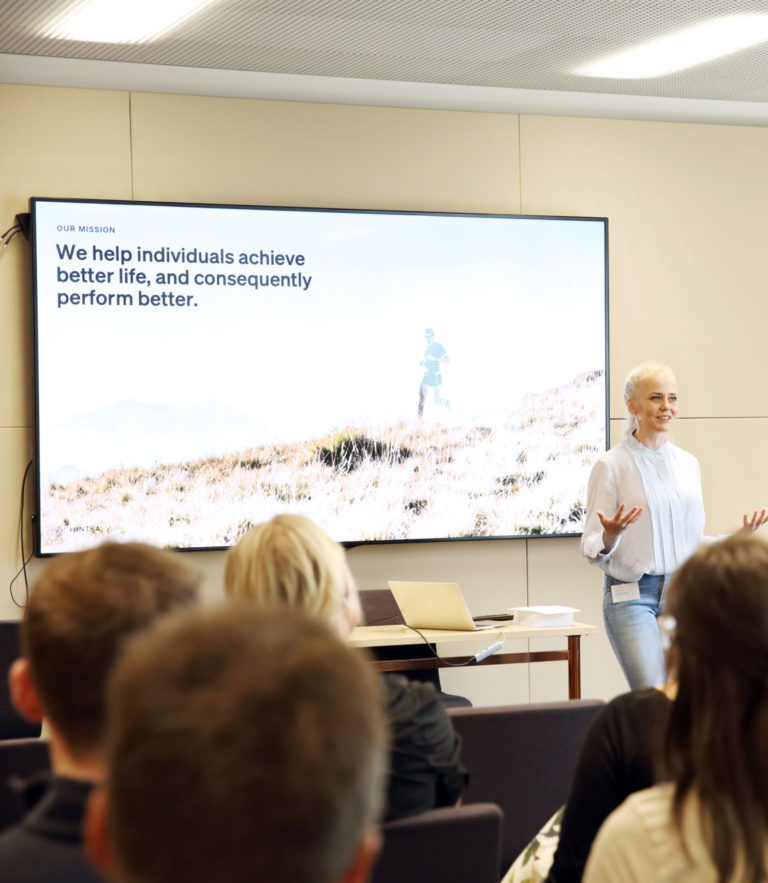 The mission remains strong
Over the past two decades, Hintsa Performance has become a global leader in wellbeing and performance coaching. The company is led by Annastiina Hintsa who follows in her father's footsteps. Our services are valued by clients ranging from Formula 1 champions and Fortune 500 CEOs to executive teams and global organisations of 100,000+ employees. We have been recognised as a thought leader in our field by the World Economic Forum. While the context has changed, the mission started by the Finnish doctor over 20 years ago remains the same: to help as many people as possible to live better lives, and so perform better, whatever their goals.