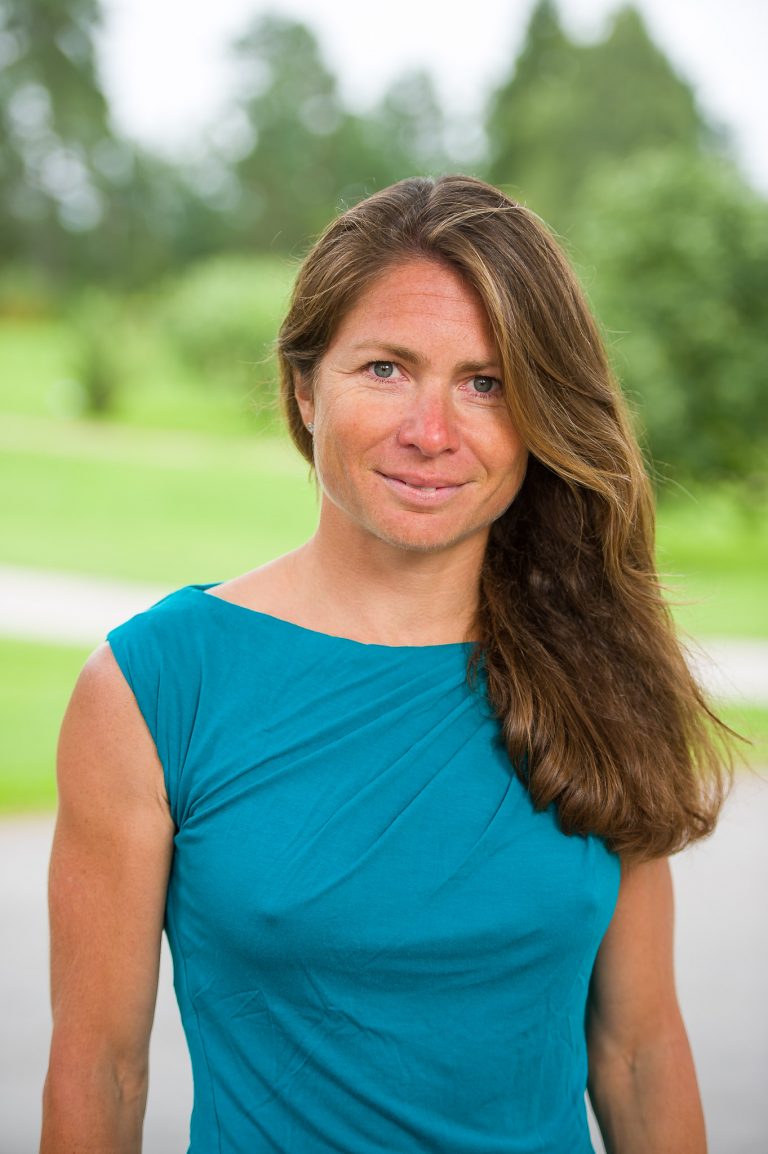 Anna-Marie Watson
Senior Performance Coach
MSc in Teaching, Post-Graduate Certificate in Applied Coaching
---
Anna-Marie is a former officer in the British Army, where she was deployed on three operational tours. She's a highly experienced coach, with 20 years of experience in leadership development and wellbeing. Anna-Marie has also helped set up chapters for the International Coach Federation in e.g. Saudi Arabia and the United Arab Emirates. ​
Outside of her coaching work she's something of an action junkie: she's worked in challenging environments from the snowy Arctic to hot deserts, and competes in ultra-running races all over the world. ​
Anna-Marie has a Masters in Teaching from the University of Sydney and is an accredited Analytic-Network and mBraining coach.​