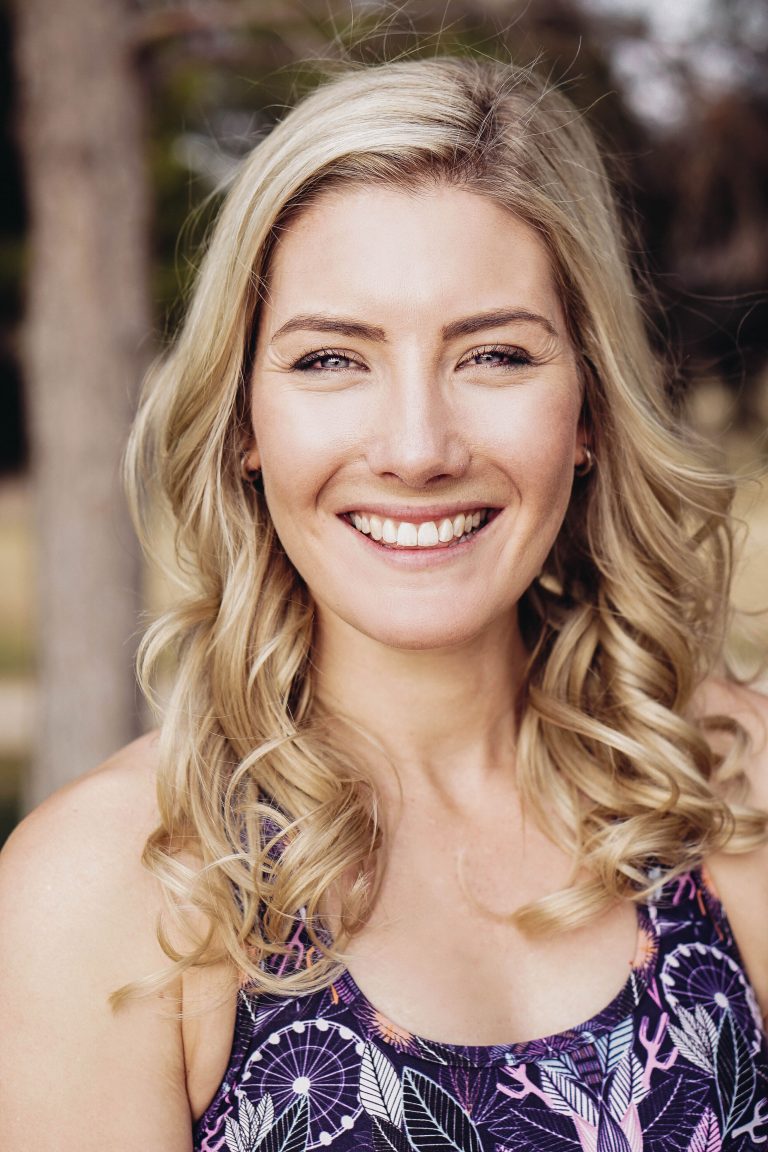 Claire Sobolewski
Performance Coach
Bachelor of Applied Sciences in Physiotherapy
---
Claire has been working as physiotherapist and mentor for over 15 years, with clients ranging from mining industry workforce to business managers and athletes. She has a passion for individualised solutions and building strong relationships that hold teams and their people together, creating accountability and drive.
As a coach Claire specialises in pain prevention and postural related concerns as well as mental attitude, mindset and sustainable habit change. As an entrepreneur and business owner herself, she also understands the challenges of running a business in a fast changing world. Claire is an experienced public speaker and can easily host sessions both in-person and online.
In her free time Claire loves to read books, take long hikes and camp out in the wilderness. She balances this with a recovering mixture of meditation, sewing and champagne high tea.