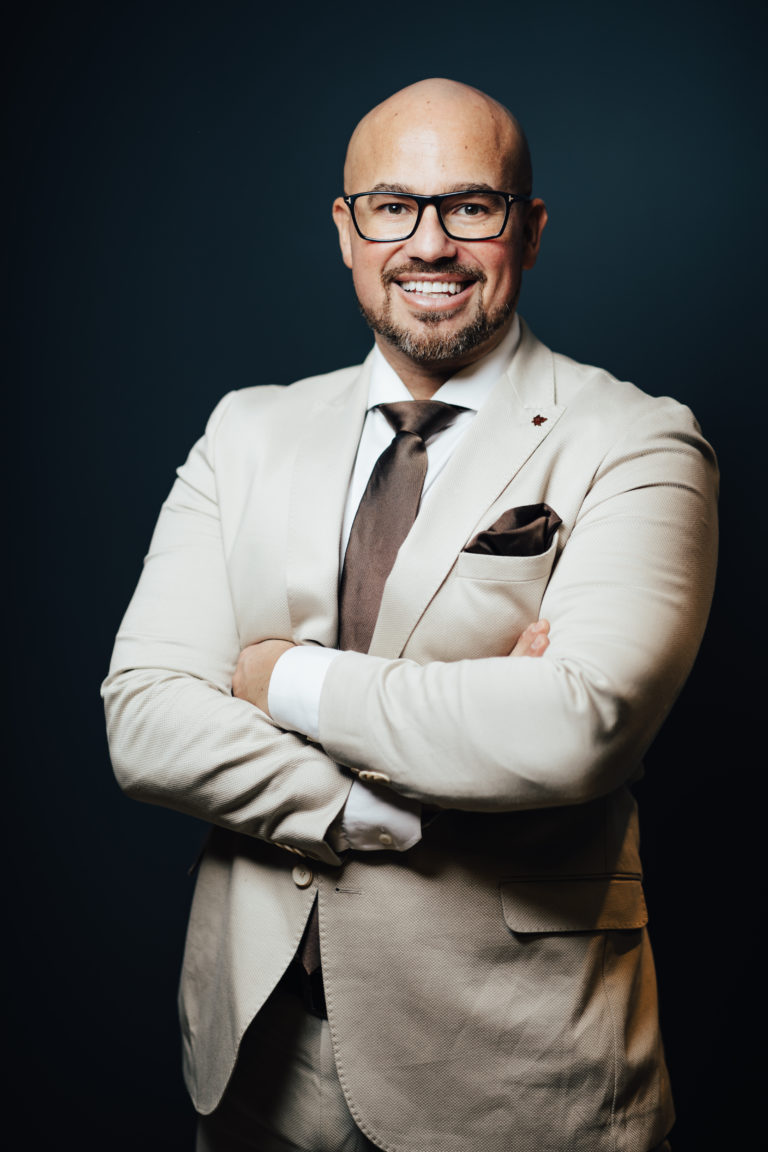 Finn-Tore Bjornsand
Performance Coach

---
Finn-Tore is a truly global expert in wellbeing and performance. As a former soldier of the Norwegian Royal Force, Finn-Tore became fascinated about the science of human performance – physical and mental – when under pressure. He studied sports science, athletic therapy, and trained as a physiotherapist in the Netherlands.
Together with his wife, Finn-Tore owns gyms and clinics in Oslo and Kuwait, the clinics specialising in musculoskeletal disorders and complicated pain patients, using a holistic, evidence-based approach.
Today, Finn-Tore works with politicians, athletes, and executives across Scandinavia and the Middle East, and he's worked with the leading management consultancy in Oslo for nearly a decade. Mexican by decent, Finn-Tore played professional football in Mexico in 2006, and not a season goes by that he doesn't long to relive those years.