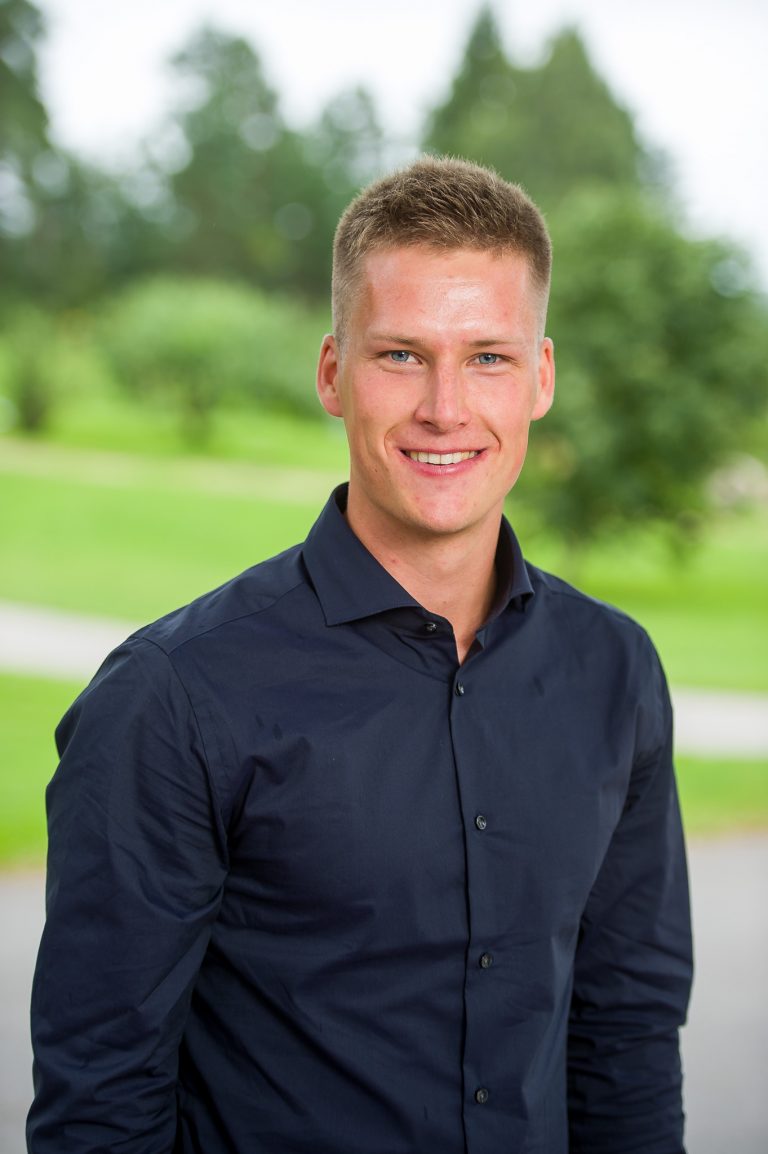 Jaakko Hanhikoski
Performance Coach
Master of Sport Sciences
---
Jaakko's curiosity and passion for empowering people led him to start his coaching career in junior football and strength & conditioning over 10 years ago. His studies and coaching experience have given him an extensive understanding of the workings of the human body, and since joining Hintsa in 2016, he has acquired an even broader understanding of the holistic nature of wellbeing and the daily challenges of business professionals.
At Hintsa, Jaakko has been working with both junior motorsport athletes and business professionals. Jaakko sees his role as a catalyst for change and a source of support walking alongside the client throughout their journey. He especially enjoys one-on-one coaching sessions, whether they are in person or over the internet.
After working hours, you are likely to find Jaakko climbing ropes or swimming in lakes, all year round. He also has a passion for strategy board games and enjoys learning and pursuing new challenges.