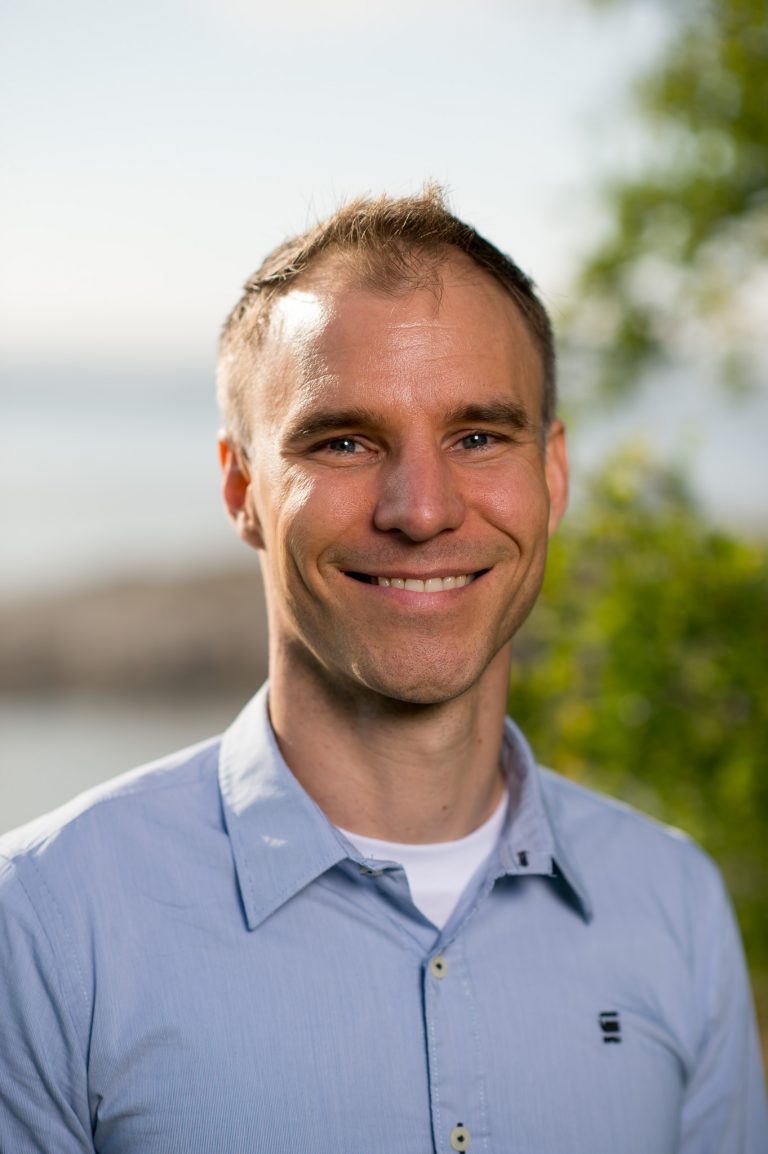 Matti Kontsas
Coaching Director (Asia & Middle East), Senior Performance Coach
MSc in Sports Administration, BSc in Sports Science with Management
---
Matti is an exceptional coach in many ways – his experience ranges from senior executives in world-leading companies to disadvantaged youth in developing countries. This experience has given him a broad outlook on life and shown how much there is to learn from others, regardless of their position in life.​
Matti is a Senior Performance Coach, and was among the very first employees that our company's founder, Dr Aki Hintsa, recruited already 8 years ago. ​
Matti has a special passion for non-profit and voluntary work, and prior to Hintsa he worked for 8 years in NGOs in Africa and Asia. Today Matti lives with his wife and three children in Malaysia, and he acts as Hintsa's Coaching Director in Asia and the Middle East, alongside his continuing work with NGOs in the region.​