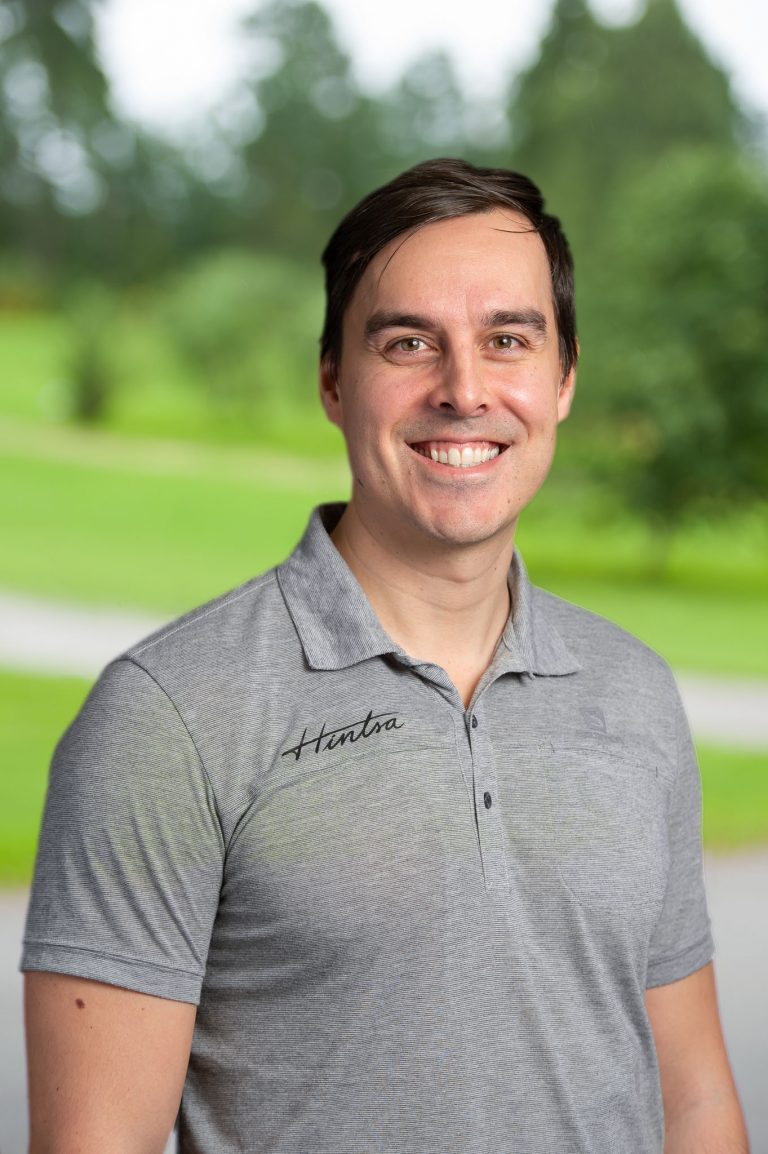 Mikko Lilja
Coaching Director & Senior Performance Coach​
Master's degree in Sports Sciences, major in education
---
Mikko has worked as a coach for 10 years, starting his career with athletes. Having competed on national level in volleyball himself, Mikko coached clients across individual and team sports, from volleyball to cross-country skiing.​
Since 2013 Mikko has worked with a broad corporate clientele – from entrepreneurs to architects to consultants – he has a special skill to relate to and work with anyone. Having been a manager himself since 2013, Mikko often finds himself working with executive teams and senior leaders.​
Mikko is also a sought-after speaker and performer, having perfected his skills on his musical career. His expertise and topics include holistic wellbeing, the science and practice of change, and mental energy. ​
Mikko's coaching philosophy is based on three pillars: trust, caring, and challenging. He values actions above words, and commits to the success of his clients 100%.​