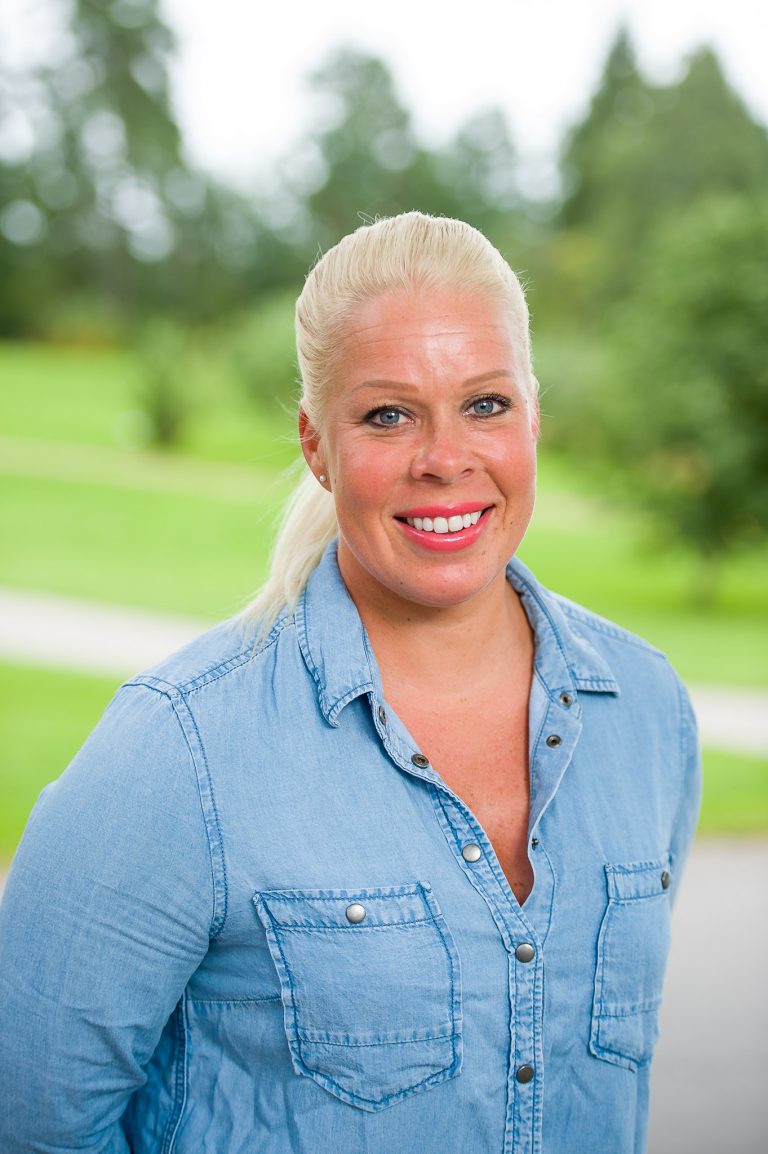 Nora Yrjölä
Senior Performance Coach
MSc in Sports & Coaching, BSc in Business, Crosstraining entrepreneur
---
Nora is one of Hintsa Performance's most experienced coaches – she has over 20 years of experience working as a strength & conditioning coach. Nora works with a diverse clientele – from executives to entrepreneurs.​
With a Masters degree is sports and coaching and a Bachelor's in business administration, Nora has worked as a coach, fitness instructor, and as an entrepreneur, running her own crosstraining gym in Finland for four years.​
Nora has a background as a competitive athlete in swimming and fitness, and she applies the same learnings with her clients she's learned herself: know what you want, work hard for it, but be self-compassionate towards yourself, and understand that life sometimes doesn't adapt to your goals. ​
Nora currently lives in Brazil, practicing her own version of what proper work-life balance looks like.​