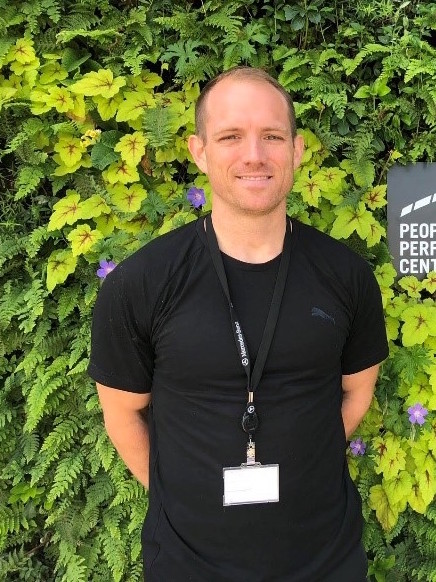 Owen Satterley
Performance Coach
BSc (Hons) Sports Technology
---
Owen has an ability to establish quick rapport with any client. At Hintsa, Owen has worked with senior business leaders as well as with high performance sports teams, where – alongside physical resilience – team dynamics and collaboration are key for high performance.​
Besides personal coaching work, Owen has headed up coaching teams and content development for wellbeing programmes – from swanky London law firms to factory facilities with a mix of blue and white collar employees.​
A native Welshman, Owen now lives in Herefordshire with his family of four. He describes himself as a movie and music buff, with an uncanny talent for quoting movie one-liners.​