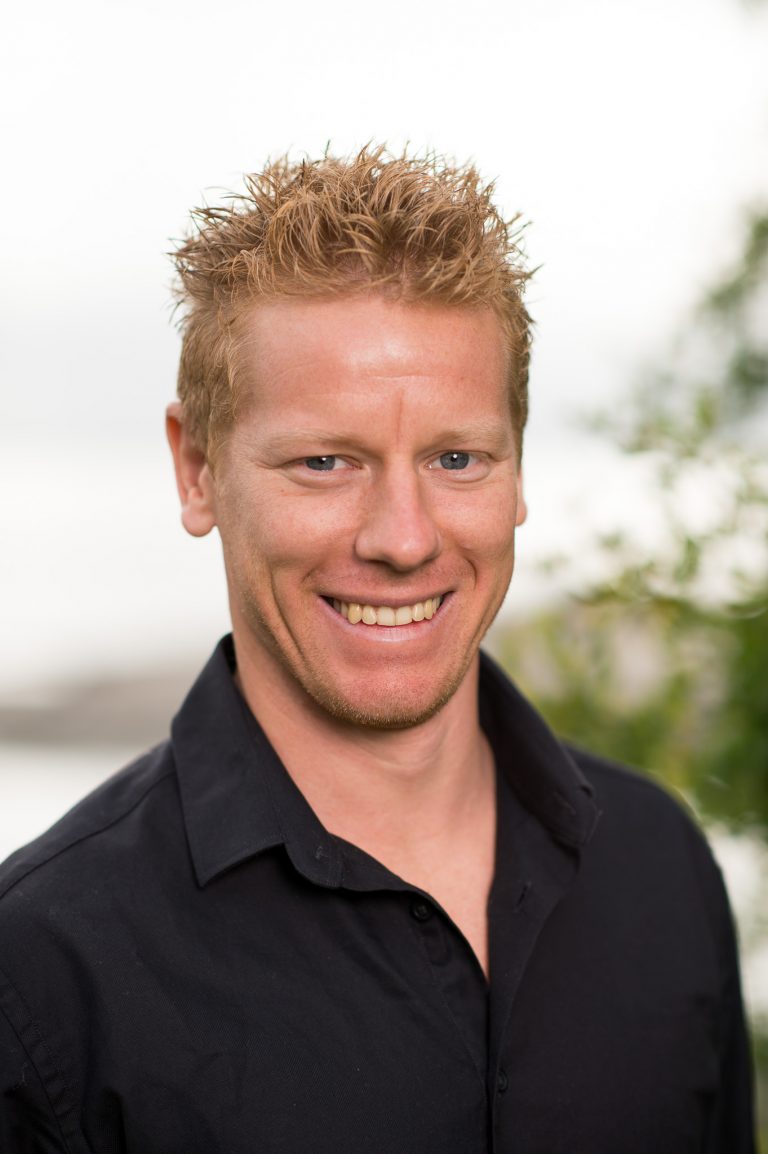 Pete McKnight
Director of Sports Coaching, Senior Performance Coach
BSc (Hons) in Physics and Sports Science, Strength and Conditioning coach
---
Pete is a sought-after strength and conditioning coach with almost 20 years of experience working with professional and Olympic athletes across a number of different sports. His expertise lies in strength, power and speed development with the world's best performers, and long-term development of young athletes. ​
During his career, Pete has worked with the Football Association, the England and Wales Cricket Board, UK Athletics, British Swimming and British Triathlon. He has also coached athletes for four Summer Olympics and one Winter Olympics. ​
Pete was on the Board of Directors of the UK Strength & Conditioning Association (UKSCA) for five years, and then continued as Chairman of the Board for five more years. ​
Today Pete focuses on motor sports and endurance sports. He can speak to the physical and mental strength needed to rise to the top of the sporting world, what businesses can learn from athletes, and the scientific link between body and brain.​