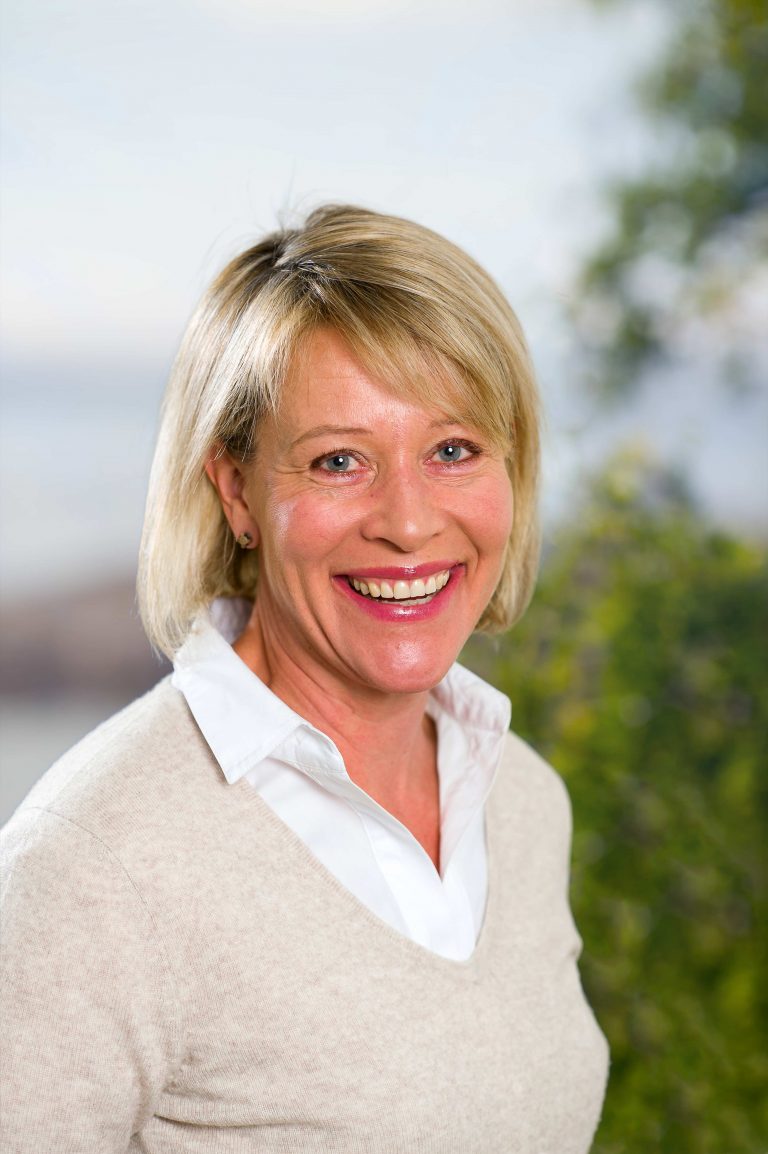 Tarja Mulari
Coaching Director (UK & Central Europe), Core Mentor
Physiotherapist, Performance Coach
---
Tarja is a former professional athlete with 24 speed skiing World Cup race wins, two overall World Cup victories and an Olympic gold medal in speed skiing from Albertville 1992.​
After her career as an athlete she trained as a physiotherapist and worked for a decade as an entrepreneur in marketing and organisational culture development. ​
She returned to her roots in coaching with Hintsa Performance in 2015, and has since coached athletes, executives, and business professionals alike. Tarja is Coaching Director of the UK and Central Europe, working as a supervisor for Hintsa's coaches in these regions. ​
Tarja also works as a core mentor – helping clients explore the link between their identity and the choices they make. As a core mentor Tarja is passionate about supporting people in living a life of purpose and meaning to realise not just their potential, but one that matters.​