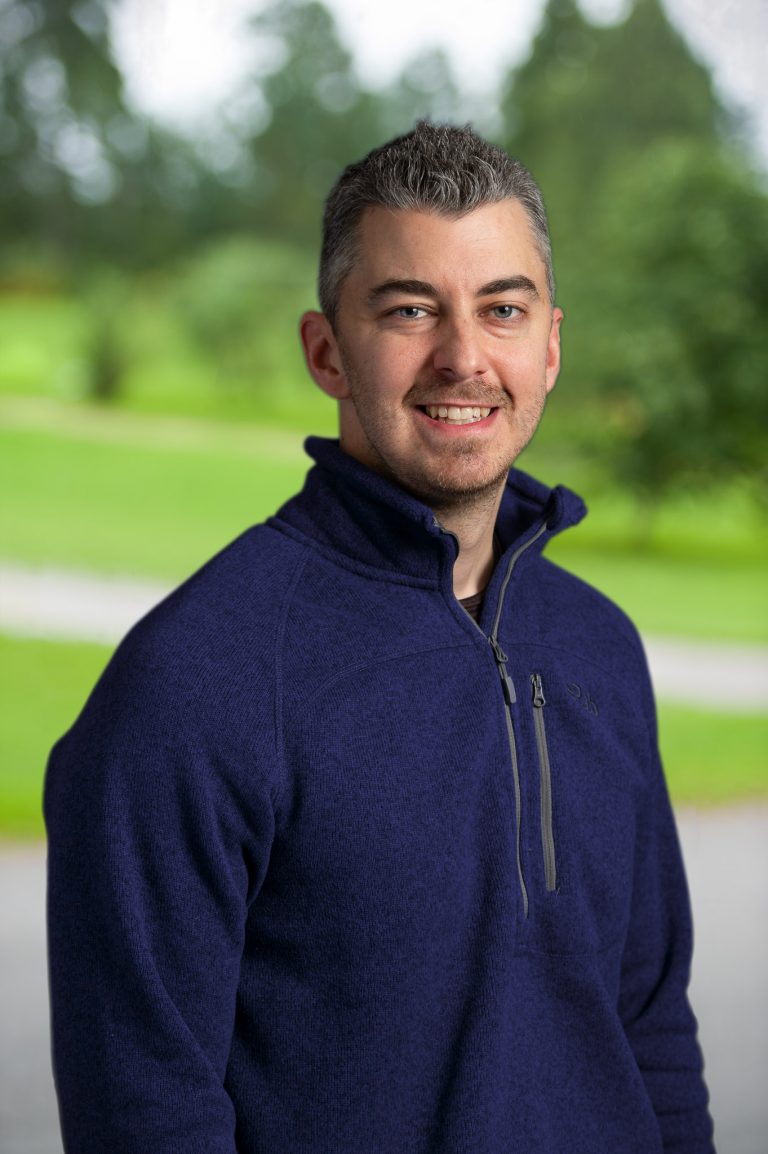 Tom Cresswell
Performance Coach & Sports Therapist
MPhil in Sport Health & Exercise Science, BSc in Sports Therapy, Certified Strength & Conditioning Specialist with the NSCA
---
Tom became a coach after losing momentum in his own athletic career and realising he still wanted to stay in the orbit of competition. The relationships, the laughs, the highs, the lows and the challenges sustain his thirst to keep improving and be more impactful.
Since then, Tom has been a Sport Therapist & Performance Coach for elite athletes for the past 13 years, most recently working with a leading Formula One team and with the Great Britain Men's Basketball Team. He enjoys human interaction and the chemistry of teamwork, feeling most energised working with a group of people.
As a coach he specialises in physical preparation, recovery, and aches, pains and injuries rehabilitation. He also has a special interest in team leadership and strategic management.
Tom is an avid pizza enthusiast who enjoys making his own dough and cooking slices in the oven of his garden. He balances his culinary preferences with an active lifestyle full of biking, skiing and forest hikes with his wife and son. He is likely the only coach at Hintsa to have played the drums on stage at Glastonbury festival.