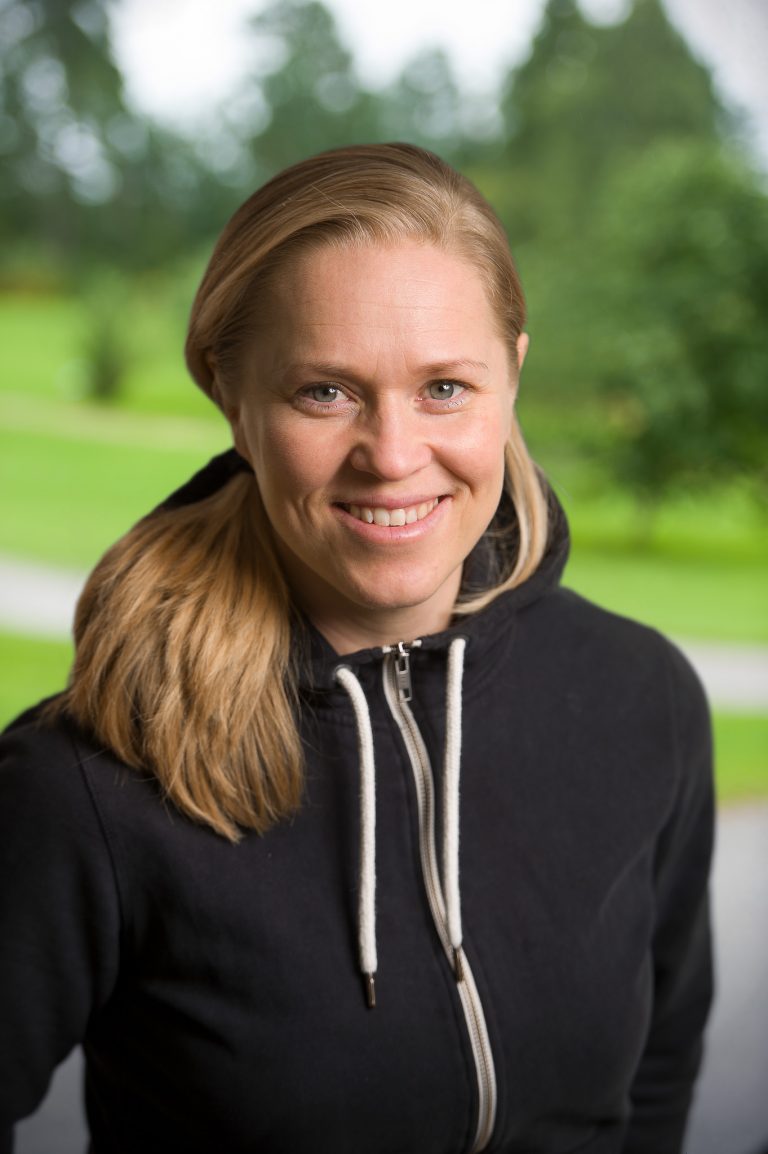 Tuire Havia
Senior Performance Coach
Master of Sport Science in Sports & Exercise Psychology, additional studies in Life Coaching
---
Tuire was driven towards sport psychology and coaching by her own challenges as a competitive athlete. She started her career as a PE teacher over 10 years ago, soon transitioning into mental coaching for team sports such as women's elite ringette.
In her 5 years at Hintsa she has supported a variety of clientele ranging from athletes to business professionals and shift workers. She specialises in performance psychology, mental skills and finding ways to establish trust in a team. She has also been praised for her skills in facilitating workshops.
In her free-time Tuire enjoys skiing in the winters and golfing in the summers, with a bit of yoga, running and weight training throughout the year.