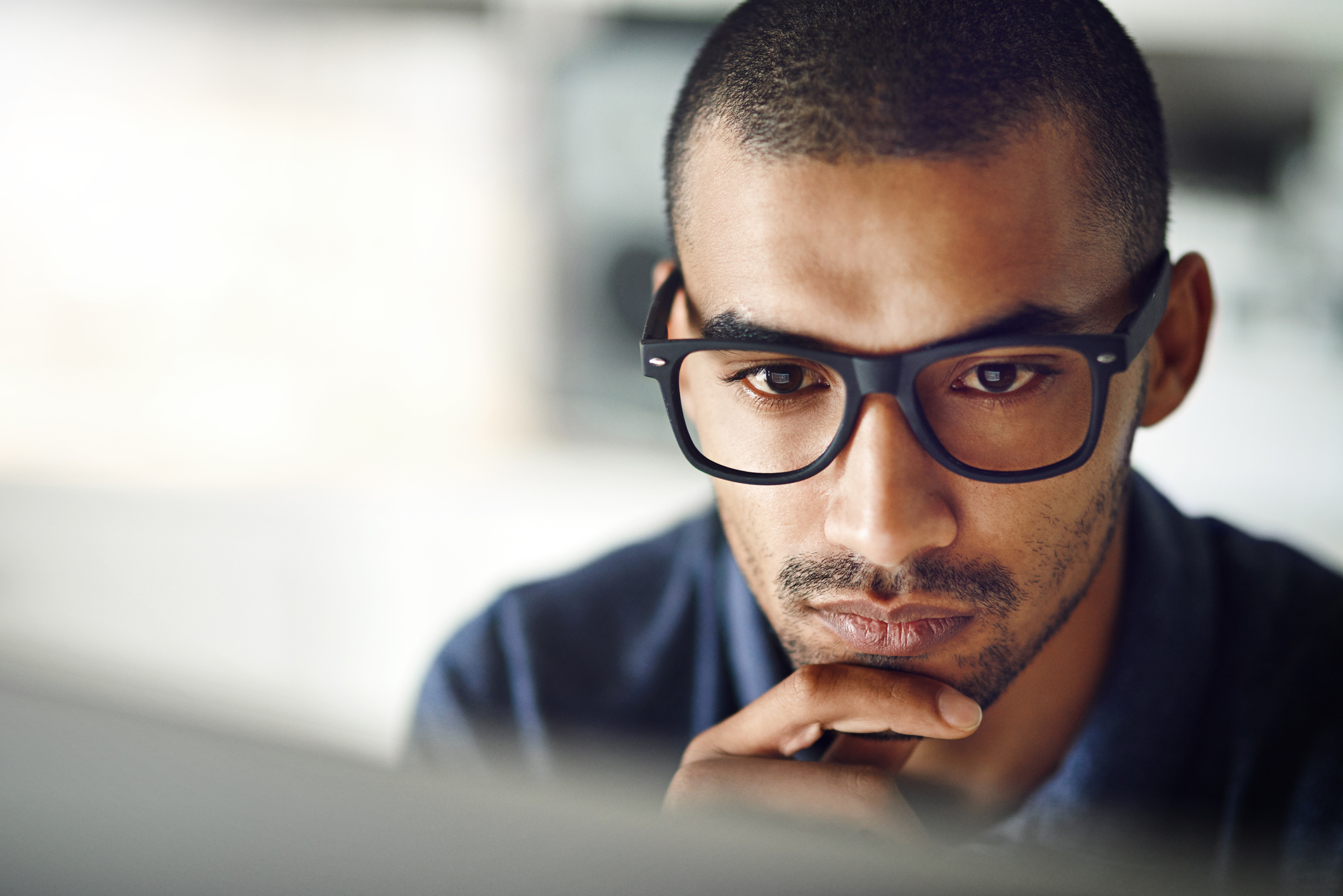 Follow the evidence
Science – made simple and practical
We put client impact first. To provide the best service for our clients, we are committed to an evidence-based approach. For over 20 years, we have designed programmes based on the most relevant, high-quality scientific evidence, as well as participation in original research.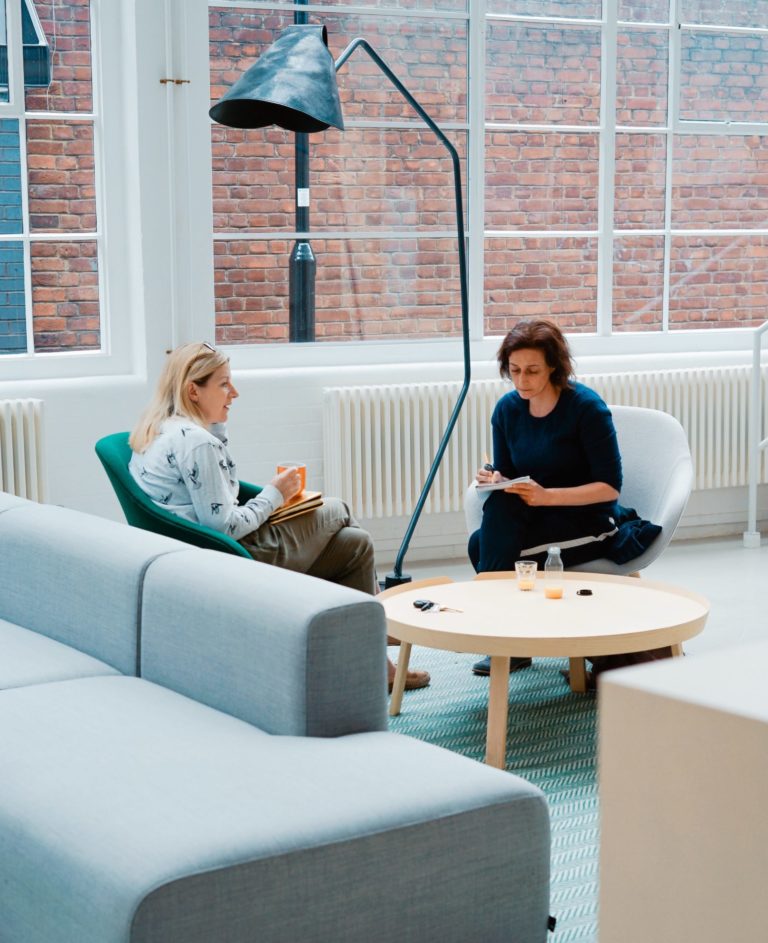 World-class network
Collaboration with leading experts
We continuously search for new and useful ways for you – and your organisation – to boost wellbeing and achieve sustainable high performance. Hintsa has a long history of working with top universities, researchers, and institutions. We continue to pursue this collaborative model by sharing knowledge with leading experts and discovering the latest developments in sustainable high performance.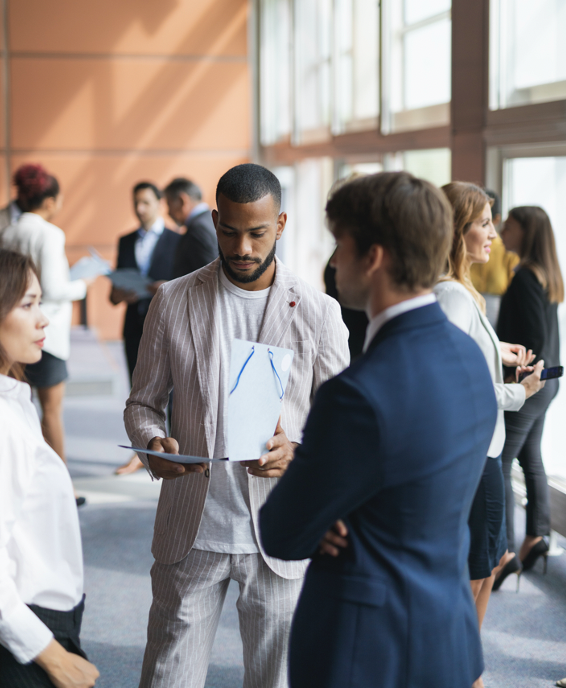 Research activities
Testing new methods and ideas
Through our own research and participation in novel studies, we stay up to date with emerging ideas within the scientific community. We also contribute to a broader understanding of the relationships between health, wellbeing, and performance. We currently focus on three research areas: sustainable high performance in knowledge work, the future of work, and human performance in motorsport.