Research and innovation
Science – made simple and practical
To provide the best service for our clients, we are committed to an evidence-based approach. Throughout our 20+ year history, we have designed our programmes based on the most relevant, high-quality scientific evidence, as well as participation in original research.
World-class network
Collaboration with leading experts
We continuously search for new and useful ways our clients can boost their wellbeing and achieve sustainable high performance. Hintsa has a long history of working with top universities, researchers, and institutions. We continue to pursue this collaborative model by sharing knowledge with leading experts and discovering the latest developments in human high performance.
Research activities
Testing new methods and ideas
Through our own research projects and participation in novel studies, we stay up to date with emerging ideas within the scientific community. We also contribute to a broader understanding of the relationships between health, wellbeing and performance. We currently focus on three research areas; knowledge work as an endurance activity, the future of work, and human performance in motorsport.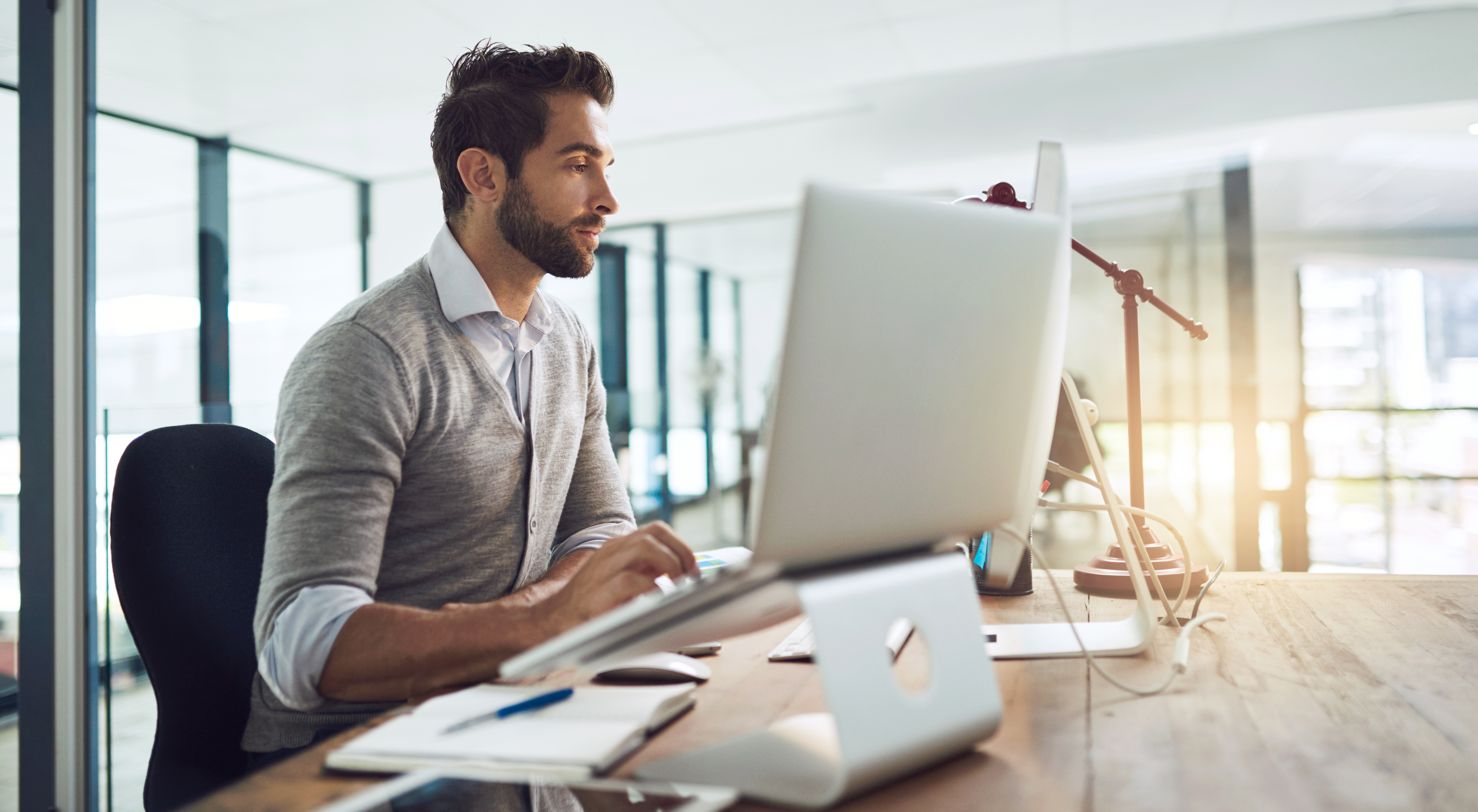 1. Knowledge work as an endurance activity
We are participating in studies that investigate patterns of work and rest in knowledge work. Applying a combination of self-report, behavioural, and physiological measures, this research is designed to provide a better understanding of what factors support sustainable high-performance in the workplace.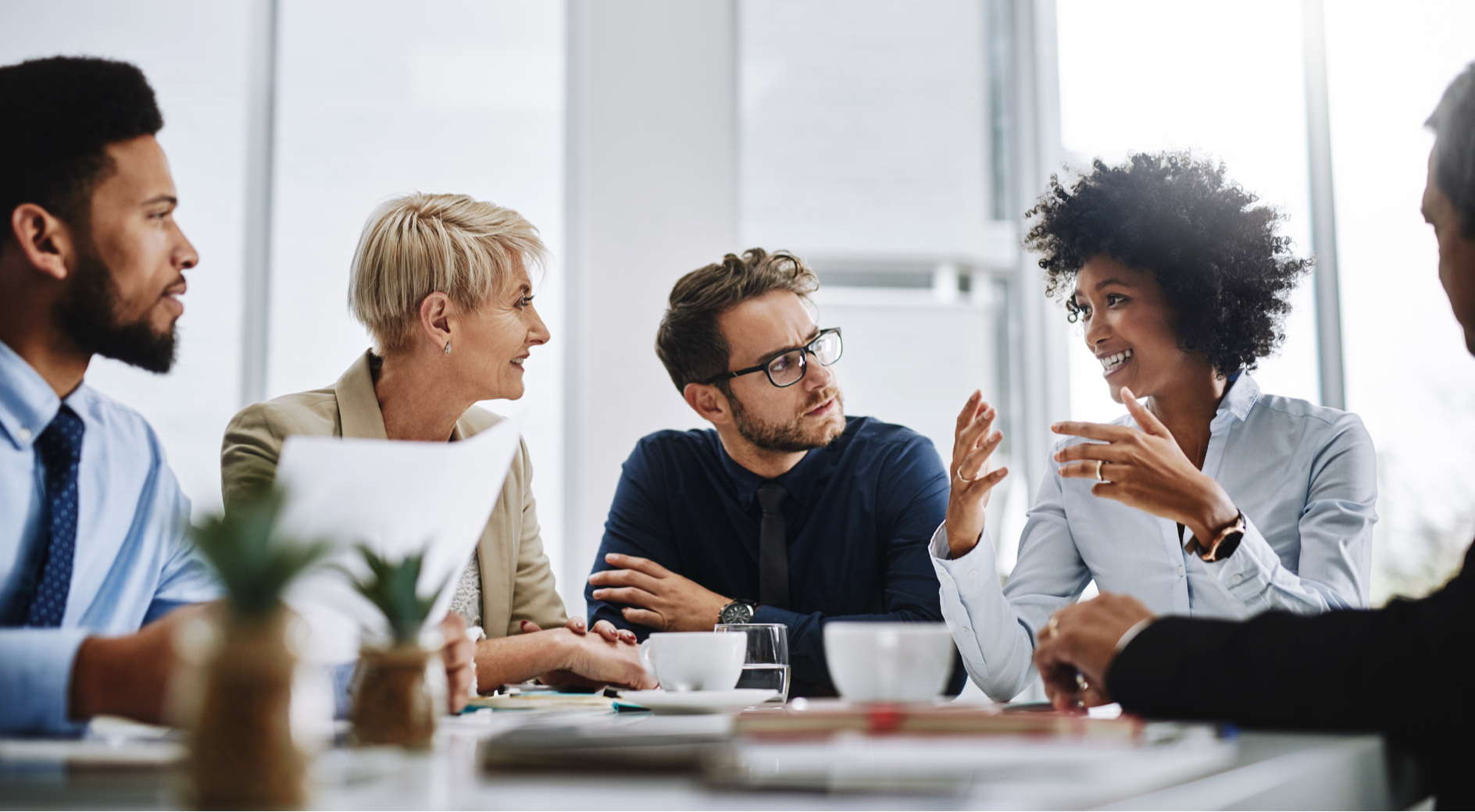 2. Future of work
To better understand organisational dynamics, we are conducting a multi-level study on what it takes to have a high functioning team where wellbeing, engagement, and performance are the norm. This now 3+ year study has collected longitudinal data from 3,000+ individuals – from top executives to middle managers and employees. The aim is to link organisational outcomes like thriving, engagement, and burnout risk, with drivers like leadership style, employee experience and behaviour, organisational climate and individual attributes.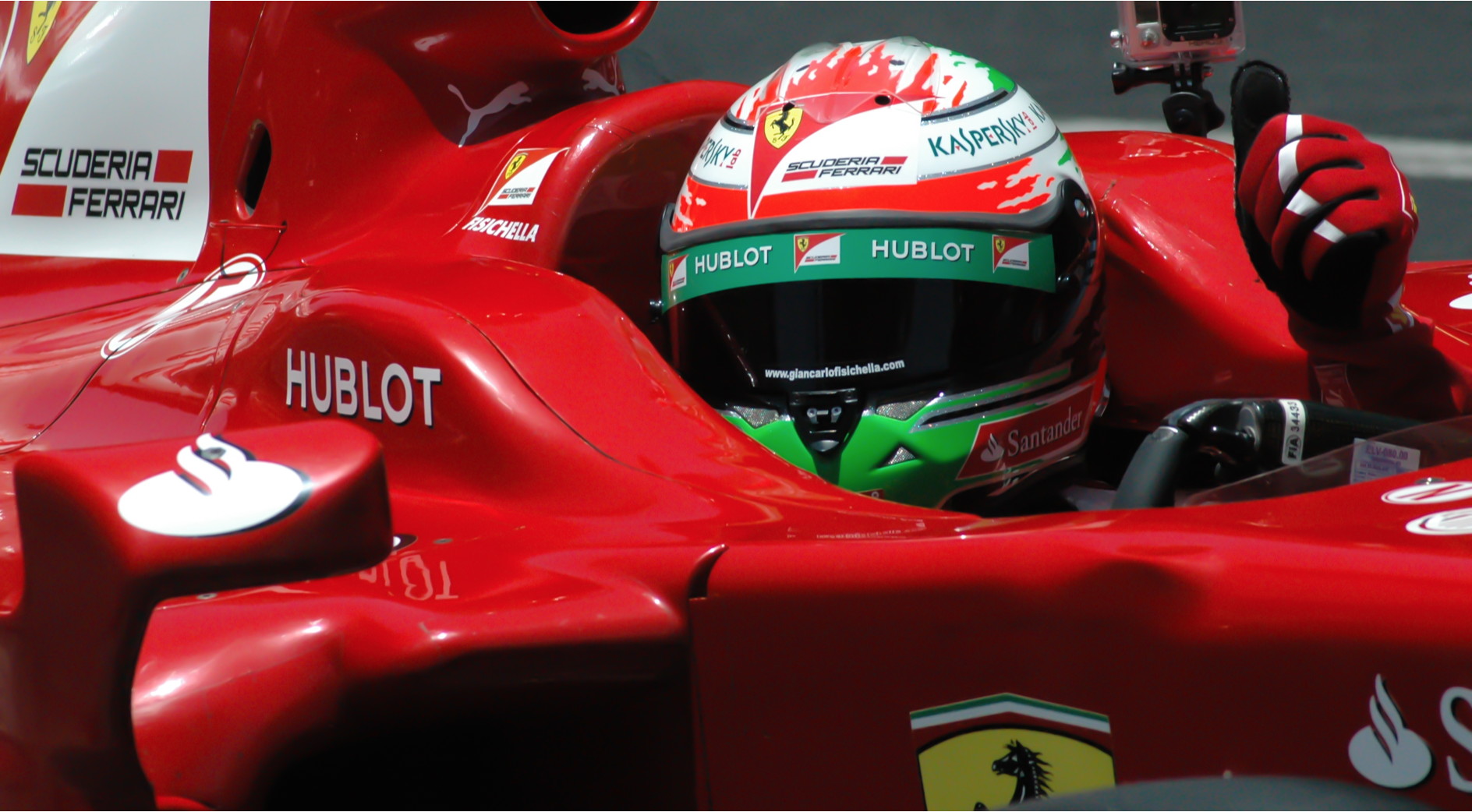 3. Human performance on track
In a ground-breaking project, we are studying the performance of the world's best motorsport drivers, creating a unique dataset of physiological, psychological, and neurological benchmarks. As there hasn't been any published information comparing variables of elite level drivers across various championships, we are trying to contribute to the field and lead the way in understanding the demands of the sport so we can better support athletes.
Reach out and let's have a chat.
Are you an ambitious researcher or research group in this field? We'd love to hear from you.