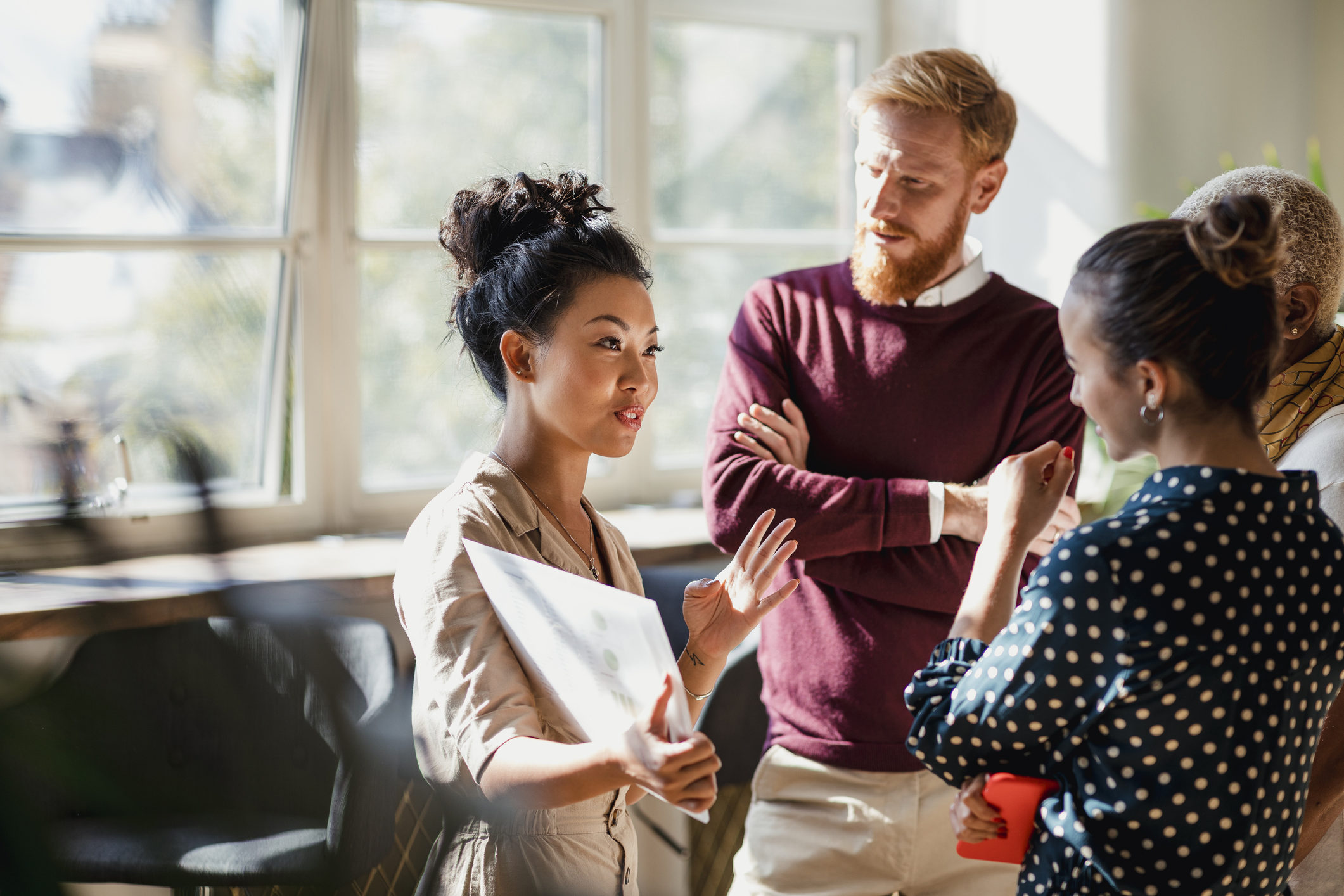 Healthy Return
Learn why investing in people
is critical for your business.
Employee health and wellbeing will become a business value of strategic importance and a significant source of competitive advantage. In this white paper, we explore the global trends placing humans at the centre of the 4th industrial revolution. We propose a framework to explain the relationship between human wellbeing and organisational performance, and provide practical tools to help organisations achieve sustainable high performance.
Get your copy
See also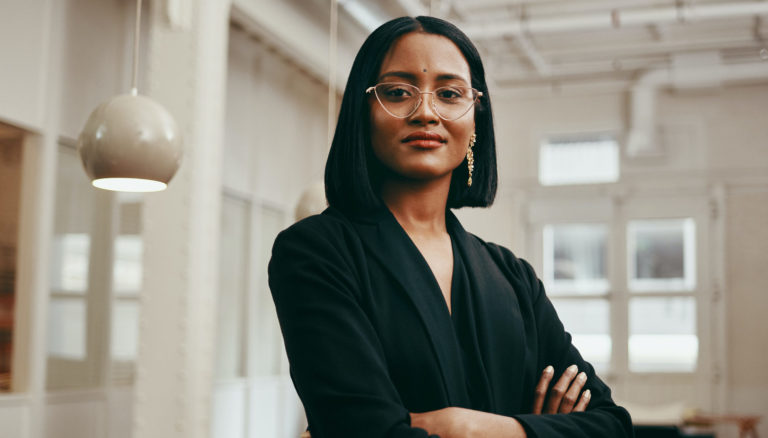 white paper
We partnered with Aalto University's Future of Work research group to give you a unique perspective on tomorrow's work & wellbeing.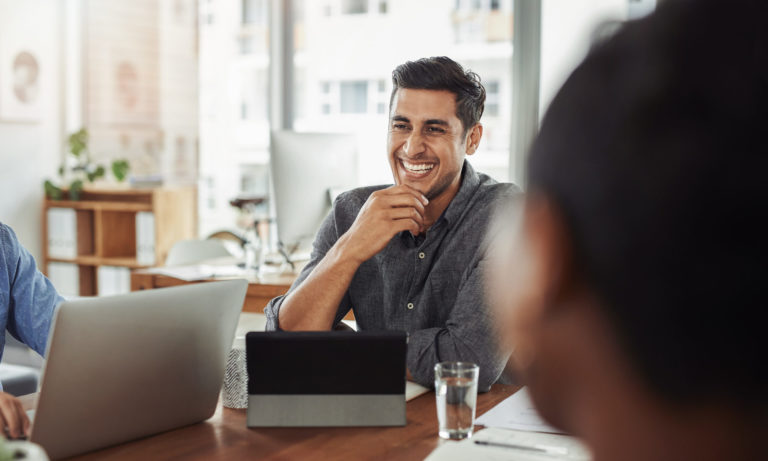 services
We support individuals, teams and entire organisations to reach sustainable performance and wellbeing.