High Performance Talks: Adrian Sutil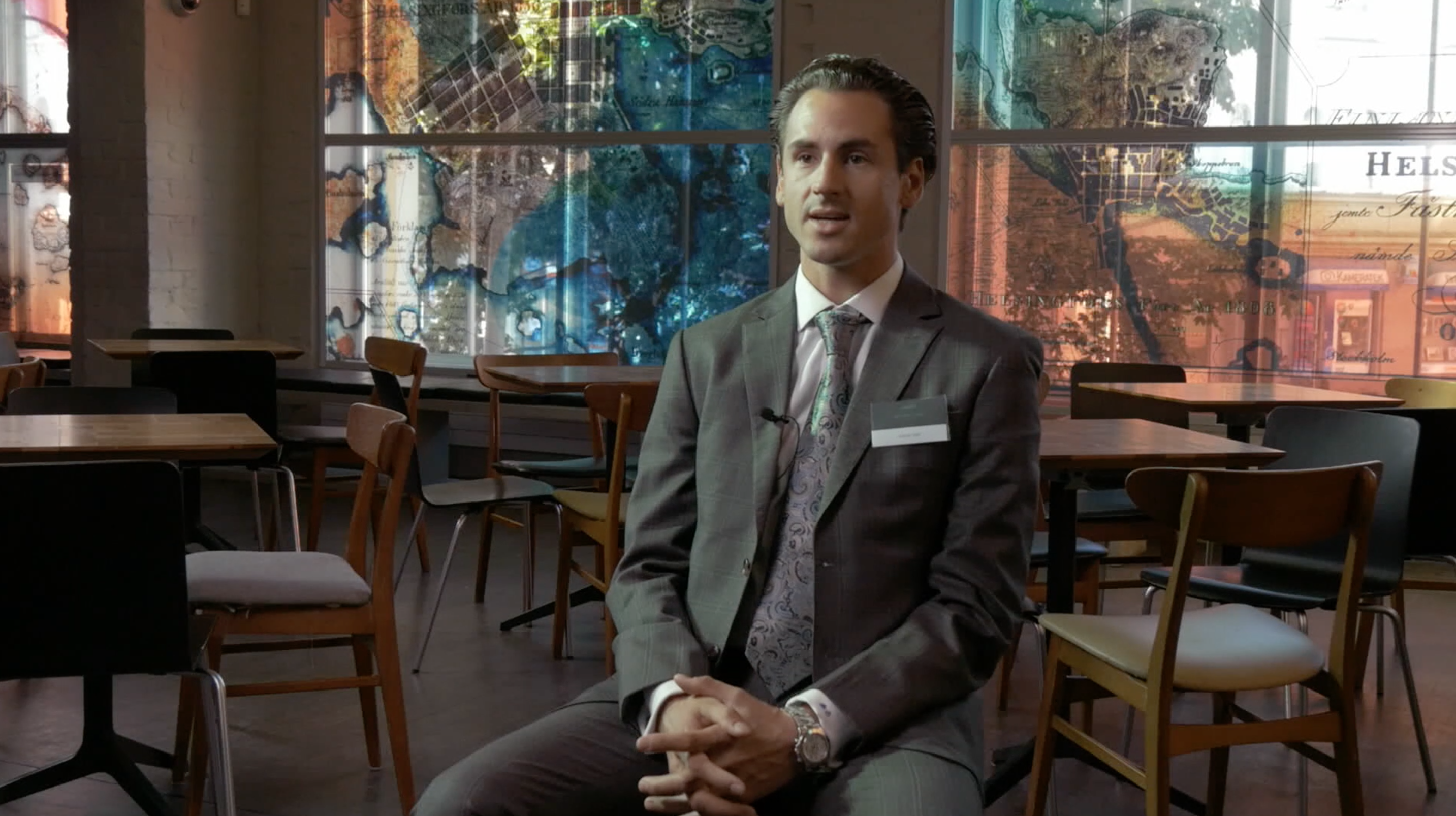 High Performance Talks is our weekly interview series focusing on improving performance through better health and wellbeing. In ten weeks, you will hear fascinating stories from Formula One drivers, top executives, entrepreneurs, university professors and our very own Hintsa experts.
In episode 9 of our series former Formula 1 driver and Formula Ford champion Adrian Sutil talks about how working with the Hintsa team changed him not just as a racing driver but as a person. Sutil began his racing career with karting at age 14. During his Formula 1 career, he was part of Spyker, Force India and Sauber teams, as well as a test driver for Midland and Williams.
How do you feel about Hintsa Performance and their method?
"It has helped me a lot. That is why I'm a believer and why I'm behind the philosophy created by Dr. Aki Hintsa. I met Aki 5-6 years ago. After meeting him for the first time, I realised that the Hintsa model has several areas, but the most important part is to have balance in life and to be in control of your own life."
Which part of the model has been the most important one for you?
"It's hard to say which one is the important one, because everything is important and it's all about the philosophy as a whole. But I feel that balance is what makes us strong. If I'm really good in one area but very weak in the other, it will create certain amount of stress, and I will not reach the ultimate performance.
It is individual though. So every person needs a little bit different version of their so called Circle of Success. Some may need a little bit more recovery, others maybe a little bit more sports, but you need to find out your own body's balance. The body will tell you."
What was the learning that had the biggest effect on your daily life?
"There was a time when I had to ask myself what I wanted to do and what was my target. These are some difficult questions that you're faced with when you come to the Hintsa office for the first time. When you think about it, that's what it's all about really – to be in control of your life. Faced with these questions, I realised that I'm not controlling my life, and that is why I was unhappy."
And how did Hintsa's model influence your racing?
"I started working with Dr. Hintsa a little bit later in life, so the influence on my racing was not so big. But more importantly, he influenced my whole life. I got back into Formula One in 2013. After one year break, I made it back. And I came back very successful, as a different person. So for sure Aki had a lot of influence there. I did two seasons and then I was in a different team again as a 3rd driver. Maybe I didn't reach the pinnacle of World Champion in Formula One, but most importantly as a person I made progress, and that is what counts for me now."
What would be your key advice for good wellbeing?
"Most important is to wake up happy in the mornings, and to be able to say: I want to do this today. Or I have to do this today, but it's making me happy. Work shouldn't be a negative thing, work should be a good thing. If it's not a good thing, you need to make some changes, since work is what takes most of your time. It is a question you have to answer for yourself, but I think it's an easy one. Ask yourself are you happy or are you not. If you're not, you may need some changes. But when you are in control of your life, those changes can turn positive very quickly."