How Lifestyle Impacts Health – And Why General Health Is So Important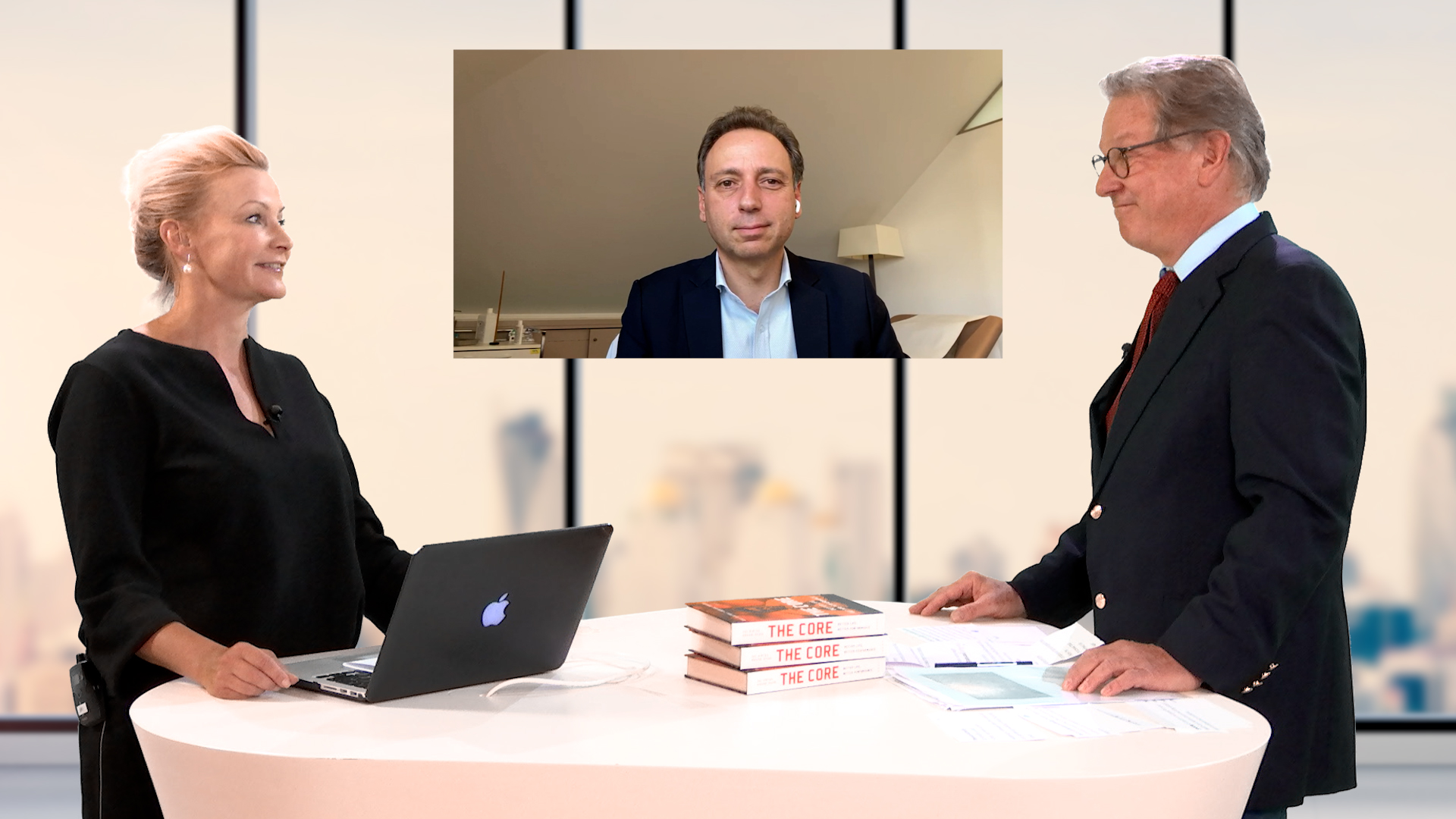 Our lifestyle plays an important role in determining how our state of health evolves. Our experiences, values, attitudes, but also knowledge about our current state of health affect the everyday choices we make which ultimately affects our wellbeing.
In this talk our experts will take a holistic approach on general health and discuss how everyday choices impact health and why maintaining and enhancing general health is so crucial.
Joining us in this talk are Andreas Müller, Medical Doctor from Hirslanden and Hintsa Doctor Eric Gerstel, and our host Dr. Anna Erat. The video has been produced in co-operation with Hirslanden Check-up Center.
Watch as a video:
Listen to as a podcast: