How to Create a Workplace Culture That Values Mental Health?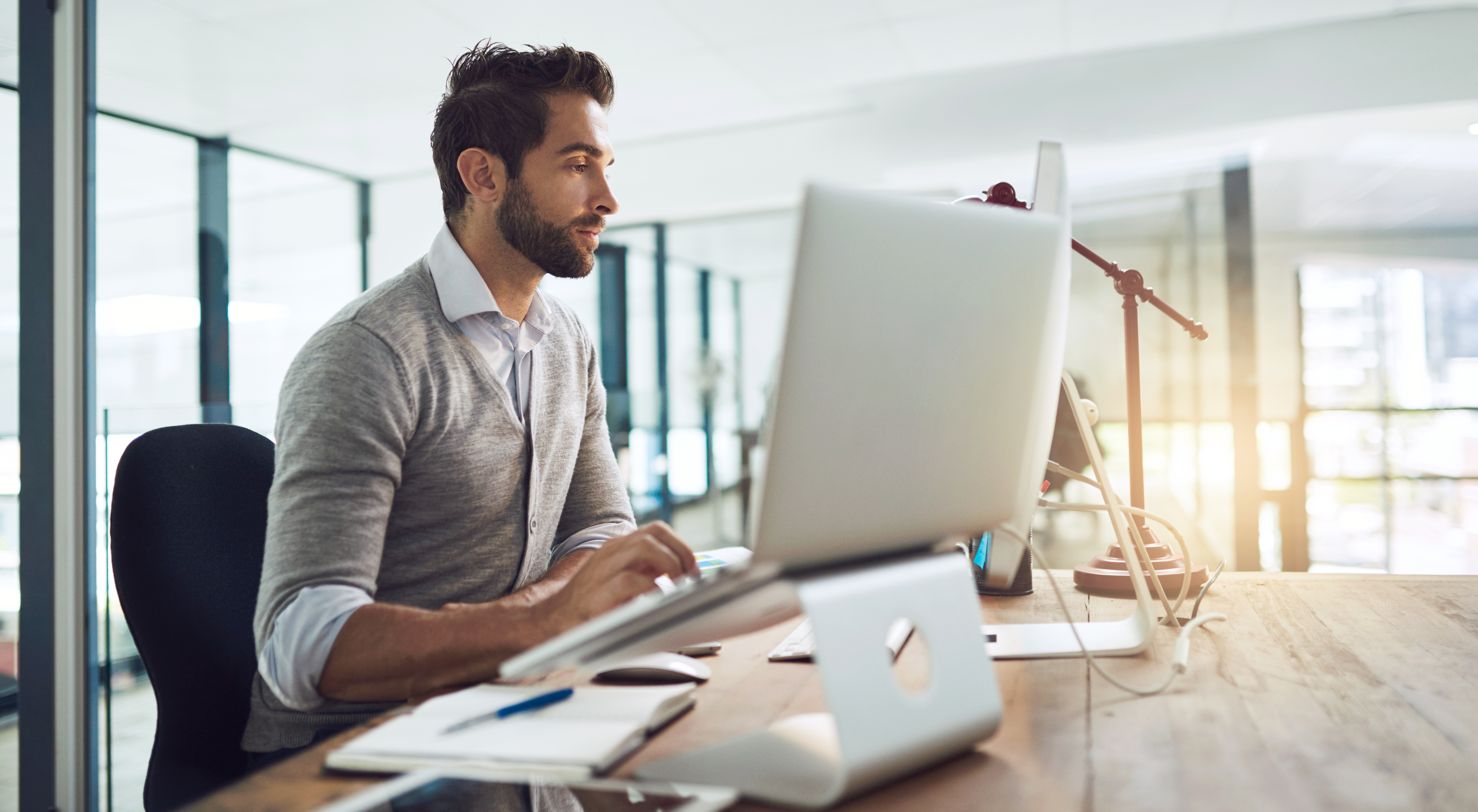 People tend to spend about half of their waking time at work during the weekdays – with many spending much more than that. Therefore, it is not at all irrelevant how we feel at work. Today's hyper-connected and fast-paced world, where people are constantly distracted, checking emails, switching between tasks and trying to multi-task their way out, can contribute to increased stress – one of the top health problems of our time.
In recent years, employee mental health has become an increasingly important theme for employers. Working from our Hintsa office in Switzerland, I have witnessed this trend first-hand with many of our corporate clients in knowledge-intensive industries. Research consistently shows that when employees feel valued and supported, their work is meaningful and demanding, and resources are in balance, they tend to have higher levels of wellbeing, they are more committed to their organisation – and they perform better.
Getting rid of the shame and stigma around mental health problems
According to the WHO, mental health is the result of complex dynamic interactions between biological, psychological and social factors. Mental health and wellbeing describe our mental state – how we are feeling and how well we can cope with our day-to-day lives. It includes aspects such as personal wellbeing, life satisfaction, capability to work productively, and to be able to contribute to one's community. Mental health doesn't always stay the same. It can fluctuate as circumstances change and as people go through different stages in their lives.
Fear, shame and stigmatisation are the top reasons why people don't tell their colleagues about their mental health problems.
Awareness towards mental health is increasing, but we still face challenges. Fear, shame and stigmatisation are the top reasons why people don't tell their colleagues about their mental health problems. The concept of mental health at workplaces has grown in popularity, but is it just clever relabelling of traditional absence management or do we really put effort in preventing mental health problems? Do we only reach out to those people that already experience mental health problems, or should we also try to reach out to those who are currently doing well in terms of their mental health – to be one step ahead?
So far, studies on workplace mental health have often focused on work-related environmental risk factors, disregarding often both the protective and individual factors of employees. If employers focus only on illness or absence management, they will only manage cases of illness. Instead, we need to consider all the protective, positive factors while assessing the mental health of employees at work.
Internal motivation as a key protective factor for a mental health
We at Hintsa share the common goal: support people in achieving a better life and improved performance. Hintsa is full of people who follow their passion – they are internally motivated.
"If you are working on something exciting that you really care about, you don't have to be pushed. The vision pulls you." – Steve Jobs
Generally, these type of people will not be defeated even if the financial compensation of the work would be lower. More important to them is the mental compensation that can be achieved through their work. They work with a big heart – they are led by internal motivation.
There are internal drivers that inspire us to behave in certain ways, including our values, our interests, and our personal sense of morality. Similarly, at Hintsa, we believe that everything starts from your Core – your inner motivation to reach sustainable change. Exploring your Core encourages you to live your daily life with meaning, realise more of your potential, and be true to what matters most to you.
According to Deci and Ryan's self-determination theory, there are three universal, innate and psychological needs: competence, autonomy and psychological relatedness. If these needs are met, the theory assumes that people will function and grow optimally.
So how can you achieve better mental health at workplace?
Internal motivation can be seen as a protective factor that affects mental health in positive ways. For example, it can make it easier to cope with stress or help prevent stress from occurring in the first place. The state of constant change at work has the consequence that the responsibility for one's own career and its development falls on the individuals.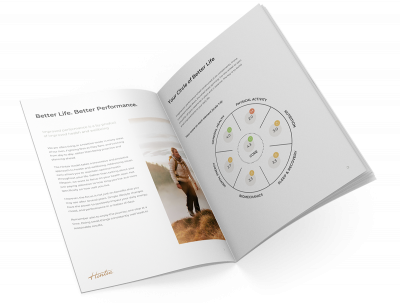 Assess your own health & wellbeing
On one hand, employers need to create an environment which allows employees to flourish and, on the other hand, employees need to mobilise their own resources. Companies that succeed in hiring people with internal motivation and harnessing that motivation, will be the winners in the future of work. An internally motivated individual is enthusiastic about the job itself and not just about the external rewards it brings to him or her.
With the following tips you can increase internal motivation and improve mental health at workplace:
Psychological relatedness
Every person has a need to be seen. Very small actions can increase mental health. Sometimes just a kind "thank you, you did a great job" can make a person's day.
Promote positive work relationships, share your success.
Treat people as individuals. Be human-to-human.
Send a clear message to your staff and co-workers – you are believing and trusting them.
Autonomy
Create a process where employees can proactively change the boundaries that comprise their jobs.
Embed employee engagement, promote a culture of open dialogue and involve employees in decisions.
Create a low hierarchy, give value and respect to everyone's work – only together we can go big.
Create an atmosphere with less bureaucracy and control system.
Competence
Identify your and your employees' strengths.
Create opportunities for learning and development.
Provide your employees with a chance to participate in individual or group coaching that addresses their unique needs and helps them grow.
Be active in your own life and work. Take care holistically of your physical as well as your mental health.
Dare to stop and think about your own life, dare to see other options, dare to take a step into the unknown. Be fearless and dare to create.
Sometimes you are lost with your own expectations. Review whether your expectations for your job have changed or whether your job has changed. Are you doing the work you like?
We need to remember that culture is made by people, and all changes begin with our own behaviour. Be a positive example and help to create a workplace culture that values mental health.
---
Let's discuss how our coaching services could benefit your organisation. Leave your contact details below and we'll be in touch with you.