How to Perform Sustainably – Hack the Future Podcast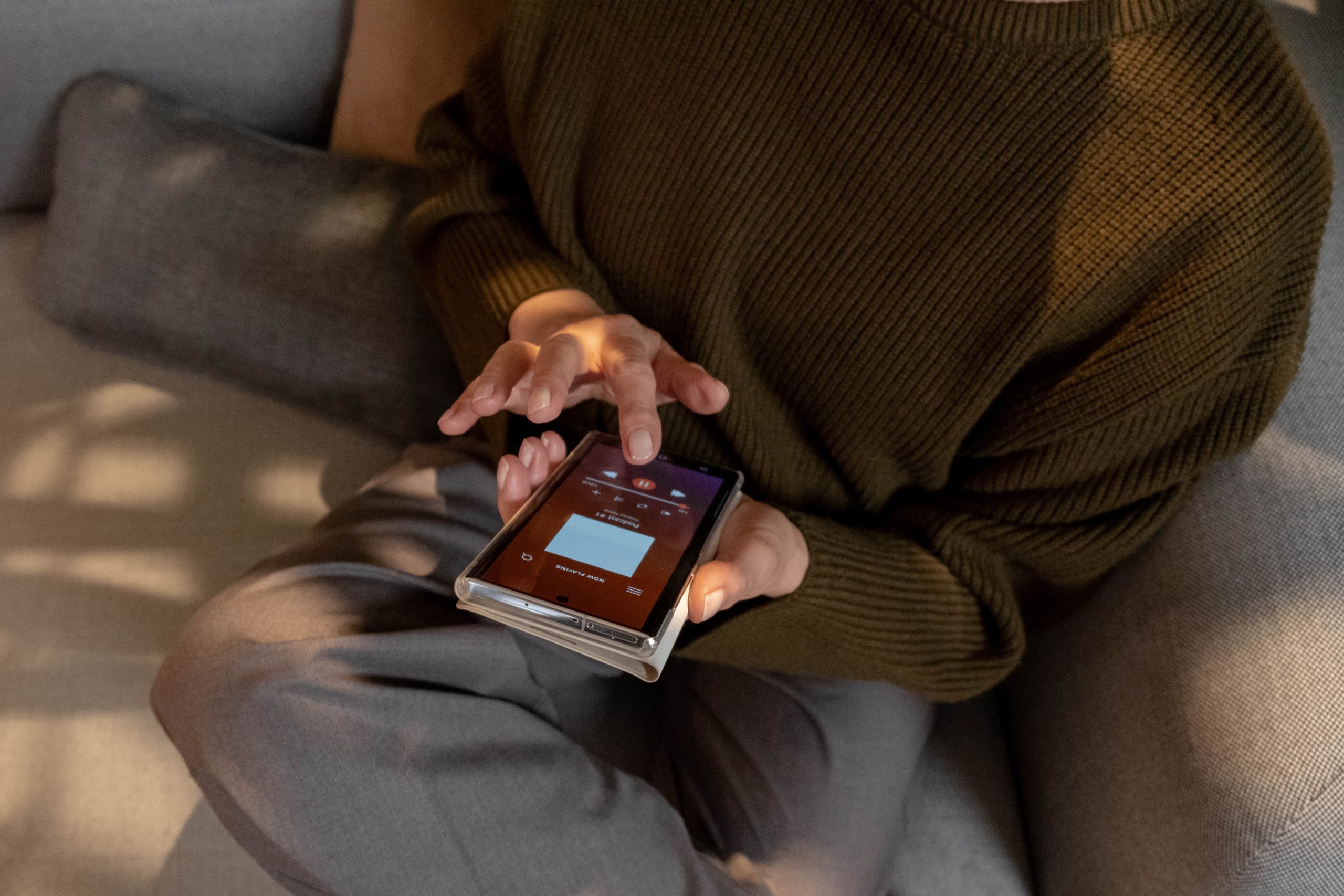 Do you know who you are? Do you know what you want? Are you in control of your life?
In today's fast-paced and hyper-connected world, being engaged, motivated, and mentally and physically fit is not a nice-to-have, it's a must-have. Hack Future Lab founder and best-selling author Terence Mauri meets our CEO Annastiina Hintsa. From the African plains to Formula 1 paddocks – this is a fascinating story of a leader on a mission to help people unlock a life of meaning and impact and why it's all about optimising, not maximising.