Managing the Wellbeing vs. Performance Paradox​ – Aalto University Online Event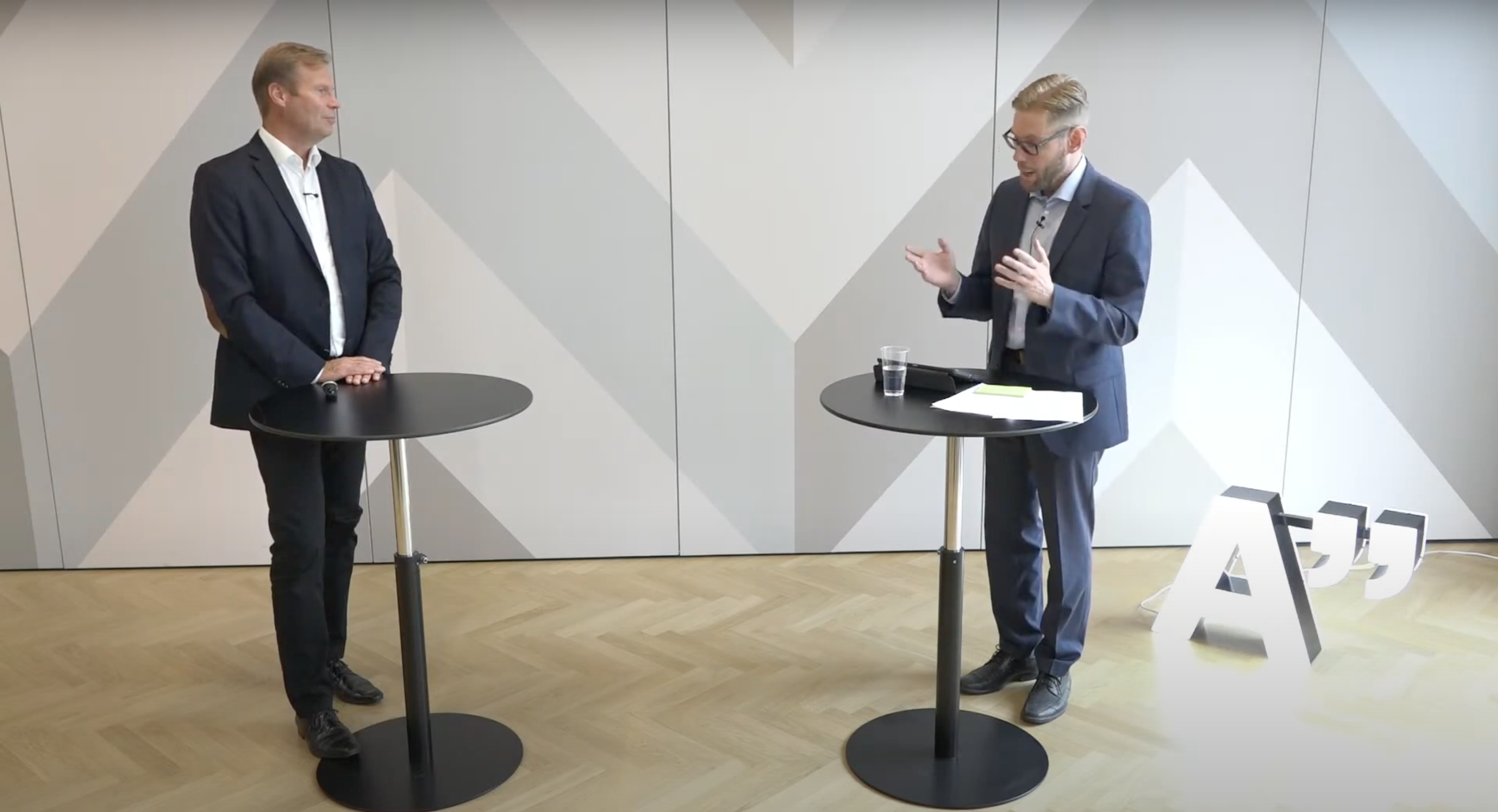 The COVID-19 pandemic has introduced or underlined many challenges to businesses and other organizations. In this online event, Aalto University's invited speakers identify and explore ways to navigate through some of the tough dilemmas for leadership in the 2020s.
The topics of this online event include wellness, interpersonal cohesion, required re-skilling, special expectations from the creativity and cognitive capabilities of leaders, and generally a wellbeing and performance paradox that leaders in organizations face.
Watch the full event below. The video starts from a keynote by Hintsa's Chairman Juha Äkräs on managing the wellbeing vs. performance paradox – and why it is the holy grail of 21st century leadership.
Programme:
15:40  Managing the wellbeing vs. performance paradox is the holy grail of 21st century leadership​, Juha Äkräs
16:10  Resilient leadership is HUMAN: learnings from global firms pioneering the future of work​, Gitte Frederiksen
16:50  Inner innovation: practical skills to manage complexity and change​, Bill Duane
17:20  Changing work – changing leadership: perspectives from Aalto's Future of Work program, Hertta Vuorenmaa