Optimal Health and Performance – Experiences from Formula 1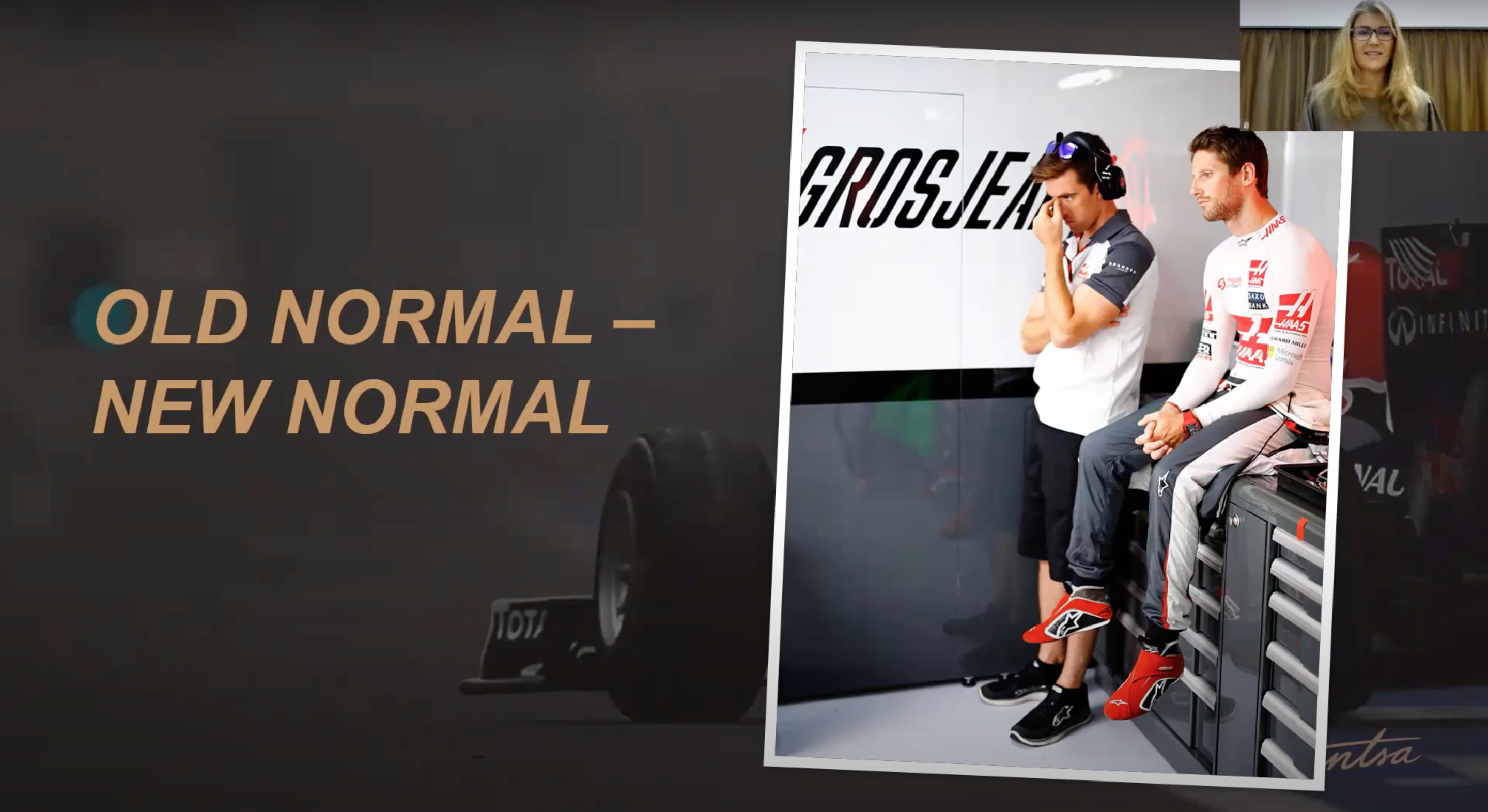 Why are we not slaves to our genes, can you measure stress, how do wearables support a healthy lifestyle and what can you learn from Formula 1 to support optimal health and performance? We shared our insights together with our partner Hirslanden Check-up Center in a recent client event by Sanitas, one of Switzerland's top health insurers.
Starting at 51 min 25s, Claudia Oeken, Hintsa's Head of Central Europe, provides interesting insights how the pandemic has affected Formula 1, how race drivers have maintained their mental strength – and what this all has to do with purpose, identity and control in life. All keynotes are in German. Enjoy the recording!
To read more about our collaboration with Hirslanden, click here.
Want to learn more how Formula 1 drivers cope with uncertainty and build mental resilience – and what office workers can learn from this? See this blog article by Pete McKnight, Hintsa Coaching & Sports Science Director.