Performing Under Pressure – Webinar with Advance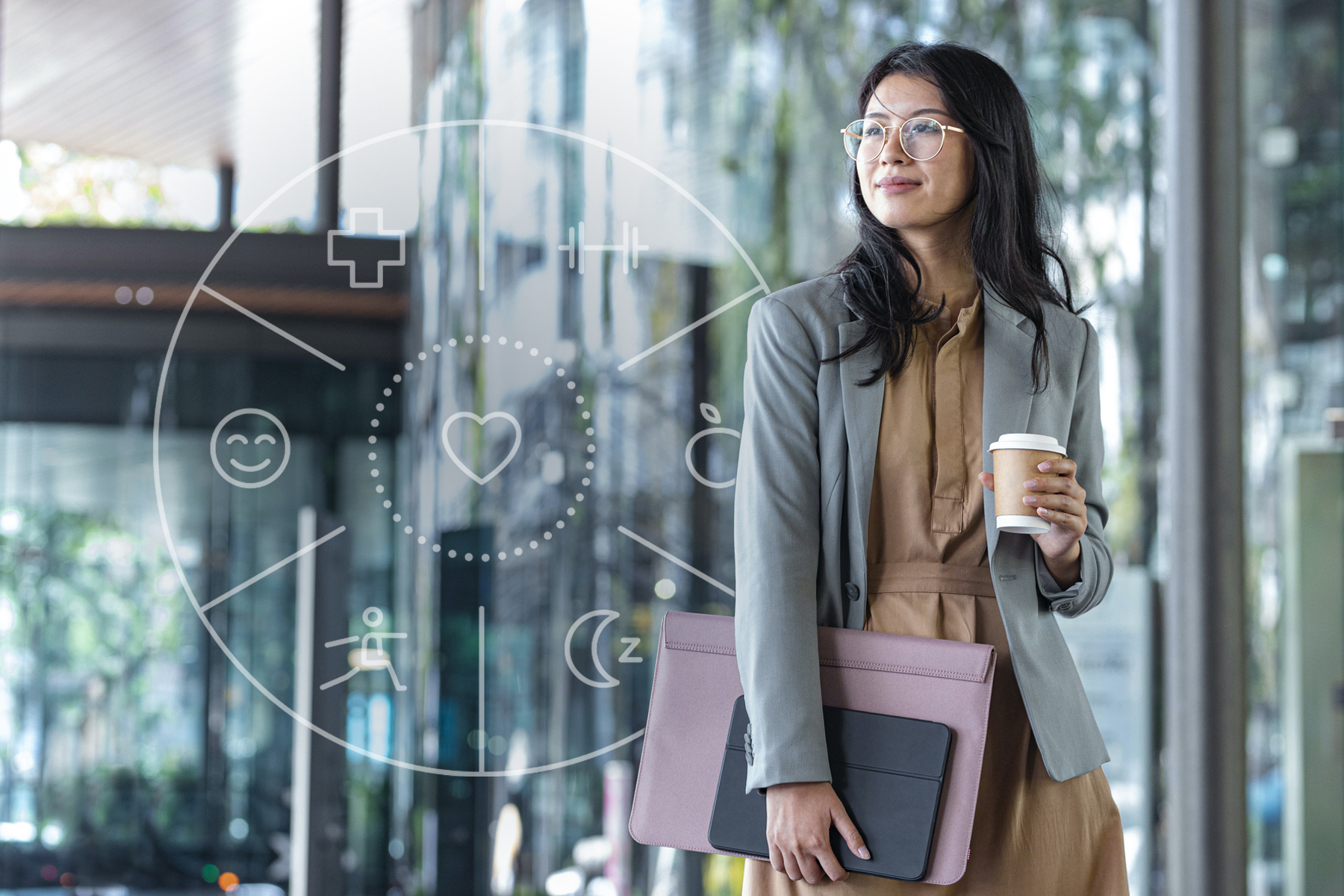 The requirements on a modern business professional are similar to those on a Formula 1 driver in many ways: both need to stay cognitively sharp and perform well – every day.
In our recent online event with Advance, Switzerland's leading business association for gender equality, we shared our insights on how to reach sustainable high performance without burning out in the process. Watch the recording to learn about the science of human performance, what business leaders can learn from Formula 1, and how you can lead wellbeing in your organisation.