Executive Director Claudia Oeken departs UBS Wealth Management to join Hintsa Performance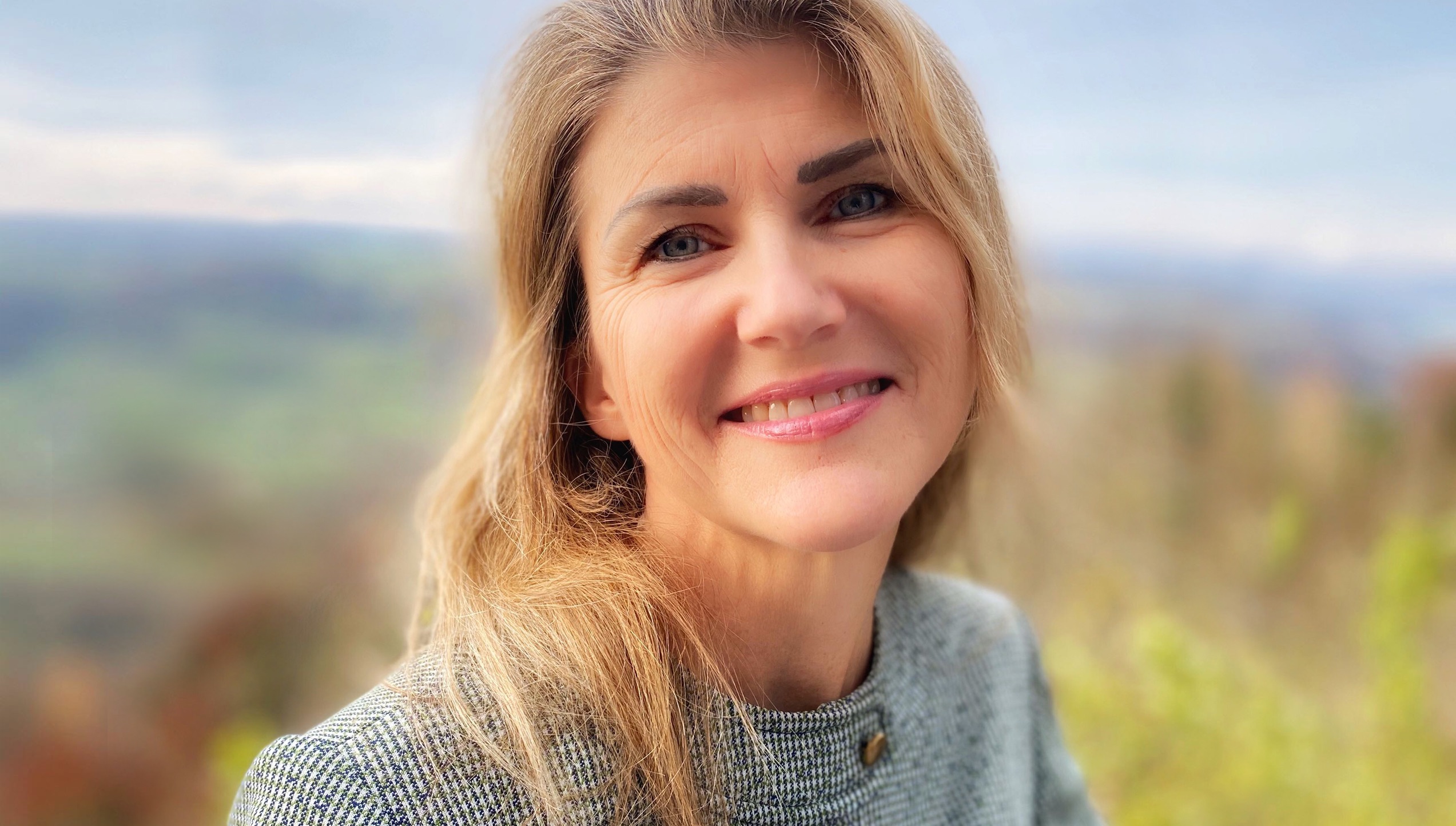 4 December 2019 – As of December 2019, Claudia Oeken will start in her new role as the Head of Central Europe at Hintsa Performance, a global leader in human high-performance coaching. Claudia is responsible for the business in the region and is part of Hintsa's leadership team. She will also consult companies in the development of health initiatives.
Hintsa Performance has provided personalised coaching services for sustainable high performance, for over 20 years. Hintsa's science-based methods, pioneered by the company's founder Dr Aki Hintsa, and refined by their application in the world's most challenging environments, have secured the company's position as a global leader in its field. Hintsa's coaching services are trusted by clients ranging from Formula 1 drivers and teams to the world's leading companies.
Before moving to Hintsa Performance Claudia developed and implemented an employee health initiative at UBS Wealth Management. Prior to this position, Claudia held various leadership and project management positions at well known international banks and consultancies, such as UBS, Oliver Wyman and Deutsche Bank. Her main topics were growth strategies, business development and staff functions.
"We are witnessing increasing awareness and a growing demand for our coaching services in Central Europe, especially in industries known for their high intensity and performance oriented work cultures, such as finance, law and consulting. We are excited to welcome Claudia to strengthen our team and further enhance our role as a strategic partner for our clients," the CEO of Hintsa Performance, Annastiina Hintsa states.
Healthy nutrition, exercise, resilience and mental energy are Claudia's main topics; holistic joy of life of fellow human beings her passion. She defines health and personal wellbeing as the interplay of various factors that need to be in balance, as the basis for a long, fulfilled life and sustainable performance. Claudia has a great passion for outdoor activities and pursues a health-conscious lifestyle.
---
For media-related queries or interviews, please contact:
Kai Kirkkopelto
Head of Marketing, Hintsa Performance
kai.kirkkopelto@hintsa.com
+358 40 965 7235
Annastiina Hintsa
CEO, Hintsa Performance
annastiina.hintsa@hintsa.com
+358 40 088 9837
About Hintsa Performance
Hintsa Performance is a world leader in human high-performance coaching. For over 20 years, the company has repeatedly proven its science-based coaching methods in the most challenging business and sports environments. Clients from Formula 1 champions and Fortune 500 CEOs to executive teams and business professionals worldwide, trust Hintsa's performance coaches and specialists to help them succeed. The company employs more than 100 experts and has offices in Helsinki, London, Geneva and Zug.