Shaping a Better Future – a Preview to Davos 2018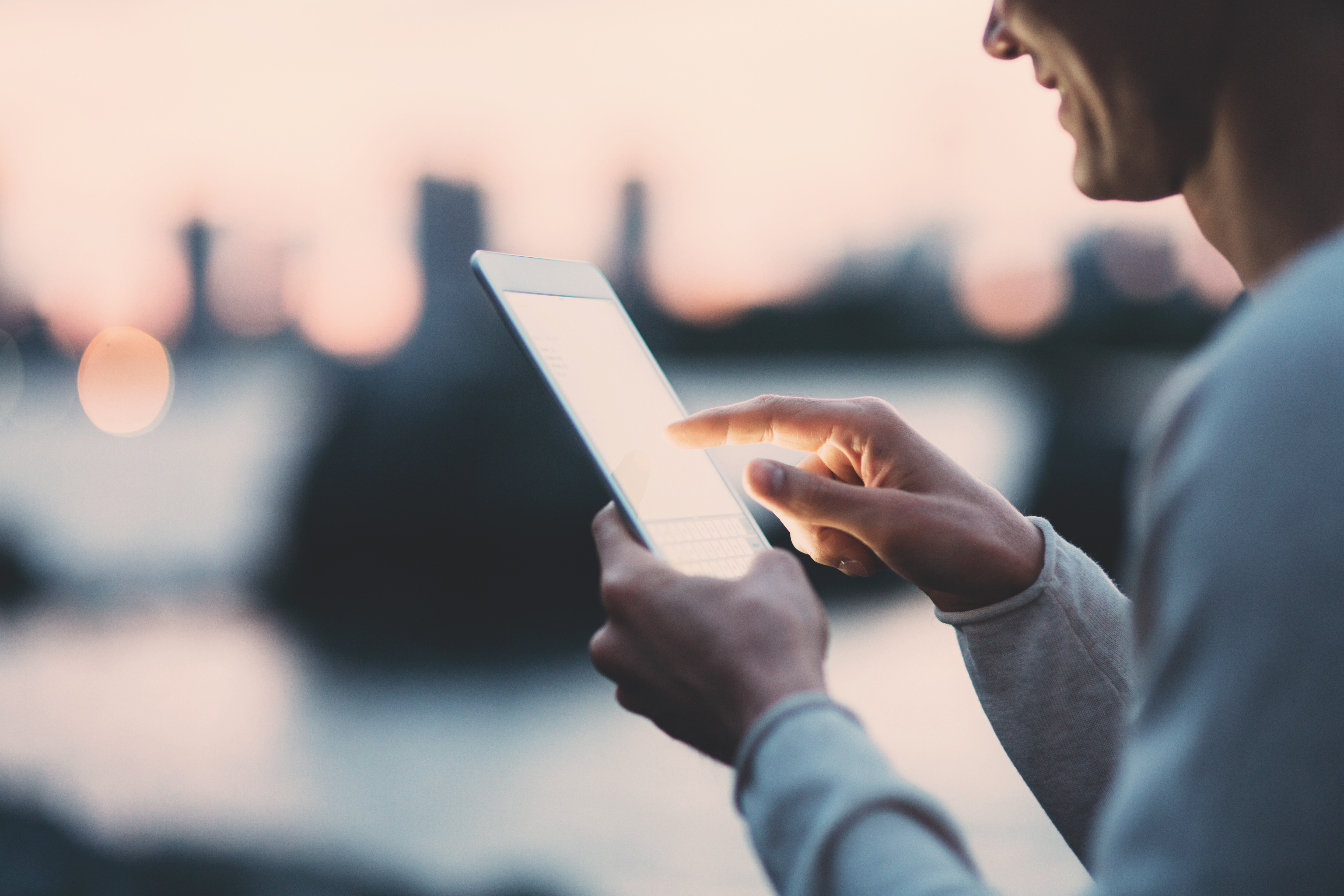 It seems the world is getting more fragmented, politically, economically, and socially. This year, the World Economic Forum gathers global leaders to its annual meeting in Davos, to develop a shared understanding of what it means to shape a better future in our fractured world. For the third successive year, the Hintsa team has been invited to lead a session to discuss whether a wellbeing focus and better attention management could be part of the solution.
Knowledge work is becoming increasingly complex. Technology has delivered amazing opportunities – and an epidemic of distractions. The attention of a typical worker is more likely to be fragmented than focused. We are all consumed by 'the cult of accessibility', and leaders are no exception. The people who need to pay attention the most, are often the most at risk of distraction. The people who need to focus are often the most fatigued. So, could this increasingly fragmented approach to life and work be contributing to our increasingly fractured world?
Behavioural change: from top-down or bottom-up?
At Hintsa, we believe that wellbeing is an essential resource for addressing the global challenges of our hyper-connected, yet fractured world. Organisations have an interdependent relationship with society, playing an integral role in determining whether its members are able to attain a state of overall wellbeing.
There may even be a commercial imperative: evidence from cumulative stock performance (in %) of Koop Award Winners compared with the S&P 500 Index (2001–2014) reveals the share prices of companies that value health and wellbeing significantly outperform those of their rivals.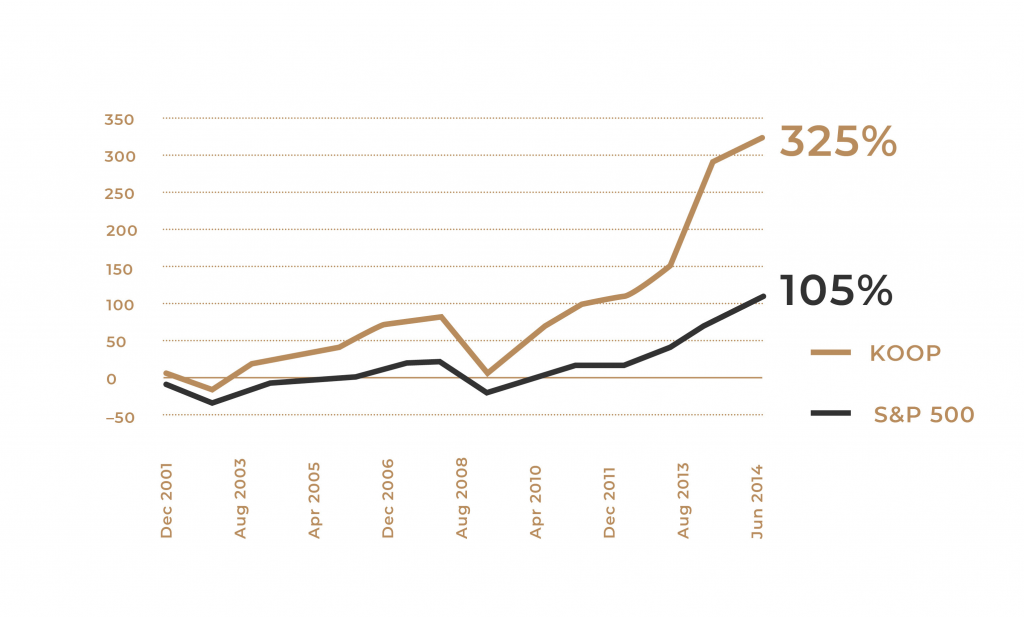 In order to proactively influence wellbeing in increasingly disrupted work contexts, leaders need to focus on creating a culture of wellbeing that cascades down their organisations, and beyond, and that this starts with themselves. Leaders' wellbeing behaviour is contagious.
In Hintsa's 'Leading Under Pressure' session in Davos, international leaders from all walks of life, in business, government, and the arts, will get a chance to take a step back, consider what change is most pressing, and also apply an evidence based method to begin to translate their intentions into action. The participants will be encouraged to evaluate their current state of wellbeing, and prioritise the key areas for change with a personal Better Life Assessment. Sharing insights and examples from working in high-pressure environments, F1 analyst and former driver Susie Wolff, and Pierre Gasly, one of the youngest F1 drivers this season, will join the session.
Digital tools: the problem or the solution?
The Davos session will also address the modern-day 'attention paradox'. Leaders, like many people, are engaged in electronic communication for up to 6-hours per day, and a vast majority check their smart device within 15 minutes of waking. So, who is really in control? You, or your notifications?
However, the same devices which offer a continuous stream of novelty, harvesting our attention by encouraging us to mindlessly refresh our e-mail inbox and social-media feeds in search of a surprise, can also be part of the solution.
Studies suggests that digital interventions can improve wellbeing, but that these initiatives struggle to engage users beyond 6 months. However, our recent research, conducted over the last 4 years, reveals how, by integrating 'attention focussing' features in digital services, such as campaigns and points systems, it's possible to maintain and grow engagement for up to 45 months, and significantly increase wellbeing behaviour in relatively large groups.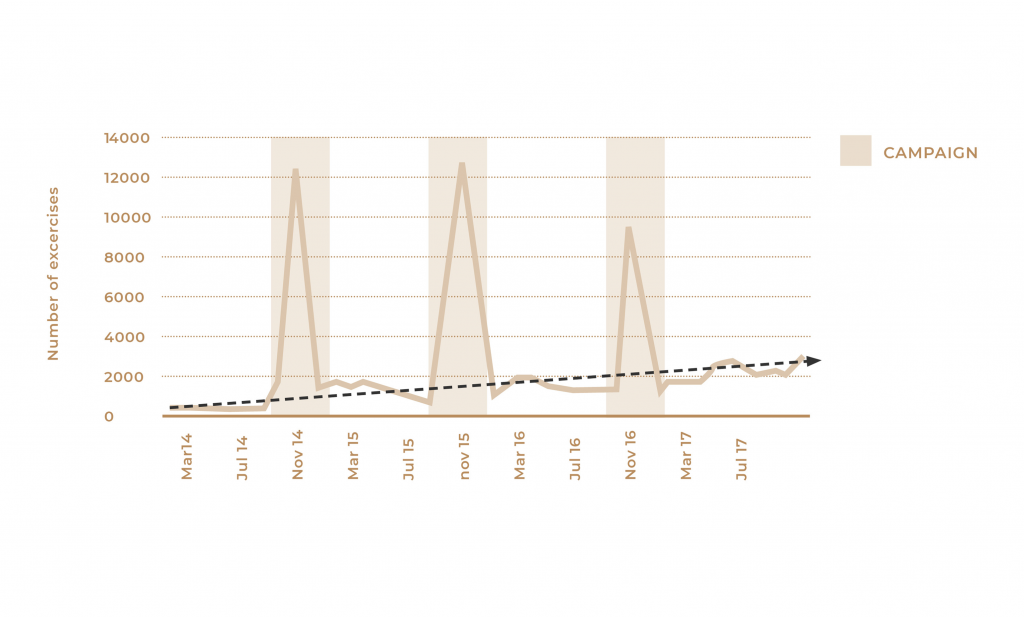 Technology, which is often the source of so much stress, can support health and wellbeing – if it helps people to focus, rather than fatigues them. To do the most good, with the biggest impact, in the short time we have available, leaders need to take care of themselves, model the behaviours they want to see, and create a climate for wellbeing and sustainable high performance. Success is the accumulation of small things, done consistently well.
Learn more from our new white paper
During WEF's annual meeting in Davos, we publish a brand new white paper – Shifting Gears: Business Success in a Fractured World – where we reveal how businesses can succeed in a distracted world. The white paper introduces a new framework for business performance, success and personal development – and it all starts at the top. If you want to explore these themes in more detail, download the white paper for free.